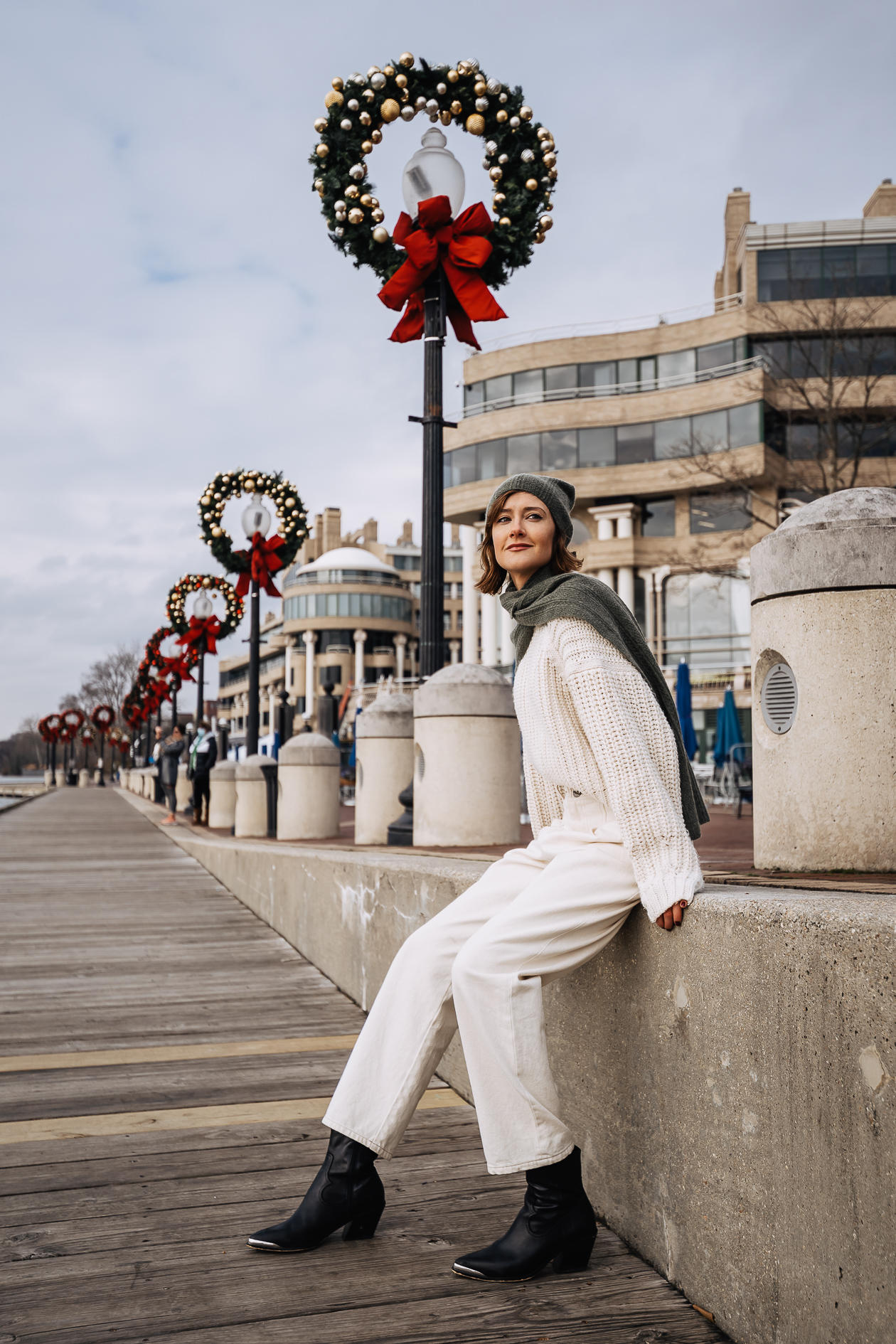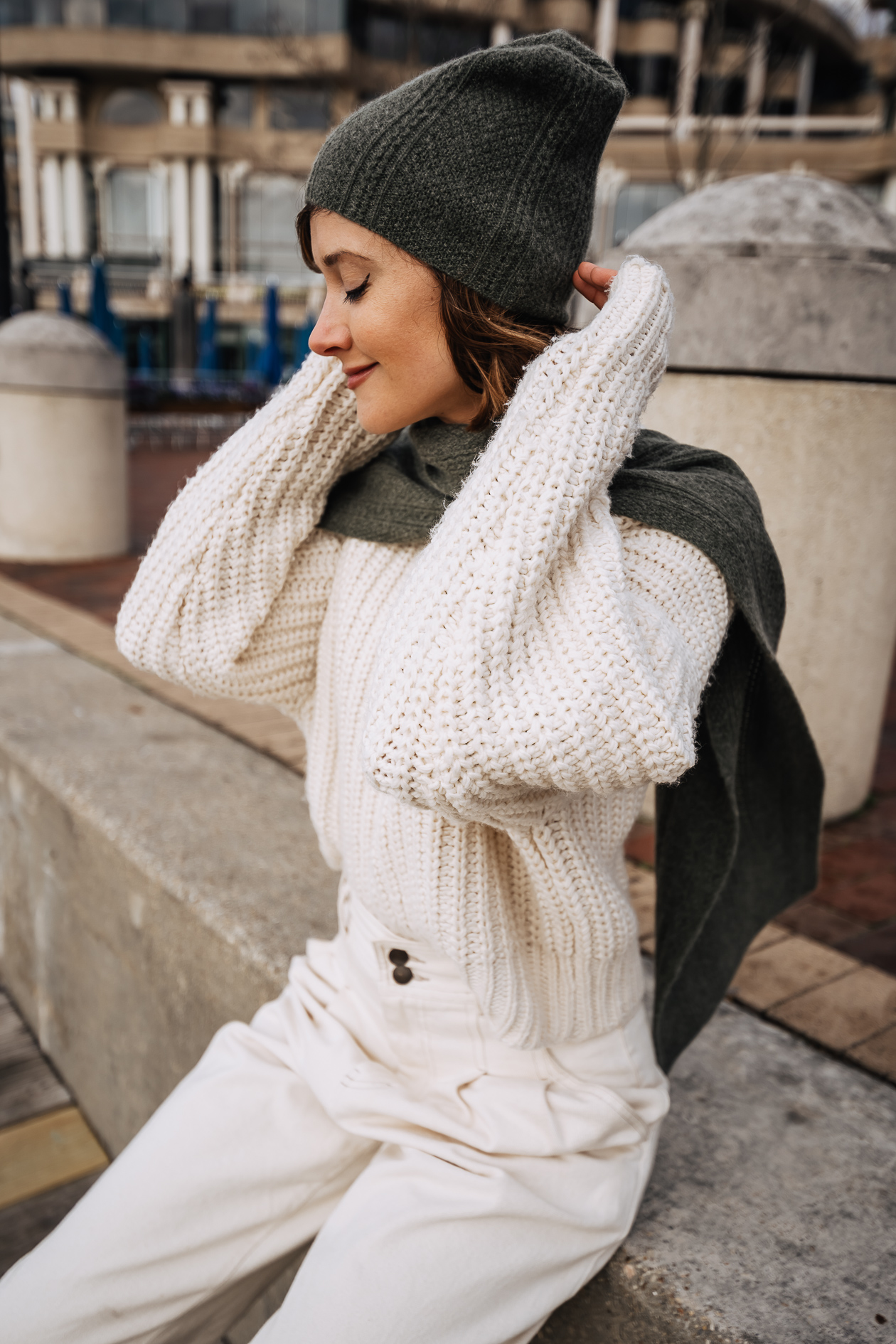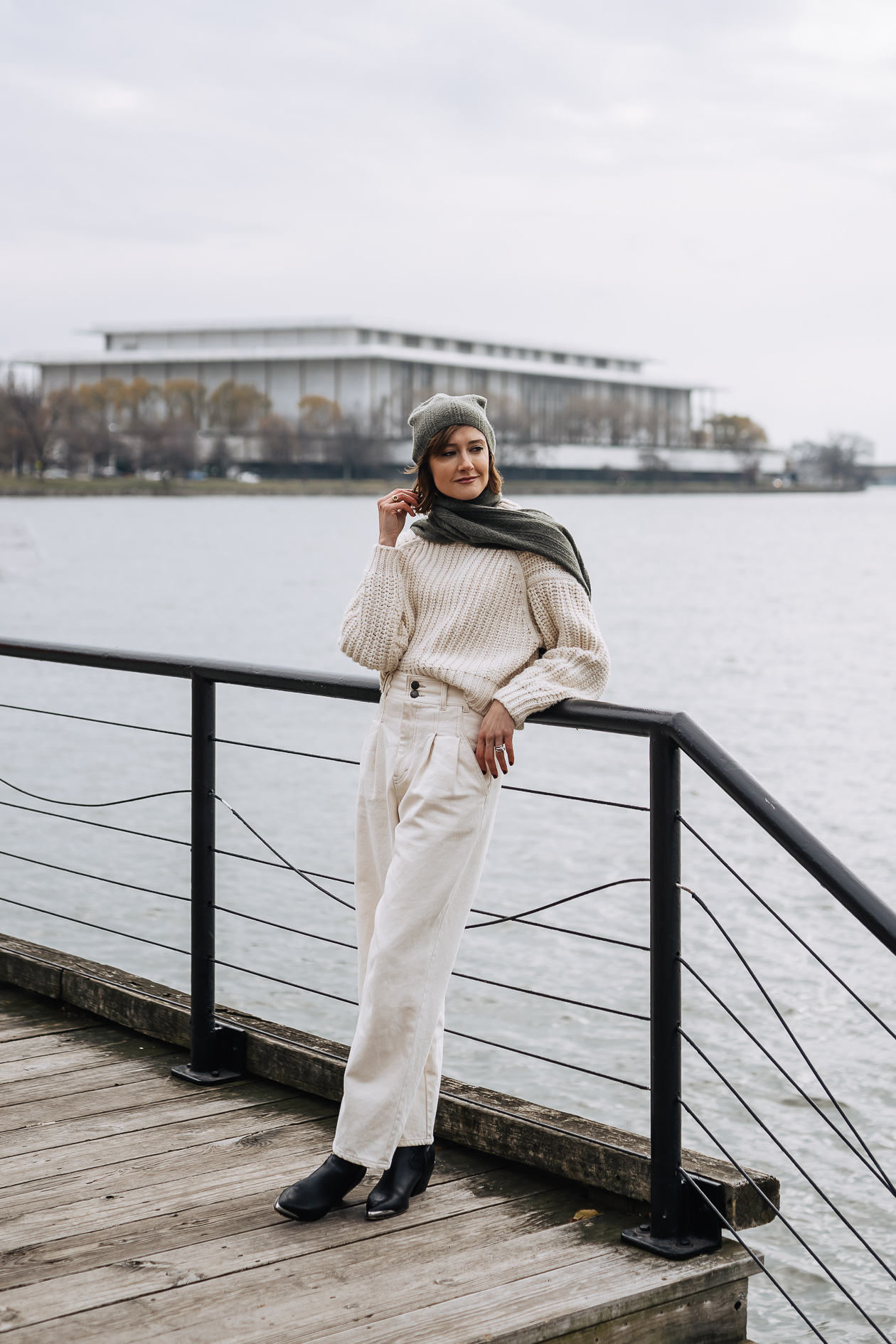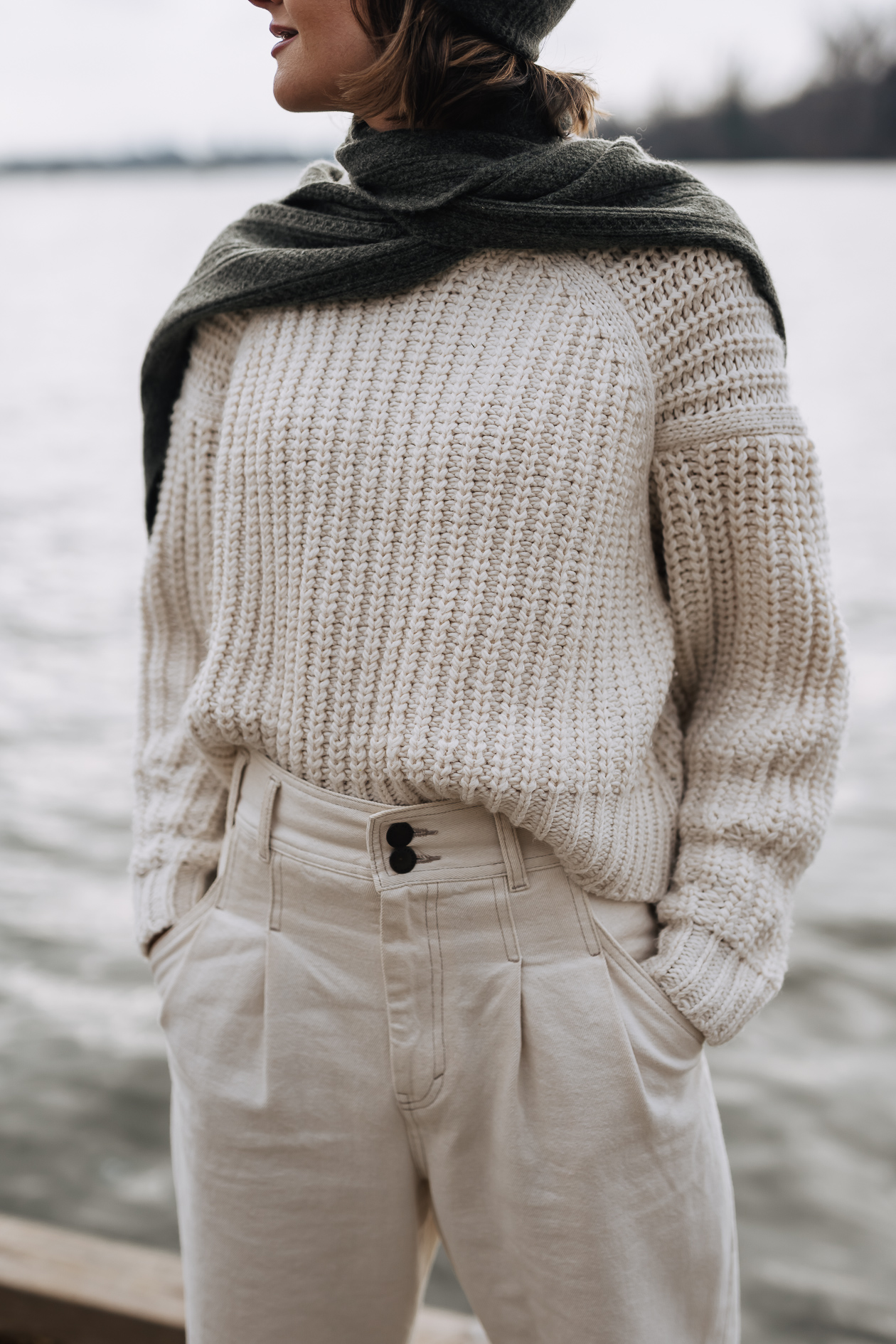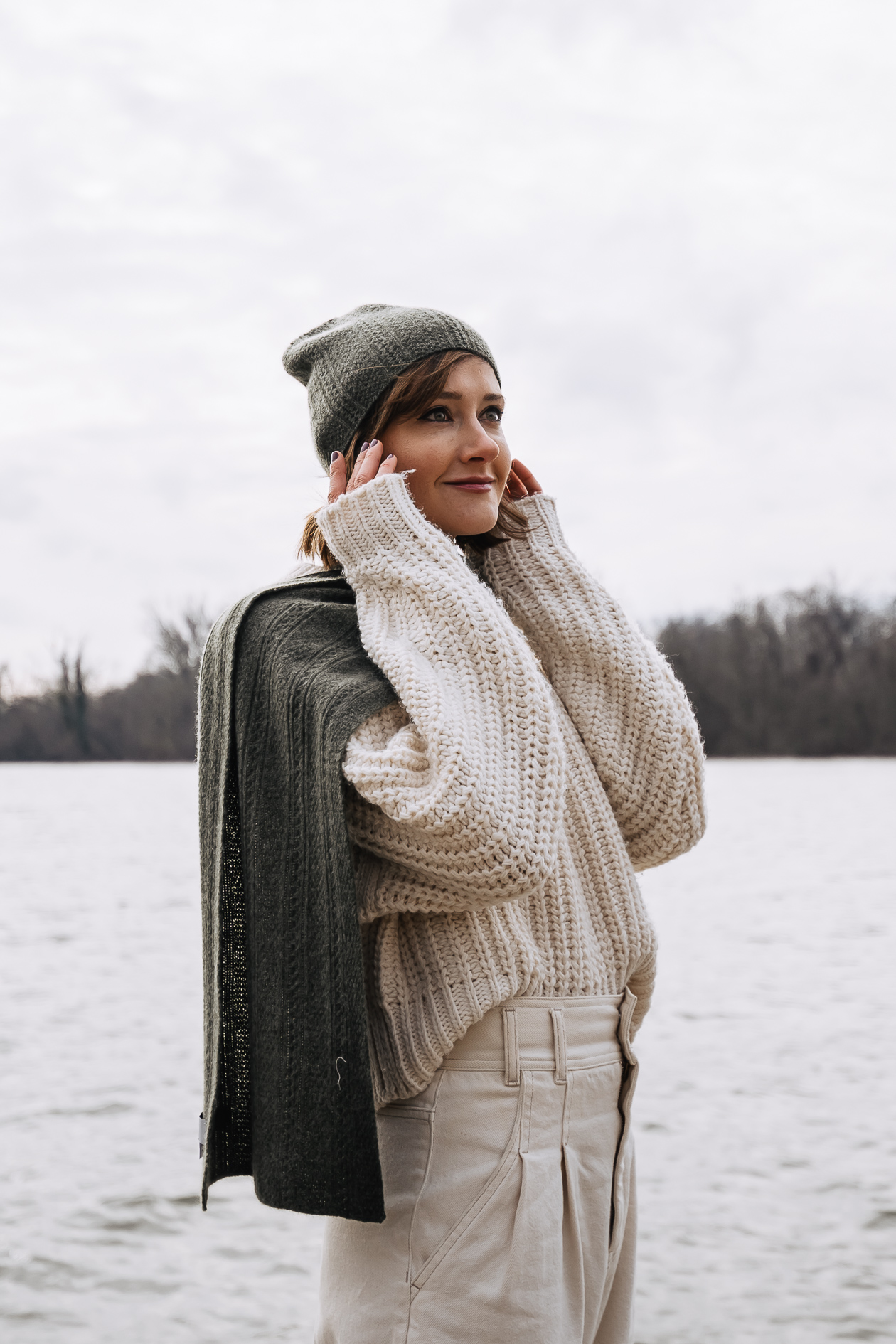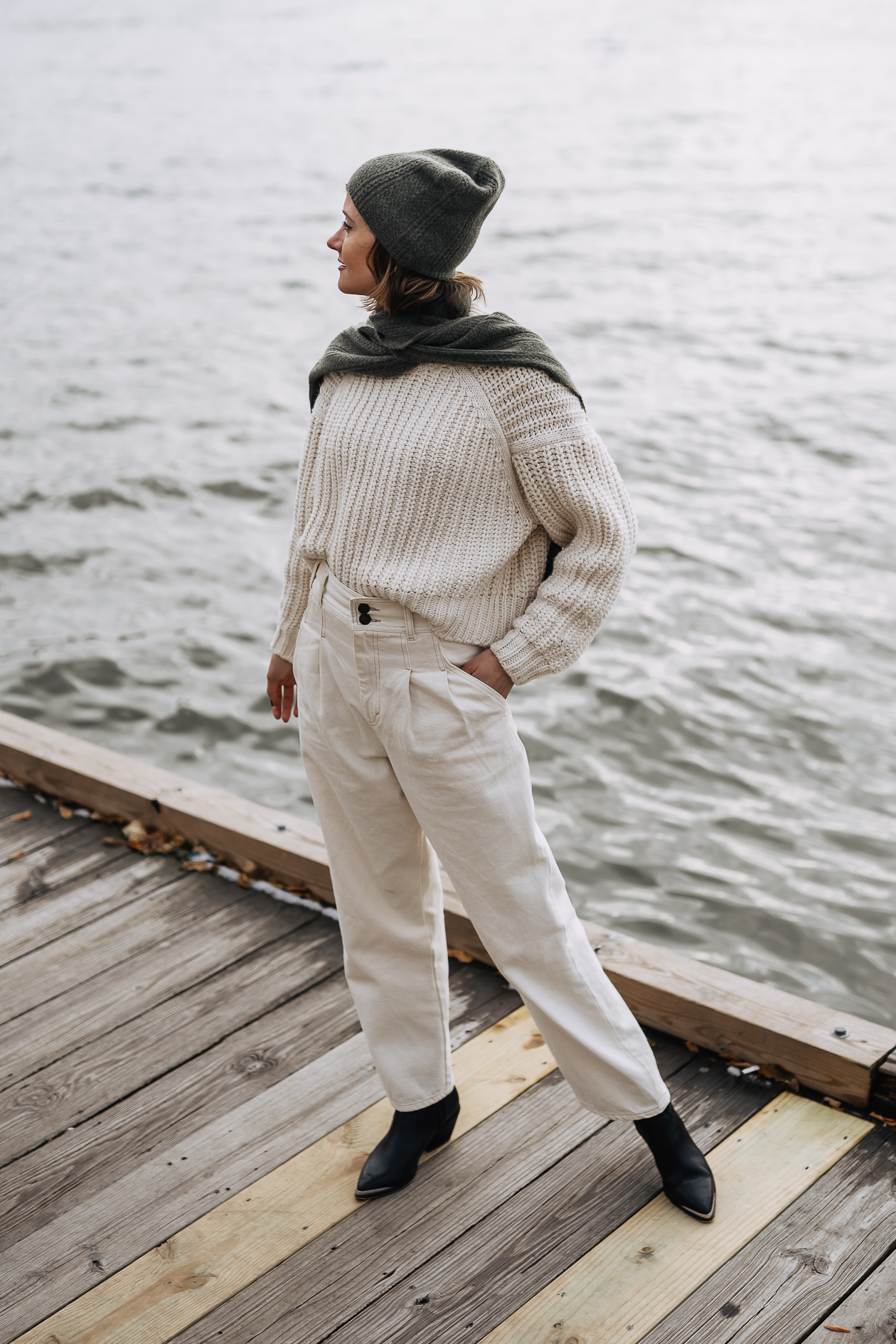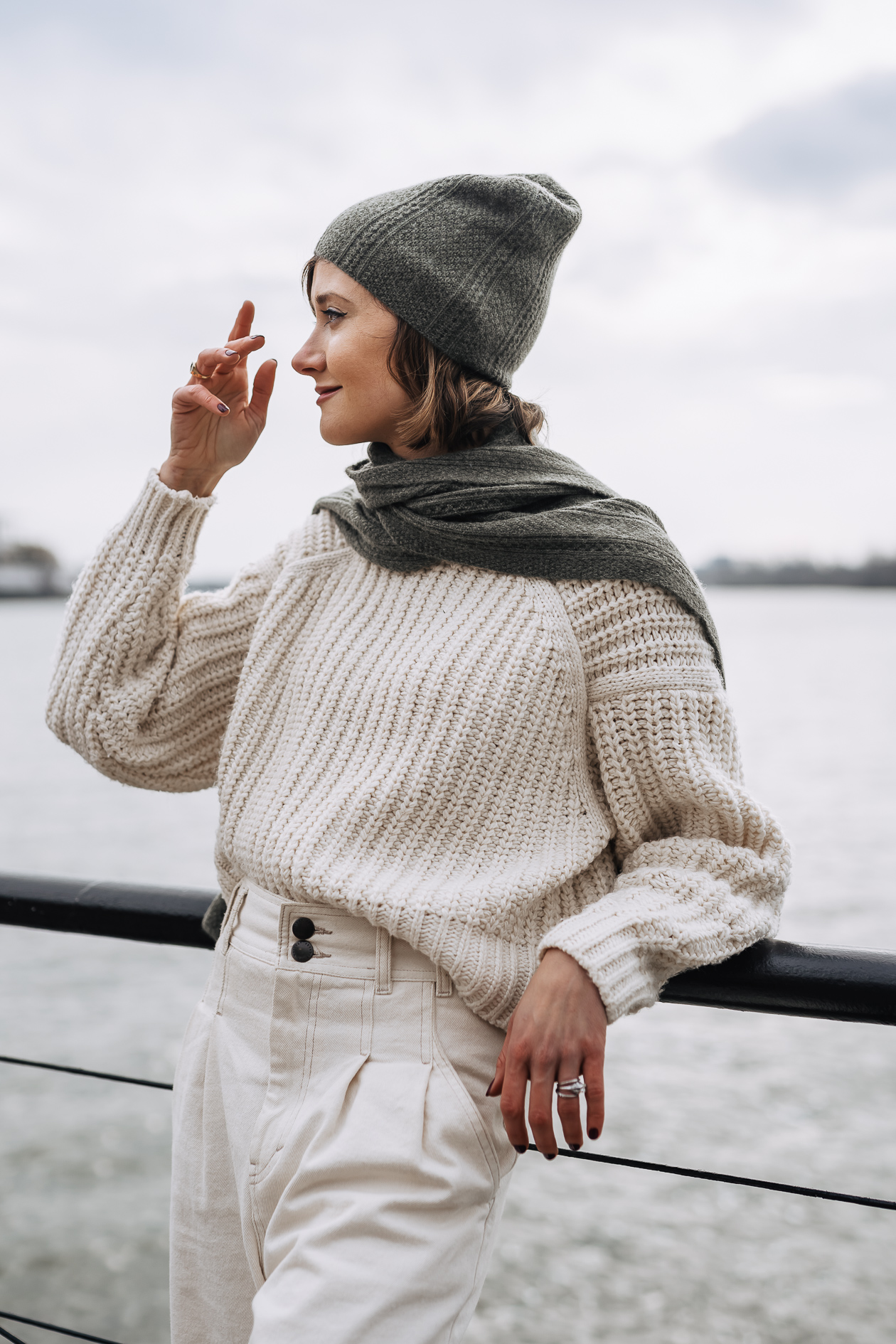 wearing M.M. LaFleur hat and scarf, H&M sweater, & Other Stories trousers (sold out, similar), and Villa Rouge boots (sold out, close match)
Earlier this week, I put together this post on coping with the post-holiday blues. Then Wednesday happened. If you're feeling sad, hopeless, or angry about the events at the Capitol, you're certainly not alone. I don't normally get political here, but I want to be clear that what I saw unfold in my own backyard was appalling, treasonous and that kind of hate has no place here. You can read more of my thoughts on instagram.
After the holidays wind down and we're left with a long road of winter ahead, it's easy to fall into a funk. And thanks to COVID, many of us don't have the usual activities to turn to like restaurant dates, spa appointments, or just getting together with friends. I've found that giving myself little rewards to look forward to every day really helps. Here are the COVID-safe activities getting me through the winter blues:
I hope these were helpful! These are just a few things that work well for me and of course everyone is different. It's also important to note that winter blues can often be a sign of Seasonal Affective Disorder. If you're really struggling, please do not take it lightly and talk to a health professional immediately. Many therapists are currently offering virtual appointments.
How are you feeling right now? Are there other ways you treat yourself to get through winter? Please share in the comments!