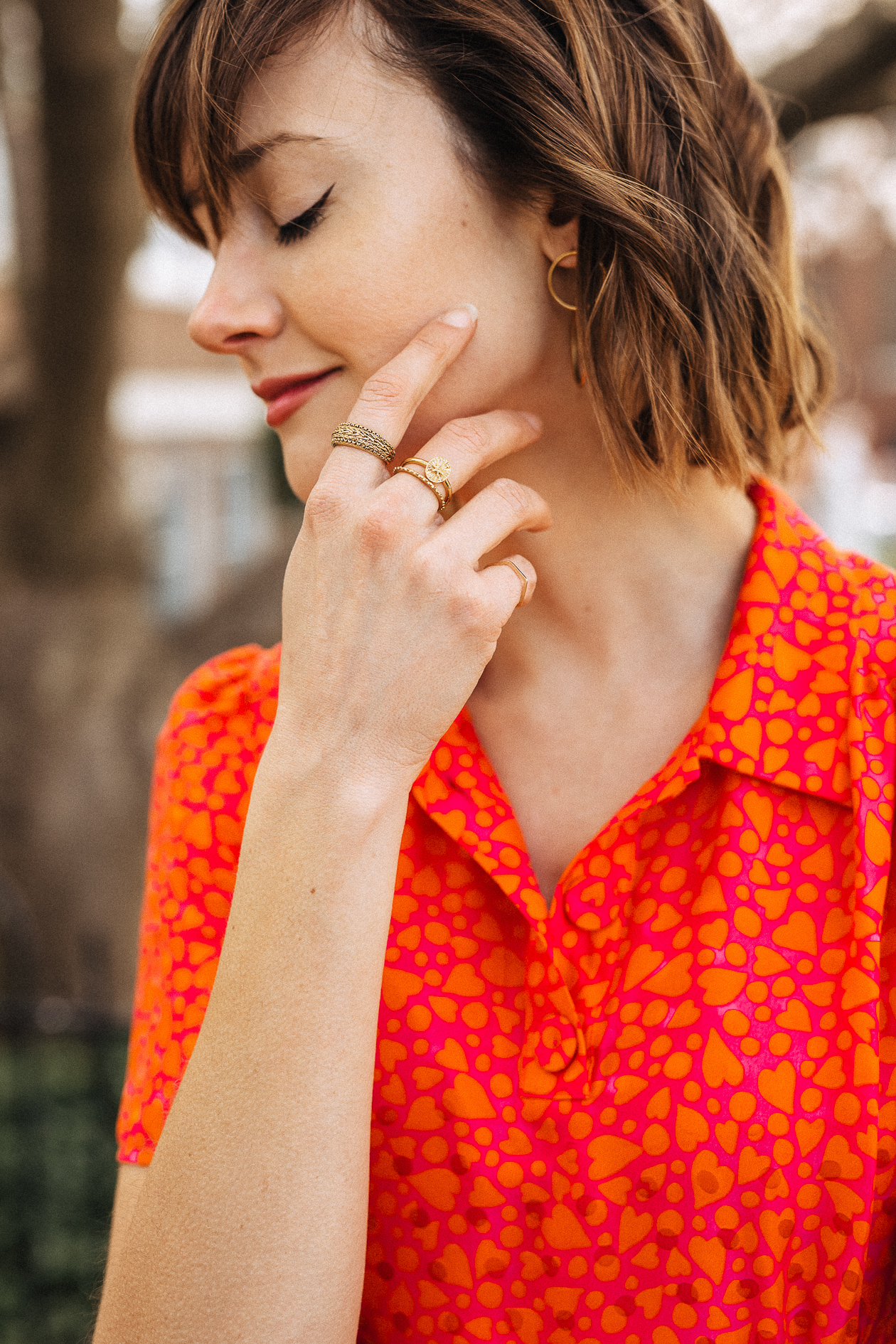 As the days start to get cooler and shorter, I like to use my evenings for little self-care rituals. I thought I'd start sharing a few of my favorites as a regular series since, let's be honest, we could all use extra R&R in our lives right now.
I'll start with one area of our bodies that's probably been getting extra wear and tear lately: our hands. With all the hand washing of the past few months, I know mine are in desperate need of moisture. To keep dry skin at bay, I've made DIY hand masks a weekly ritual. It's super easy and highly effective. I slather on a healthy amount of Skincando's Combat Ready Balm. I use this miracle cream regularly, but to really seal in the moisture, I put on a pair of these soft botanical oil-infused gloves for an hour or so while I'm watching TV or reading a magazine. Trust me, your hands will feel amazing afterward. Wear the gloves overnight for baby soft hands in the morning!
What kind of self-care rituals are you indulging in right now?