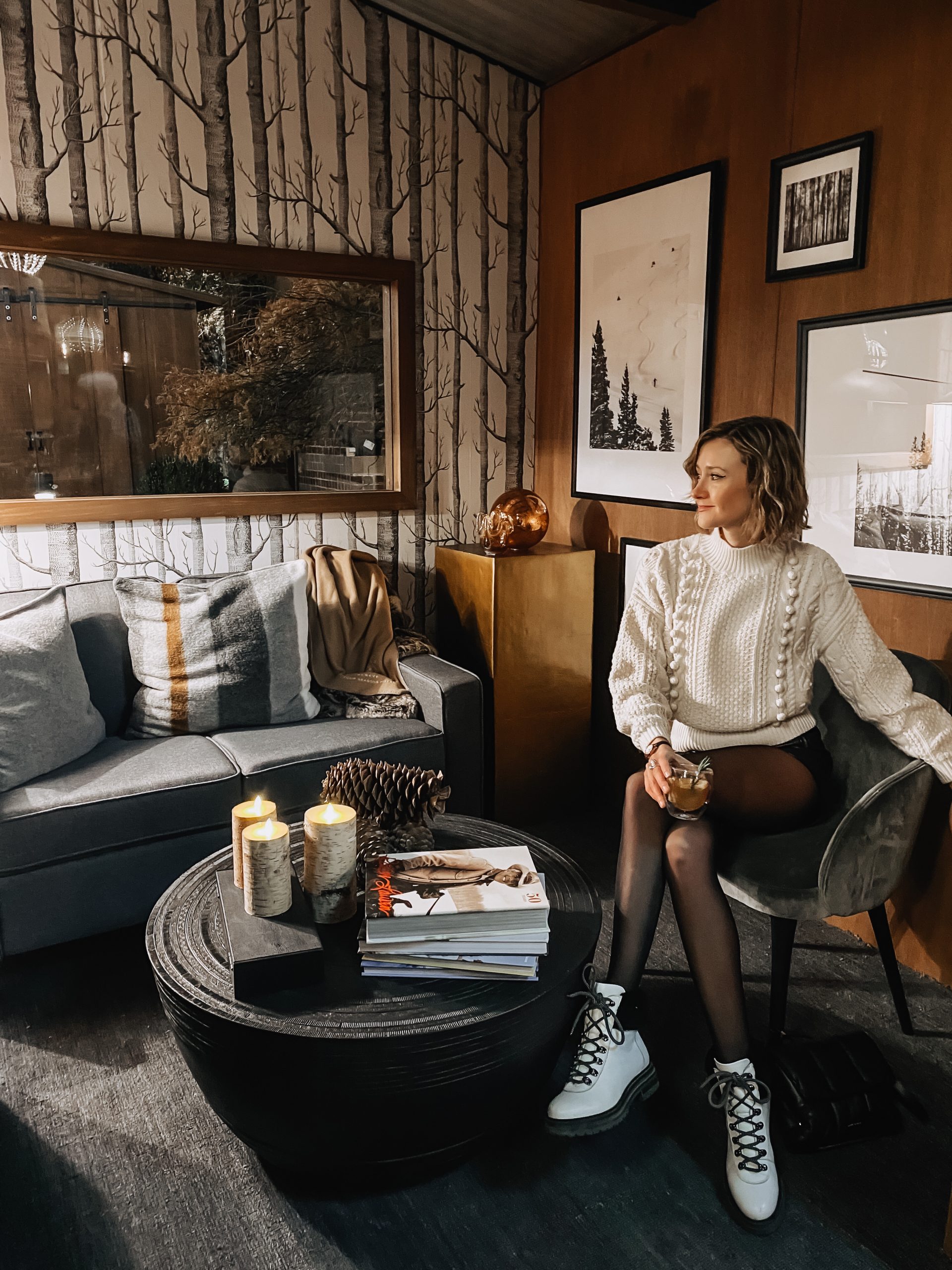 If you're looking for last minute gift ideas, don't worry! This is a judgment-free zone and you're definitely not too late to get standard shipping on many of these gifts. This year's gift guides include many of the tried and true favorites that I've both given and received over the years. I highlighted a few for the ladies, guys, home, and under $50 below, but you can also check out the full guide for each by clicking the category header.
Gifts for the Ladies
When I shop for my girlfriends, I tend to look for gifts where I don't have to worry about sizing. I steer towards accessories like a chic clutch, a jeweled headband, or a unique pair of earrings.  I also like to gift indulgent items ladies might not buy for themselves, like these eucalyptus and mint shower steamers, a spa night gift set, or a very chic essential oil diffuser. If all else fails, it never hurts to be practical with things like a nice jewelry case, a cashmere beanie hat, or a spa robe.
Gifts for the Guys
I'll be the first to admit guys can be hard to shop for. I try to keep my eye out for what my husband's closet is lacking, like a warm scarf, a nice sweater, or a leather wallet. Or you can do something fun, like this alchemist bitters kit, a cool-looking chess set, or a brass bar tools set. There's good reads like this one for the dog lover, this one for the whiskey fan, and this one for the history buff. And of course there's the practical gifts, like a self-cleaning water bottle or a cooler backpack. 
Gifts for the Home
If you're looking for a nice hostess gift or one you can give for a whole family, look no further than something for the home. Of course you can't go wrong with a holiday-scented candle, a chic marble wine cooler, or a nice set of drink coasters.
Gifts under $50
The holiday season is expensive, so it always helps to have gift ideas for a budget. For ladies, I like a mini jade facial roller, a super absorbent hair towel, or these touch screen-friendly leather gloves that look way more expensive than they are! For guys, I like these sphere ice ball molds, this shaving kit set, or this classic swiss army knife. For stocking stuffer ideas, try these fun crystal earrings, this super moisturizing hand cream, or this set of cheese knives.
Above all else, do NOT stress. It really is the thought that counts. You can never go wrong with a gift that comes from the heart!