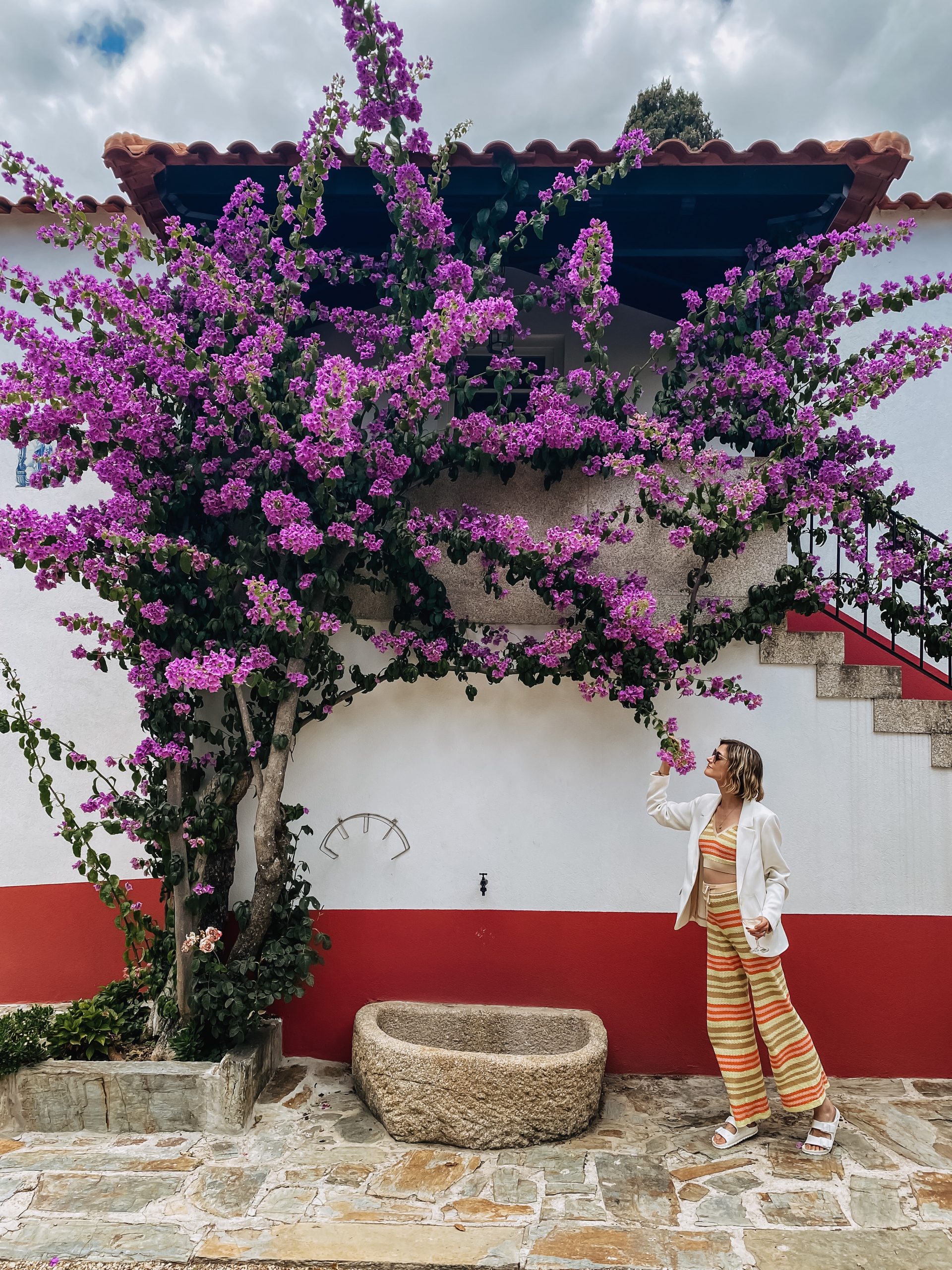 wearing Krewe sunglasses, Scotch & Soda blazer, knit top, matching pants, and Birkenstock sandals
Ah Portugal! It's good to be back! My husband and I visited Lisbon back in 2017 and loved it so much, we knew we'd come back someday soon. After waiting out the pandemic, that "someday" finally came this summer! Since we had been before, I knew what to expect in terms of packing and was eagerly planning my outfits weeks in advance. For this trip, we spent 5 days in Lisbon and 5 in Porto with day trips to nearby beaches and the Douro Valley sprinkled in between. Here are a few tips on what to pack if you're planning your own trip to Portugal:
Shop all the looks below!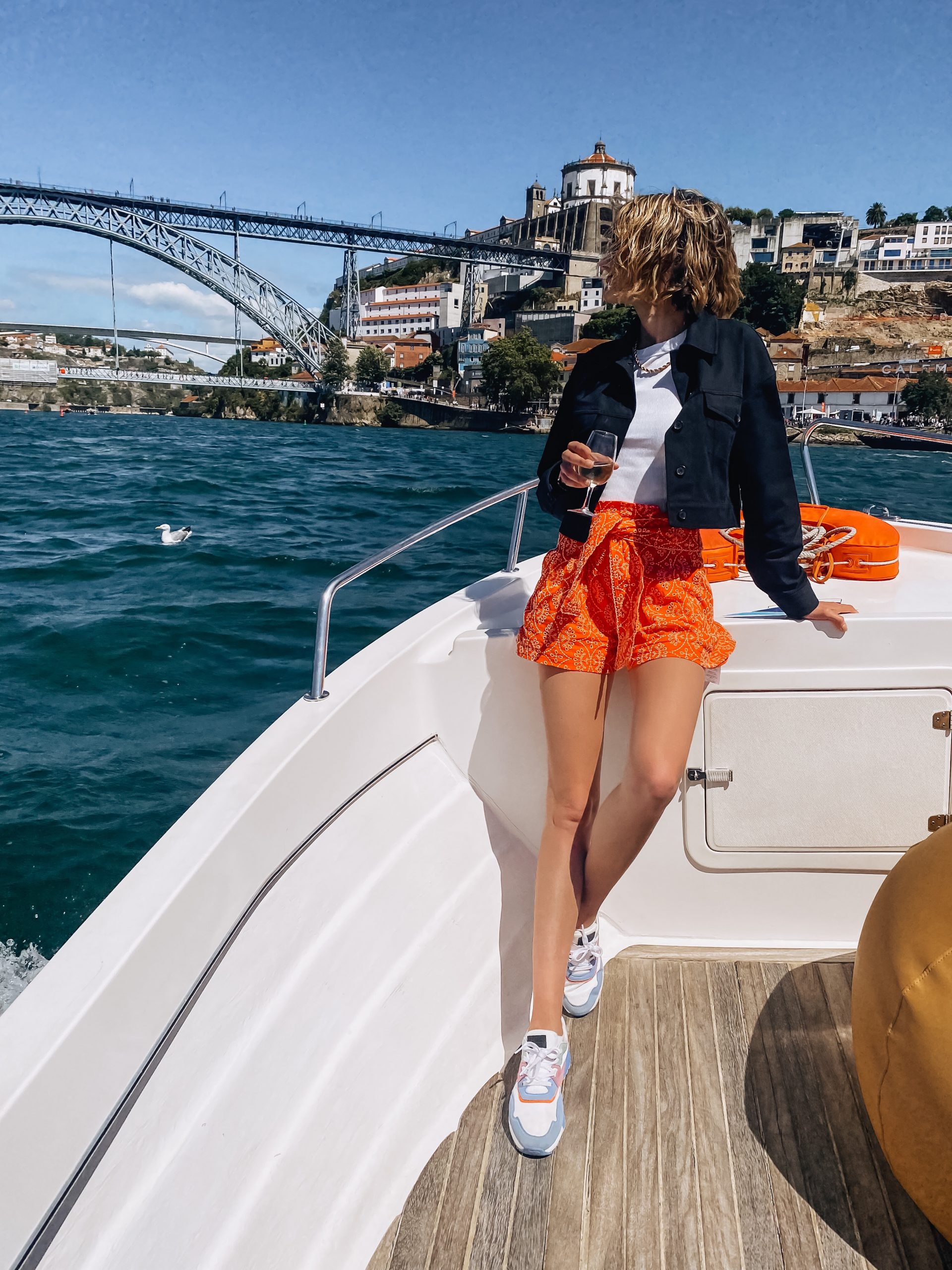 wearing M.M. LaFleur jacket, Mango tank top, Sezane shorts, and Scotch and Soda sneakers (love this color, too)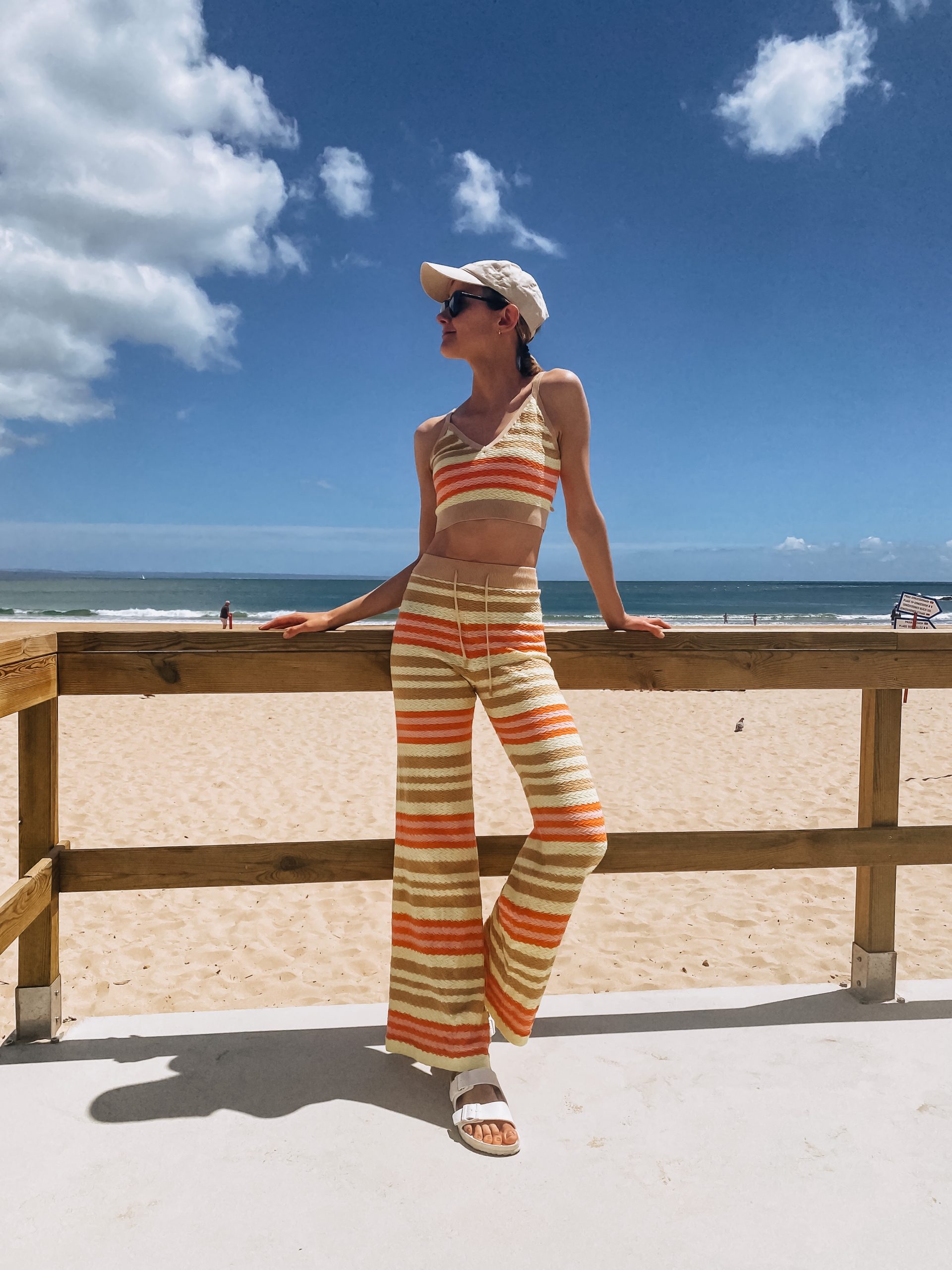 wearing Krewe sunglasses, Scotch and Soda knit top, matching pants, and Birkenstock sandals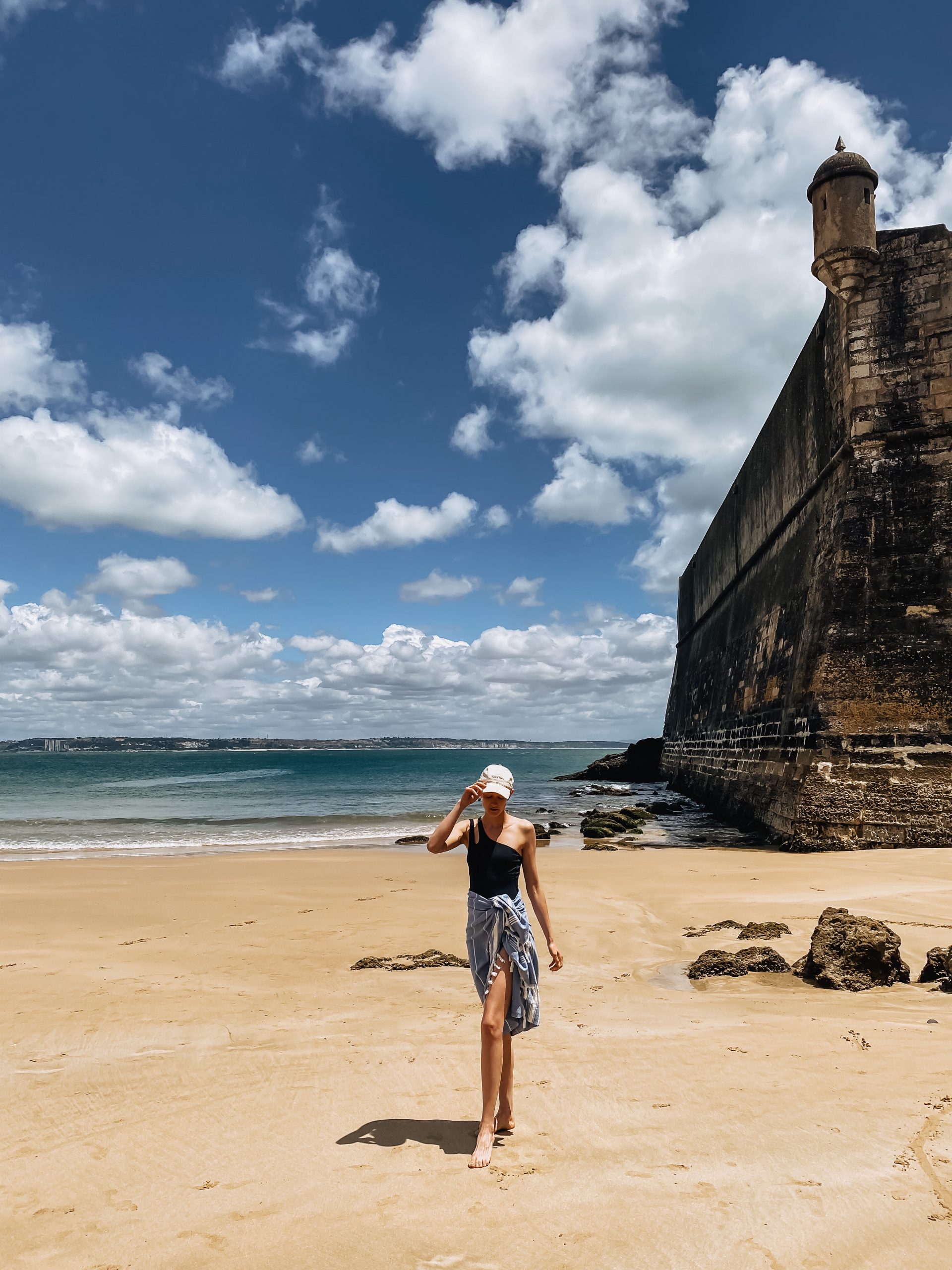 wearing Mango swimsuit and Turkish towel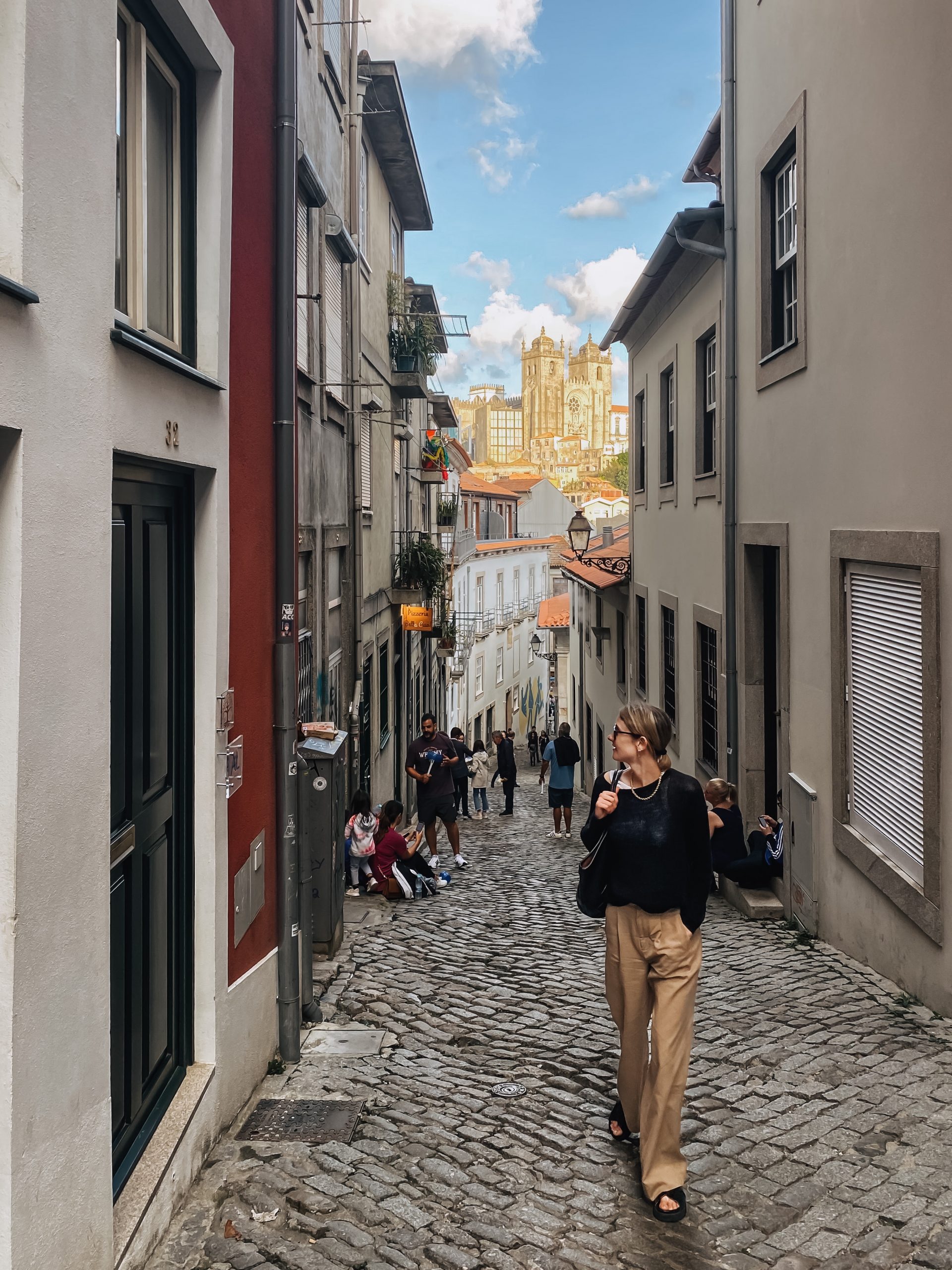 wearing Krewe sunglasses, Aureum Collective necklace, Mango tank top, open weave sweater, Everlane pants, Ganni sandals, and Hereu bag (similar)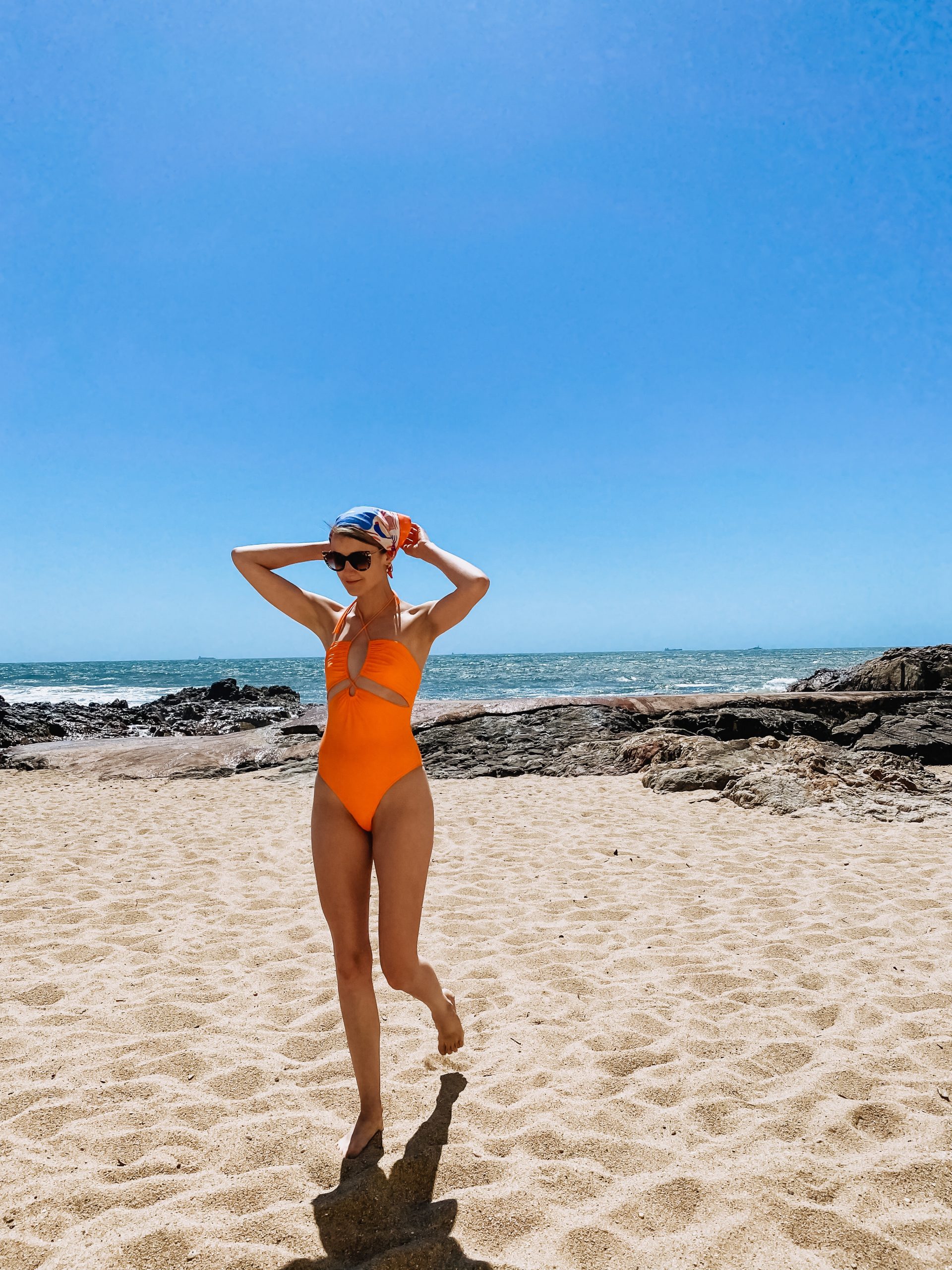 wearing Sezane scarf, Krewe sunglasses, and Mango swimsuit (similar)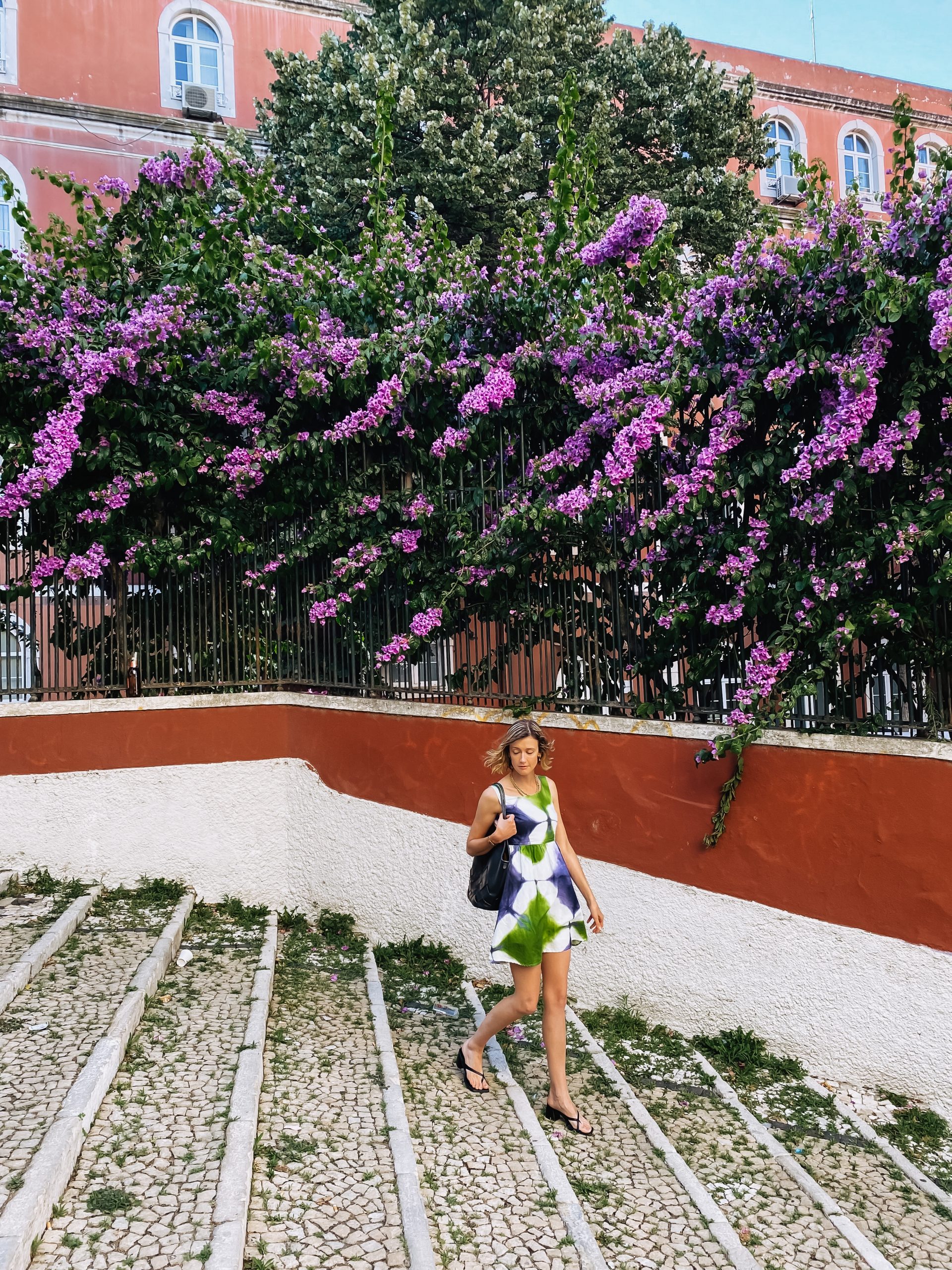 wearing Busayo Collective dress, Reike Nen sandals, and Hereu bag (similar)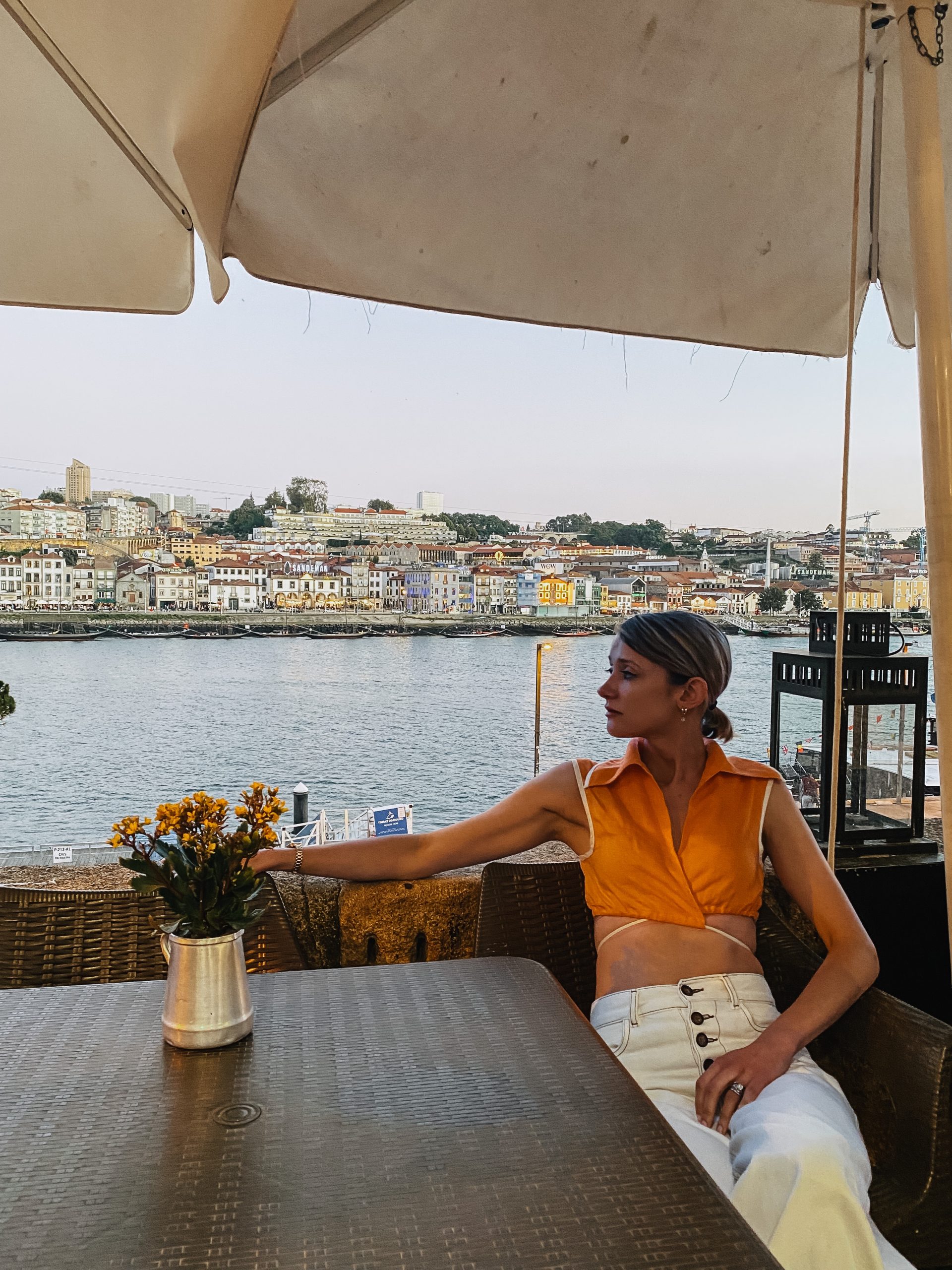 wearing Matthew Bruch top (on sale!) and wide-leg jeans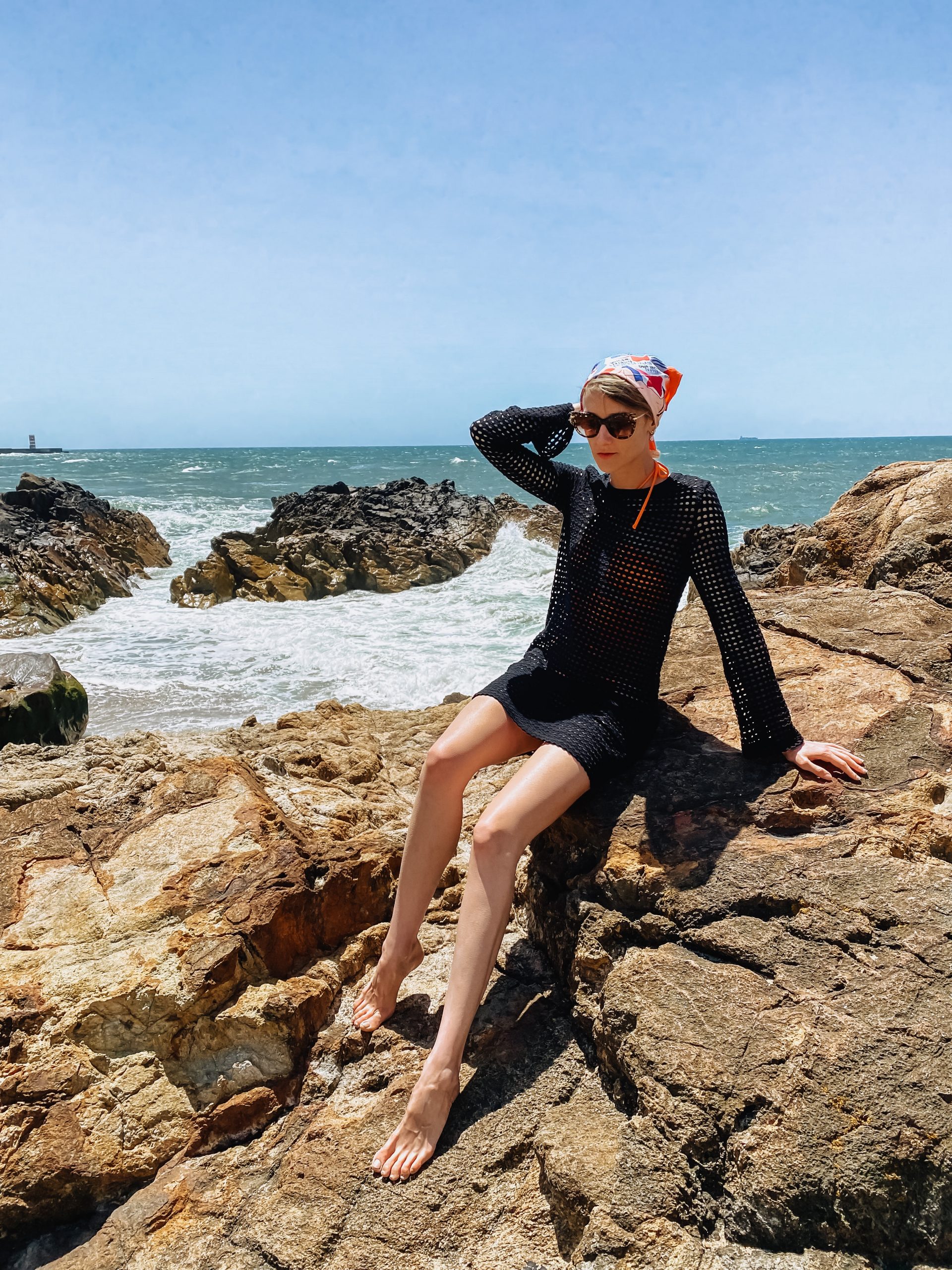 wearing Sezane scarf, Krewe sunglasses, Mango dress, and swimsuit (similar)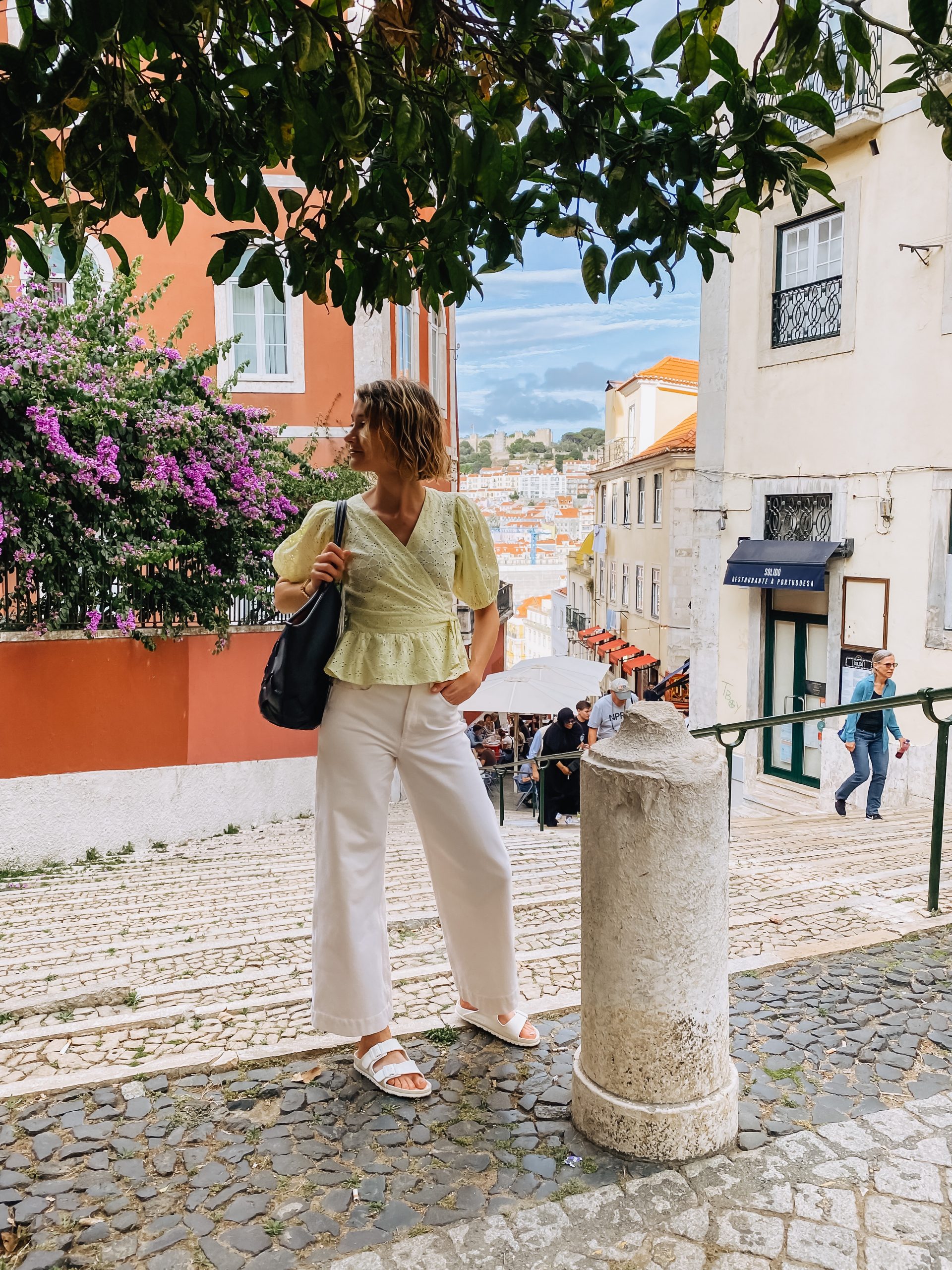 wearing Scotch and Soda top (on sale!), M.M. LaFleur pants, and Birkenstock sandals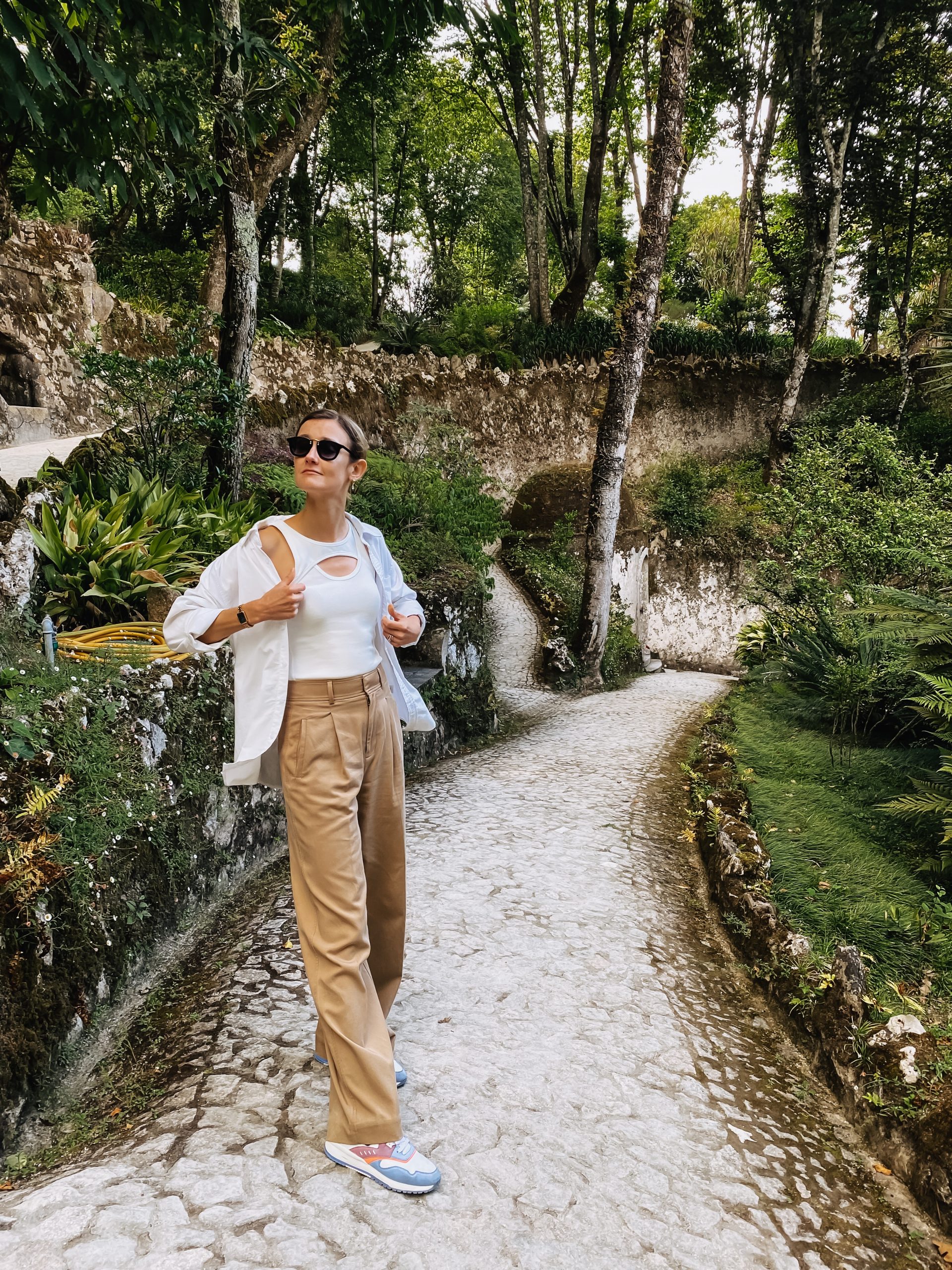 wearing Krewe sunglasses, Mango tank top, American Giant shirt, Everlane pants, and Scotch and Soda sneakers