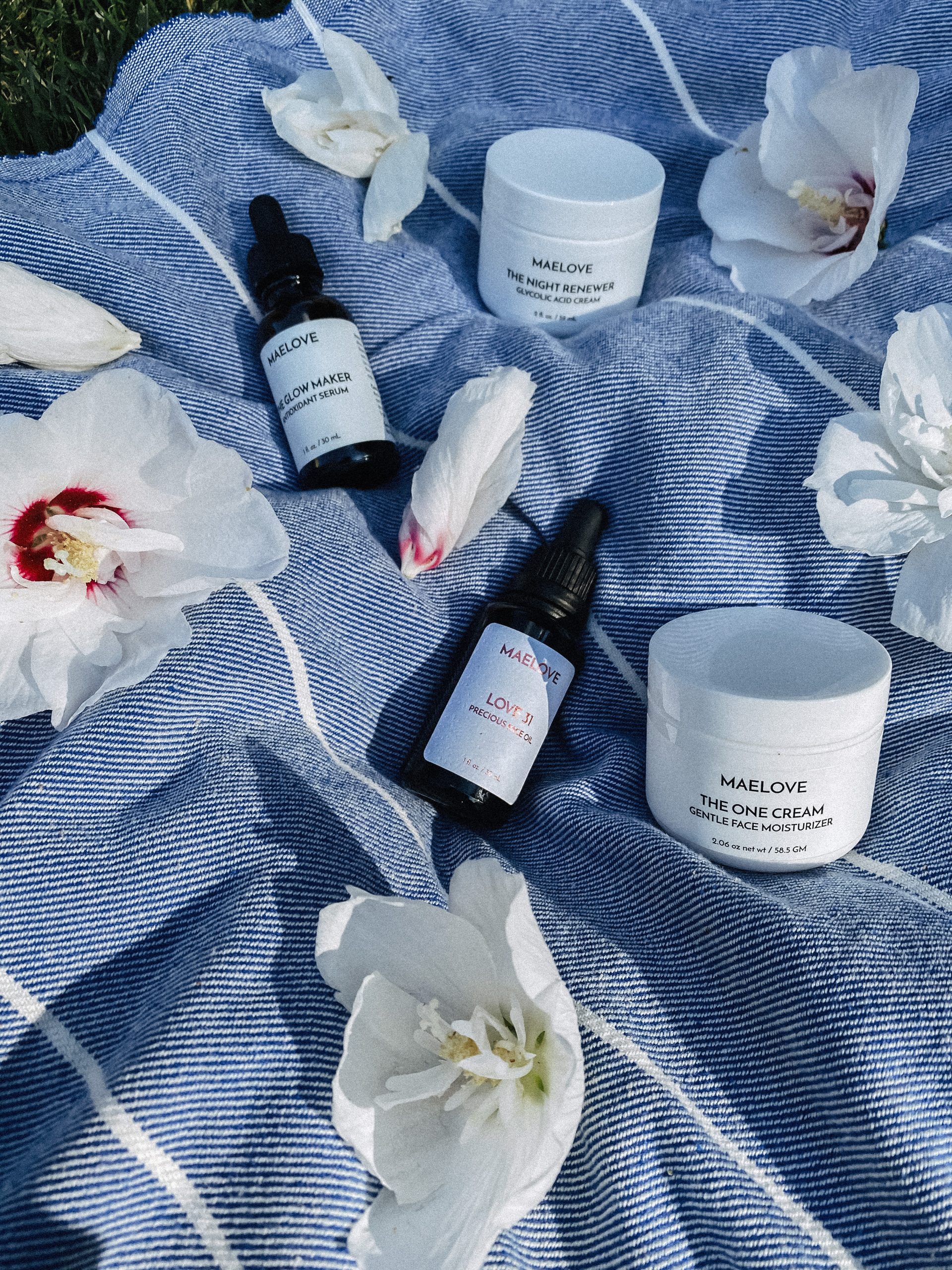 If you've been following me for a while, you probably know I'm a big fan of clean beauty. Having sensitive skin, I find products that are free of fragrance and unnecessary additives serve me best. So when Maelove, a clean beauty brand I'd been hearing much about, reached out about sending me some products to sample, I was excited to try them. The price points for their products are surprisingly affordable, so I was curious to see if they could deliver the results I see from more expensive products.
Short answer: yes. After testing their products almost exclusively for 30 days, I've fallen in love with the whole line. And at such reasonable price points, I foresee myself using many of their products for years to come. Here are the four products I would purchase again in a heartbeat:
Shop more of Maelove's products here!