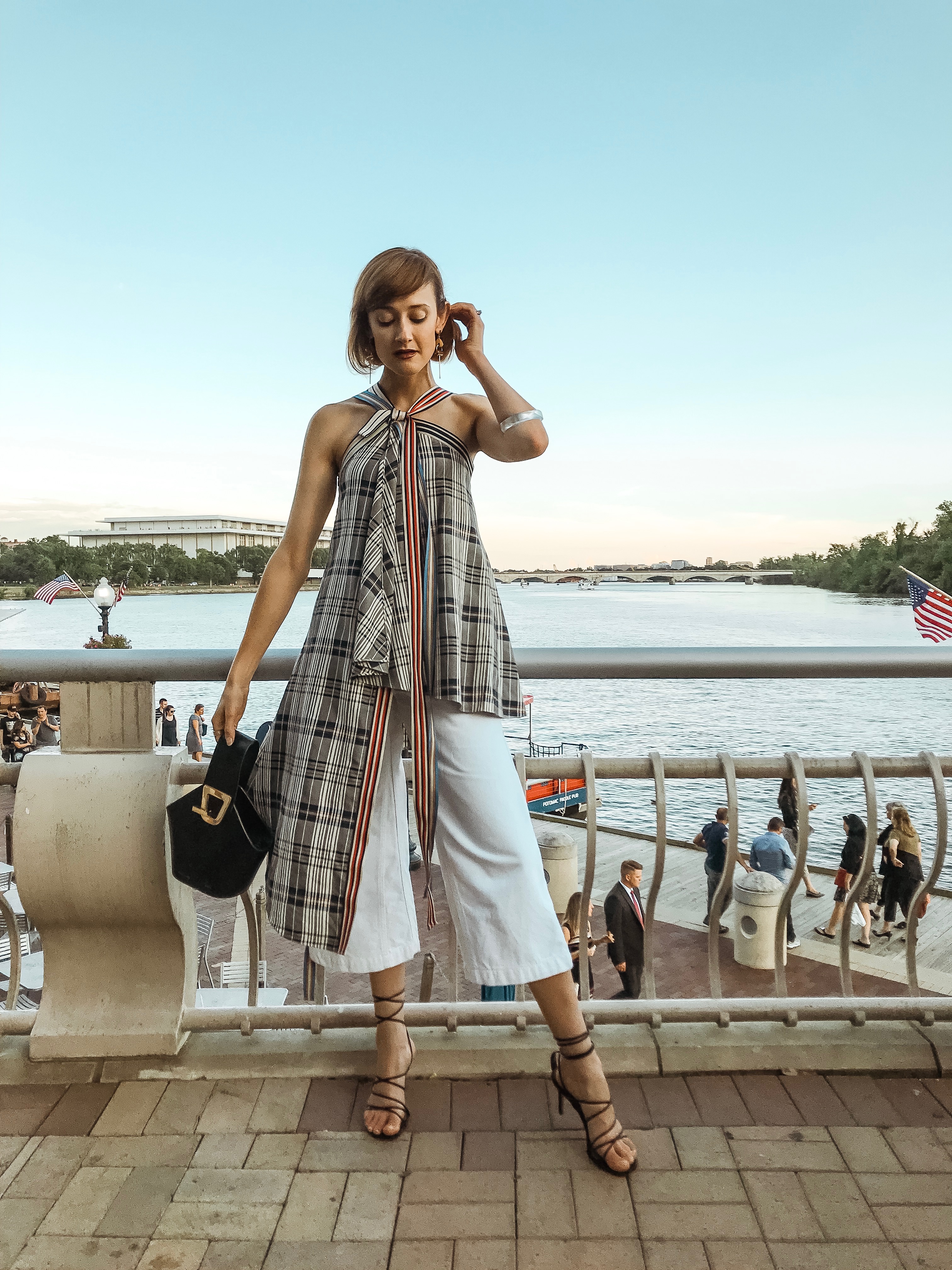 So I've been using Rent the Runway Unlimited for 6 full months now and you can consider me a full-on believer. If you're not sold yet, just read the Cut's recent article. But it's a monthly investment ($159/month) and as with any investment, you want to get the most bang for your buck. Over the past few months, I've learned a bunch of tips and tricks, both from my own trial and error, and from talking with some of the management team at Rent the Runway (because who better to learn from than the experts that know the ins and outs of the program, right?). If you're thinking about starting Unlimited and want to get the most out of it, here's what you need to know: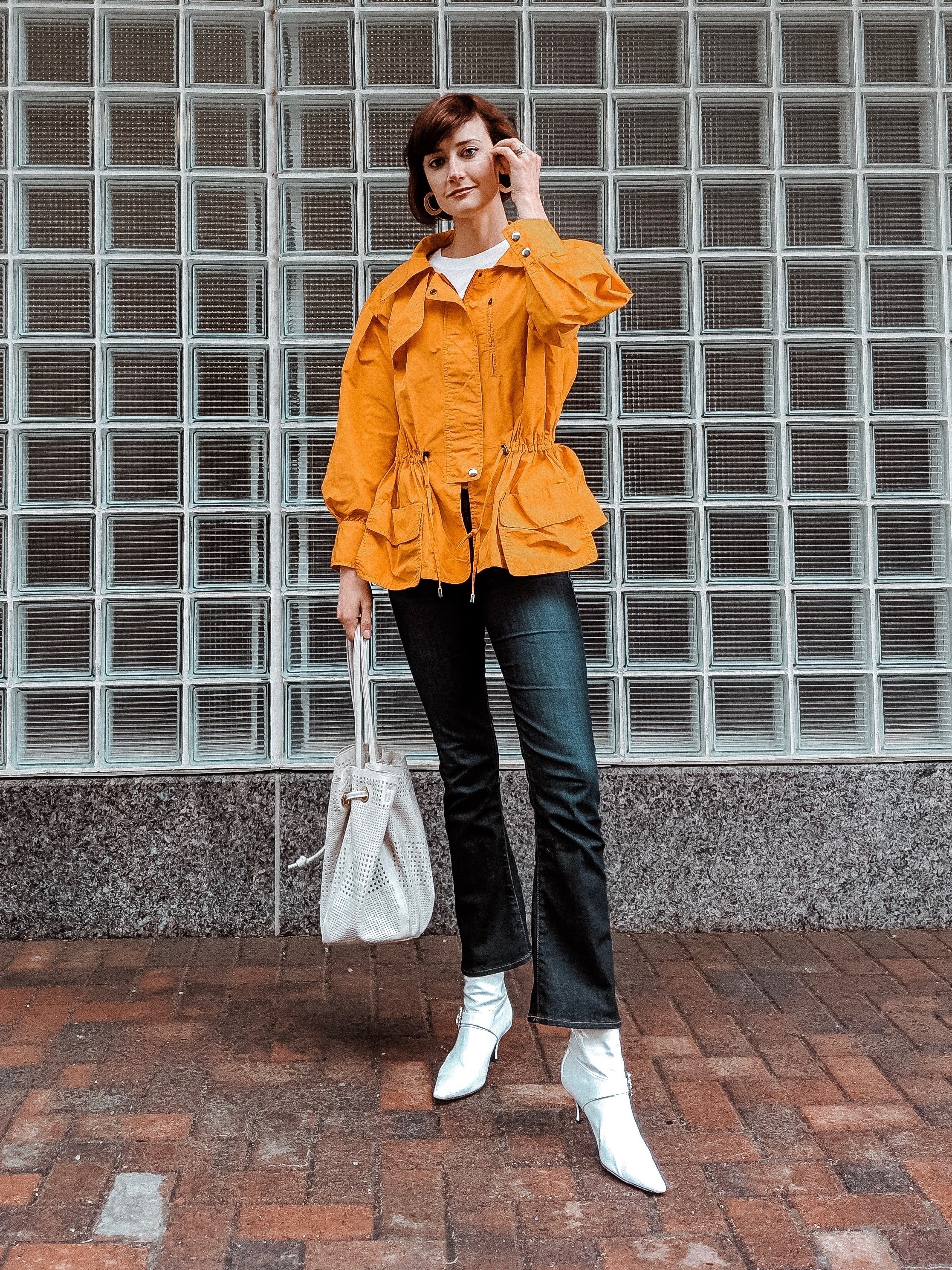 It's Not Just Dresses
I think a common misconception is that Rent the Runway Unlimited is just dresses. It's not. I use it for workwear separates, jewelry, bags, sweaters, coats. They even offer kids clothes and home decor now (which, btw, I think is genius for those of you domestic goddesses that like freshening up your interior look on the regular). And all of this counts towards the same four rental spots you can switch out as often as you like.
If You Rent Something You Love, Check the Discount
Rent the Runway offers a 10% or more purchase discount on almost every item you rent, sometimes up to 70%. So if you rent an item you could see yourself wearing again and again, check the discount before you return it, because it might be worth buying.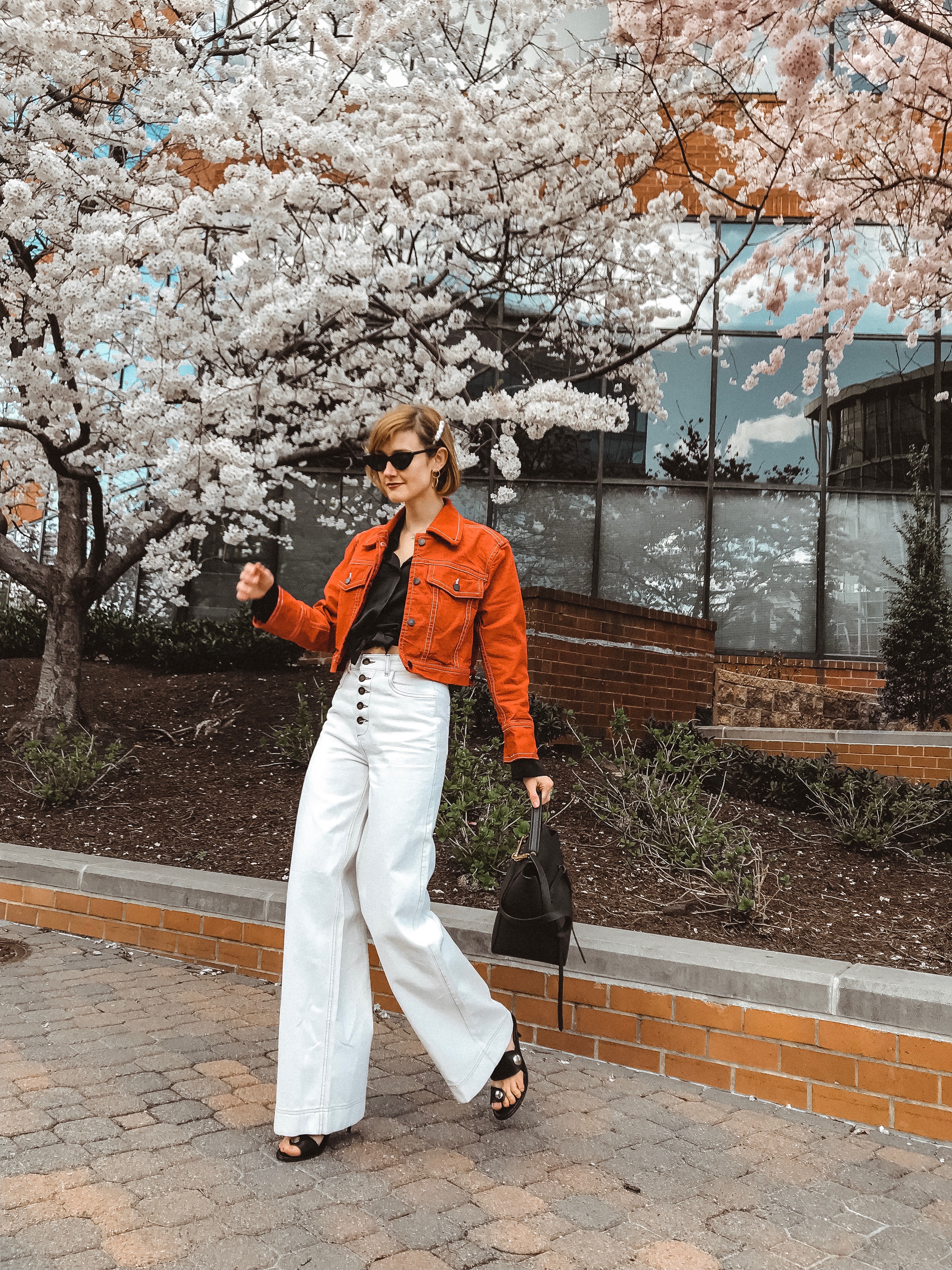 Don't Be Afraid to Load up Your Hearts
Think of Rent the Runway like a library – there's a huge selection, but not every piece you want will always be available. Every Saturday, Rent the Runway posts new arrivals on their website. I sort all the new arrivals by "All of RTR Unlimited" (instead of the upcoming rental date) and heart any item I might be remotely interested in. This way, when I'm ready to rent, I've already got a curated list of items to choose from in my hearts, but enough options that I can always find something I want.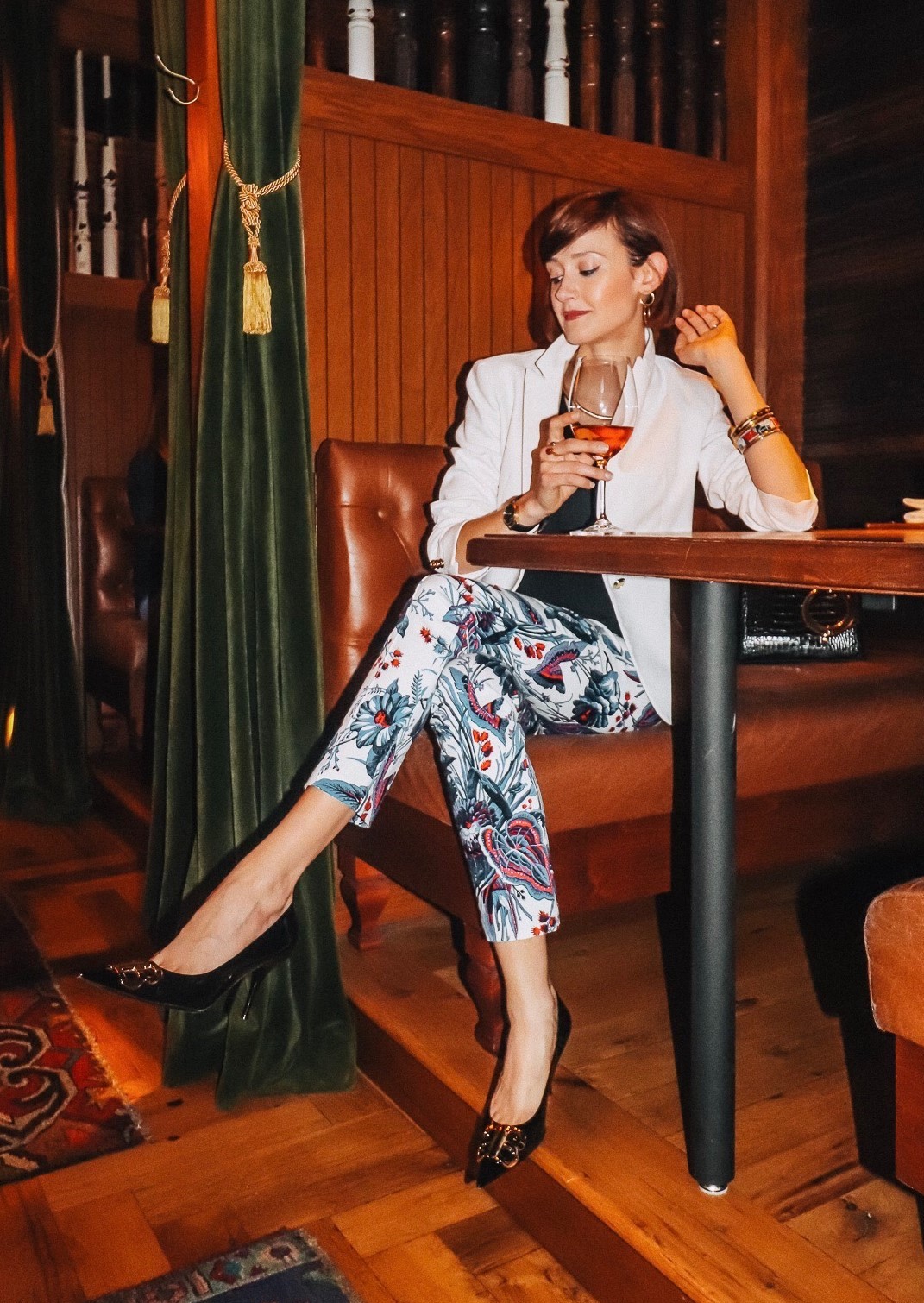 The User Reviews Are Your Friend
When I first started RTR Unlimited, I made a critical rookie mistake of disregarding reviews, especially in regards to sizing. One order of too tight pants later, I was reading those reviews like they were gospel. It doesn't take long, but a quick skim will tell you if an item runs small, doesn't stretch, has long straps, etc. It's also handy to know if the fabric might be sheer or fancier/more casual than it looks online.
Know How to Return Items as Quickly as Possible
Ok, this one might seem like a "duh!" but hear me out. One of my few challenges with RTR Unlimited is returning items as quickly as possible so I can get my next item. If you live in a city that has a Rent the Runway store, returns are ridiculously easy, and as soon as you scan an item, you can rent something new. The same is true if you're near one of these select WeWork locations. But if you don't, I've discovered dropping off the items at the actual UPS store gets the items to RTR much quicker than using a UPS drop box (overnight vs. two days).
Invest in a Steamer
I use the term "invest" very loosely, because my handy little travel steamer was only $25, but this is a tool you will use. Rent the Runway clothes are dry-cleaned, but as with any garment, items tend to get wrinkled when they ship. Make your life easy and pull the items out of the bag and steam them as soon as you receive them, so they look nice when you're ready to wear. Unlike irons, steamers are safe on most fabrics, so you don't have to worry about ruining the items.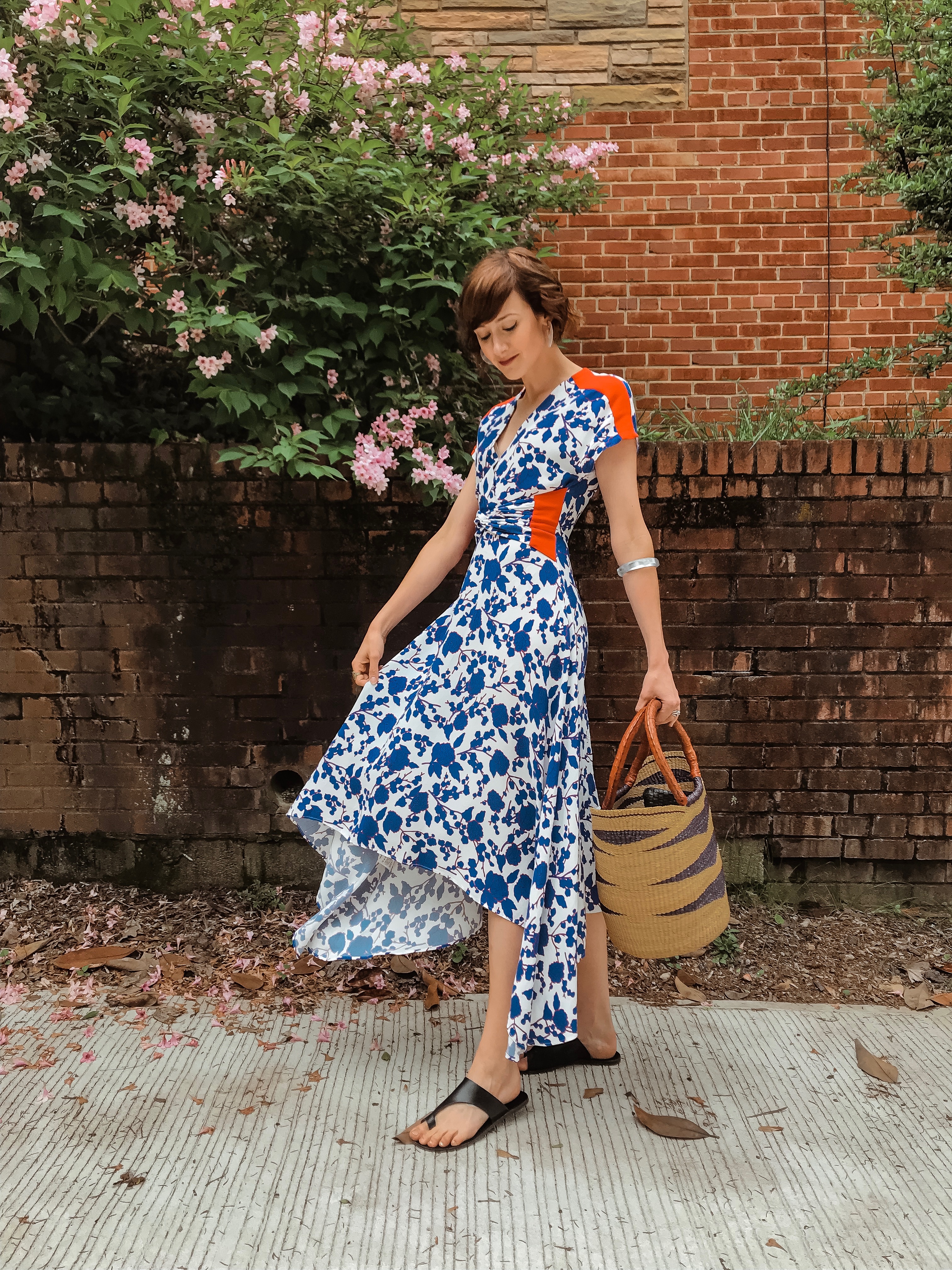 So there you have it. All of my hacks for getting the most out of Rent the Runway Unlimited. Ready to try it yourself? If you use code EPENDER50 and sign up here, you get 50% off your first month (the biggest discount available). You're gonna love it – promise!