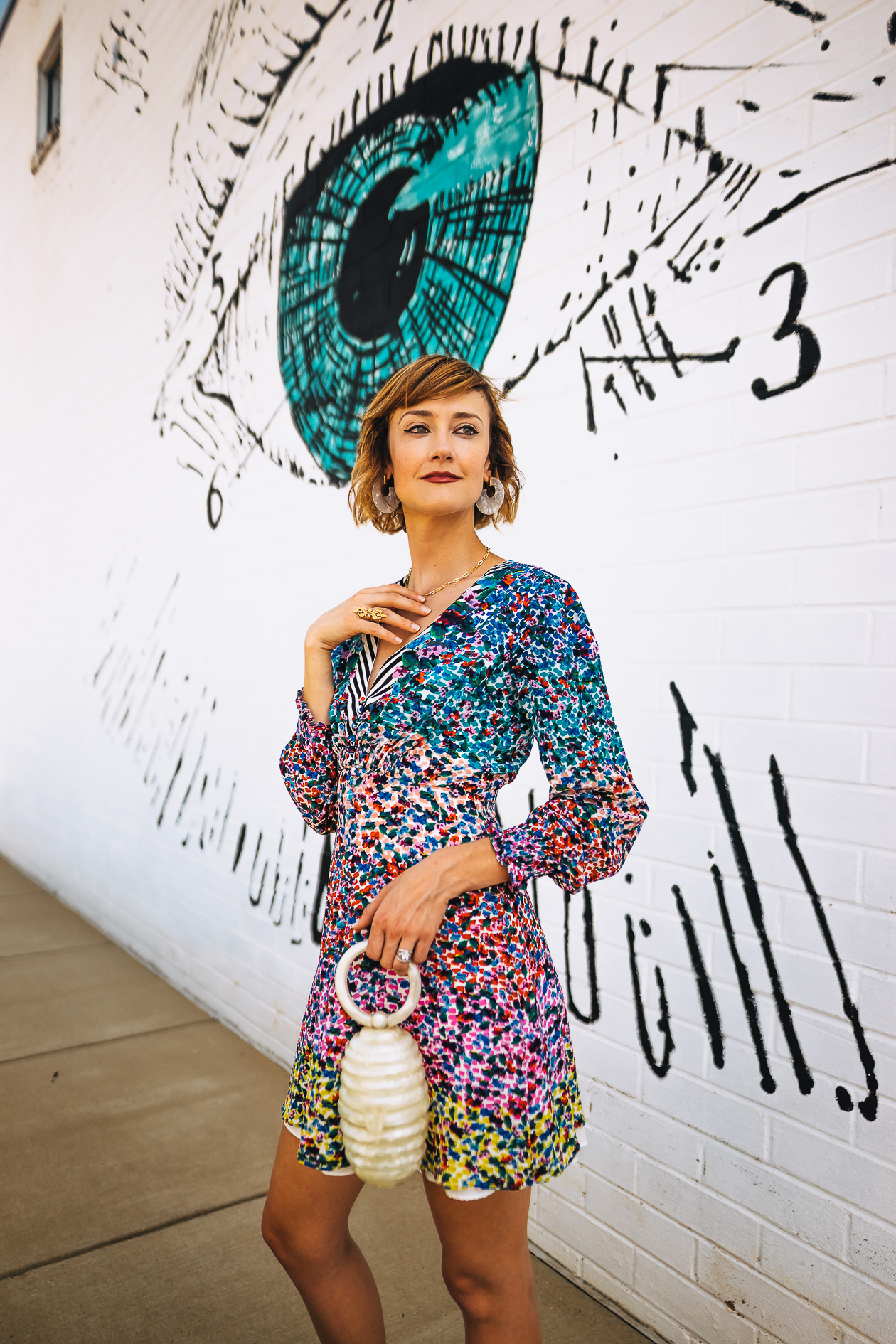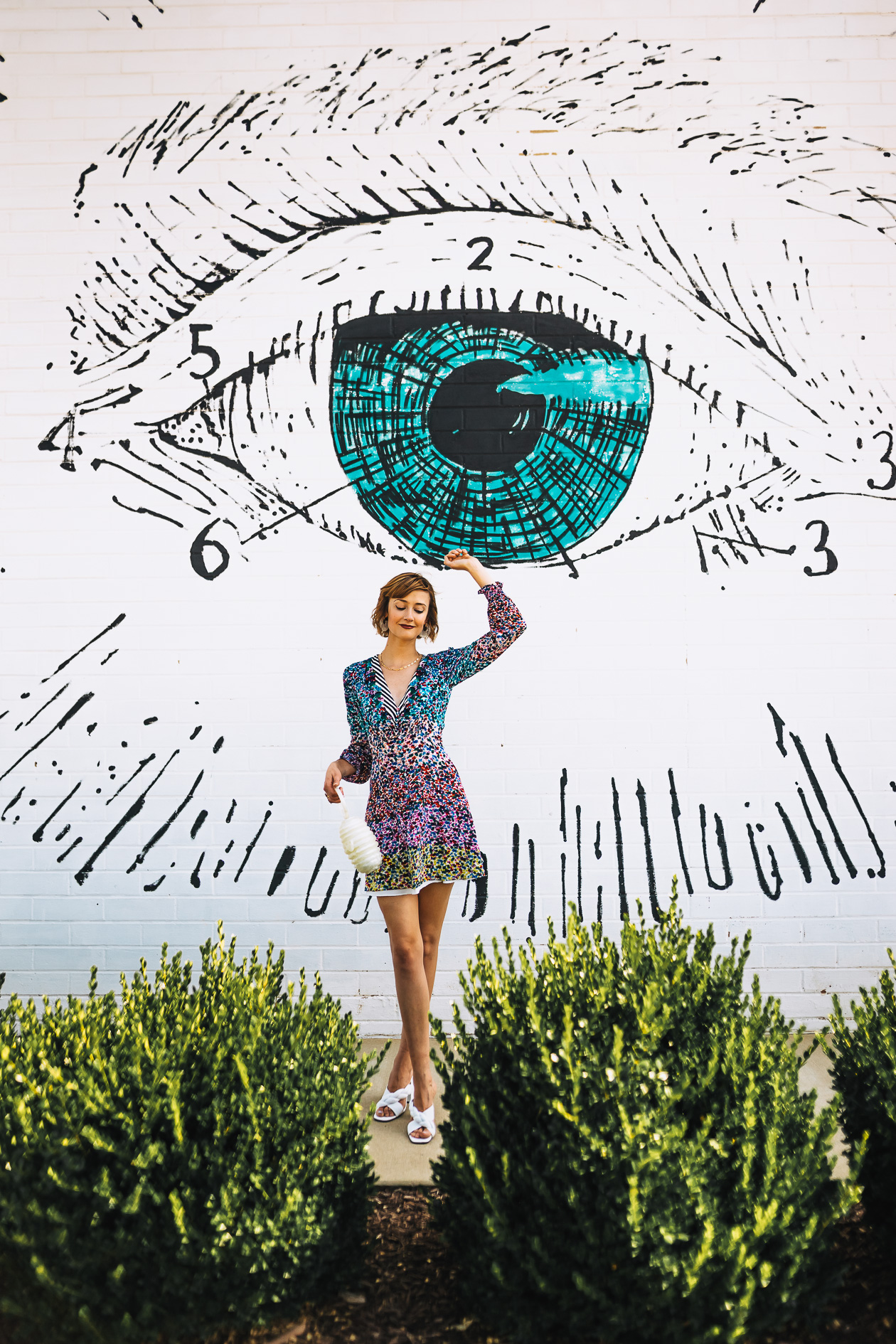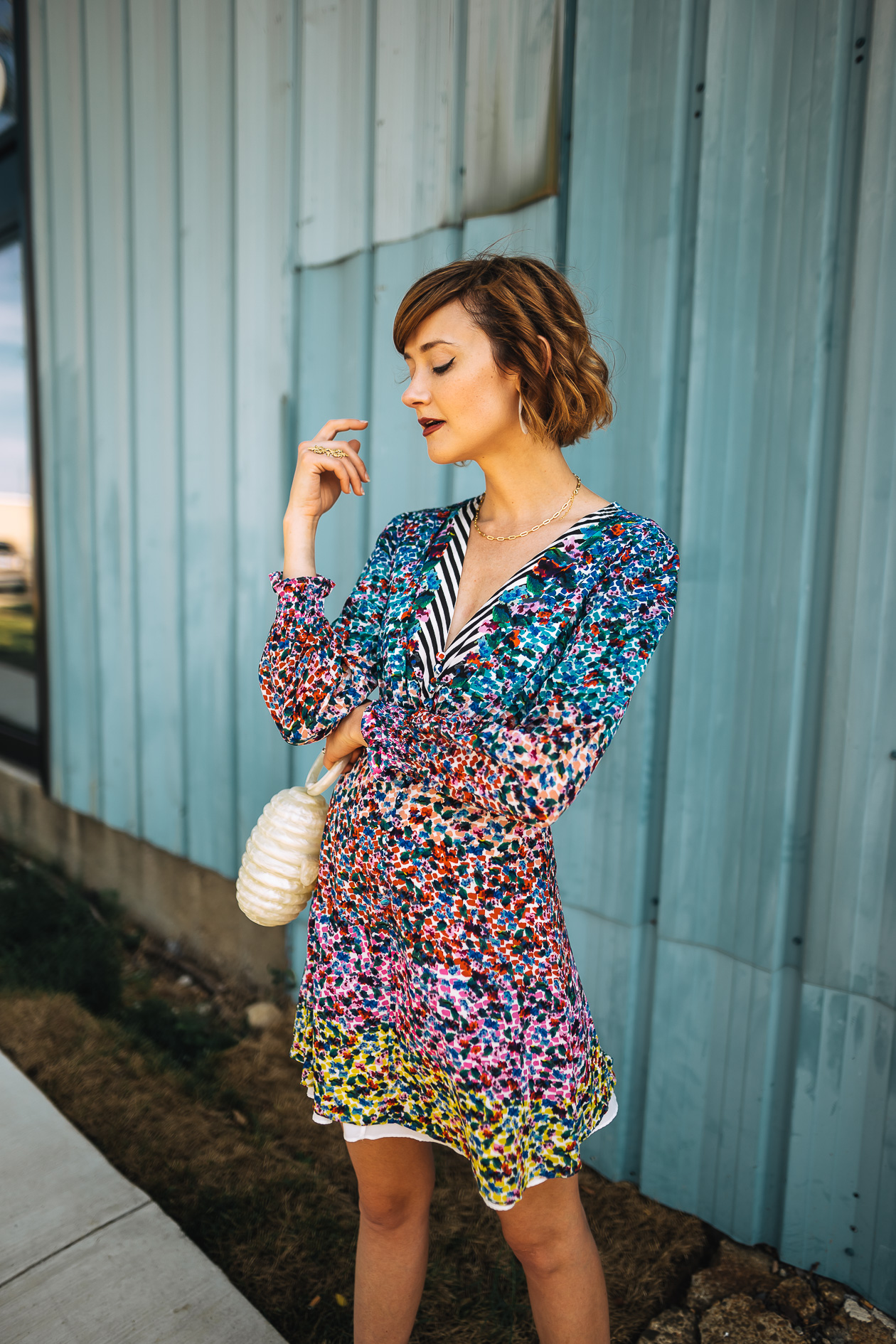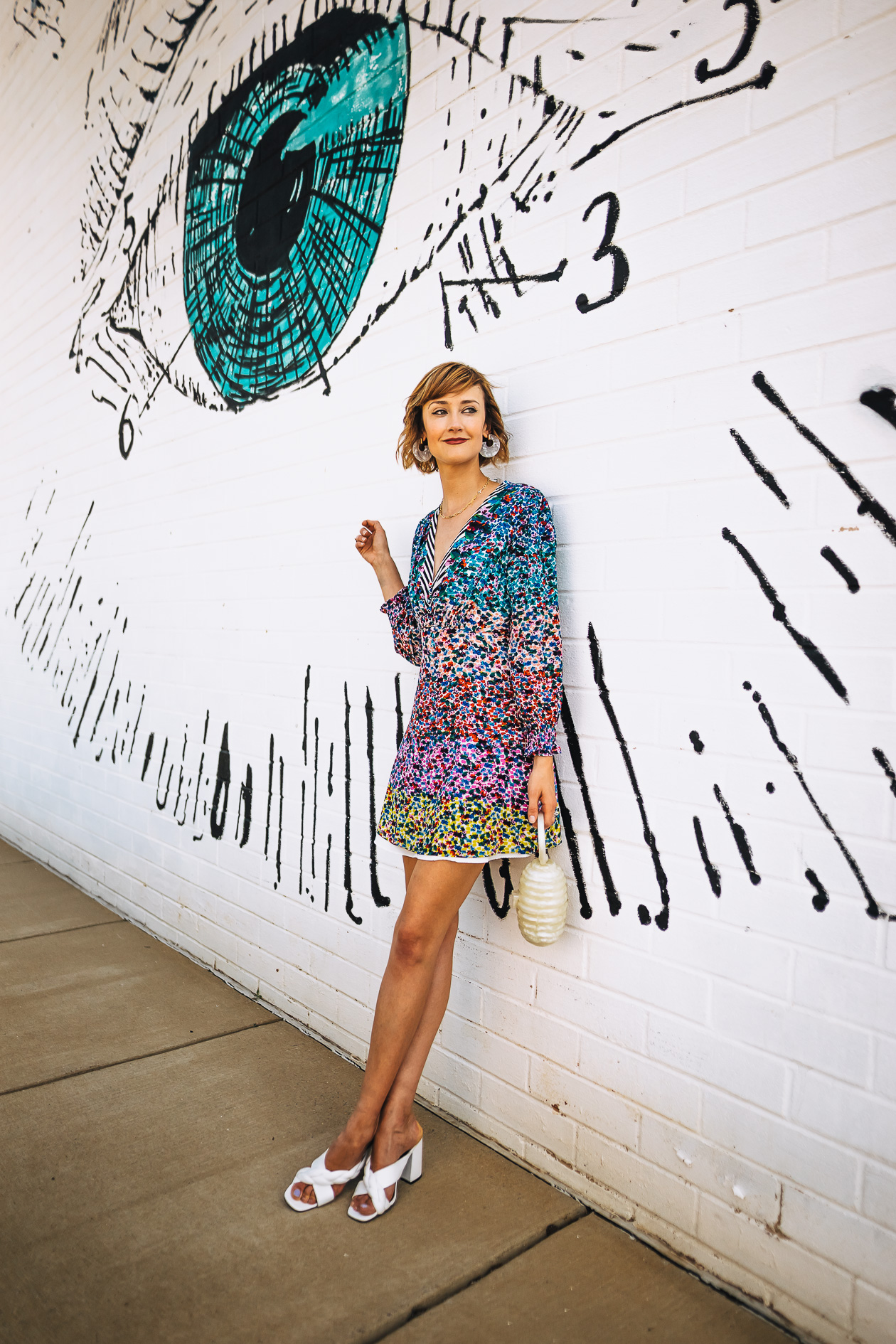 I think it's a common misconception that personal style means being clearly defined having to fit into one particular "box." I don't think I ever have. Some days I feel preppy, others I feel edgy, sometimes more boho and romantic (this particular look had me feeling very "Miami chic!"). And that's ok. Personal style (the operative word here being "personal) should be fun, experimental, and, most importantly, it should make you happy. I often get comments on some of my crazier outfits along the lines of "I love this, but I could never wear it." Why not? Because it's a little different than what you normally wear? Because your friends or coworkers might raise an eyebrow? In my mind, those should never be reasons that stop you from trying something new.
Instagram is so heavily-focused on a maintaining consistent aesthetic, I've (sadly) noticed this mindset hampering creativity. When I stumble upon a new influencer's profile, I don't want to see five different versions of essentially the same outfit. To truly inspire, I think your style should have depth and diversity. I want to see how you styled a certain piece differently than the rest of the pack. I want to see that cool t-shirt you've had since high school or that party dress you found in the back of your mom's closet. It's probably for this reason I find myself gravitating towards vintage-lovers, but you don't have to be a vintage collector to be original.
Let's go back and think about this in "real life" terms. What's more exciting? Spotting a truly unique piece that introduces you to a cool new brand or comes with a great backstory from the owner? Or the outfit you've already seen styled in a storefront window or magazine? I'll take the former any day. I also think about the coolest outfits I've seen walking down the street or riding the metro – rarely do they fit the mold of what's "safe" and "expected."
So I say let's do less overthinking and more experimenting. Let your mood decide your outfit, wear those super-cool party shoes you've been saving for a special occasion, and exude confidence when someone comments your look's a bit different. If they're anything like me, they're probably making mental notes on how to incorporate your new style trick into their own wardrobe!
Express earrings
Le Specs sunglasses – on sale!
She's Unique necklace (enter to win it in this giveaway!)
Saloni dress via Rent the Runway Unlimited (get 50% off your first month with code EPENDER50)
Sol Sana sandals – on sale!
Cult Gaia bag
Photos shot by Pablo Raya at Coconut Club.