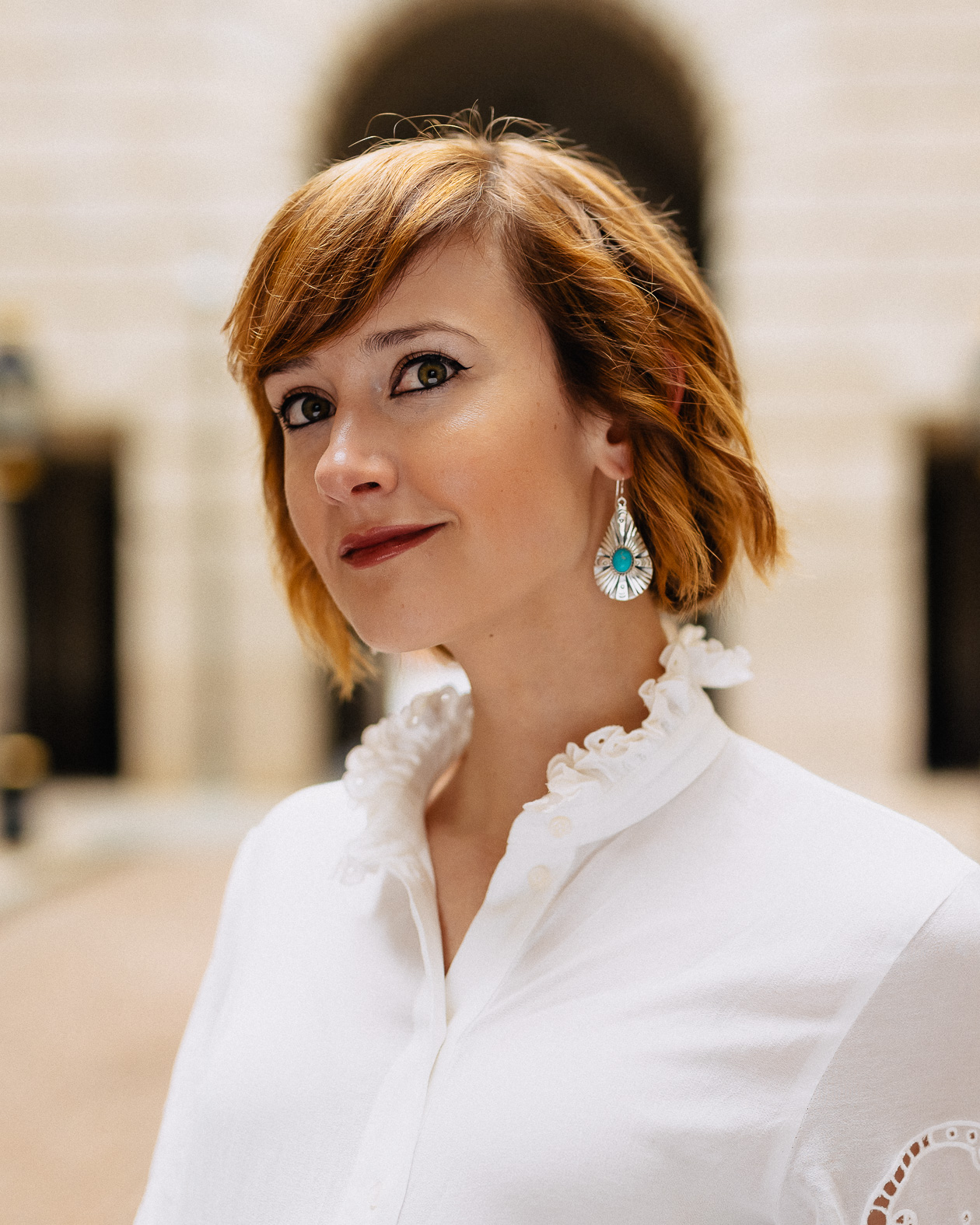 Let's talk lashes. Have you ever tried falsies? Extensions? I've only tried falsies a couple times (when a professional applied them) and though I loved the effect, I don't have enough time to incorporate them into my already hurried beauty regimen. A few of my friends get extensions, but they require regular care I'm honestly not sure I'm responsible enough to manage. So when DC Lash Bar opened their Ballston Quarter location and I heard they offer a lift and tint service, I was intrigued. Basically a perm and dye job for your eyelashes, the results last for 6-8 weeks and the whole process takes about as long as a manicure (maybe more relaxing, too!). Of course the best part is this service is so so low maintenance. Just don't get your lashes wet for 24 hours after getting them done and you're good to go! Watch the whole process below.
Ignore all the mouth moving in the video. Josie (my lash technician) and I were talking about true crime podcasts.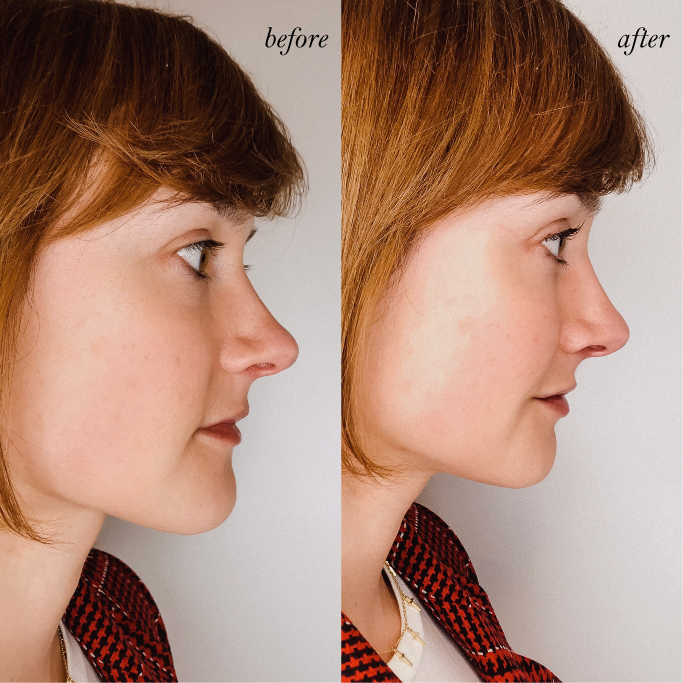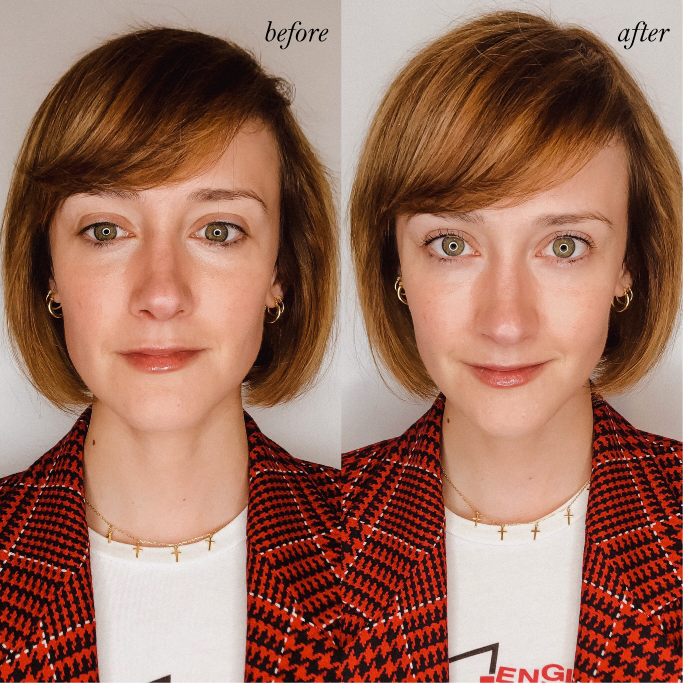 I never thought of my eyelashes as particularly long, but the length I saw after was pretty surprising. I've also found myself wearing mascara less, because I haven't felt like I needed it. Is it the same as getting extensions? Maybe not.  Would I do this again? Totally. It definitely lengthens my lashes more than wearing mascara and requires no daily maintenance on my part. Final verdict: this is a great service for anyone looking to enhance the natural look of their eyelashes and save time on their daily makeup routine.
Want to try a lash lift and tint or extensions? I'm partnering with DC Lash Bar to offer $15 off any service of $50 or more if you book between now and March 31. Just use code 'districtofchic'!
Any questions? Just ask in the comments below!
Thank you DC Lash Bar for partnering on this post! All opinions are my own.