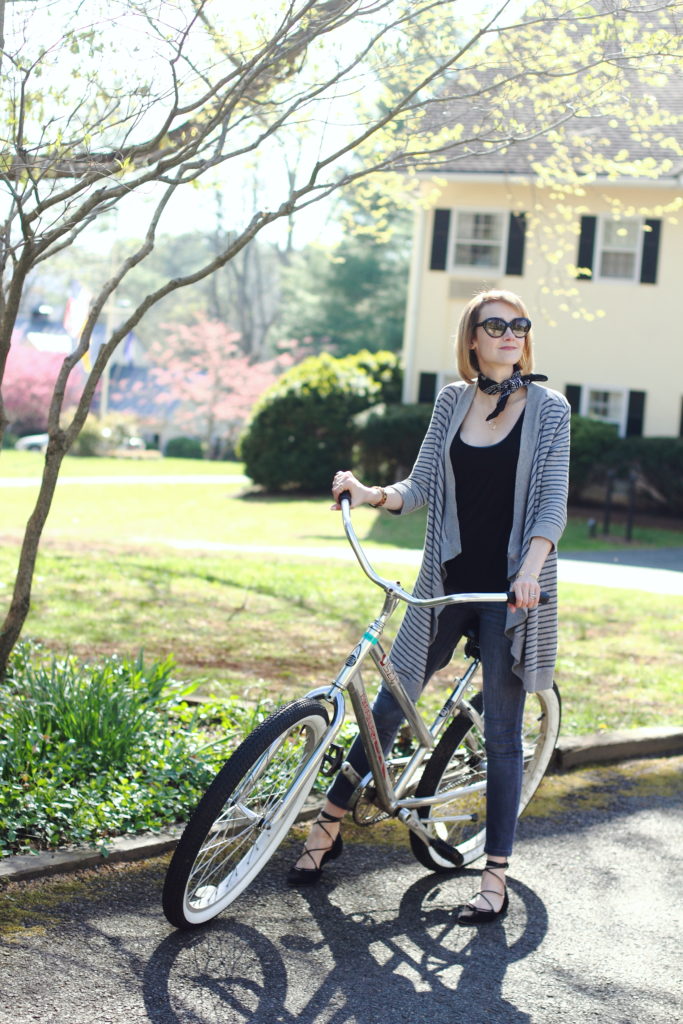 I'm so excited to share my latest post for Southern Living! My new post is all about my recent stay at Airlie, a beautiful, relaxing getaway spot about an hour outside of DC. This sprawling estate was a conference center for over 50 years that just recently opened as a weekend leisure destination. The rooms are very reasonably priced and there's a ton to do here (archery, skeet shooting, on-premise pub, pool, etc.), so it's a great spot for an impromptu family vacation, romantic getaway, or even a chill weekend with friends.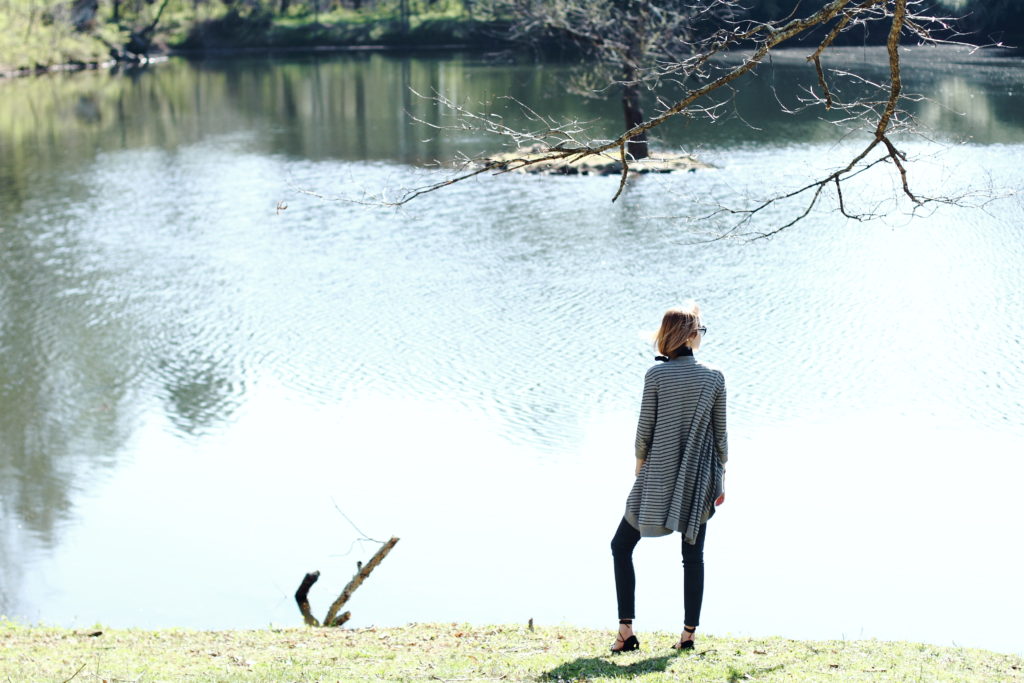 We loved the farm-to-table dining, hiking trails, and readily available bikes parked throughout the grounds. They also focus heavily on green initiatives (and have for years) like fuel-efficient vehicles, LED lighting, an organic garden, and certified wildlife habitats. They also specialize in farm-to-table dining (hence the organic garden), which we were able to sample during our stay.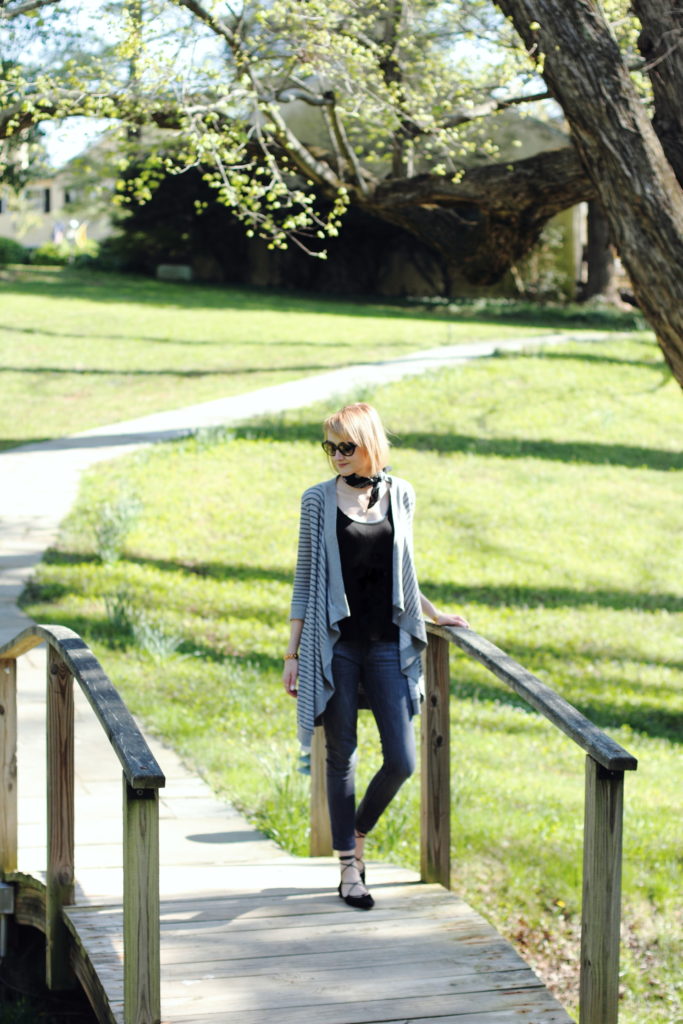 Another plus is there's a lot to take advantage of nearby. For starters, Great Meadow is just ten minutes down the road. This spot is probably best known as host to the Gold Cup Races, but you can also catch a game of twilight polo every Saturday night during the summer months. Airlie also lies right in the heart of Virginia wine country. You would be hard-pressed to find a bad view at any one of these scenic wineries, but make sure you check out Linden and Glen Manor Vineyards – two of our favorites!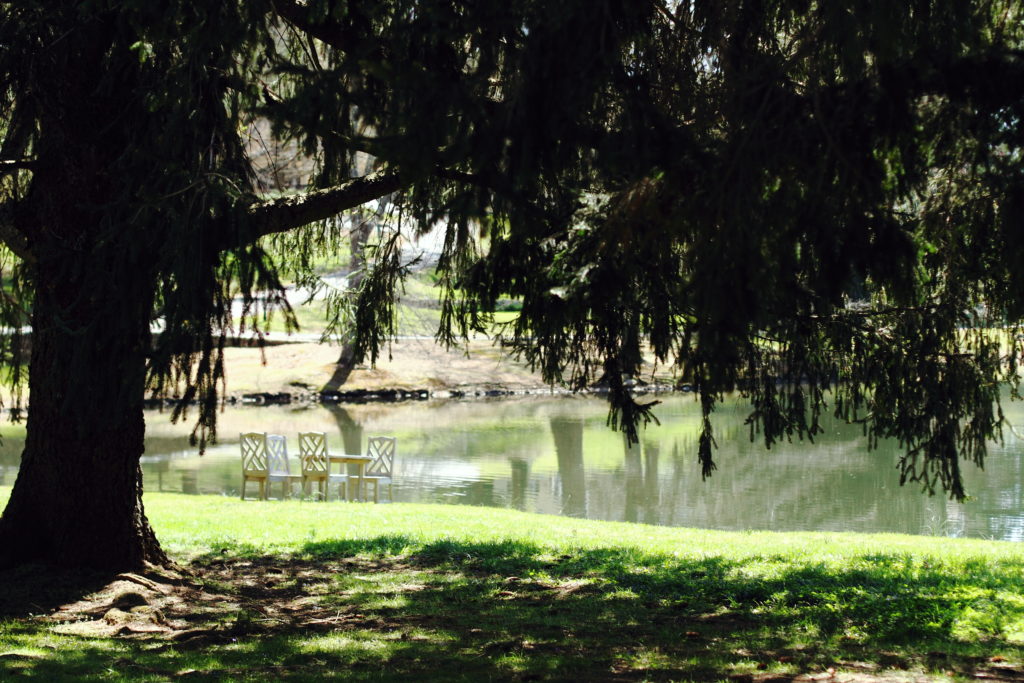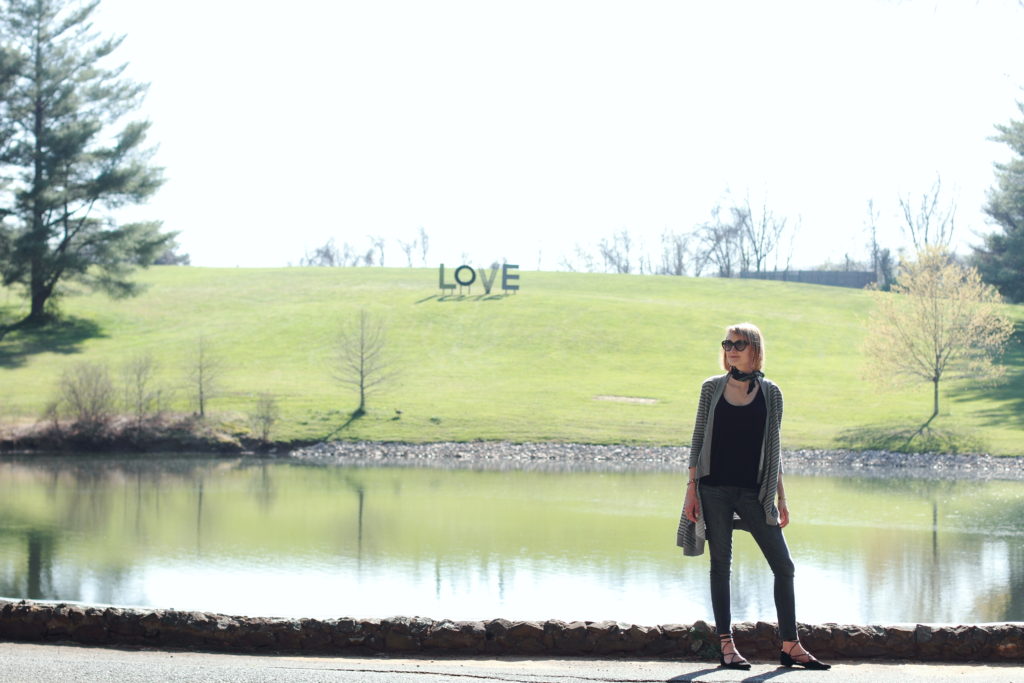 cat eye sunglasses
bandana
Natasha Grasso necklace
Loomstate tank top
Joie cardigan
DL1961 denim
Stuart Weitzman flats