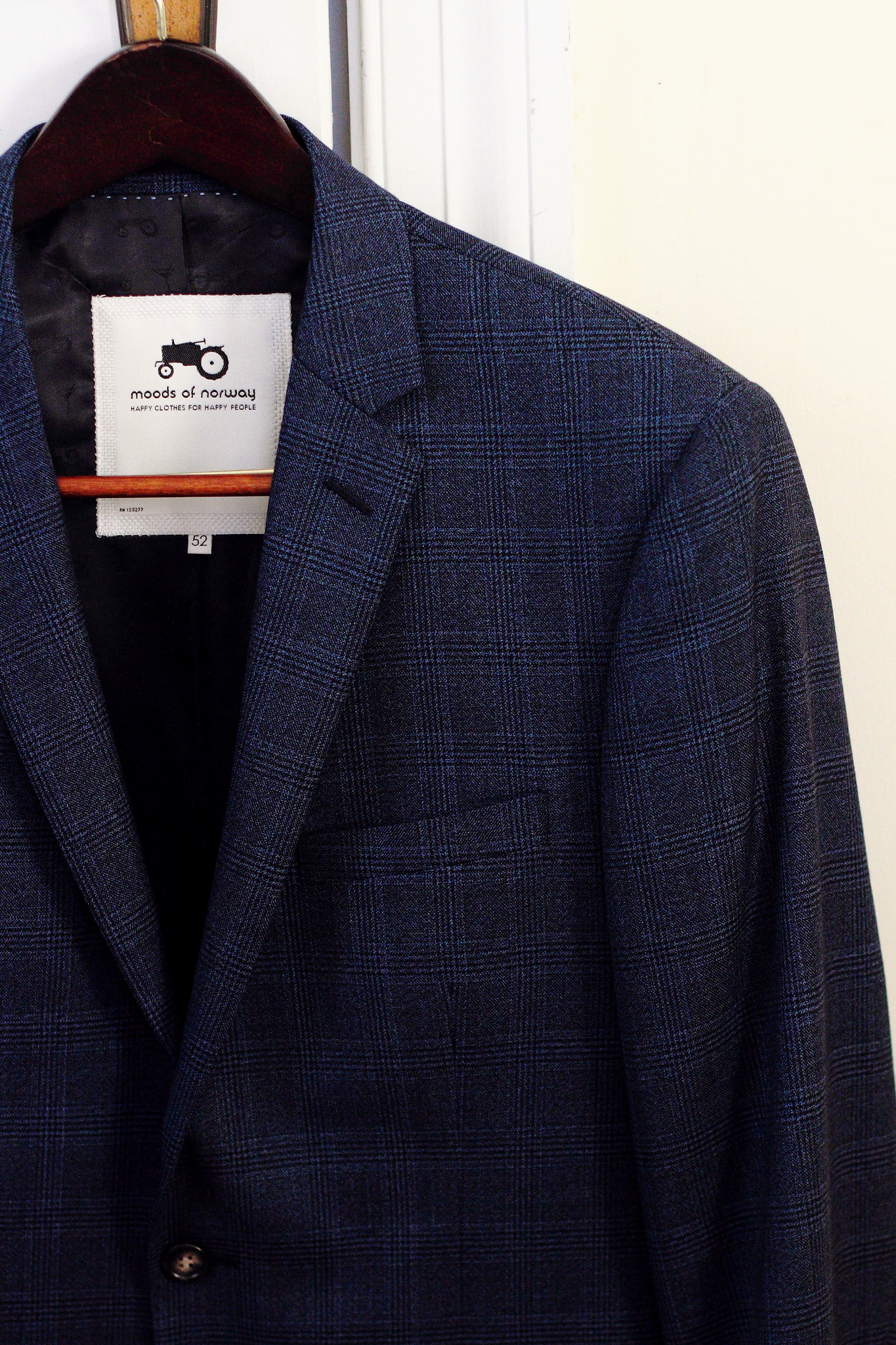 A little something for the boys –  Trunk Club recently invited B and I to come check out their clubhouse across from the National Portrait Gallery (sweet view, btw) and we both loved how easy and enjoyable Trunk Club makes it to shop for multiple pieces in one place.
How it works:
Sign up and fill out a survey to give your stylist an idea of what brands you like and of what you're looking for (business attire, clothes for a beach wedding – that sort of thing). Your stylist will call you for additional info and you can preview your trunk that they put together before it ships (a trunk typically includes 10-15 items and you can specify your price point). The trunk will be shipped to you and you'll have 10 days to try the items on. Keep what you want, send back what you don't. It's a great system and even better if you can stop by one of their showrooms like B and I did. The DC clubhouse offers in-house tailoring, a full-service bar, and lounge area, so I can assure you shopping here isn't a chore. It's a easy way to start the process with a quick chat with your stylist instead of the online survey.
What B liked about it (and I quote):
"You get to sit, relax, drink a beer or a glass of wine and someone introduces you to clothing you would normally have to go to multiple stores to find. As they get to know your style, they can send you things as you need them. It's great for busy professionals or guys like me that hate to shop."
And they carry good quality, cool brands you might not have heard of. B picked up the beautiful blazer you see above by Moods of Norway (now I want something from their women's line!).
But don't take our word for it, try it yourself! Trunk Club generously gave me a $100 gift certificate to give away to one lucky US reader. The giveaway ends next Thursday – good luck!