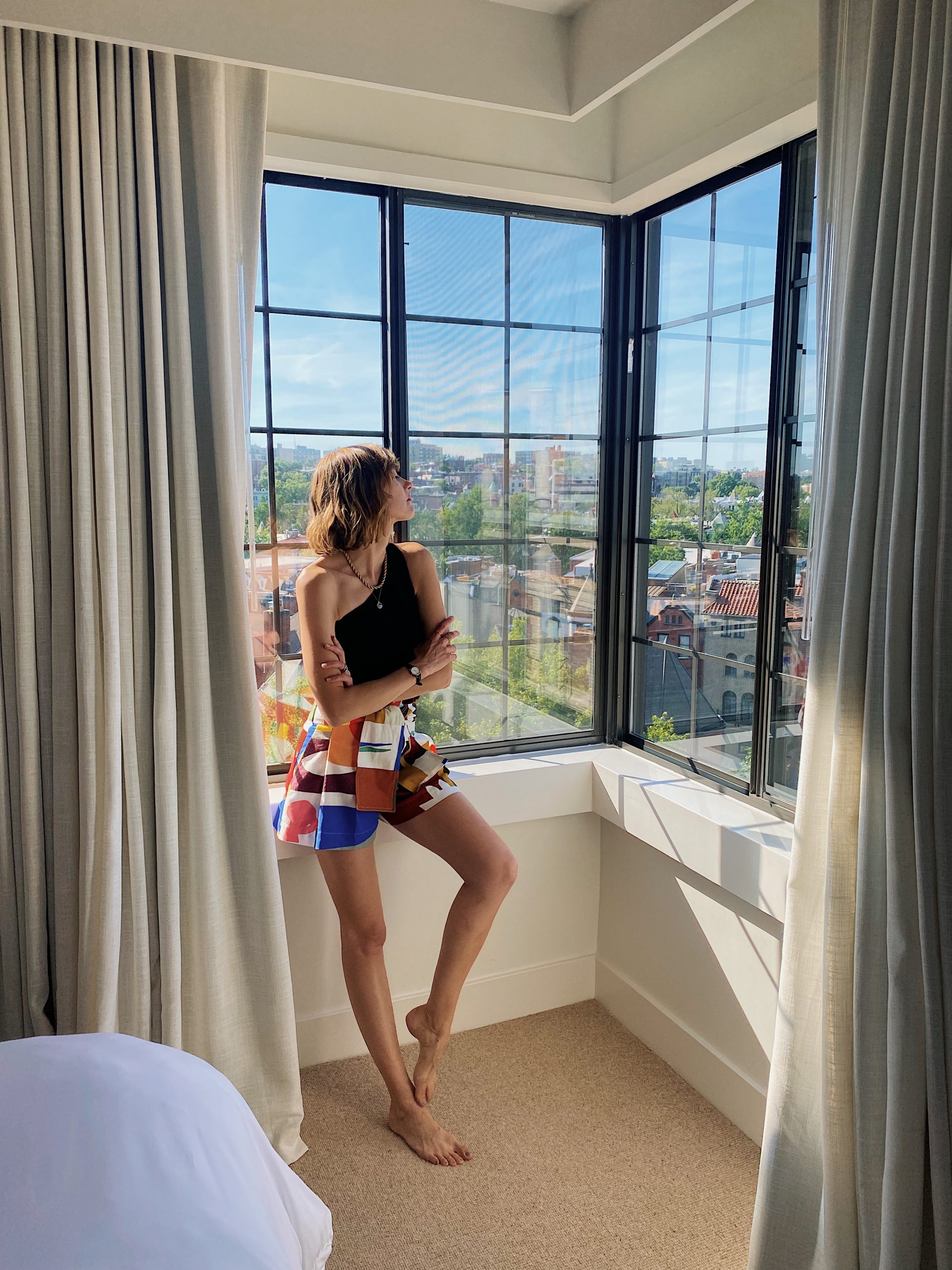 wearing Aureum and Catherine Weitzman necklaces, Mango top, and Sezane shorts
It's strange living so close to DC, yet feeling so detached from city life for over a year. More than just the places we used to frequent, I missed the bustling energy and the people watching. So when the Lyle Hotel offered us the opportunity for an overnight stay, I was thrilled. Located in upper Dupont and within walking distance of 14th St., this boutique hotel is just a stones throw from many of my favorite shops and restaurants. 
Needless to say, it was the location that initially drew me to check this place out. With it's unassuming art deco facade, I wasn't prepared for the eye-catching interior that awaited us inside. Each room of the Lyle Hotel is like that of a boutique art gallery. The walls are hung with custom contemporary paintings and surfaces decorated with carefully-placed sculptures. The furniture swings mid-century, some of which was locally-sourced from two of my favorite shops, Miss Pixies and Goodwood. To put it bluntly, it's an influencer's dream space.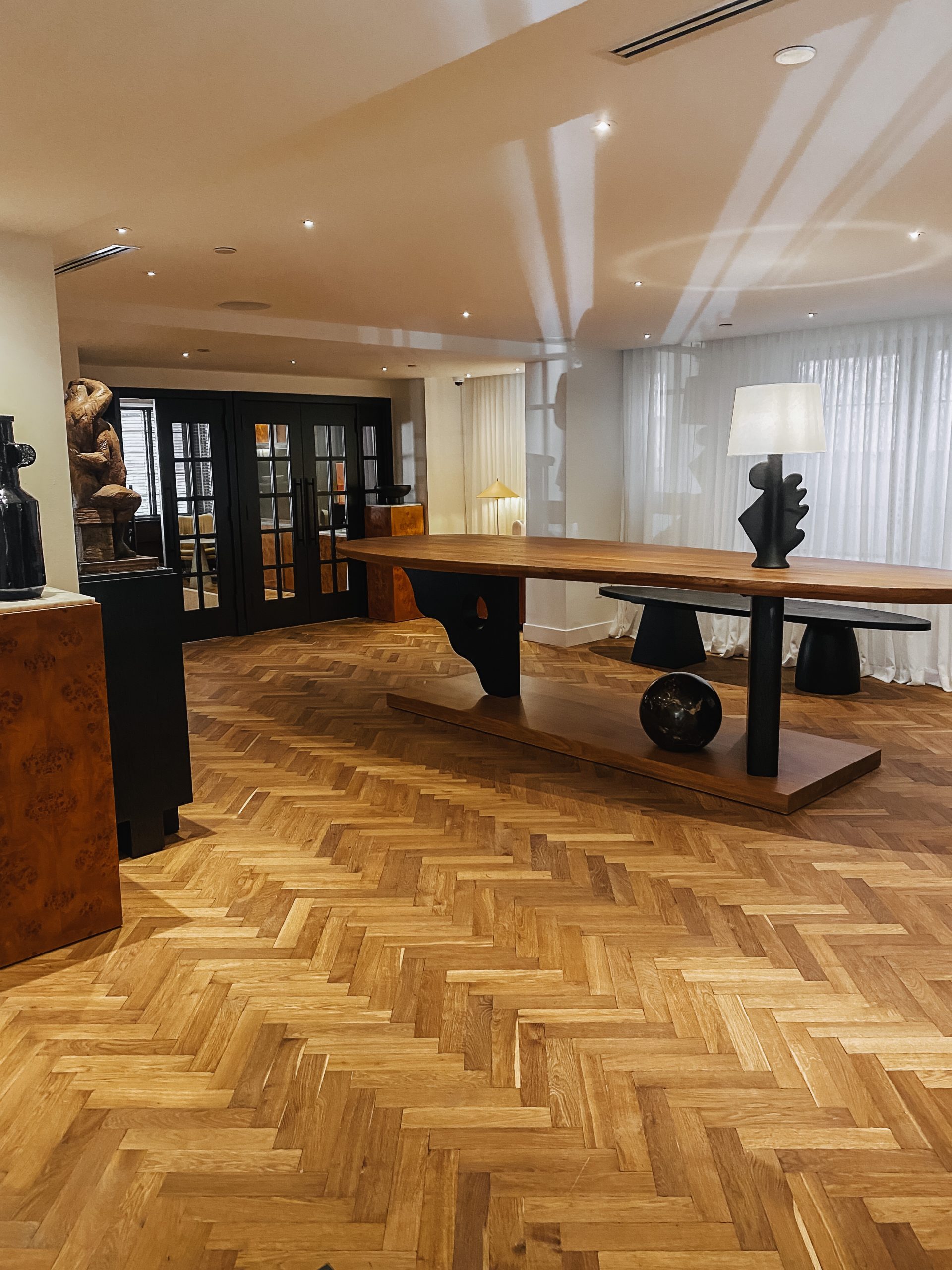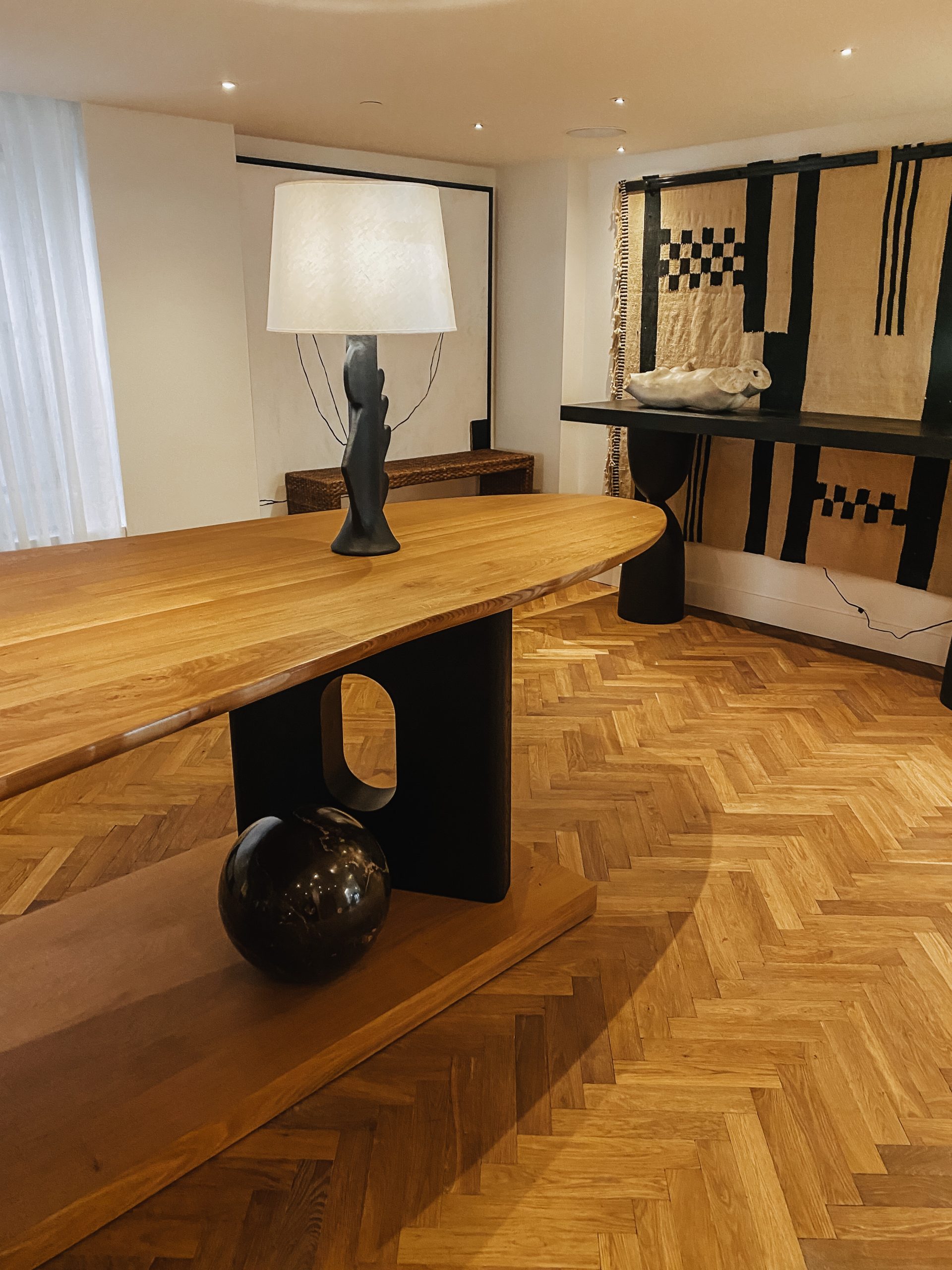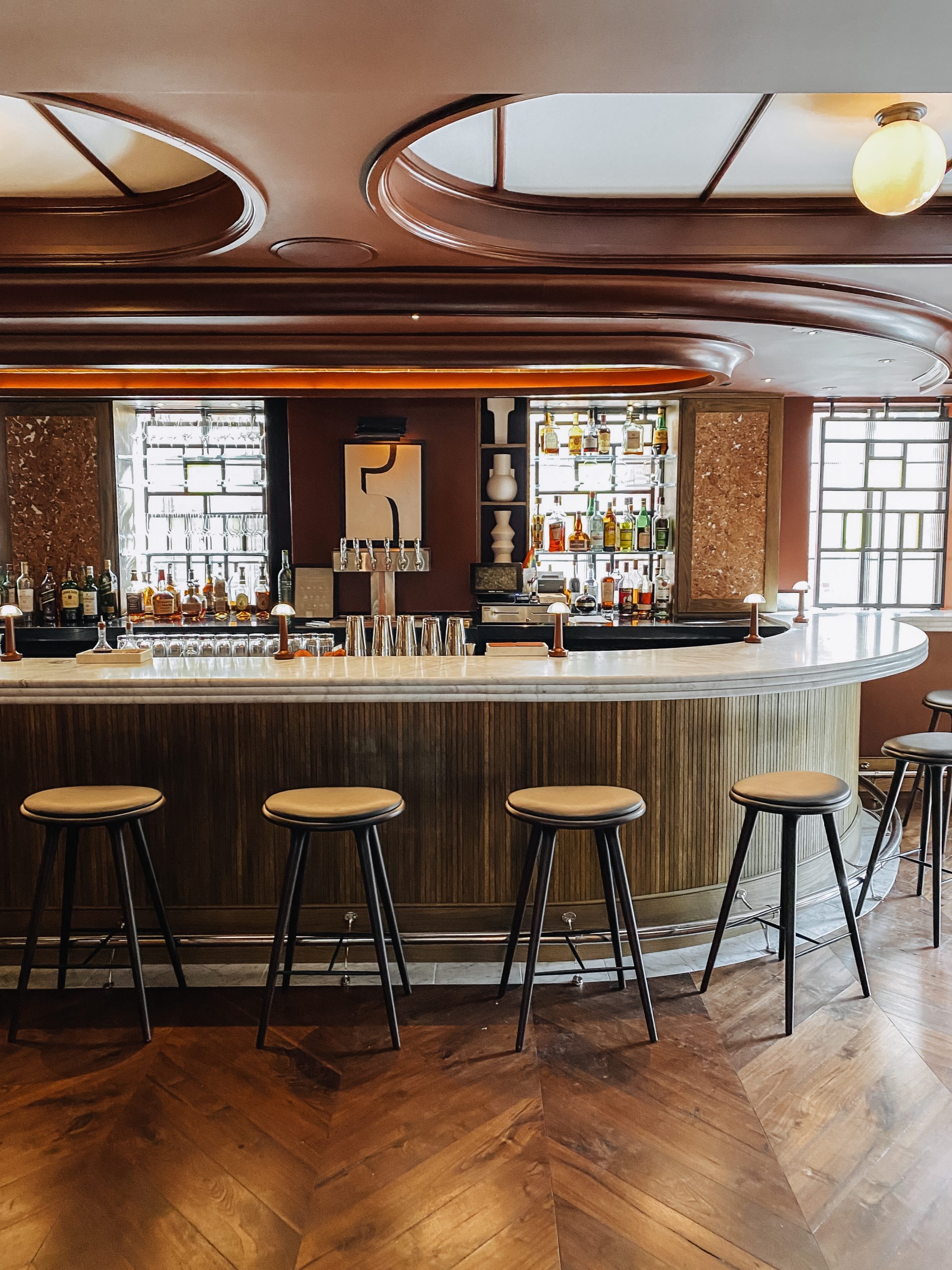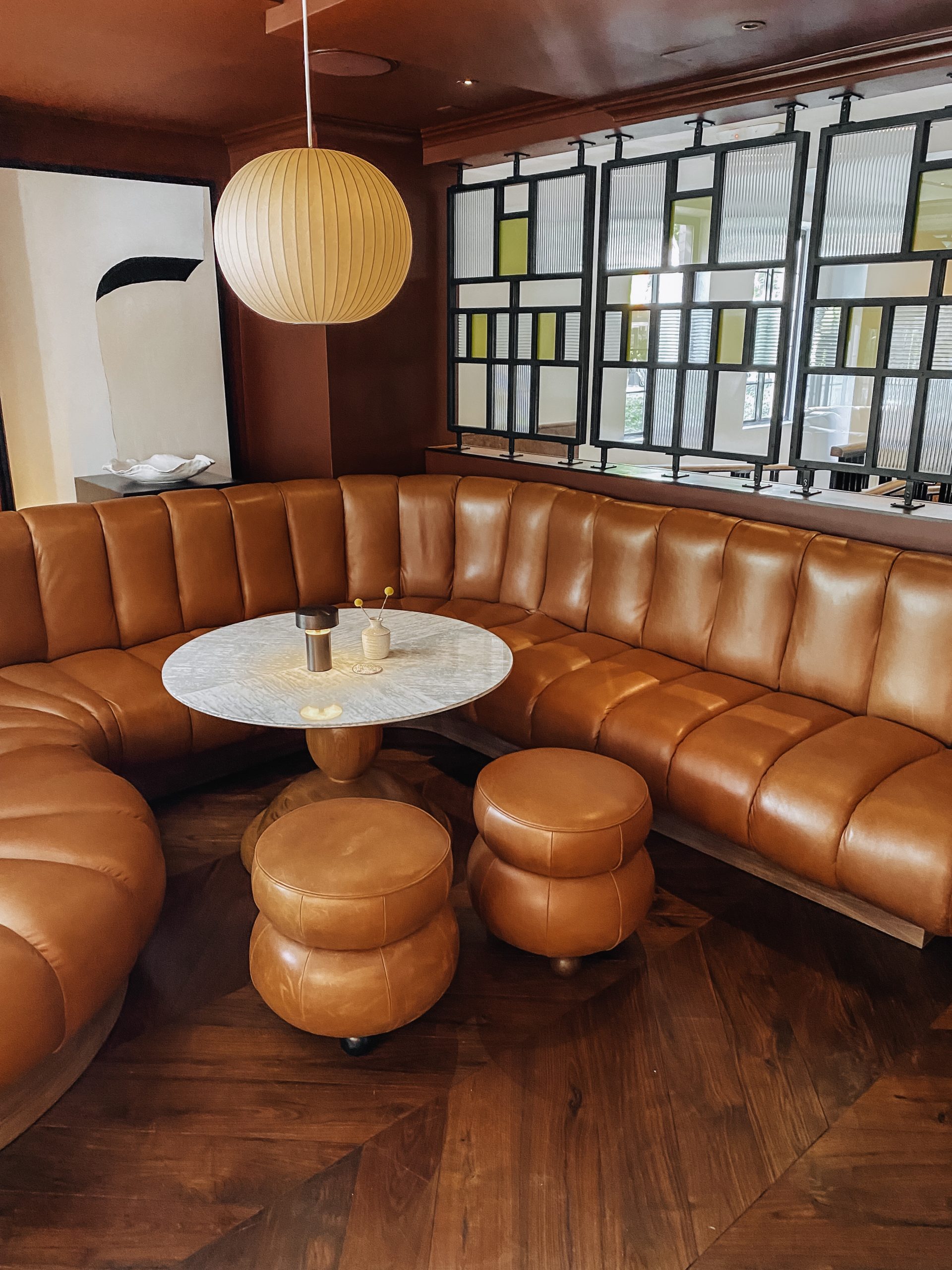 But aesthetics aside, the Lyle has many thoughtful touches that made this one of the most relaxing stays in recent memory. The beds are as comfortable and cool to sleep in as they are to look at. The bathrooms are well-lit with a dedicated seating area for makeup application (so important!). And the mini-bar featured a ready-made (and reasonably-priced) bottle of Lyle's signature Manhattan cocktail – my husband's favorite!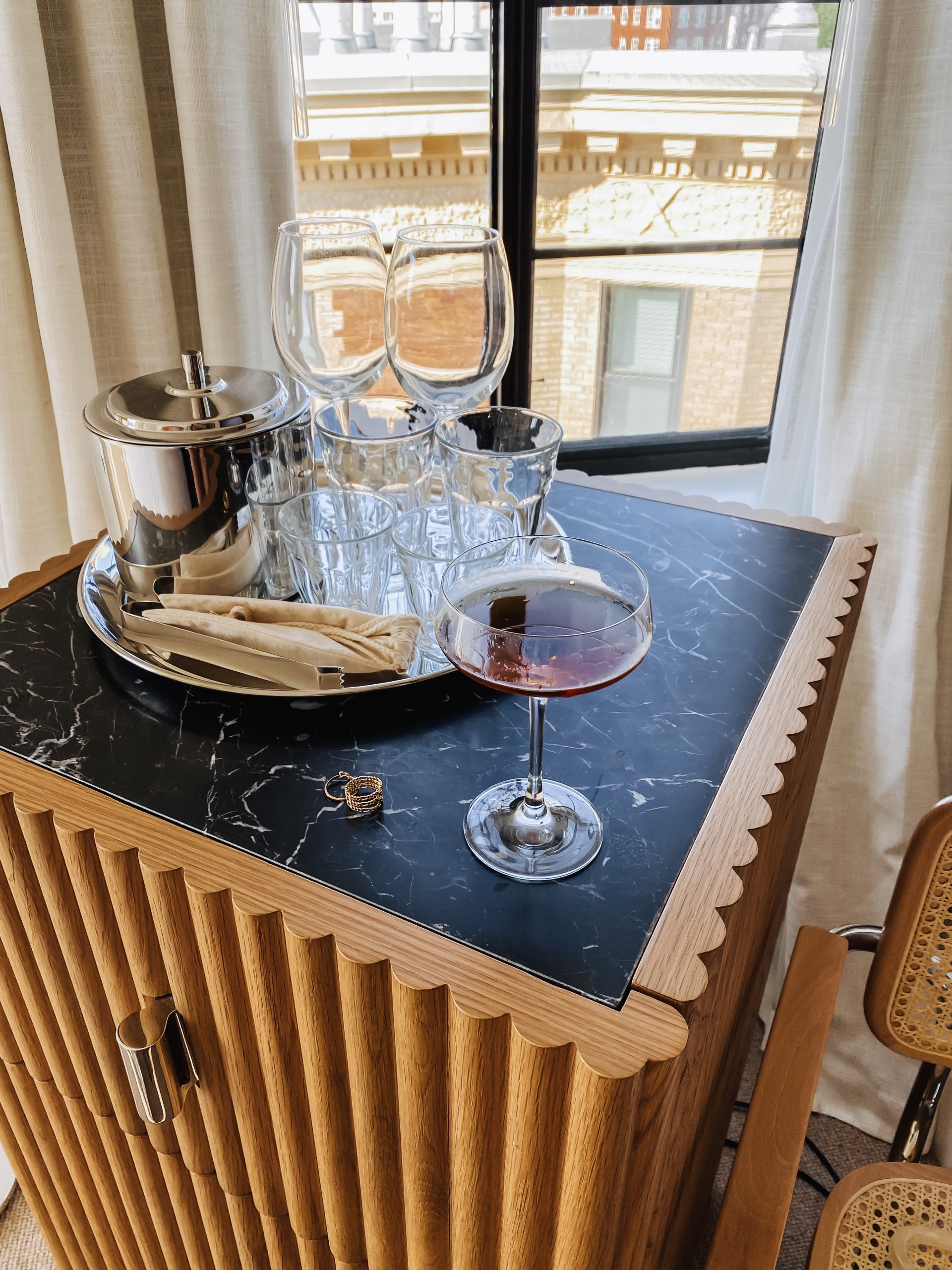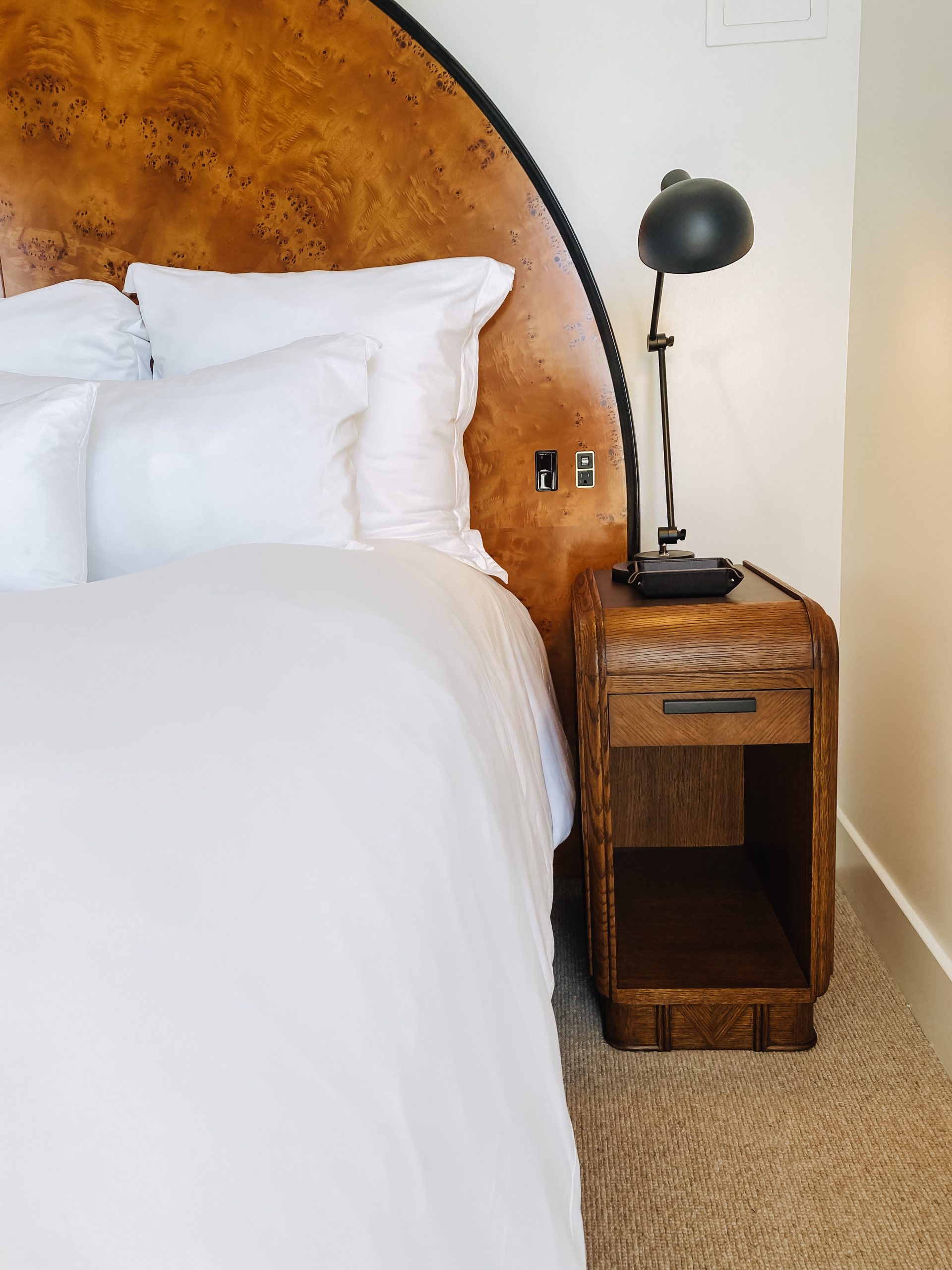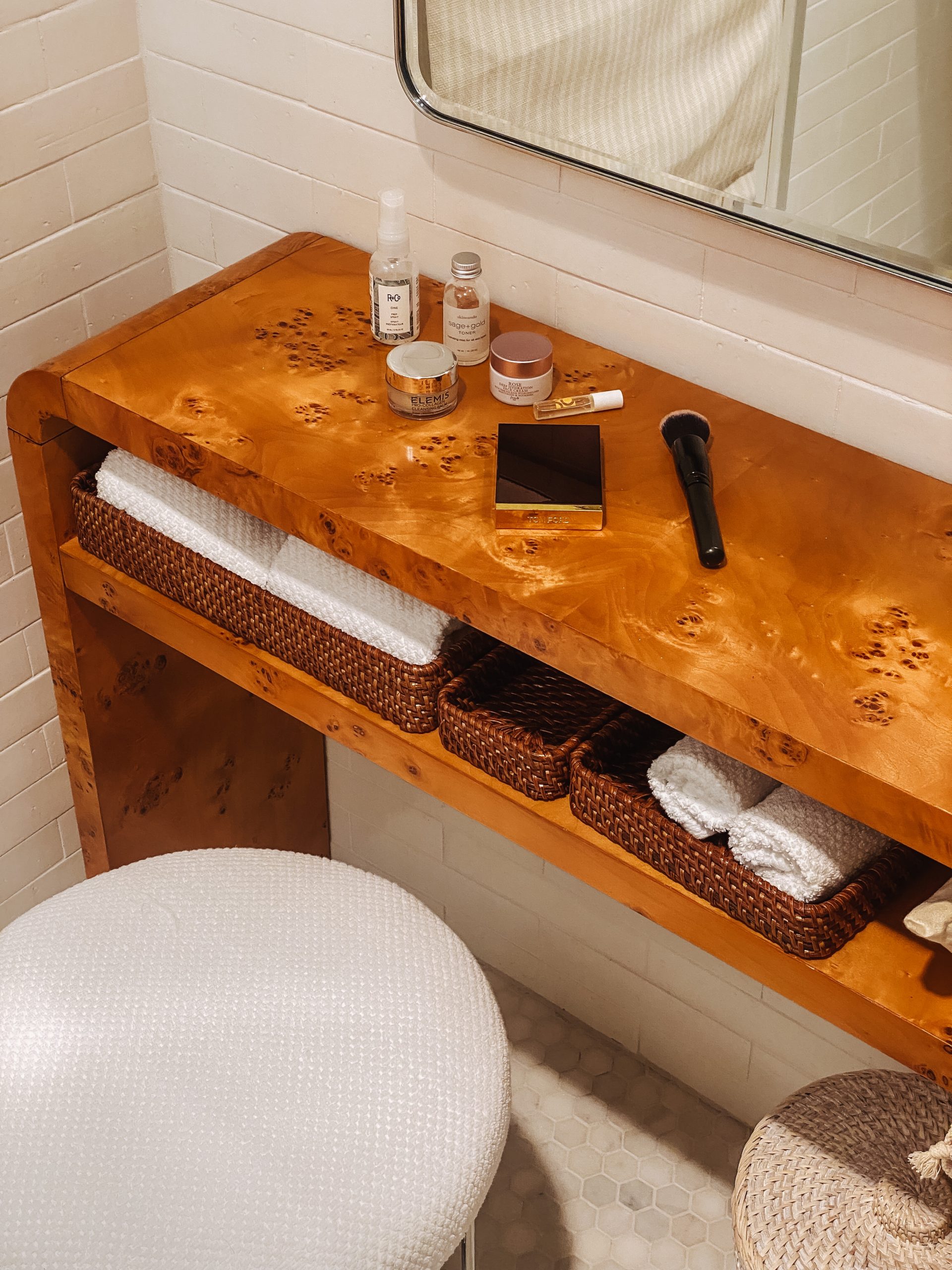 We dined at the in-house restaurant, Lyle's, which was just as chicly-outfitted as the rest of the hotel. It's clearly a local hangout and with good reason, the cocktails were delicious, there's a great wine list, and we loved the goat cheese ravioli and scallop crudo! After dinner, we took full advantage of the nearby 14th street nightlife – starting with drinks at Left Door and ending up at Barcelona Wine Bar before calling it a night.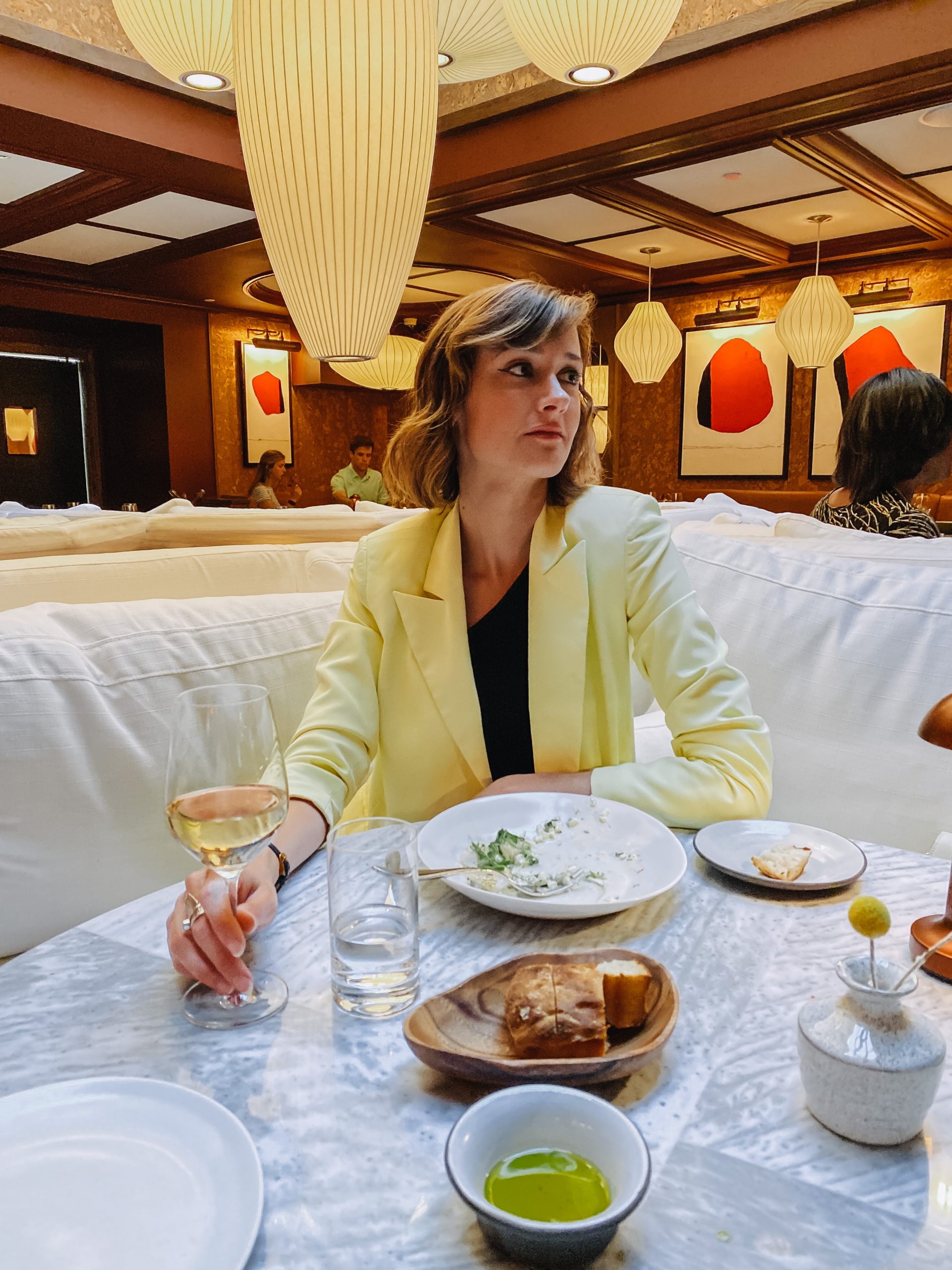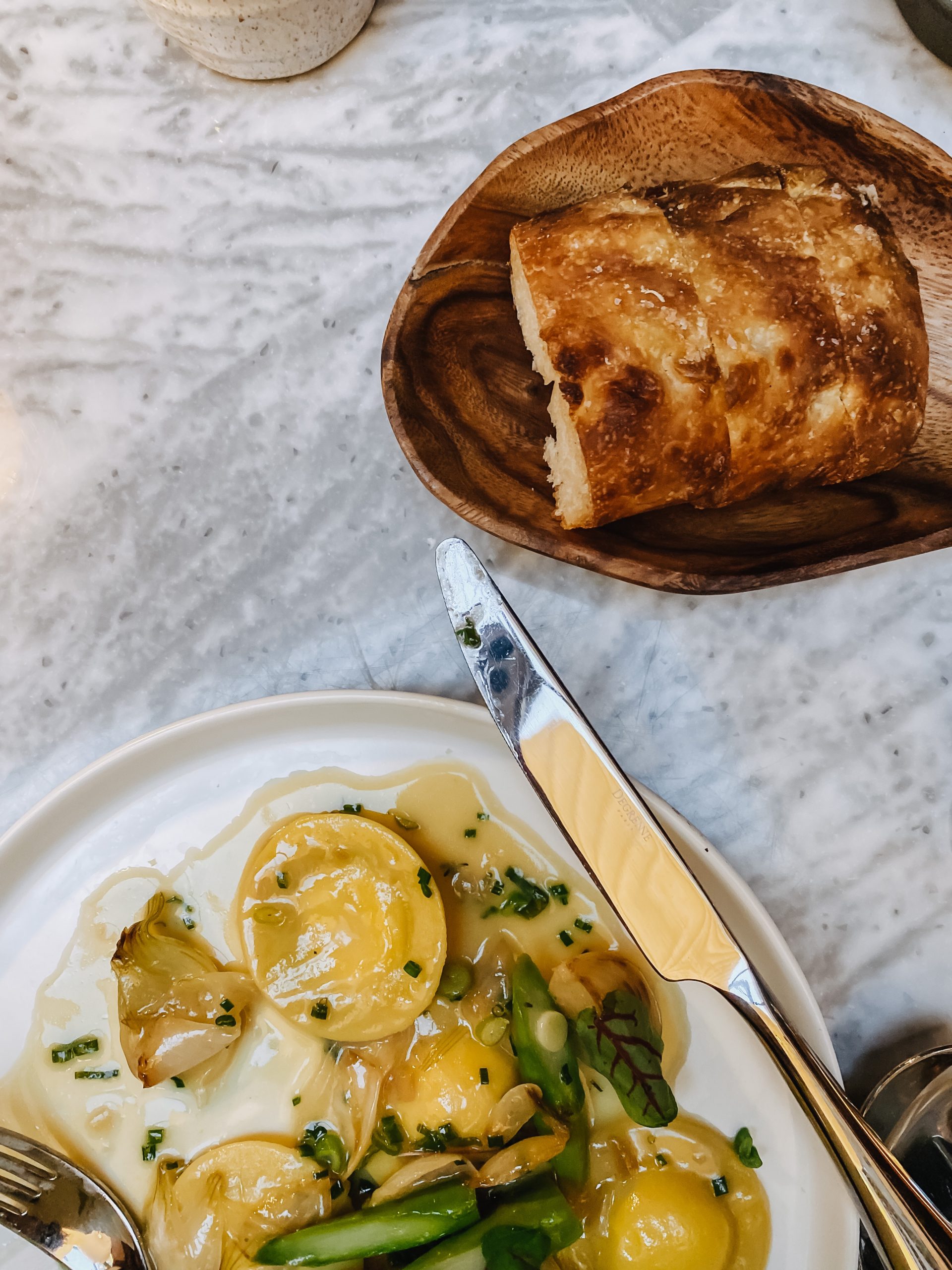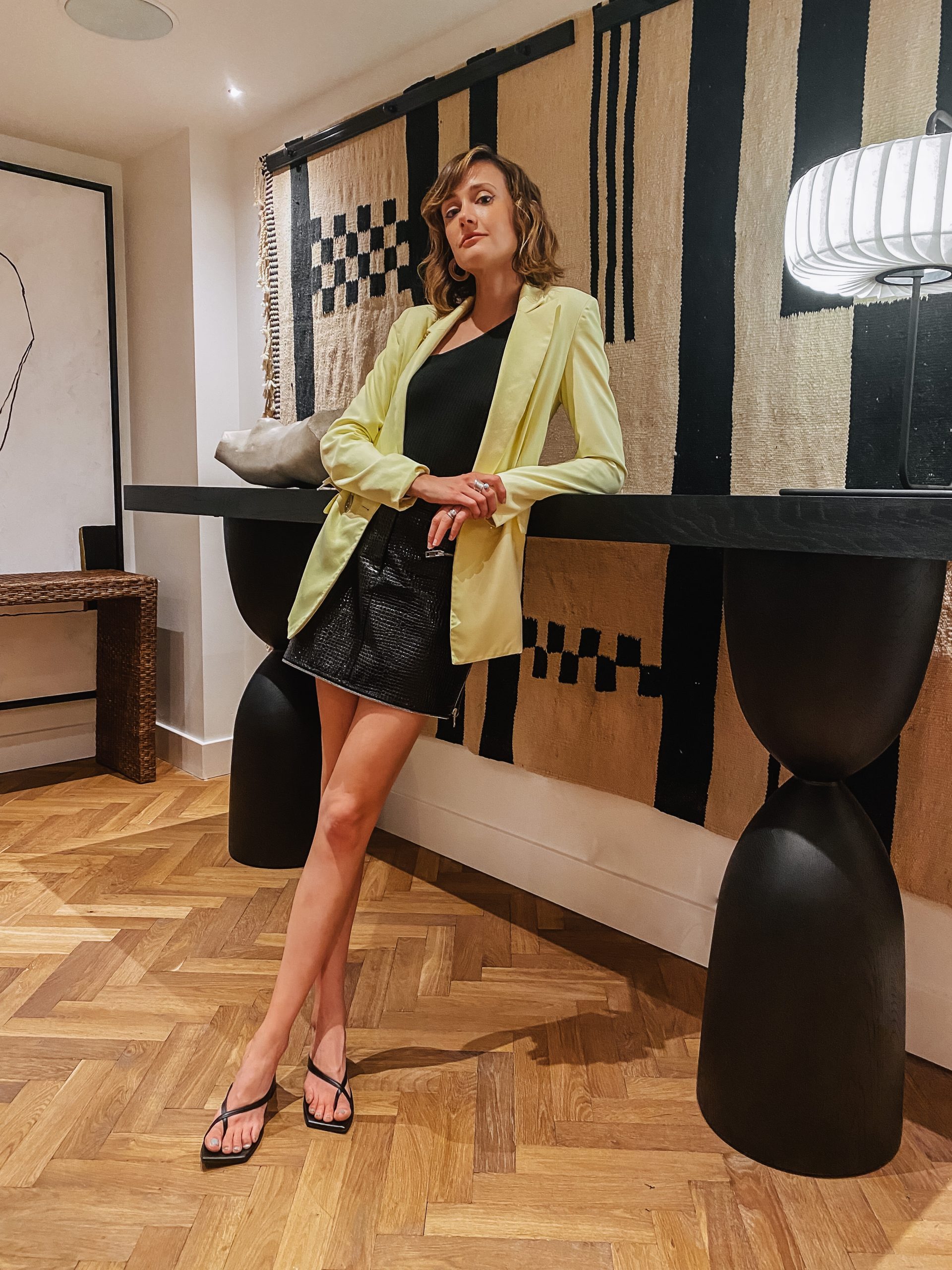 wearing Simon Miller blazer (on sale here!), Mango top, faux croc mini skirt, and Reike Nen sandals
Breakfast was delightful and we were easily enticed to laze around our comfortable room right up until checkout time. We capped off our stay with a stroll around the neighborhood, admiring the stately embassies and homes. It was wonderful being immersed in city life again and with outdoor masks being lifted, COVID felt like a distant memory.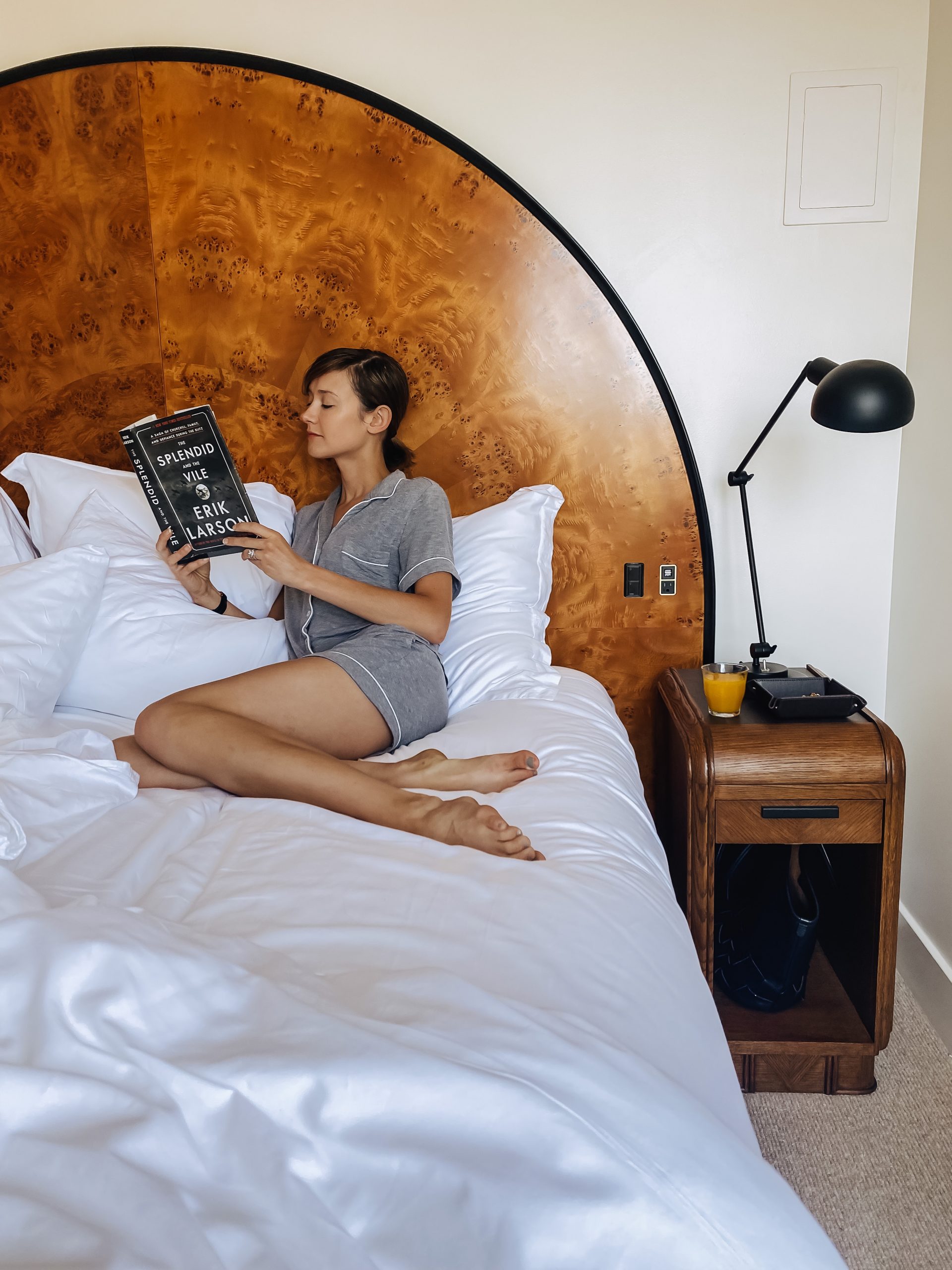 Really we couldn't have asked for a better stay and based on the location, accommodations, and service, this hotel would easily be one I'd recommend to out of town visitors looking to experience DC.
Thanks Lyle Hotel for gifting a one night stay! All opinions are my own.