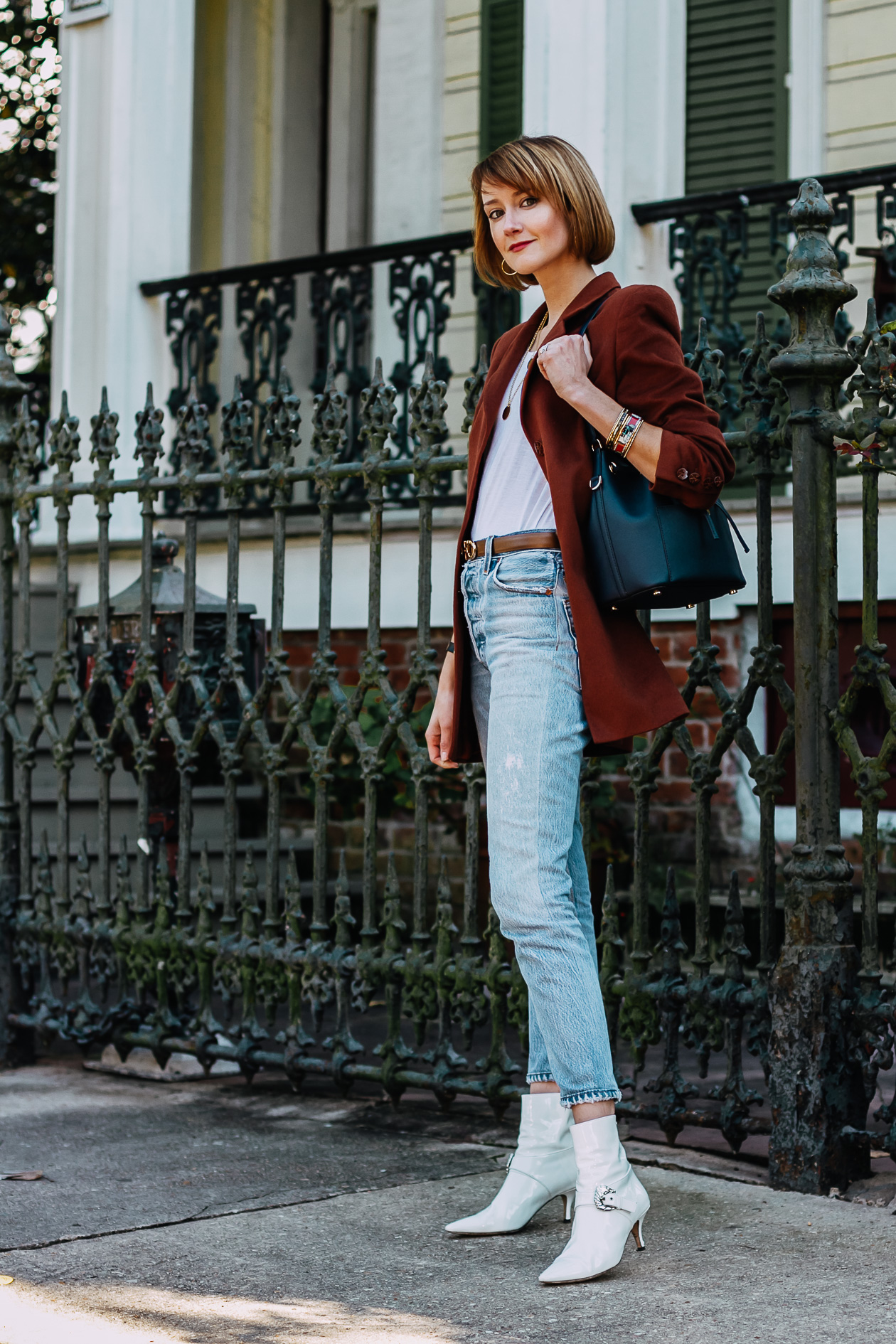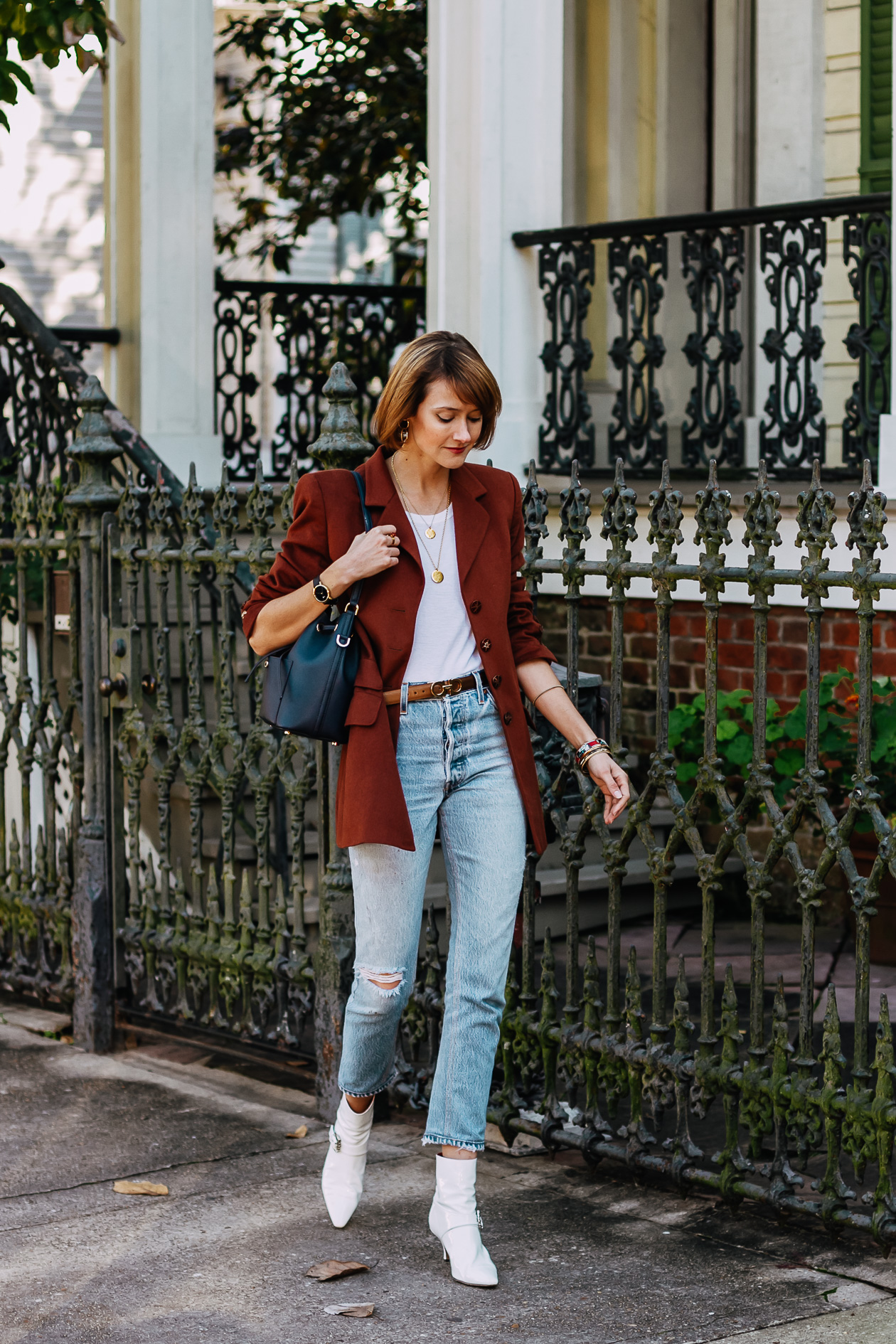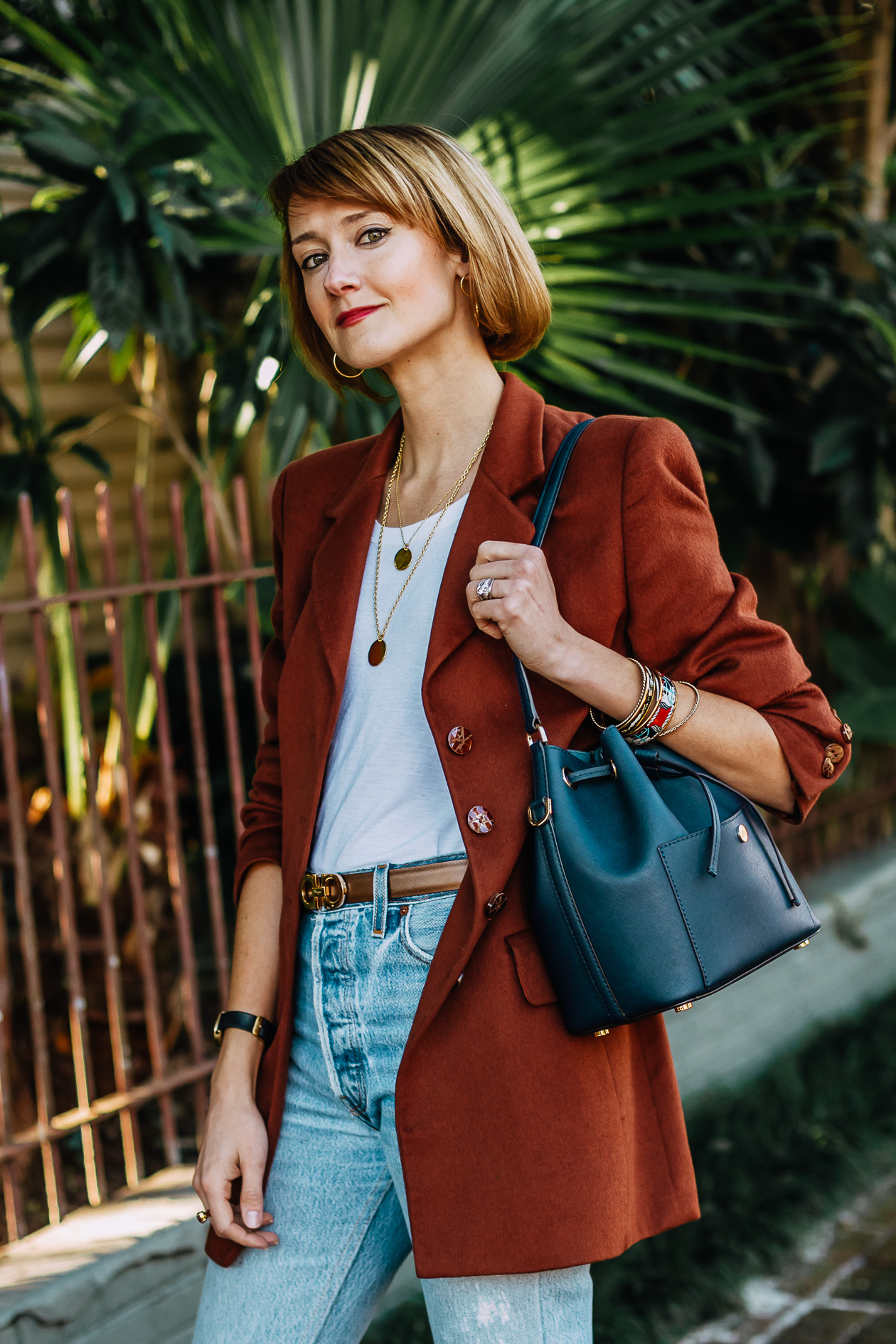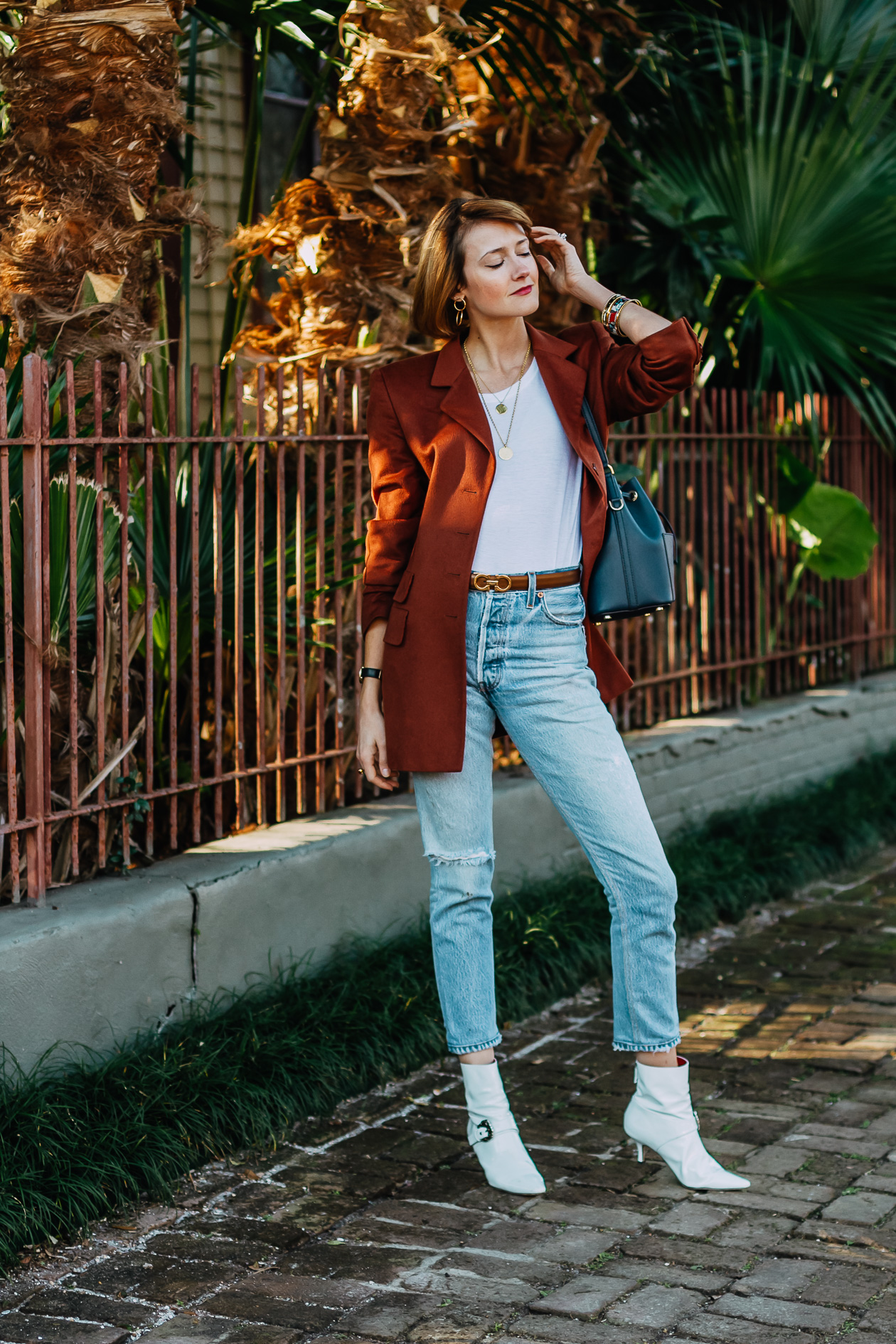 I think a lot of people have a misconception that New Orleans is all about partying in the French Quarter. I promise it's not. While it is definitely a fun town, there's so much more to it than bars. The food scene is off the hook and it's surprisingly family-friendly, too. My husband lived in New Orleans for four years and we've been making regular trips back for over 13 years now. We hadn't been since our son was born, so we decided to plan a Thanksgiving trip with him and my mom, who had also never been. Everyone had such a wonderful time, I thought I'd share a little guide highlighting our favorite spots from all the trips we've taken over the years.
What to Eat
This is probably the most important question because there are sooo many good restaurants in New Orleans. This list has a good mix of old school institutions, new hot spots, fancy, and casual.
Where to Drink
It wouldn't be a New Orleans guide without at least a few places to enjoy a cocktail!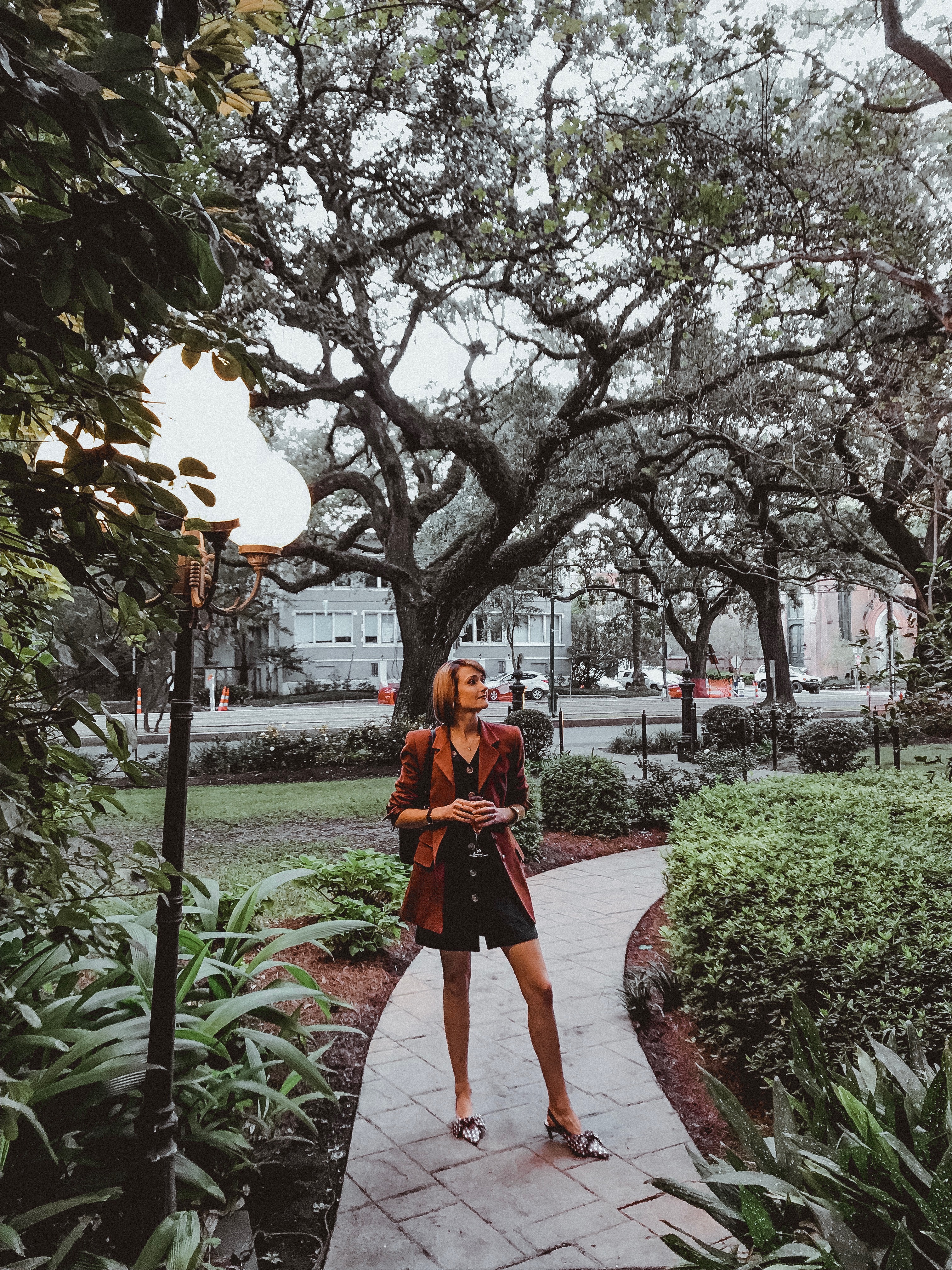 Where to Shop
Whenever I come to New Orleans, I try to set aside at least half a day for strolling down Magazine Street and peeking in shops. There's a great mix of vintage stores, home decor boutiques, and cafes along the way!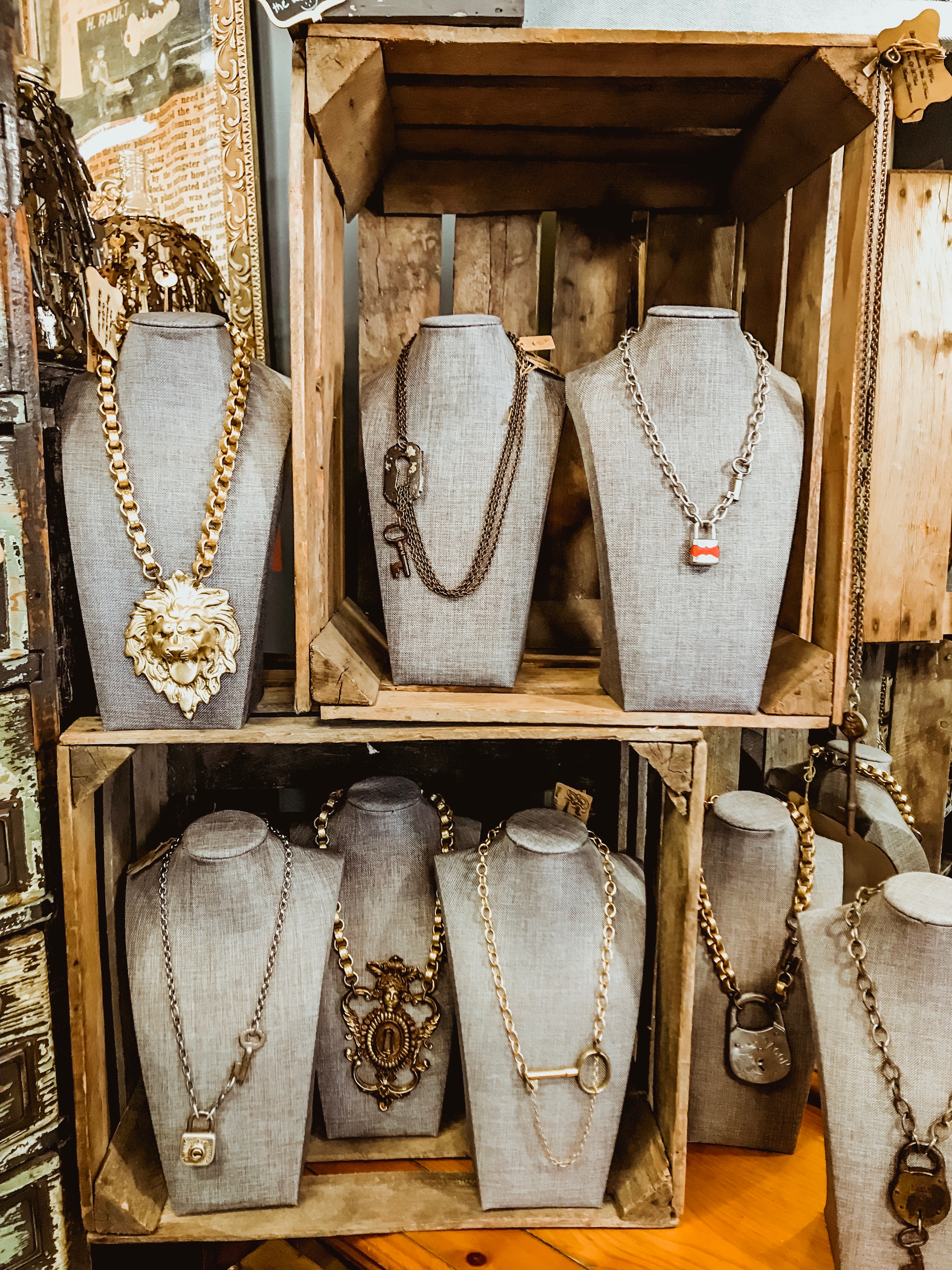 What to Do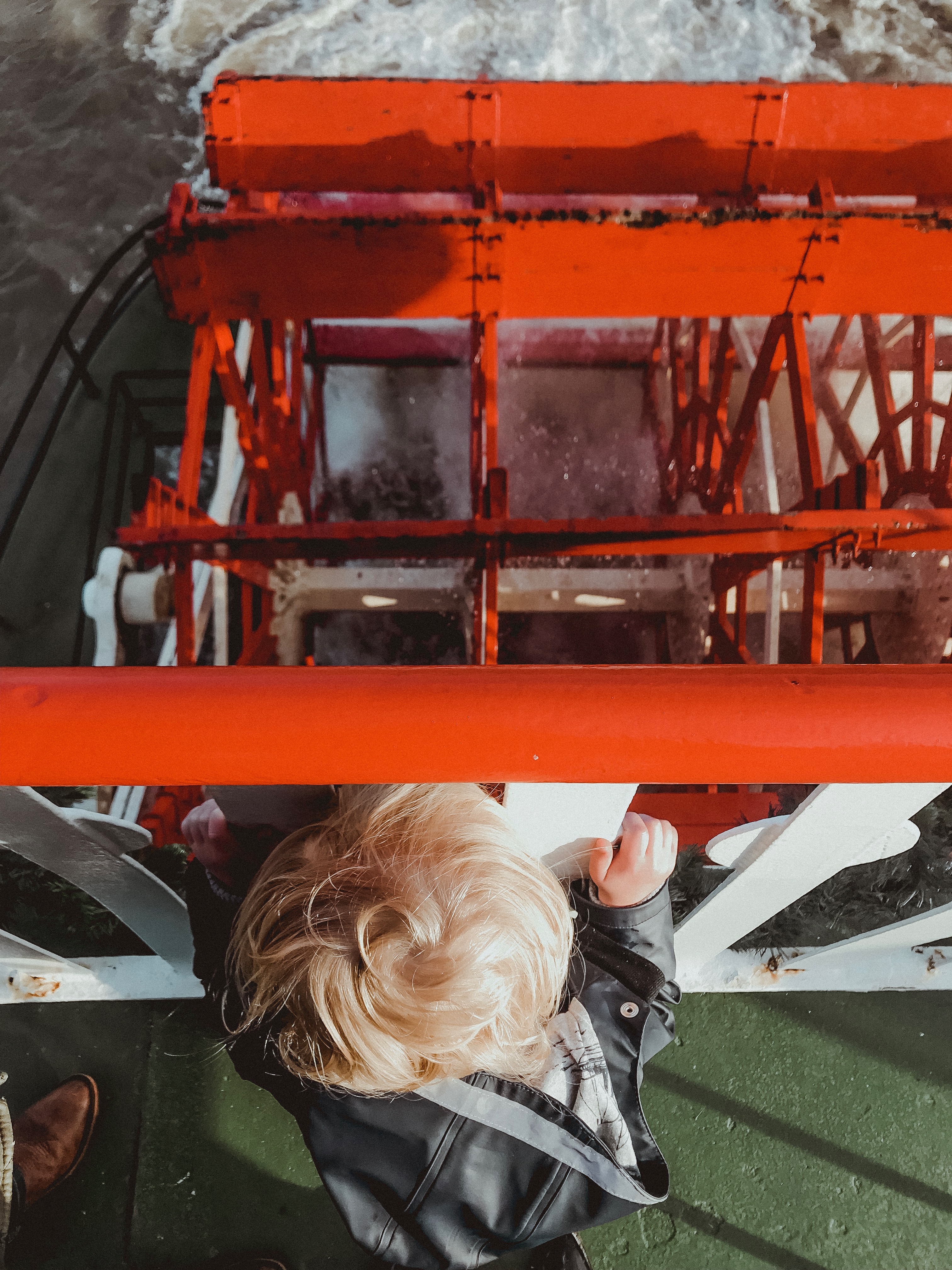 What to Wear
As a general rule, New Orleans is pretty casual. I usually bring a couple pairs of jeans to style with flats and a t-shirt during the day and dress up with heels and a blouse at night. I also pack bohemian-style skirts and dresses to mix in between. I wore the outfit above to dinner at Cavan, which was a fairly nice restaurant. People dress up more for places like Commander's Palace, but it's usually less fussy than what you might see in a town like Charleston (or even DC). For dinner at Commander's, I wore a navy linen dress with a blazer and kitten heels. When we went to La Petite Grocery, I wore the slip dress outfit in my previous post. Honestly, it's a great place to pack lightly for.
I hope you enjoyed our little guide! Check out more of our recent trip on my IG stories!
J. Crew necklaces
Reformation t-shirt
vintage blazer (close match)
Hermes bangles
Ferragamo belt
RE/DONE jeans
Dorateymur boots
Michael Kors bag