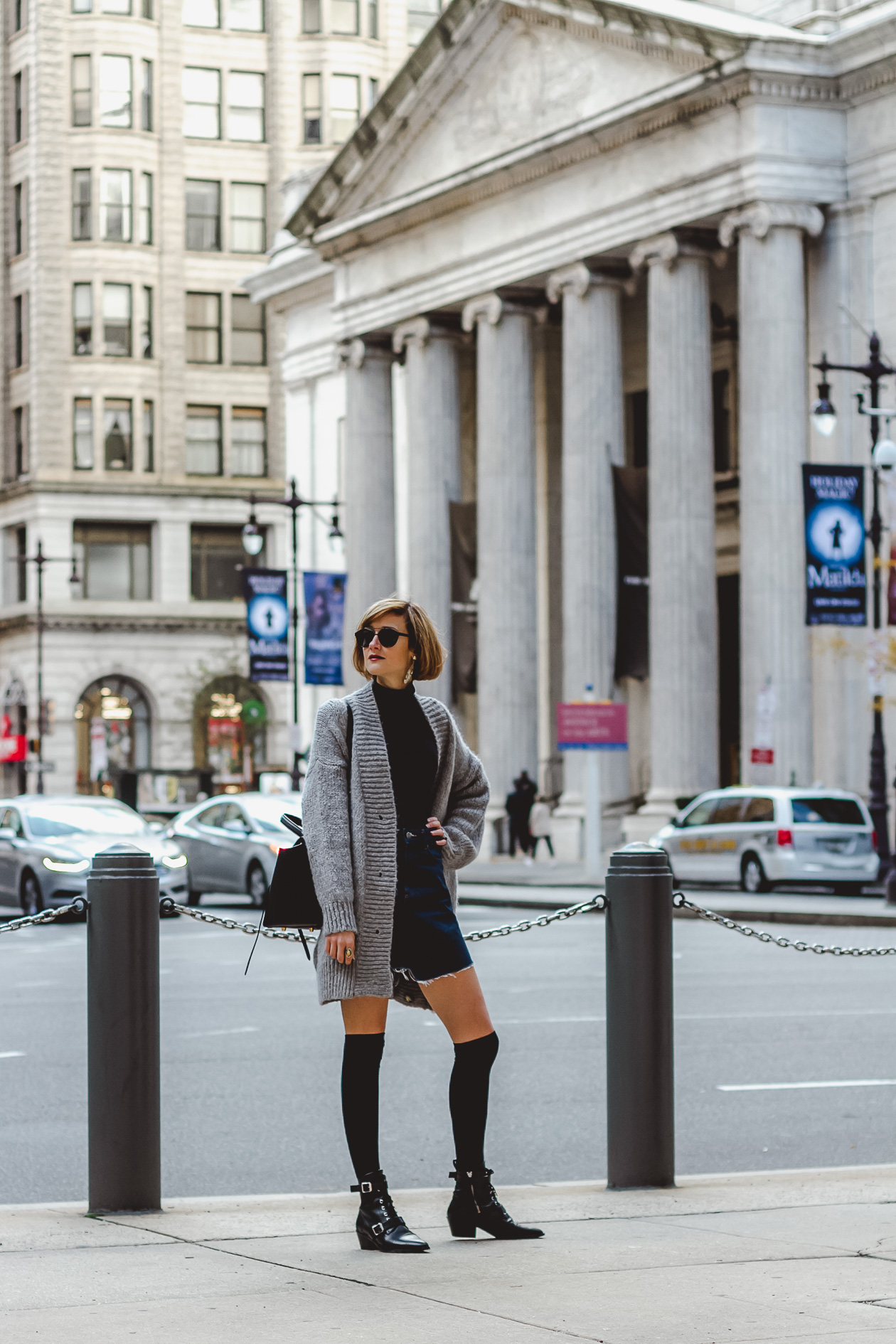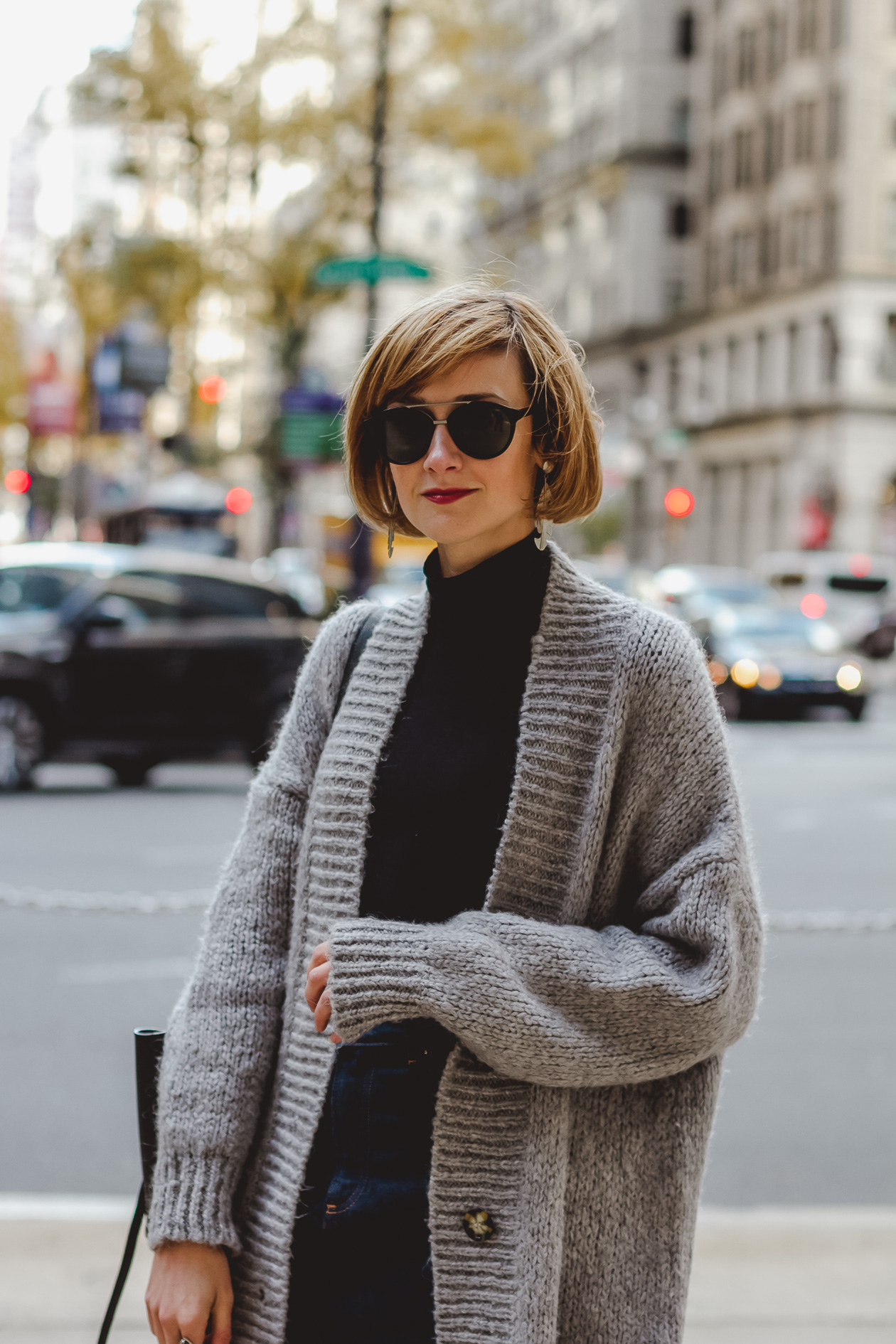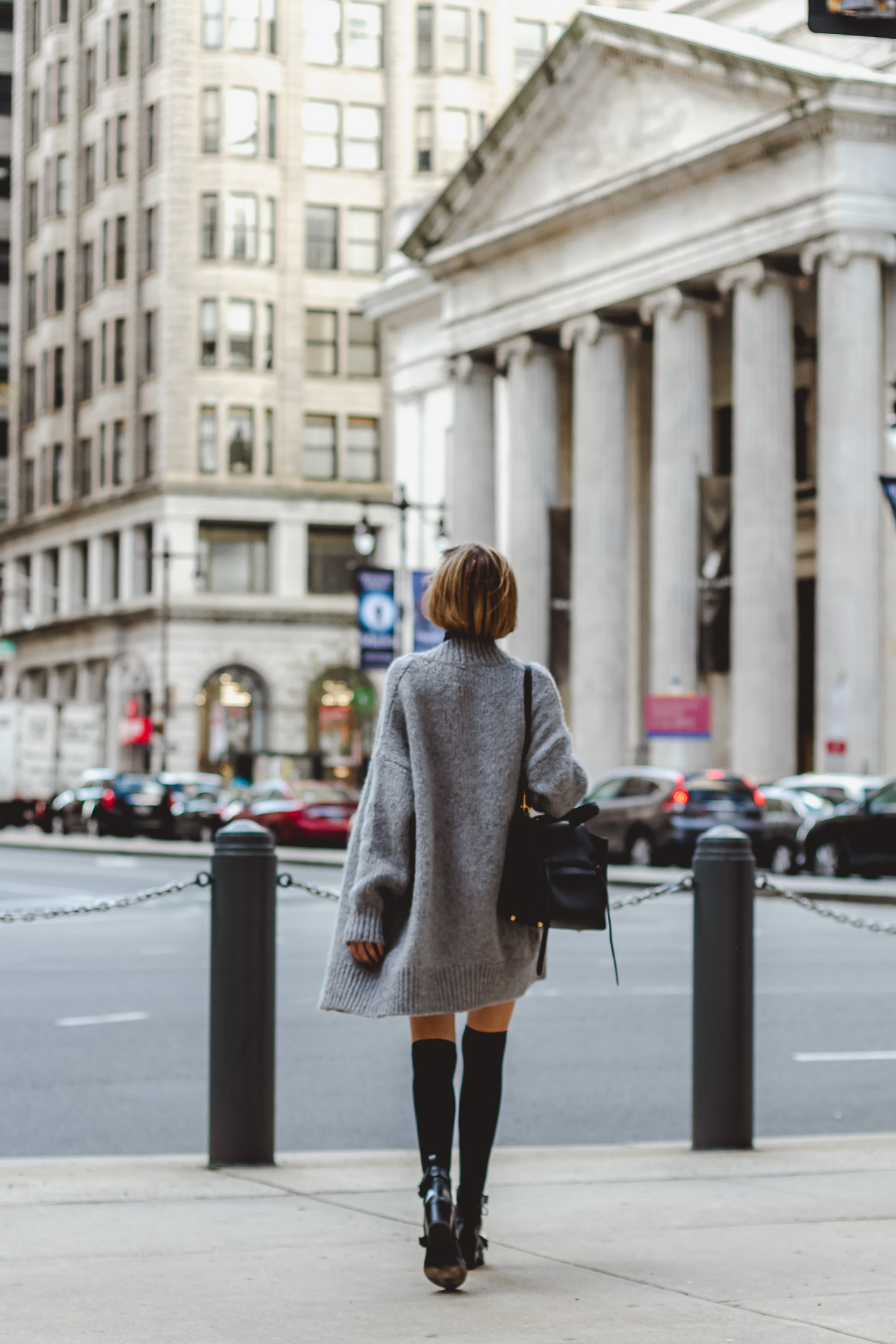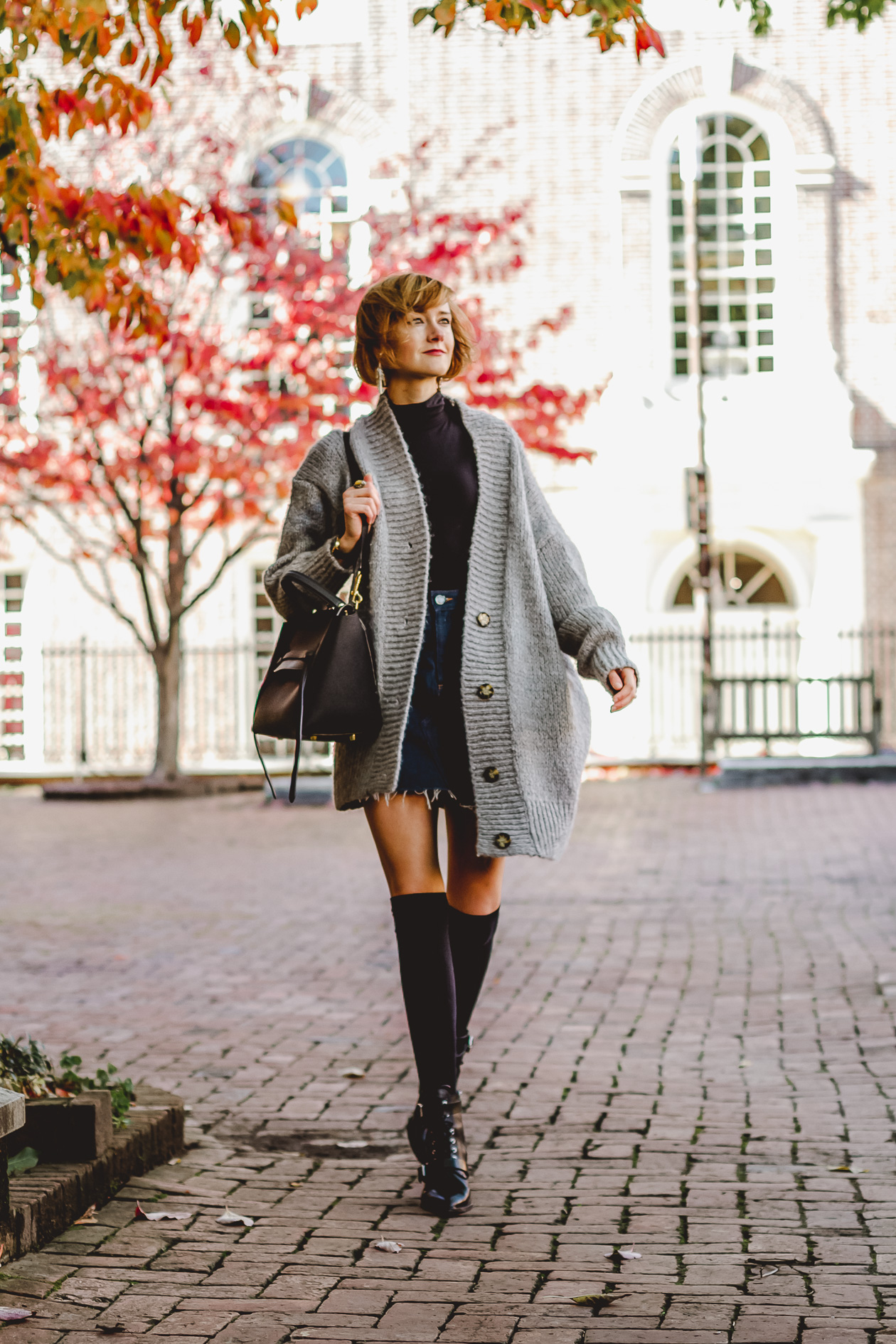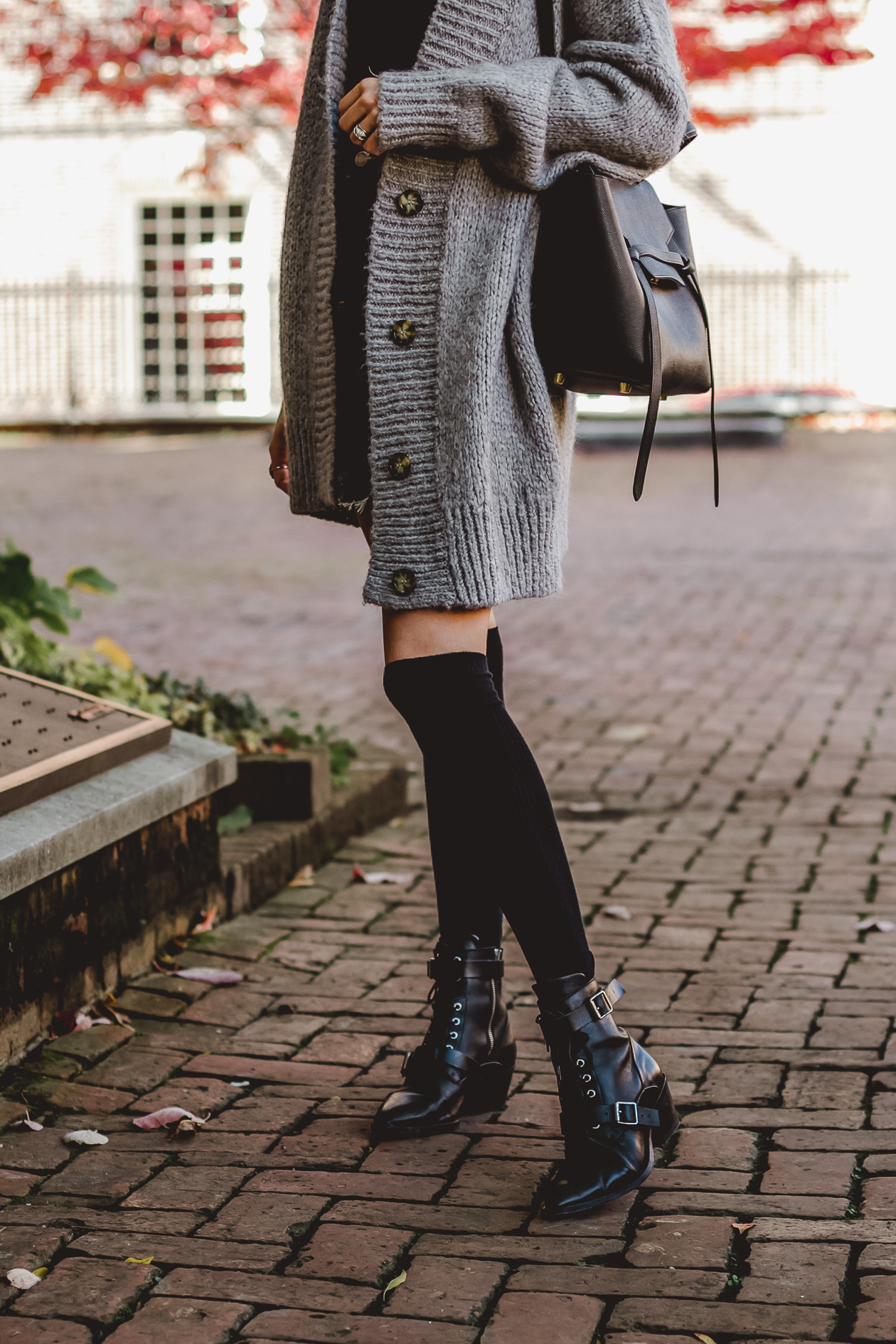 Let me start by saying I had a totally false impression of Philadelphia before visiting a couple weekends ago. Sure, I'd been there in the past, but it had always been for school trips and so all I remembered was an awesome science museum and the Liberty Bell. I also somehow had it in my mind that it was similarly-sized to DC. Boy was I wrong about everything. What I (re)discovered was a big (!), culturally diverse city that, in my opinion, is much much prettier than NYC. The architecture in this city! I couldn't stop looking up the whole time I was there (us DC folk are accustomed to much shorter buildings). Anyway, if there's anything I took away from this trip, it's that I need to plan a longer trip back. But if you're looking for a quick taste, here's a recap of the best places we discovered in the short time we were there:
Where We Stayed
We stayed at the Kimpton Hotel Palomar in Center City.  I love Kimpton hotels. They always have great amenities, chic decor, and great locations. This one was no exception. The surrounding area was super chic – filled with a great selection of restaurants, bars, and shops (Sephora within walking distance, which is key). I also loved that you can request in-room amenities like straightening and curling irons (#priorities!).
What We Did
Our favorite way to get a feel for a new city is to get out and walk. We were lucky enough to have great weather on our side, so we started our day by strolling over to City Hall. When I mentioned the beautiful architecture in this city, this building is a perfect example of it and the area around it is quite impressive too. From there we walked to Old City, which is super charming and offers a myriad of adorable shops and cafes. Fellow blogger and vintage enthusiast, Julie of Orchid Grey recommended I take a look at Meadowsweet Merchantile and I kind of fell in love. This vintage shop is reasonably-priced, very well-curated, and also offers handmade jewelry and home goods. For the history buffs, we highly recommend the Independence Seaport Museum. Situated on the Delaware River, a ticket to the museum also gets you entry to two historic ships docked nearby. Touring the inside of the Submarine Becuna and Cruiser Olympia were definite highlights for us and we're hoping to bring our son back in the not-too-distant future.
What We Ate
Let me start by saying I think we had bad luck here when it came to food. We got some great recommendations, but because of time restraints and the fact that we were in town for a wedding, we had to make some unimpressive decisions based on convenience and location. I'm not going to waste your time with the not-so-great ones. That being said, I have great faith that this town has a lot to offer in the food department and we did find two great places I would absolutely recommend. While walking around Old City, we stumbled upon Royal Boucherie, a charming wood-paneled brasserie. We of course had to try the charcturie board with pâtés and seasonal accompaniments (it was delicious). This would be a great place to try for a romantic dinner, as they have fancier fare and the perfect mood lighting. Another we were impressed by was the Dandelion. Just around this corner from our hotel, this upscale English pub with the most instagramable interior (and exterior) offers traditional English fare with a modern spin. We loved our brunch here and the cocktails were fantastic. In additional to lunch and dinner, they also offer English tea if you're looking for a place to stop in for an afternoon snack.
What I Wore
A couple notes about my outfit: first, these boots were literally made for walking. We walked from Rittenhouse Square to Penn's Landing and back again and these could not have been more comfortable. Second, where have turtleneck bodysuits been all my life? I've been struggling to keep my turtlenecks tucked in for years until I recently discovered this Intimissimi gem at the Fashion Centre at Pentagon City. It fits like a dream and the quality is clearly made to last. I may never tuck again!
Intimissimi bodysuit (c/o Fashion Centre at Pentagon City)
Zara sweater
& Other Stories skirt
AllSaints boots (also love these)
Céline bag