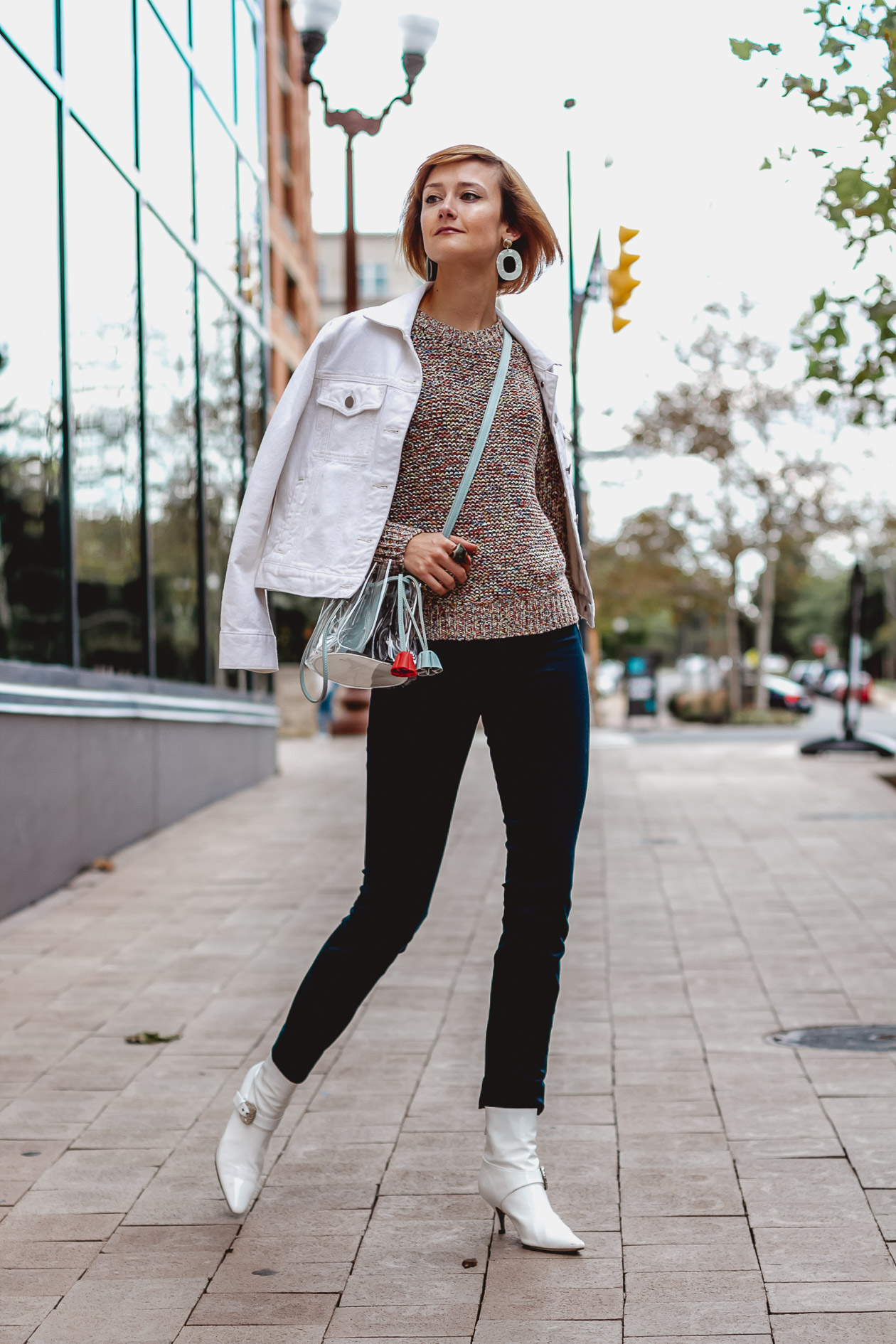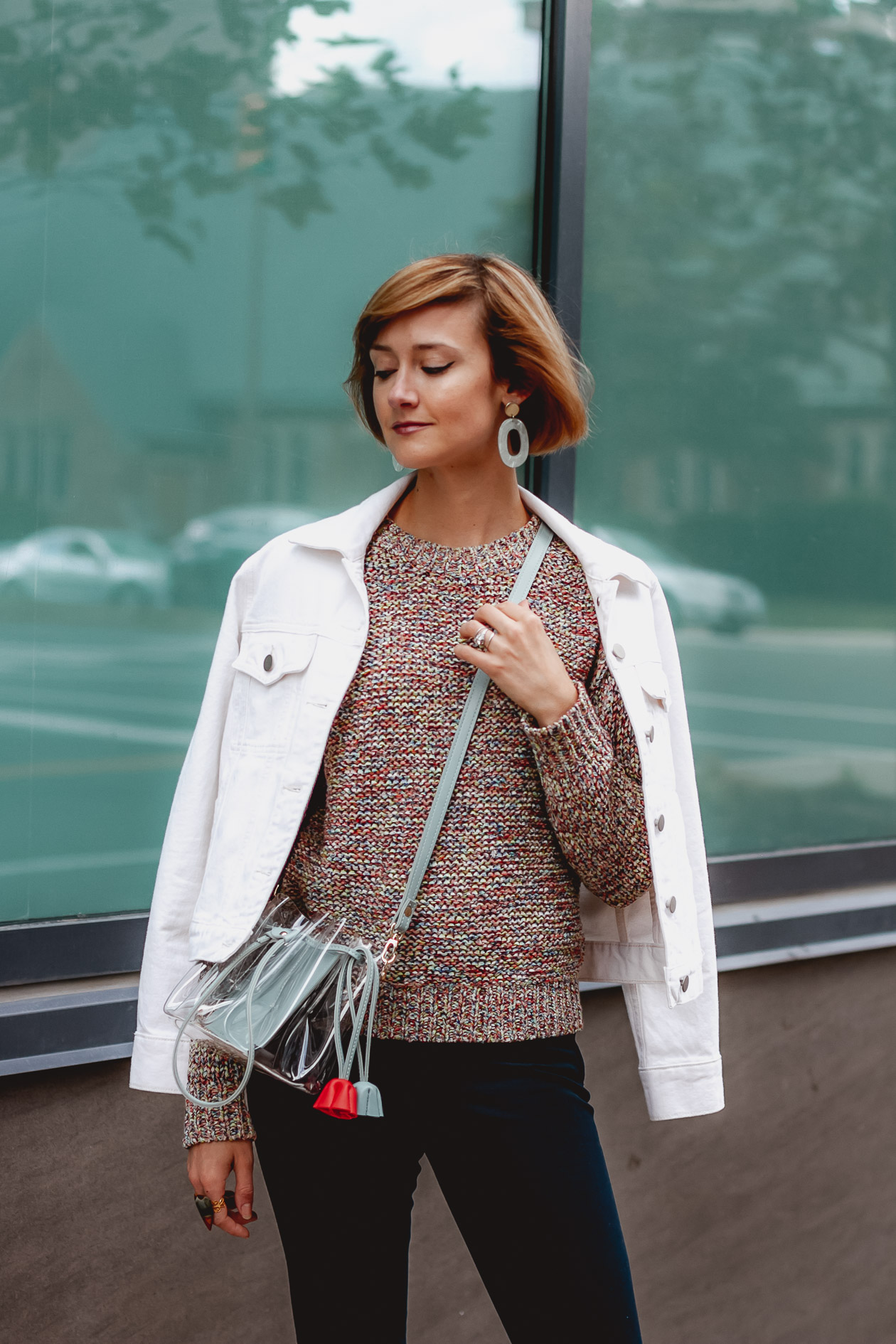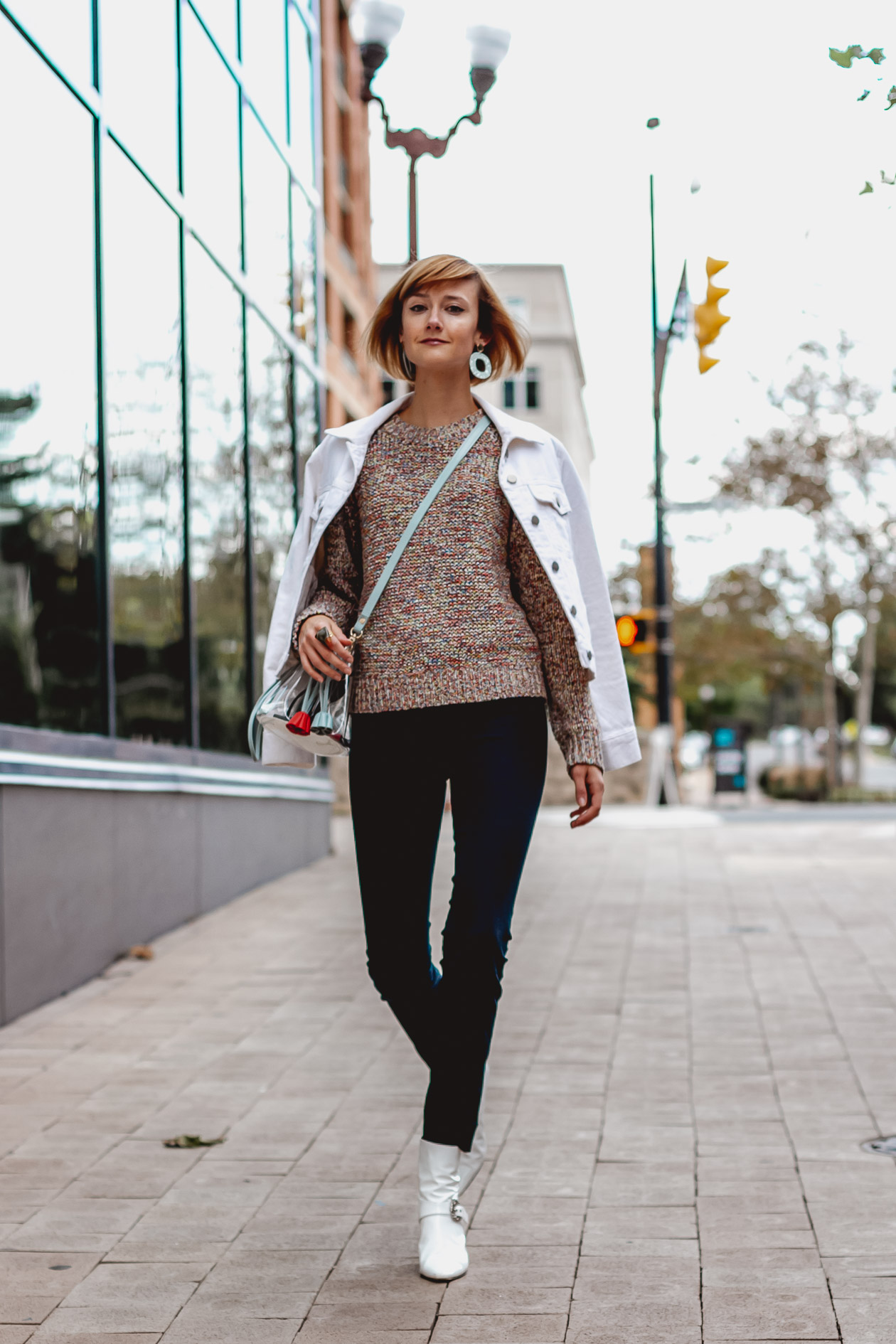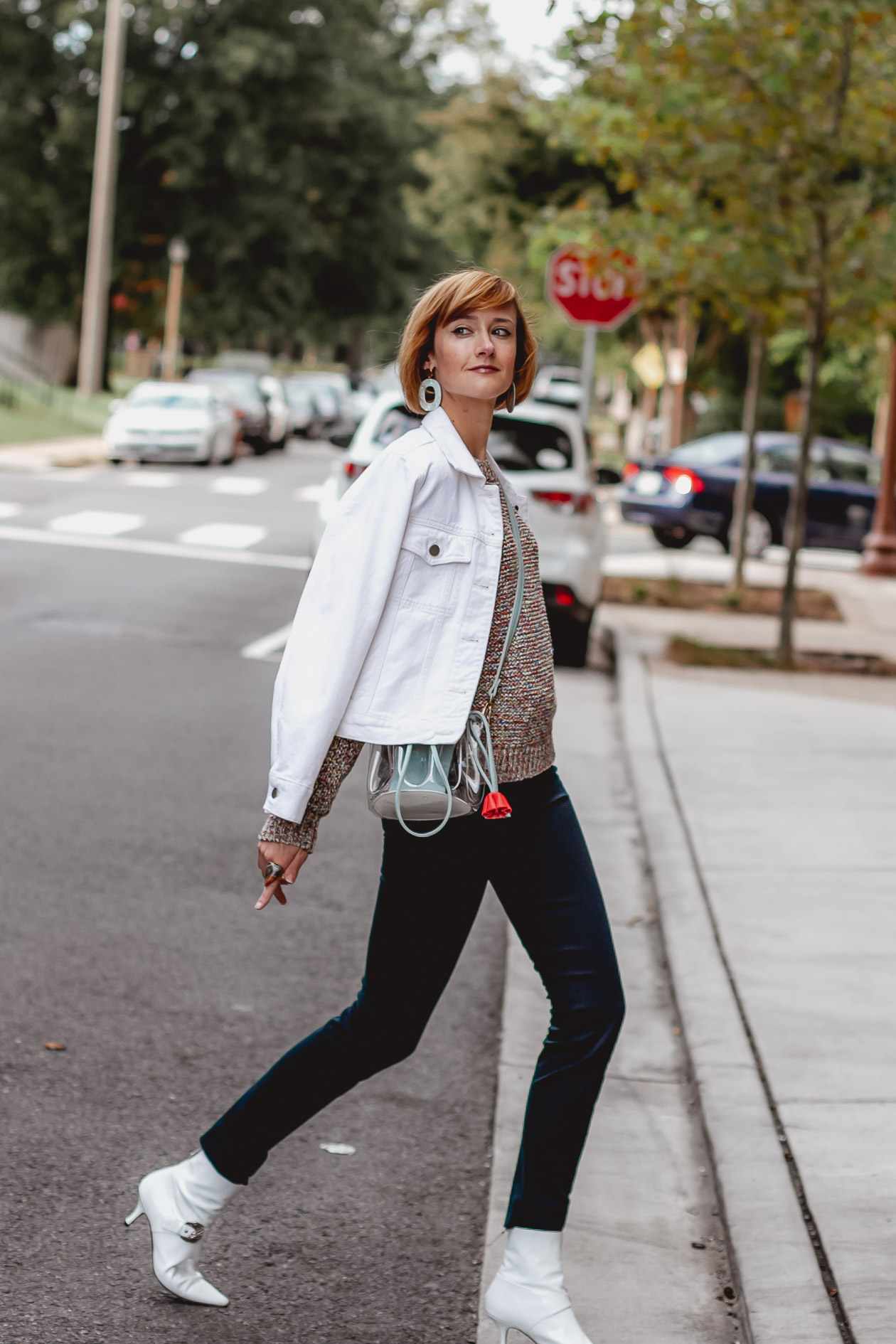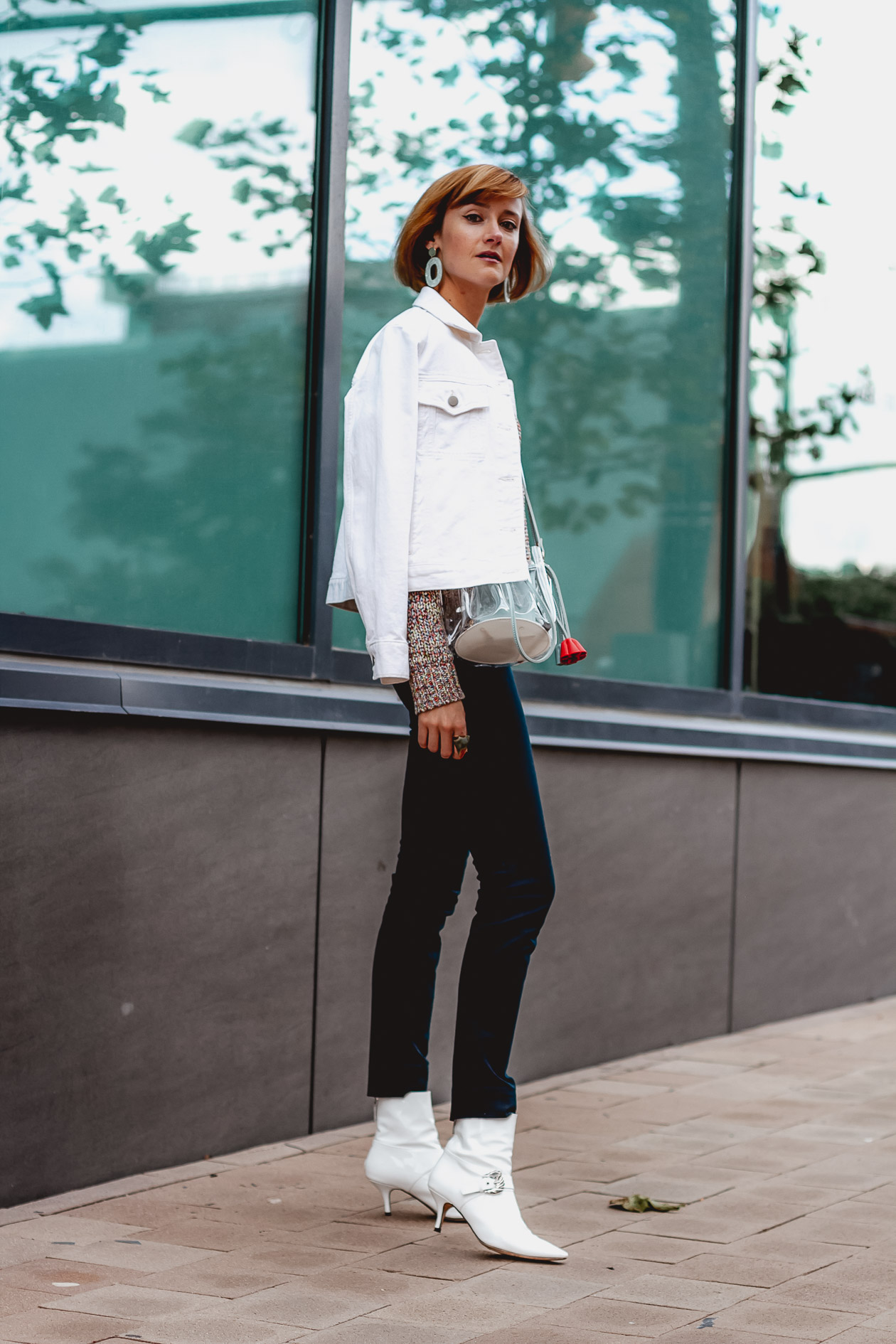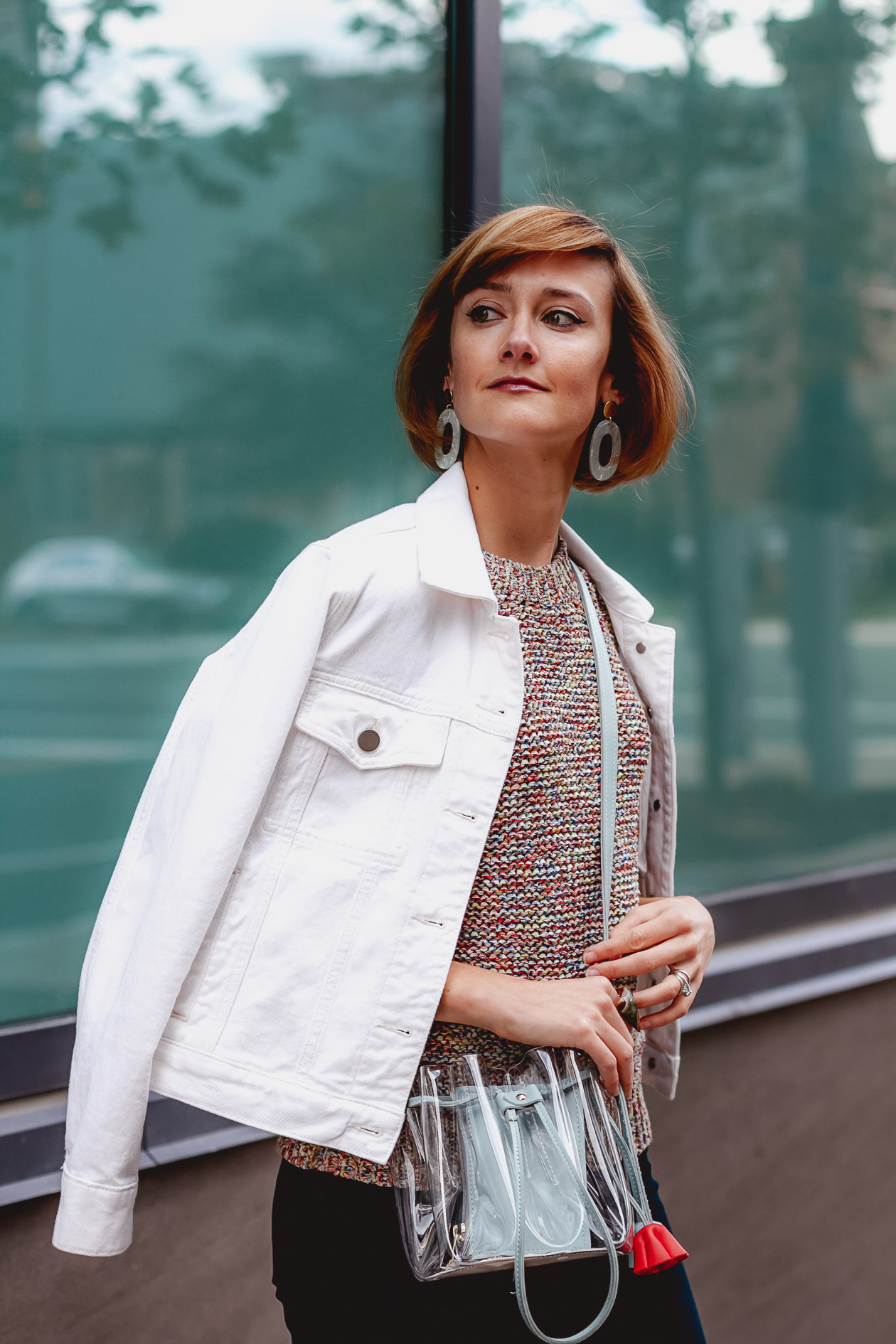 I love clothing brands with substance, ones with a greater mission than just churning out the latest trendy clothes. COS is one of those rare gems that never follows the pack, but always seems to have clothes that look cool, polished, and current. Their designs plays well with contemporary art, so it's not surprising that the same aesthetic would be reflected in their stores. What was news to me was how much they collaborate with and support artists and art programs.
I recently got to check out the Fun House at the National Building Museum by Snarkitecture, a frequent collaborator with COS for installations and store designs. Snarkitecture is known for their whimsical installations and I had a blast playing in their plastic ball-filled pools and extensive marble runs. COS invited me to style a look for the event and the all-white blackdrop of the Fun House inspired me to colorblock my outfit using COS's fantastic color palette. Ever since then, all of these pieces have become regular staples in my wardrobe. If you've never shopped at COS before, I can assure you it is the best place to find basics you will wear forever (and maybe even inspire you to get a little "arty" with your styling).
Express earrings
COS sweater (more multicolored sweaters)
COS jacket
Black Black Moon ring
COS trousers
Dorateymur boots
Frankie Shop bag (Staud has some cute clear bags, too)
Thanks COS for partnering on this post!