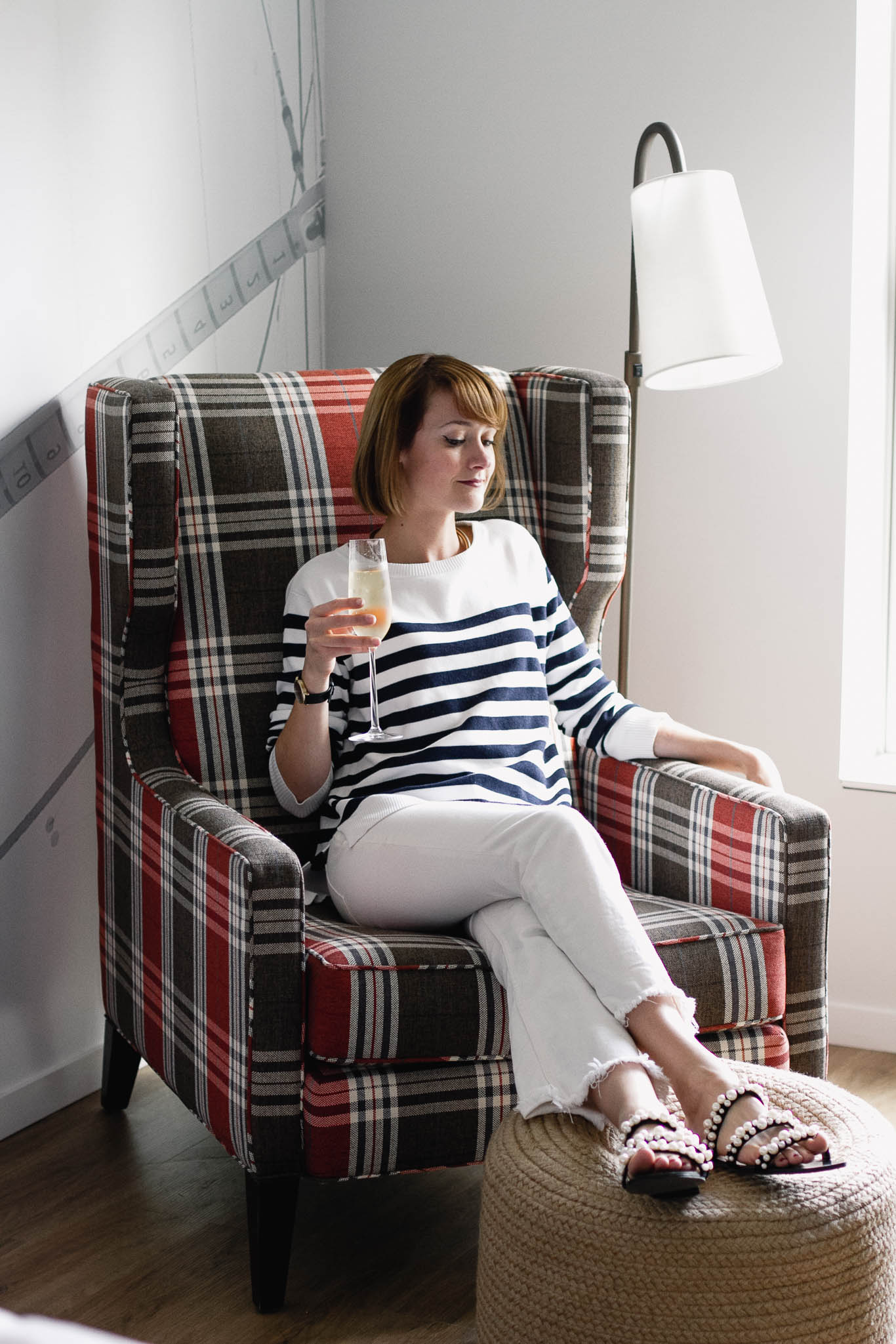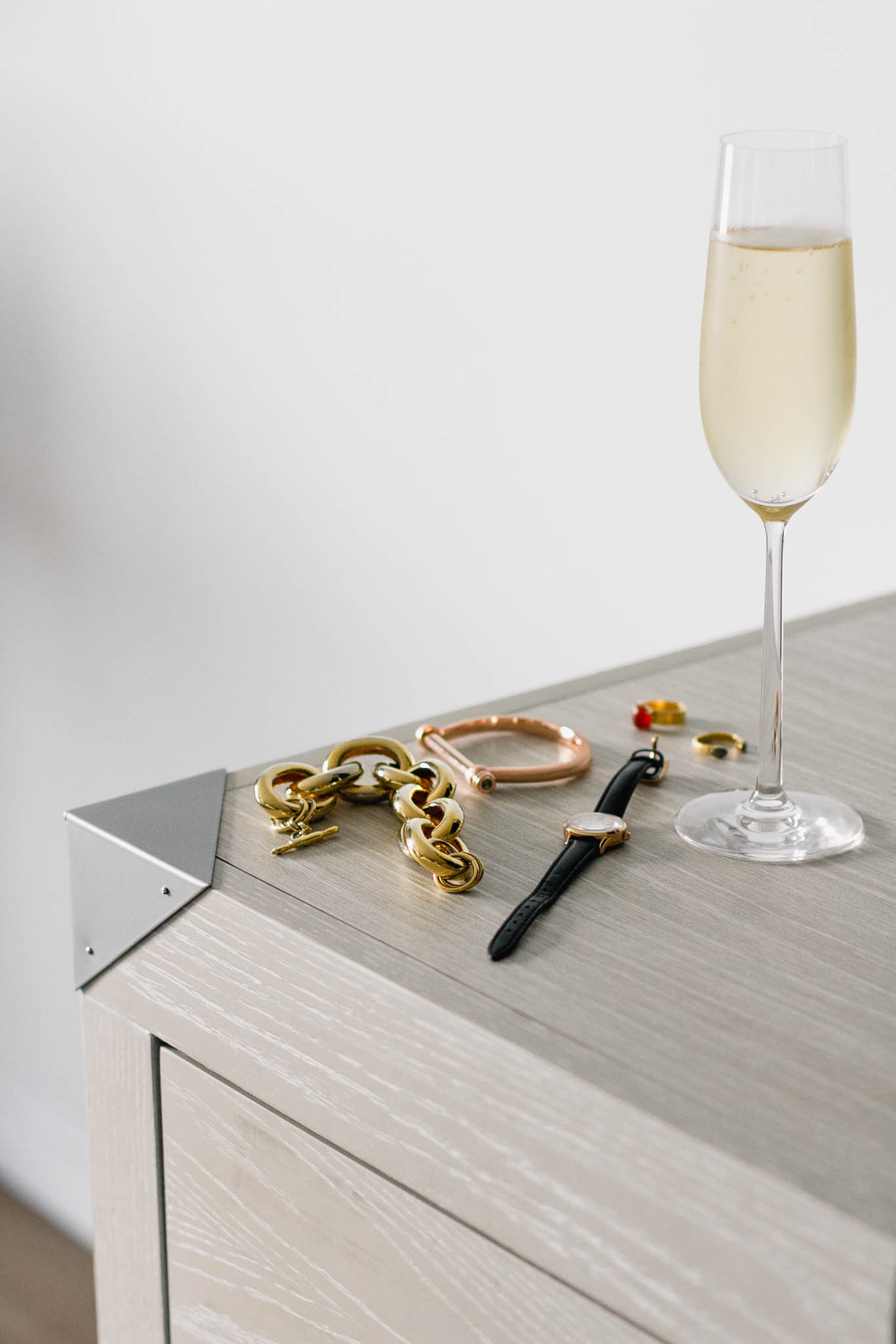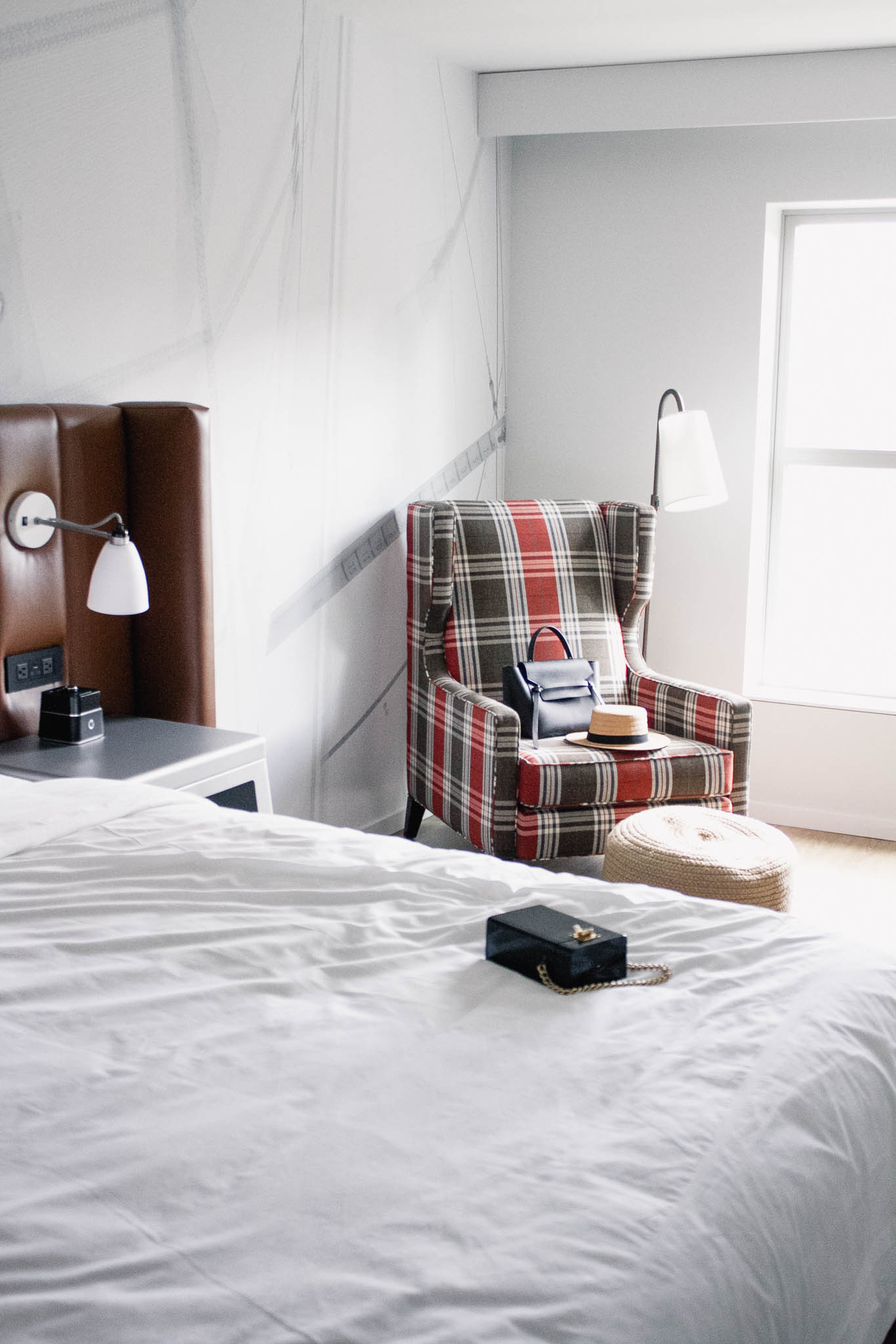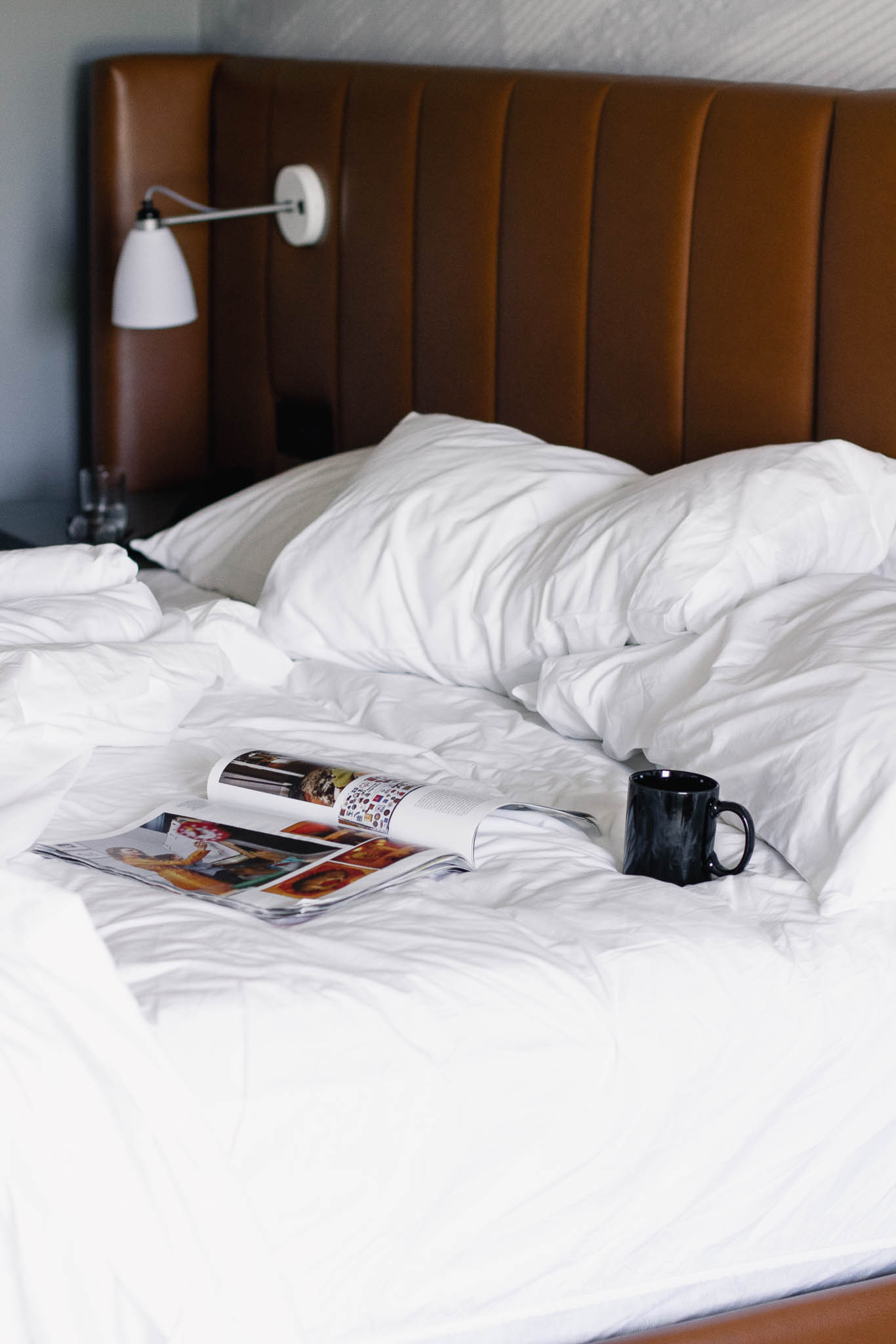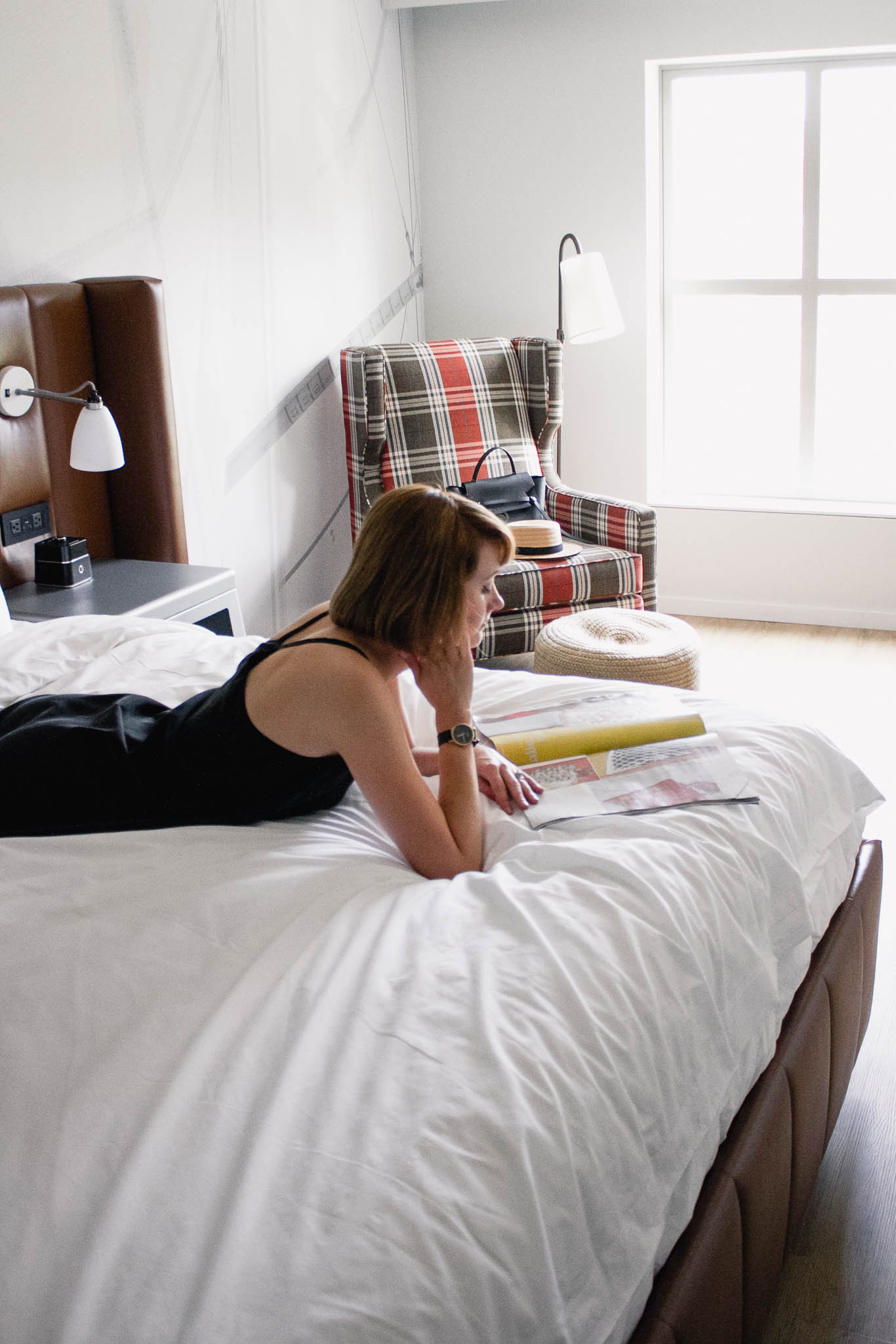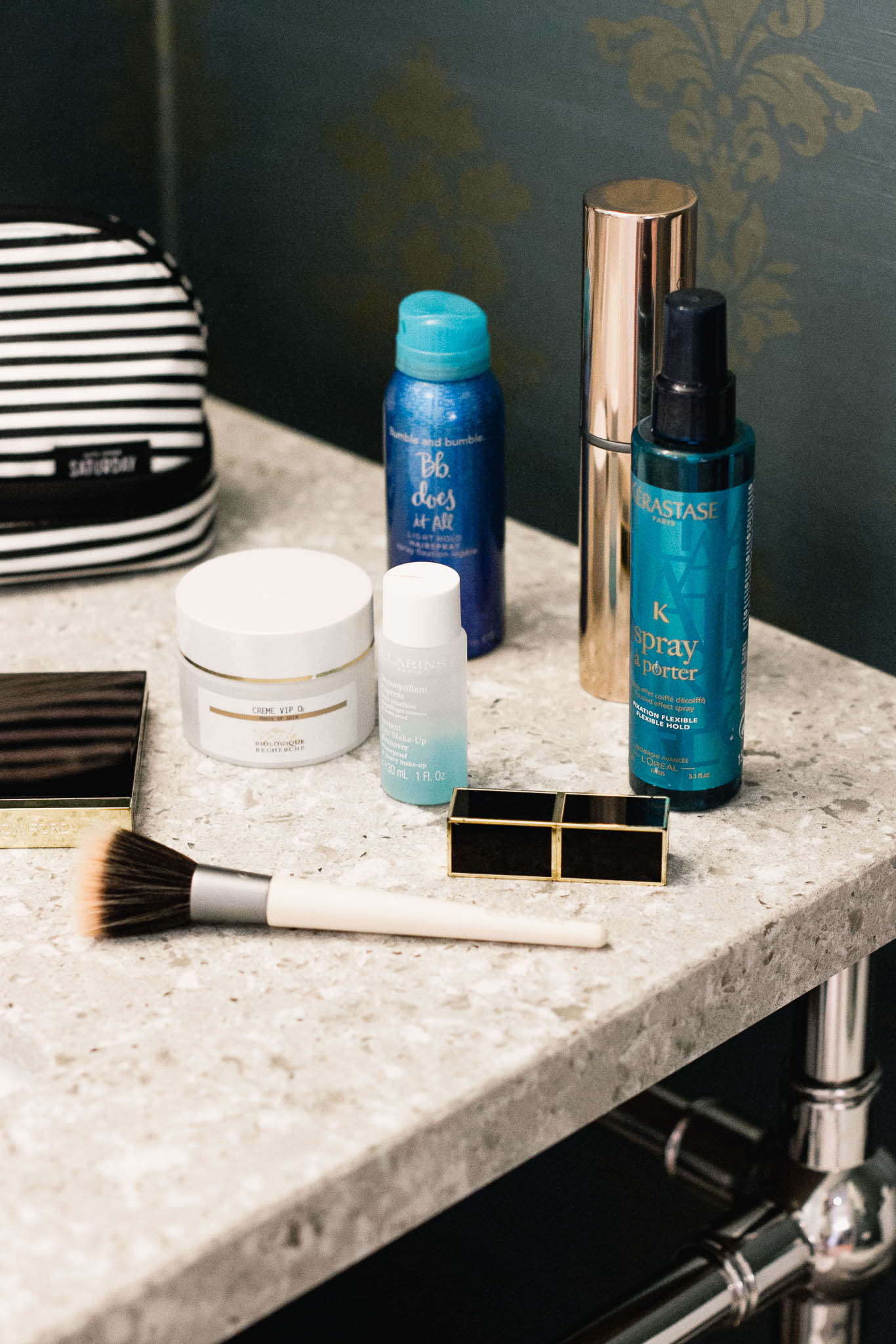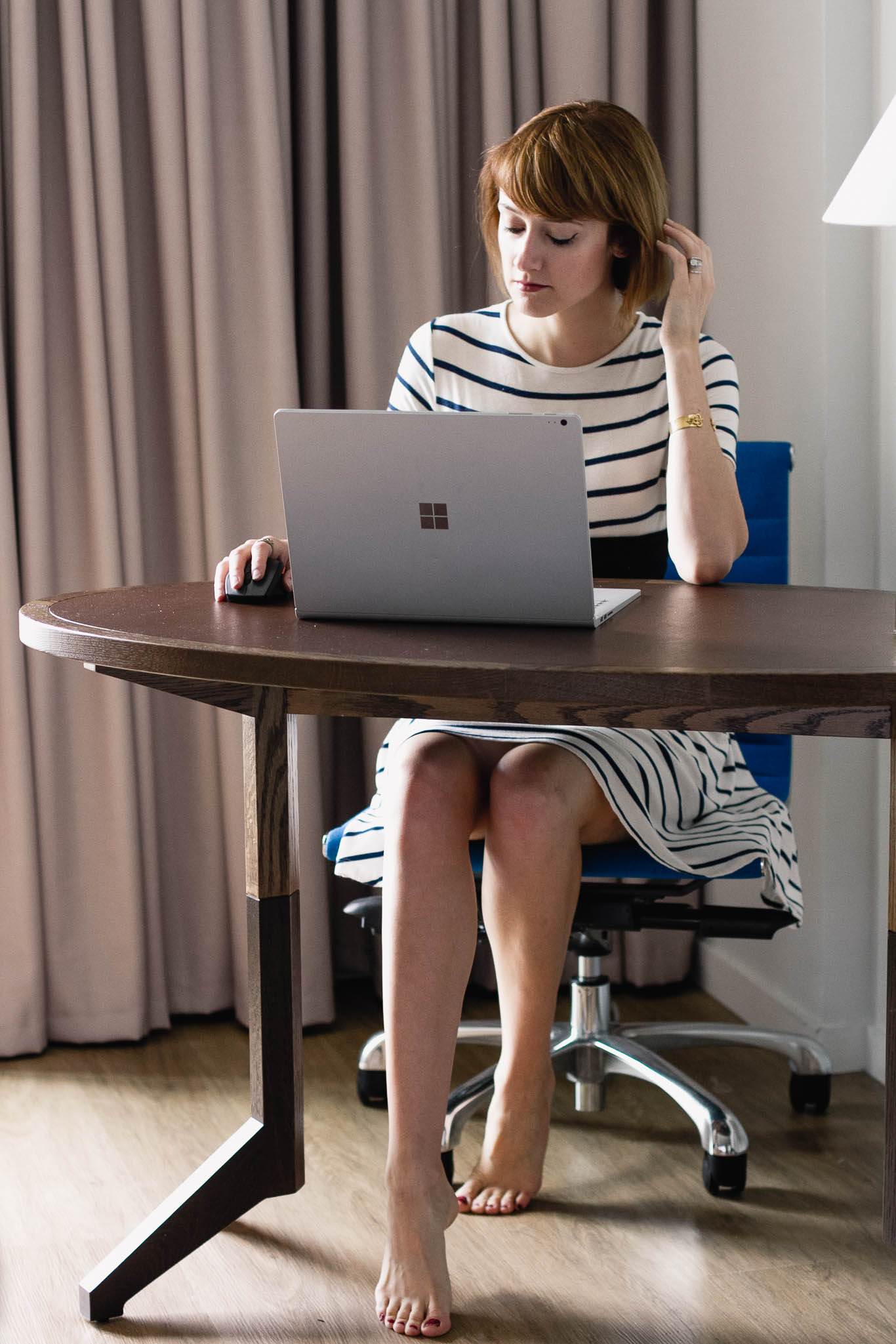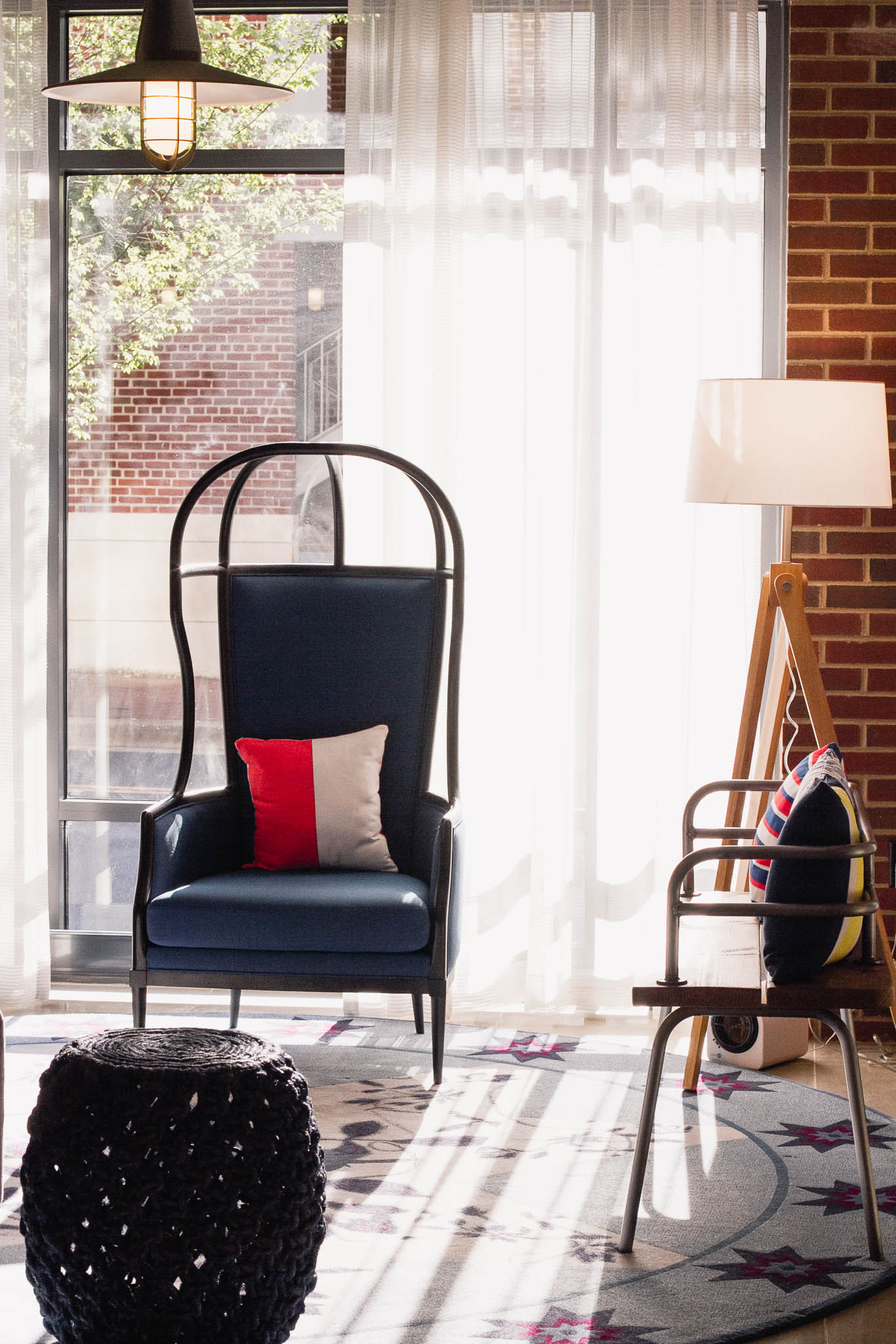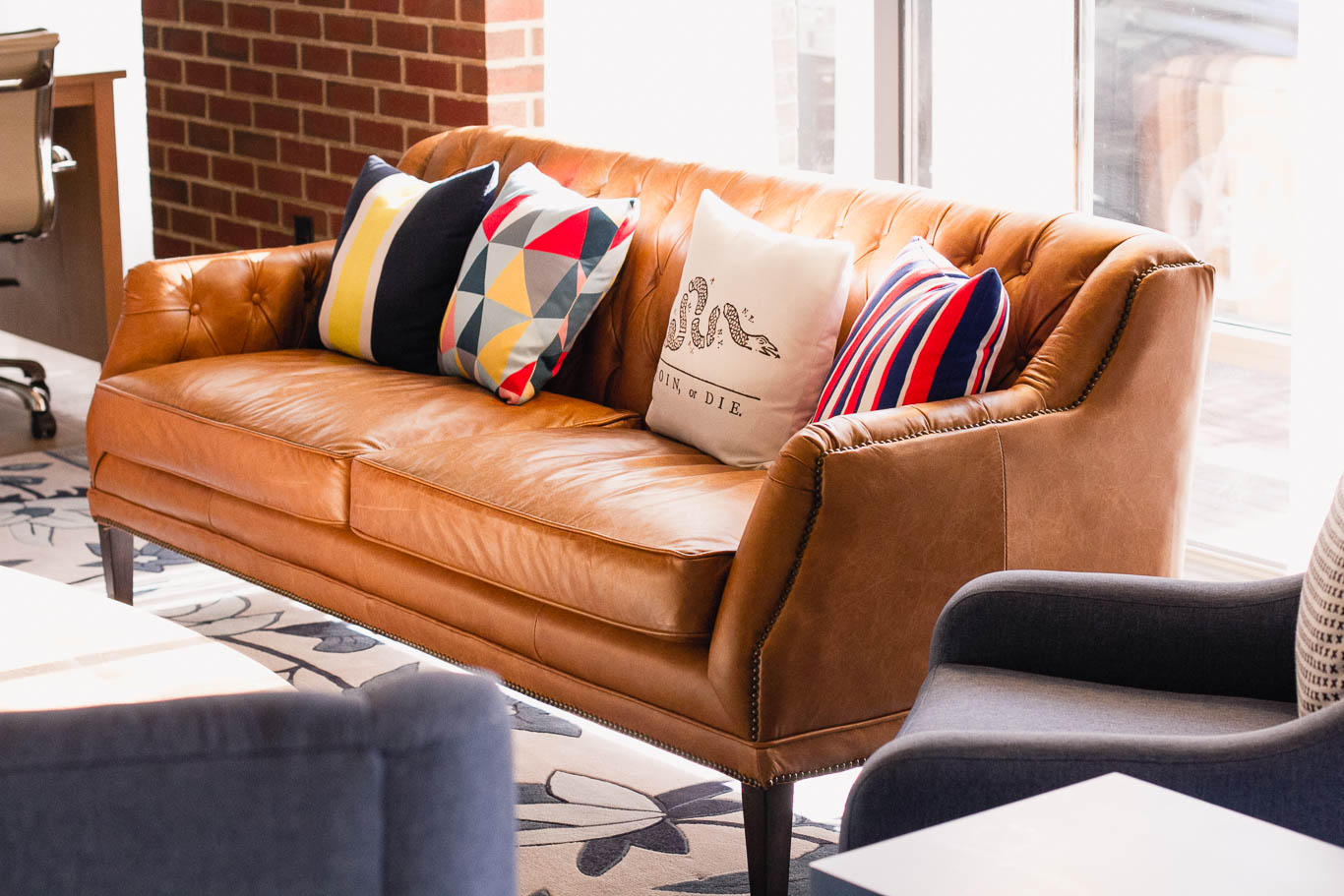 Since having a child, my idea of a legit vacation is an extra hour in bed (maybe two) and an hour more to enjoy my coffee in bed with a magazine. Don't get me wrong, I love my child and he's brought nothing but good things to my life, but sleeping in, hot beverages, and quiet time just aren't currently part of the package. So when Hotel Indigo invited me to try out their new digs in Old Town, Alexandria, it sounded like a perfect opportunity to get in some much-needed adult relaxation time. If you're not familiar, Hotel Indigo has locations all over the world with its primary focus on creating unique, boutique hotels that capture the atmosphere of the neighbors around them. The new Old Town location is located right next to the waterfront and embraces the nautical vibe with its decor. Comfort is key, but for me, aesthetics are equally important. I love staying in a hotel that gives me design ideas I'd like to recreate in my own home. Now a beautiful arched chair and warm-hued leather couch with quirky, colorful pillows are top of my list!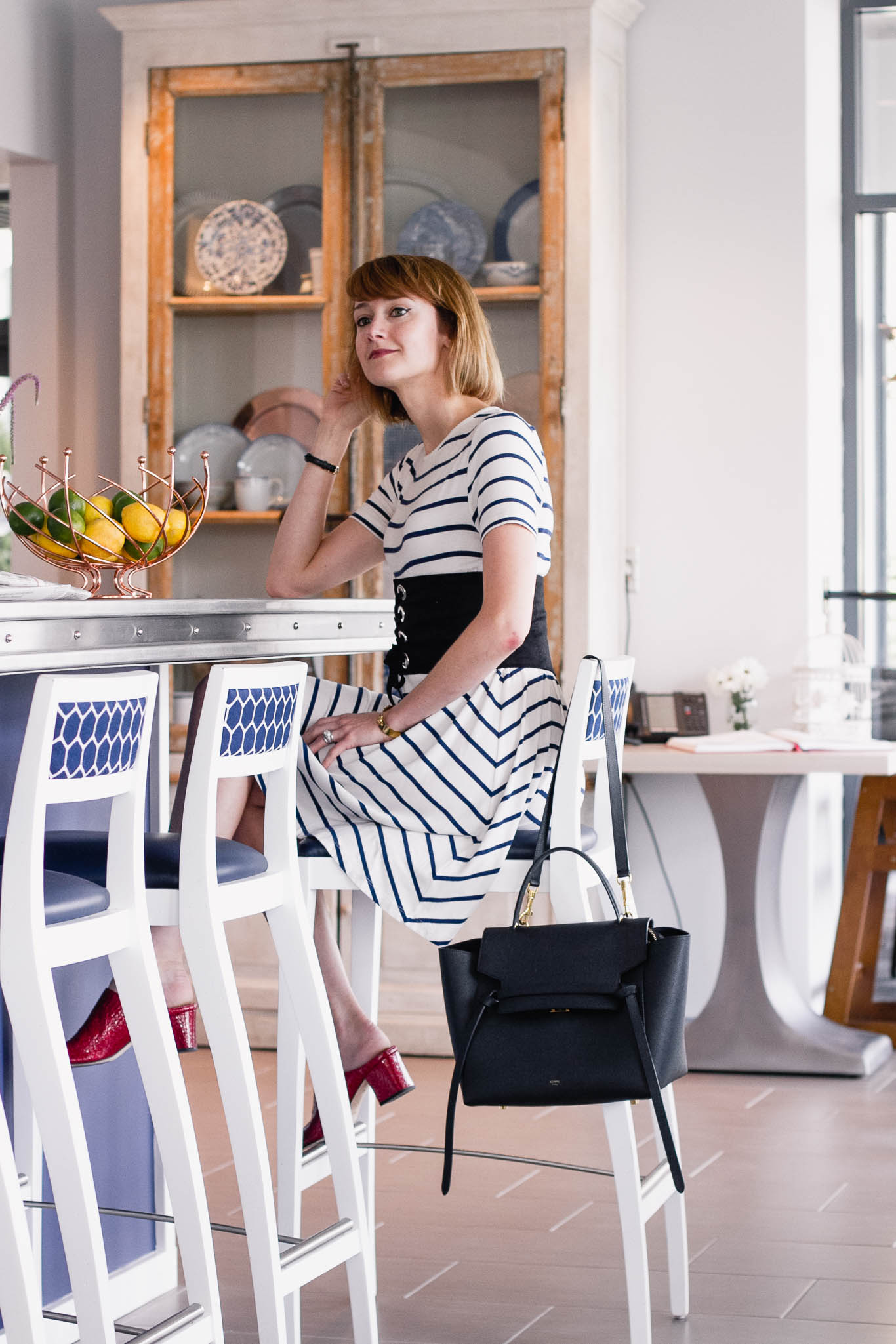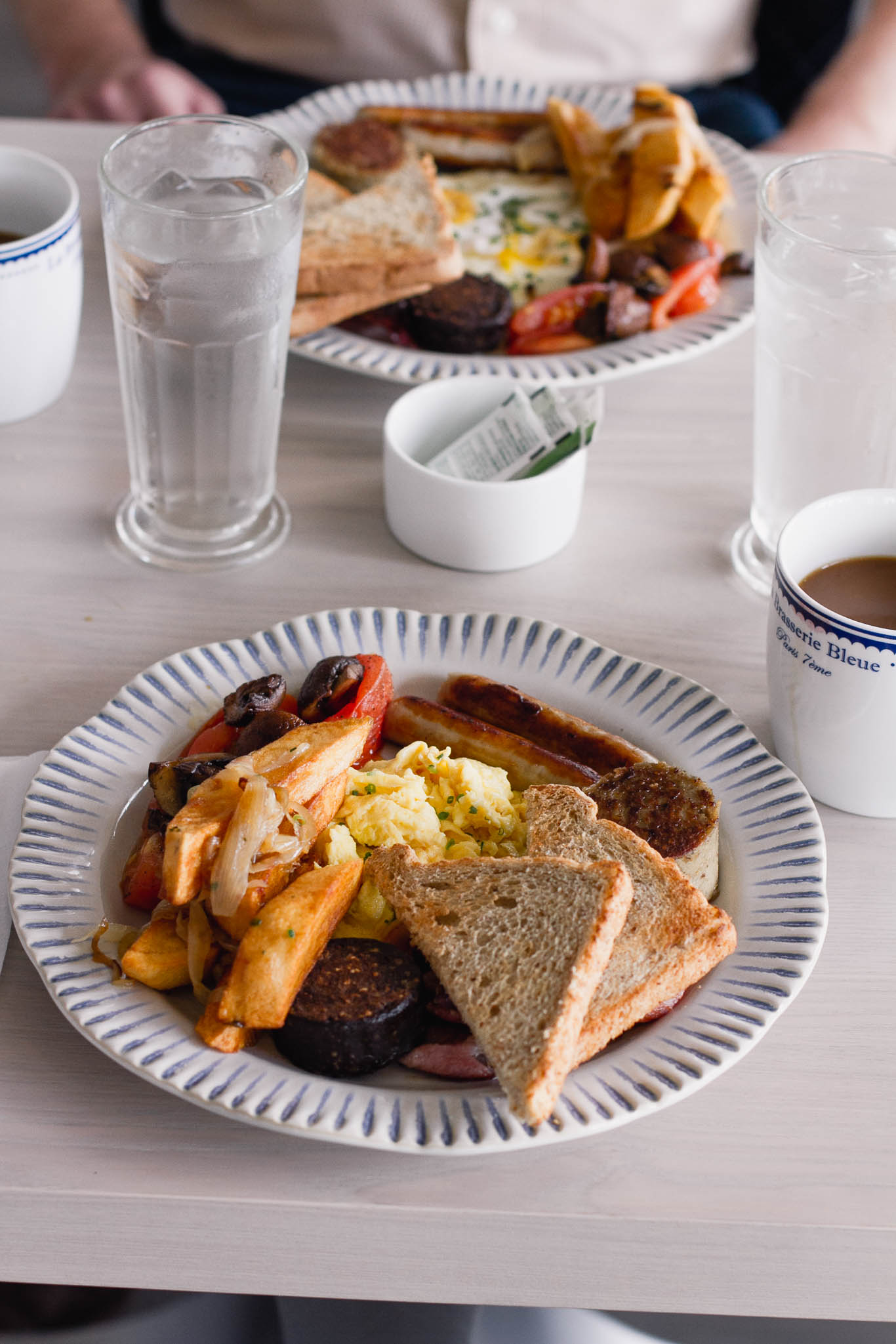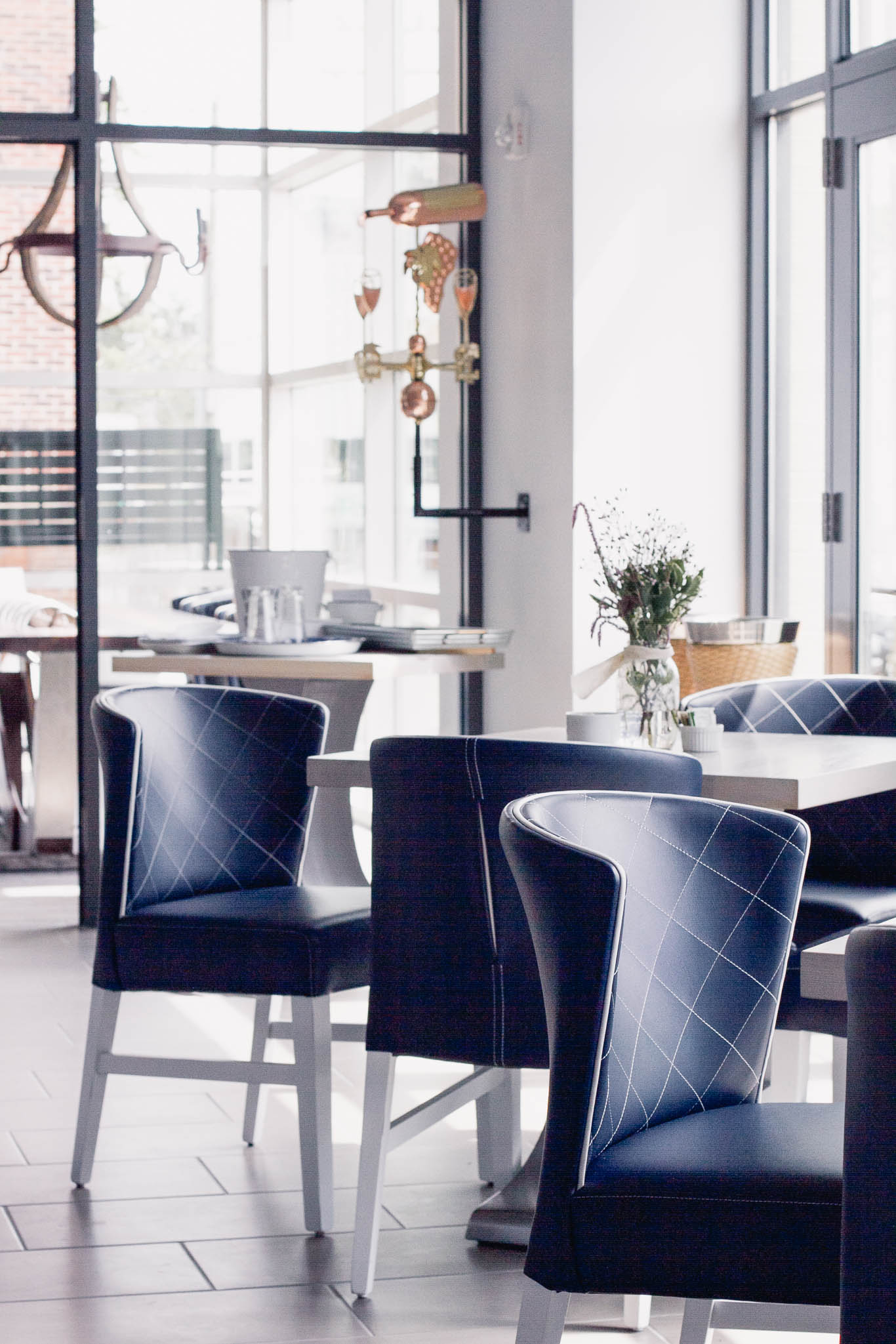 For breakfast, we took advantage of the conveniently-located Hummingbird restaurant, which just recently opened in the hotel. It's such a charming space (and I'm a huge fan of blue and white decor, so I might be a little biased) and the Irish Breakfast was to die for. And for dinner, we tried Hank's Pasta Bar, which we'd heard such good things about. We were not at all disappointed – definitely recommend getting the pasta dinner to share, which includes a charcuterie plate and a selection of 3, 4, or 5 pastas so you don't have to choose just one. We were so pleasantly full afterward that we decided to walk back to the hotel and admire all the beautiful old townhouses along the cobblestone streets along the way.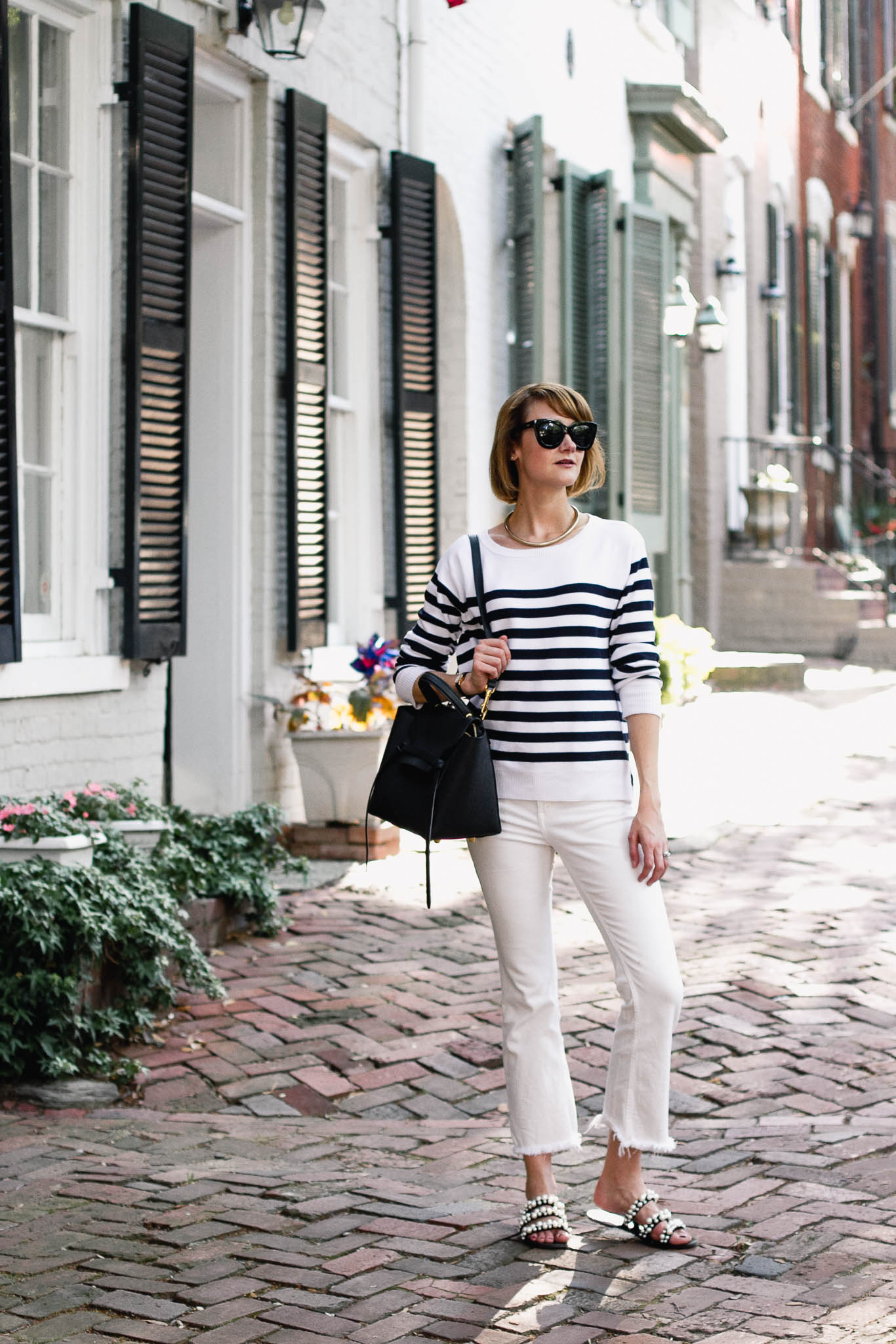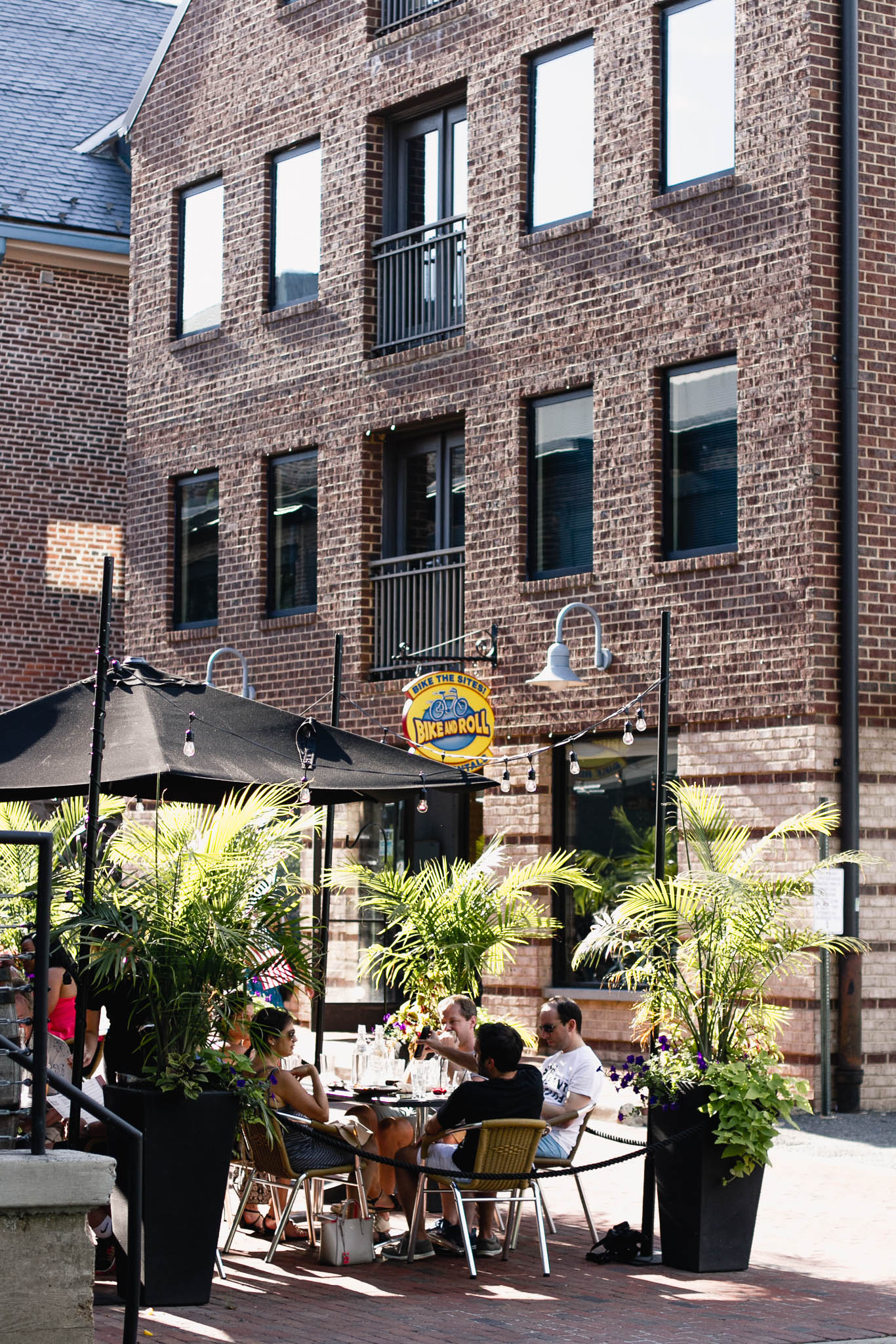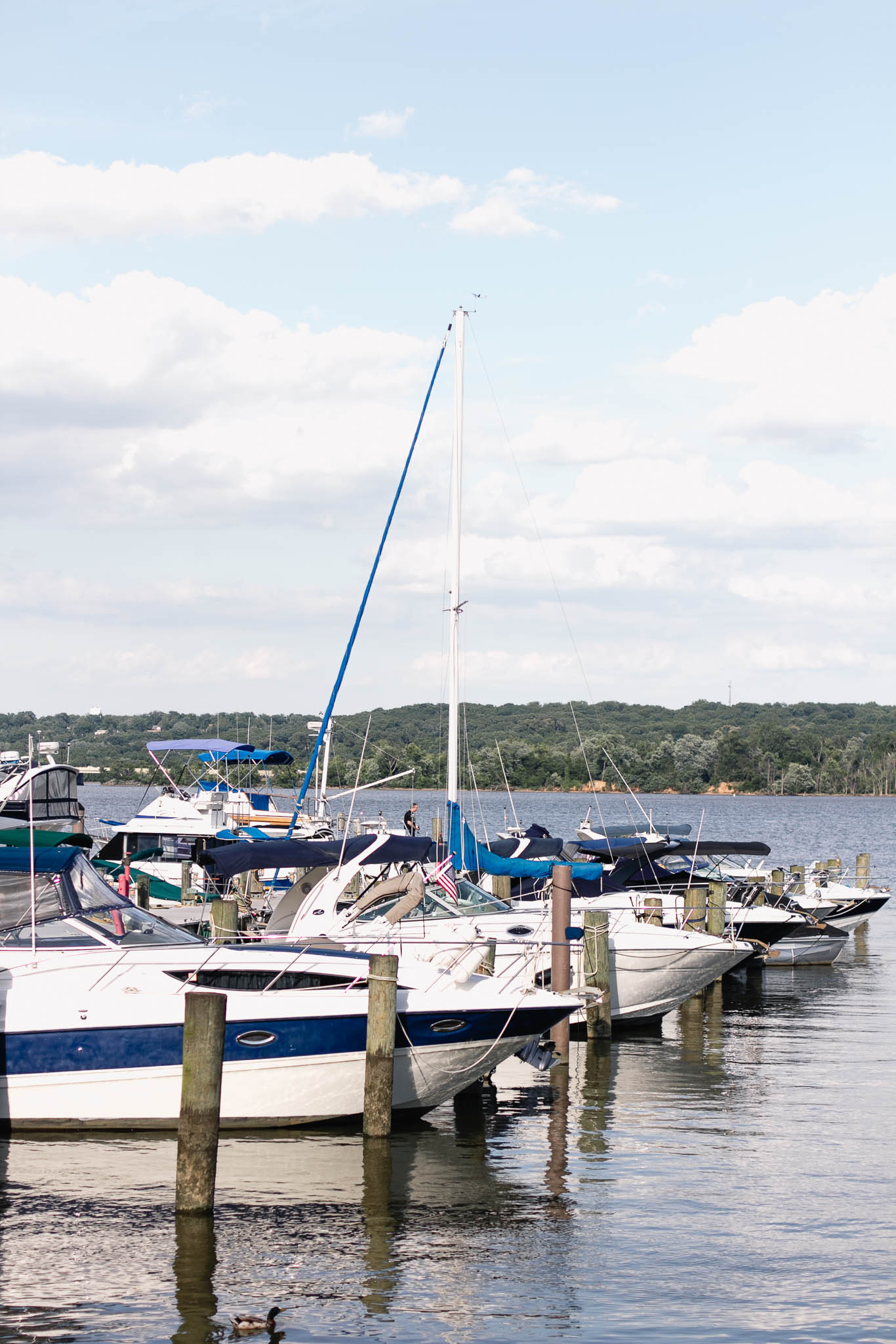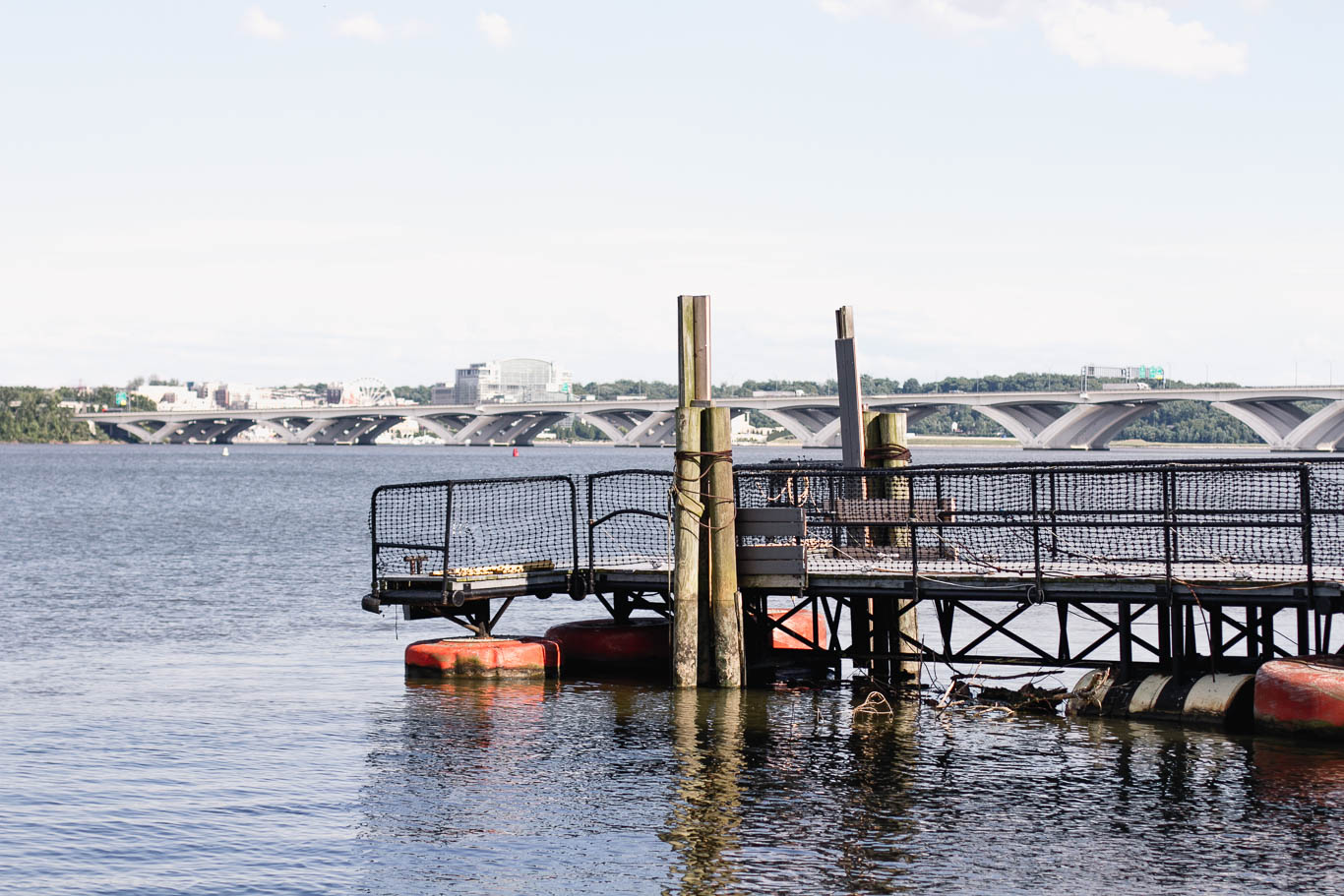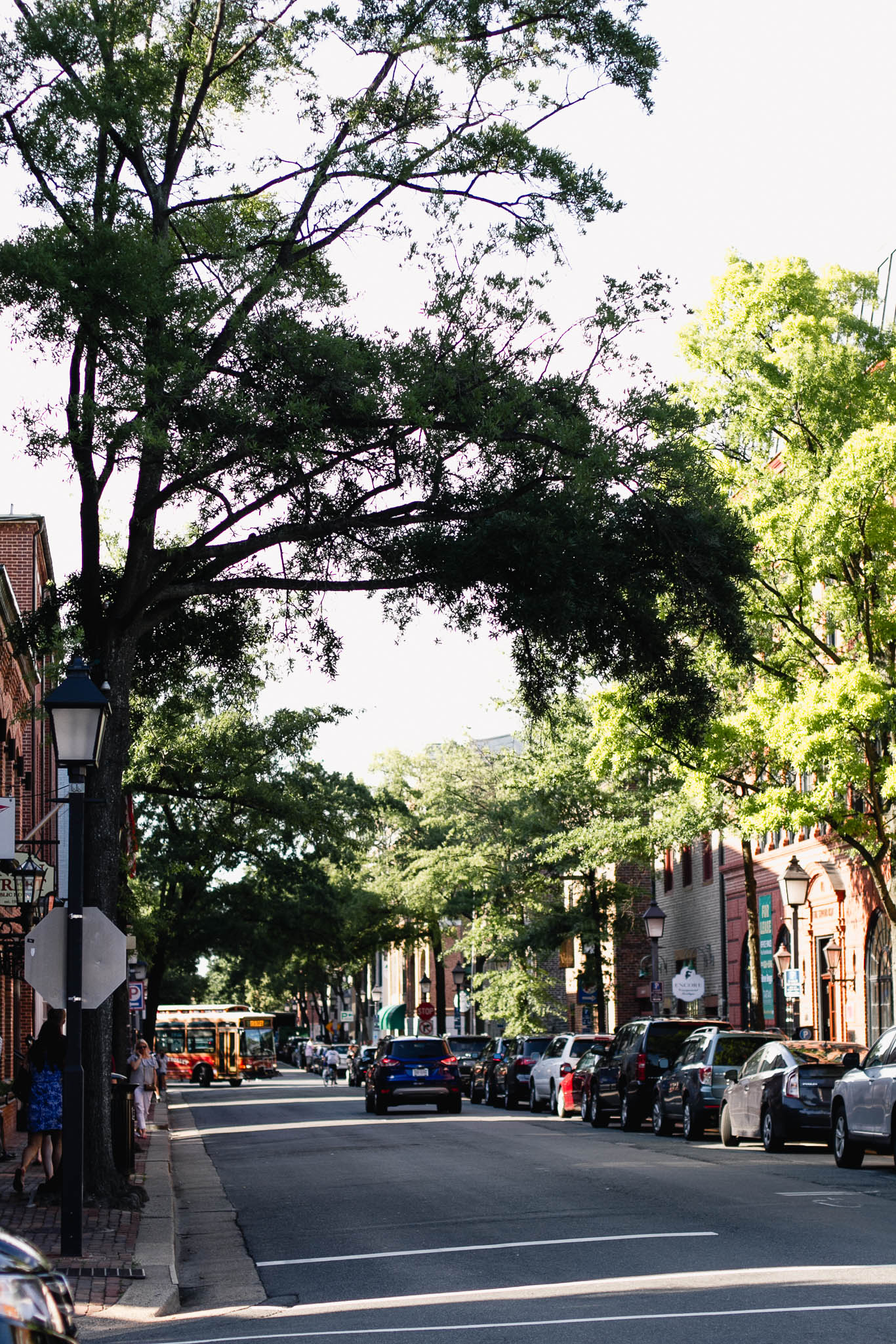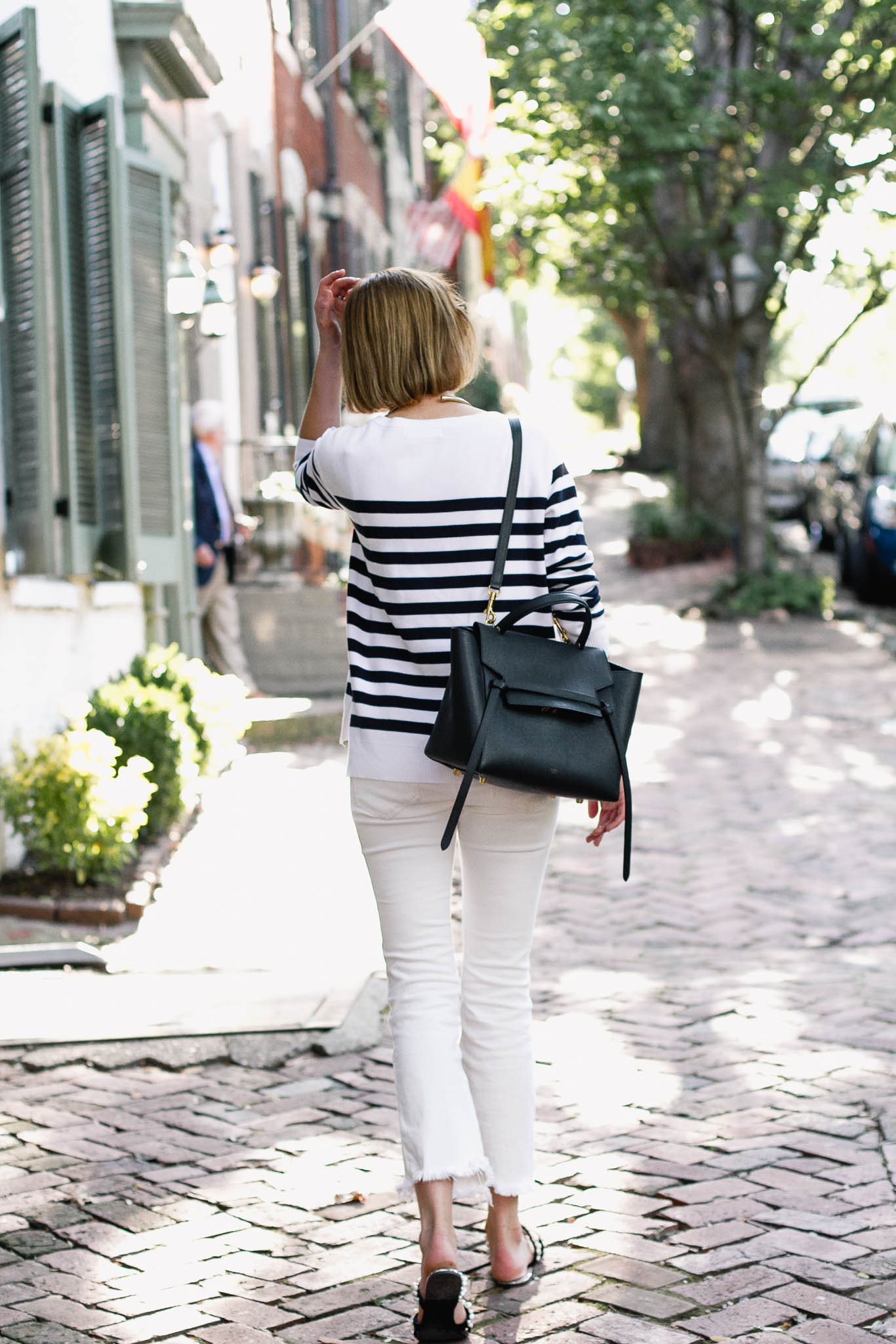 I don't spend much time in Alexandria and it's funny how spending 24 hrs in Old Town feels like a mini vacation without having to travel very far. We didn't have any specific plans while we were there except for to relax and have dinner, so it was really nice to be located in the heart of Old Town, right next to the water. On Sunday, I even managed to squeeze in a little shopping at TSALT before we left to go pick up our son (who hardly missed us because he was having so much fun with his grandparents!). It's tough not to miss him, even for short trips, but having a relaxing break at Hotel Indigo made us more well-rested parents when we returned.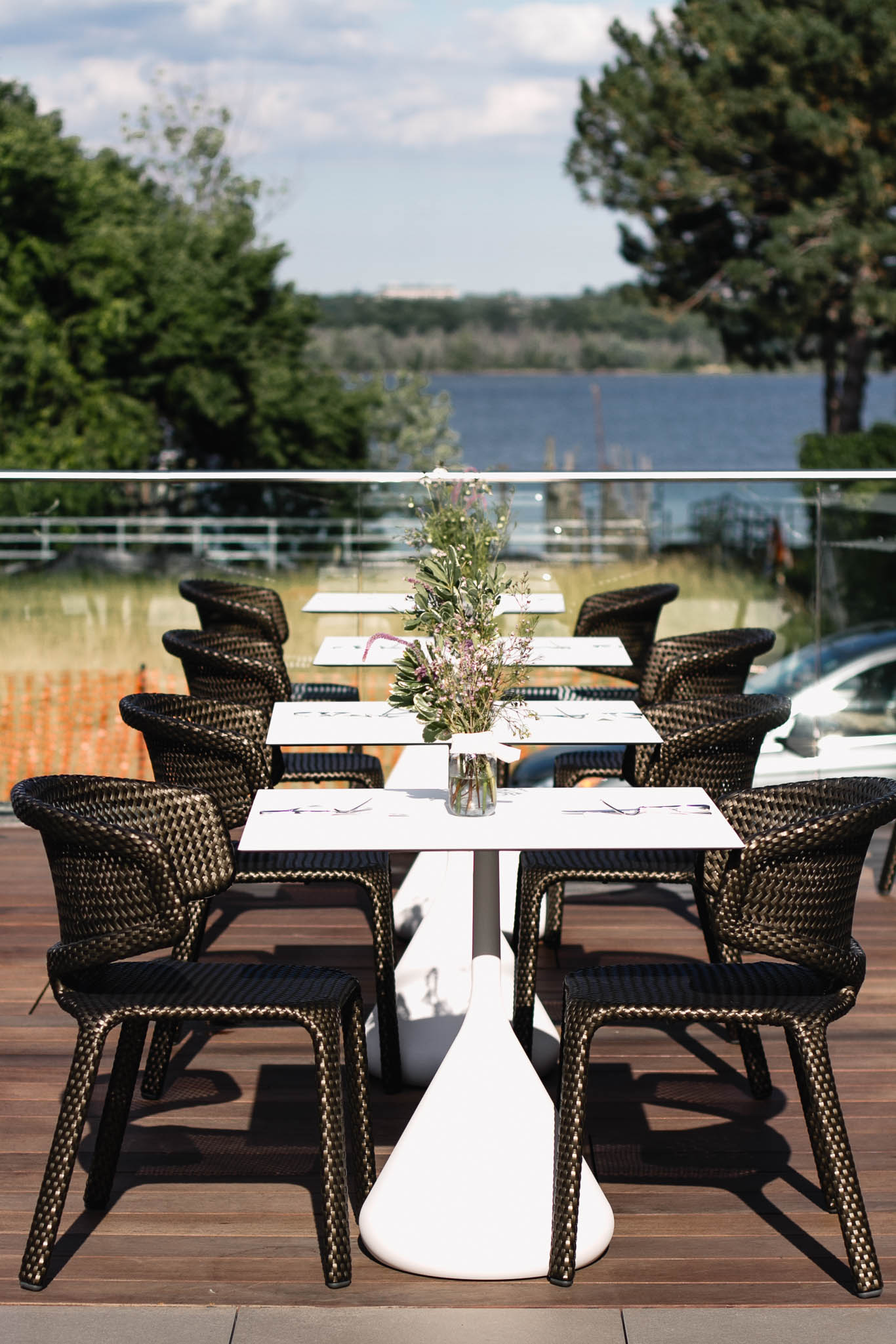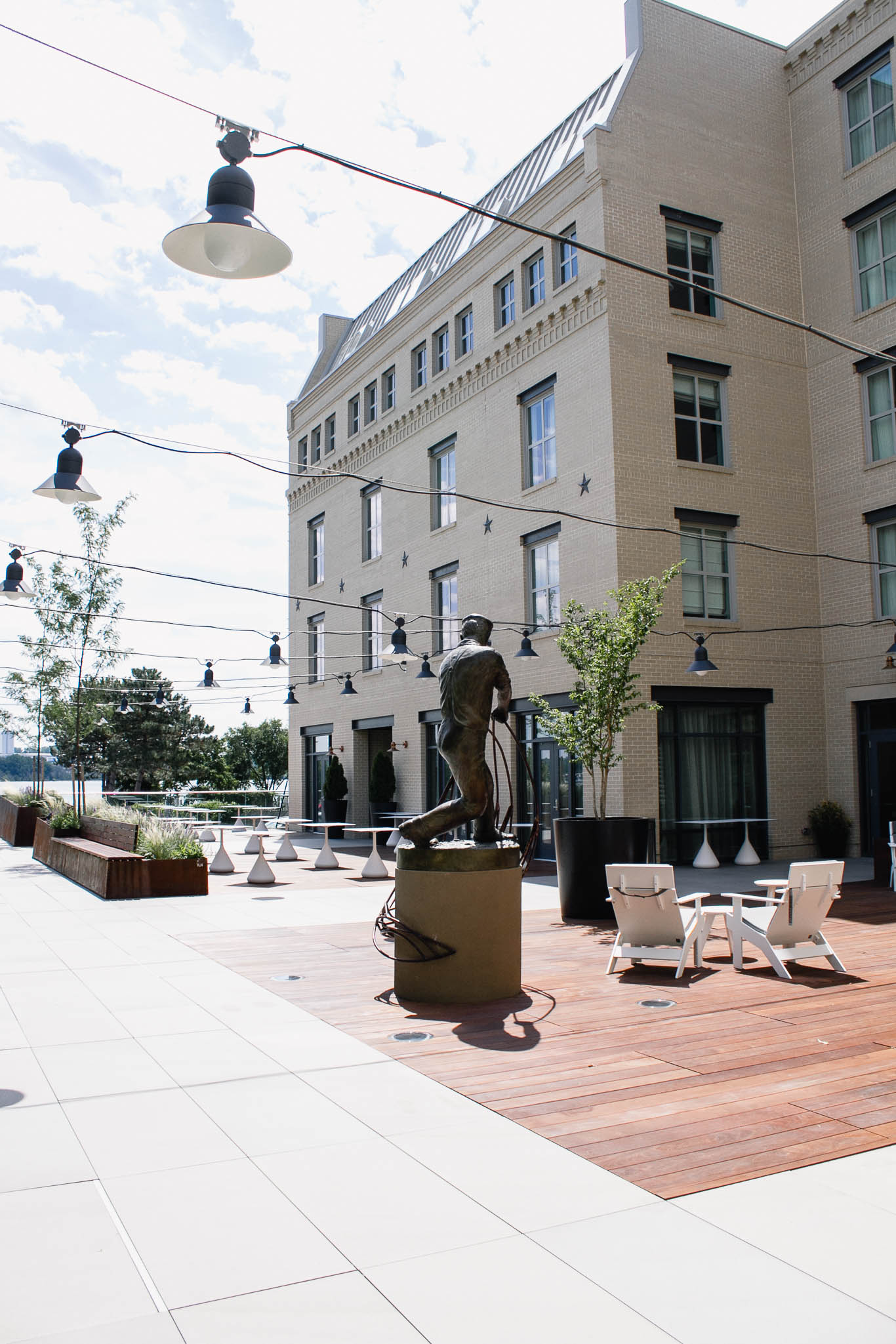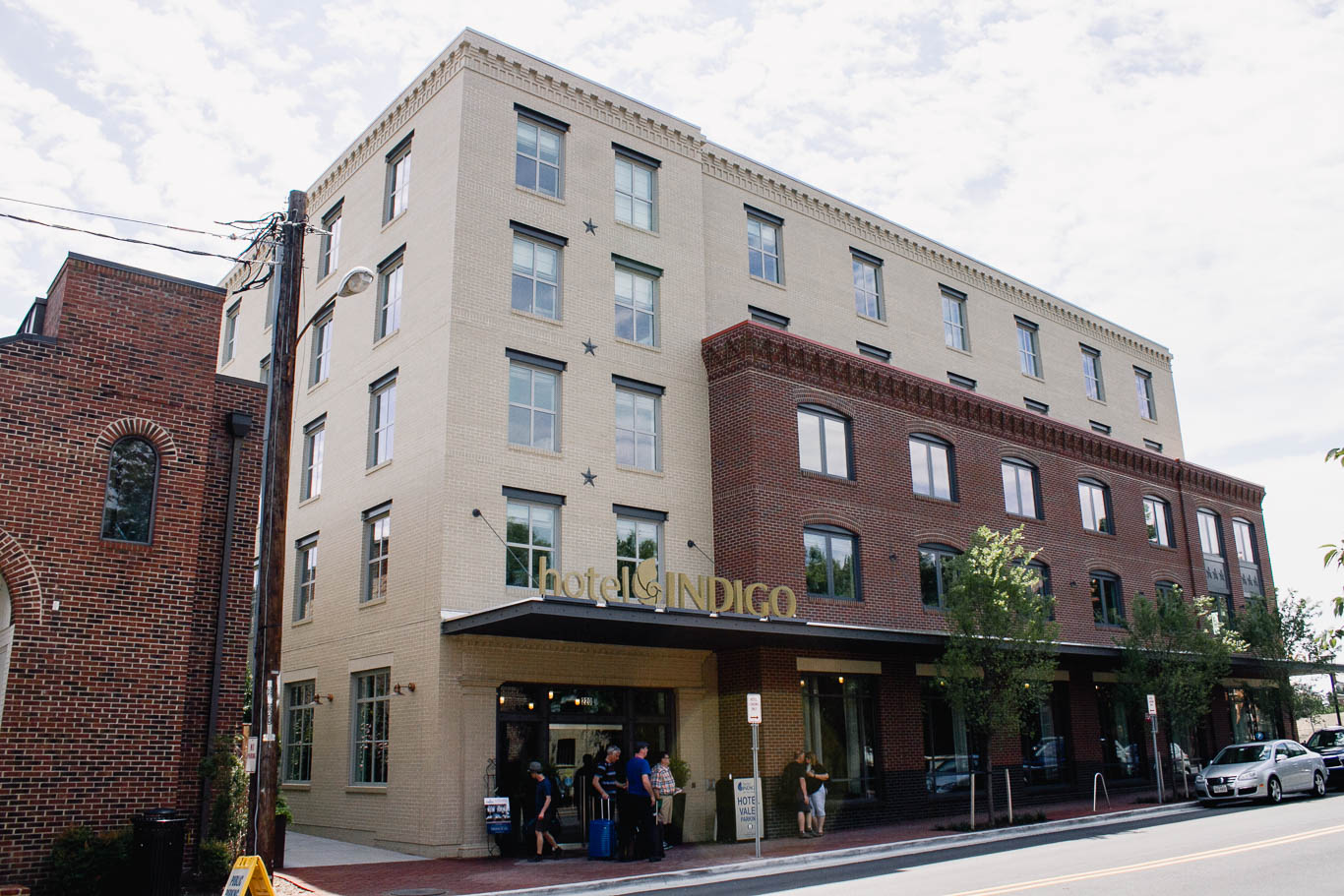 Thank you IHG for sponsoring this post!