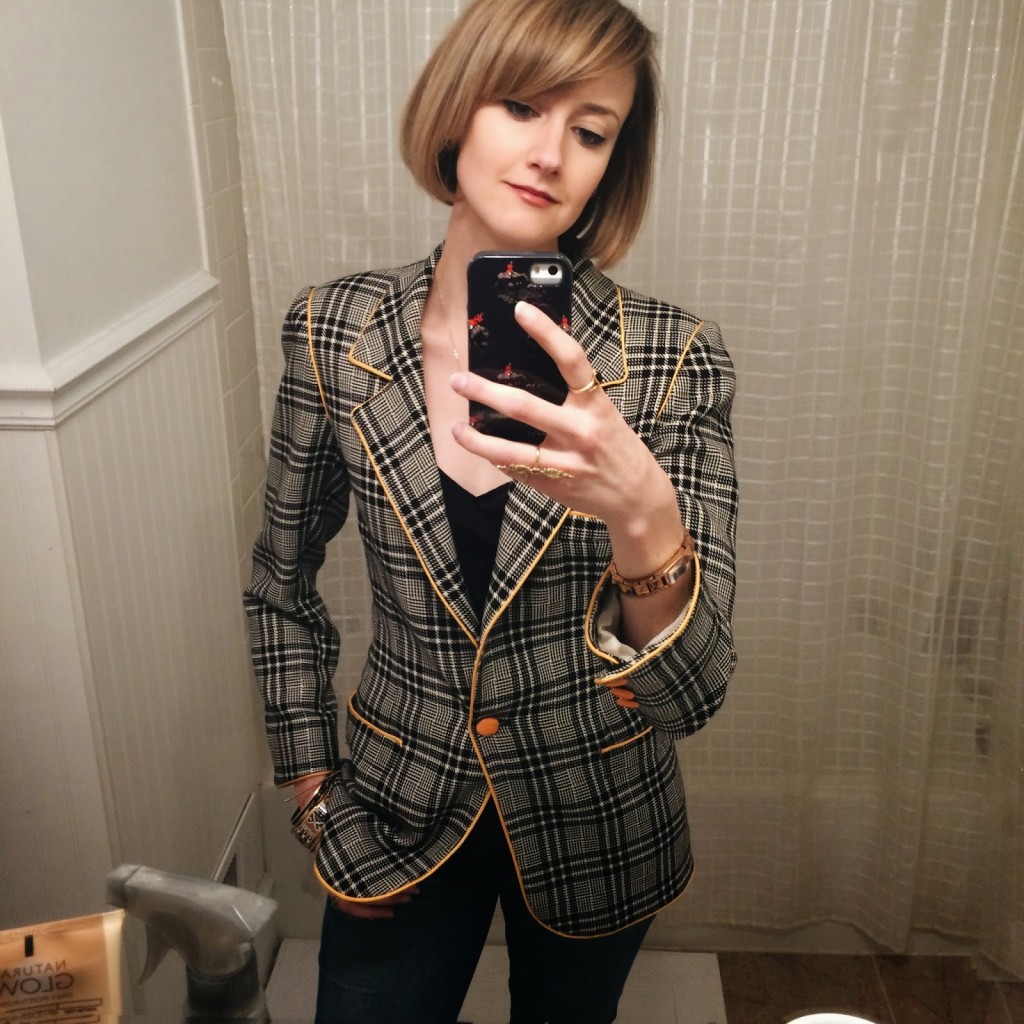 vintage blazer love (full look here) and preppy Brooks Brothers iphone case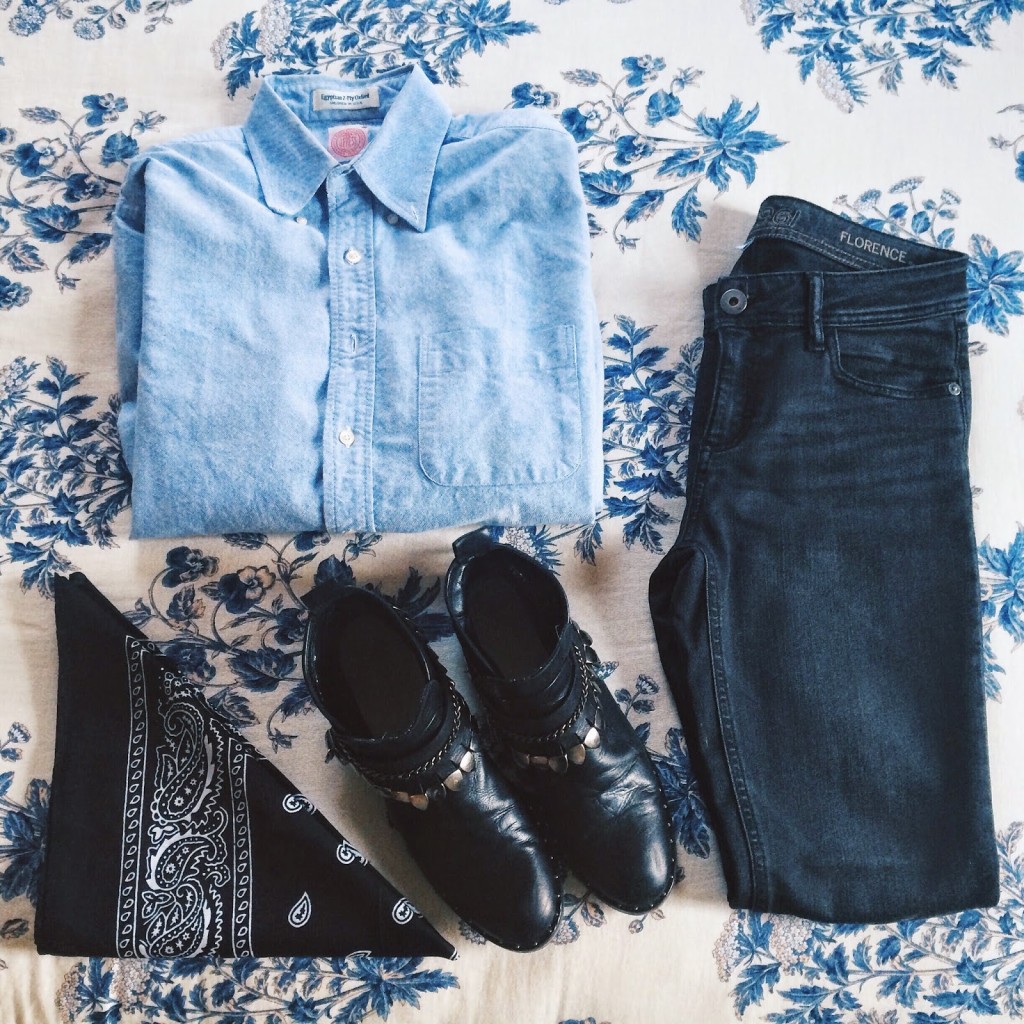 laid-back uniform for after-work shopping at Anthom: men's J. Press button-down, DL1961 denim, Freda Salvador boots, UO bandana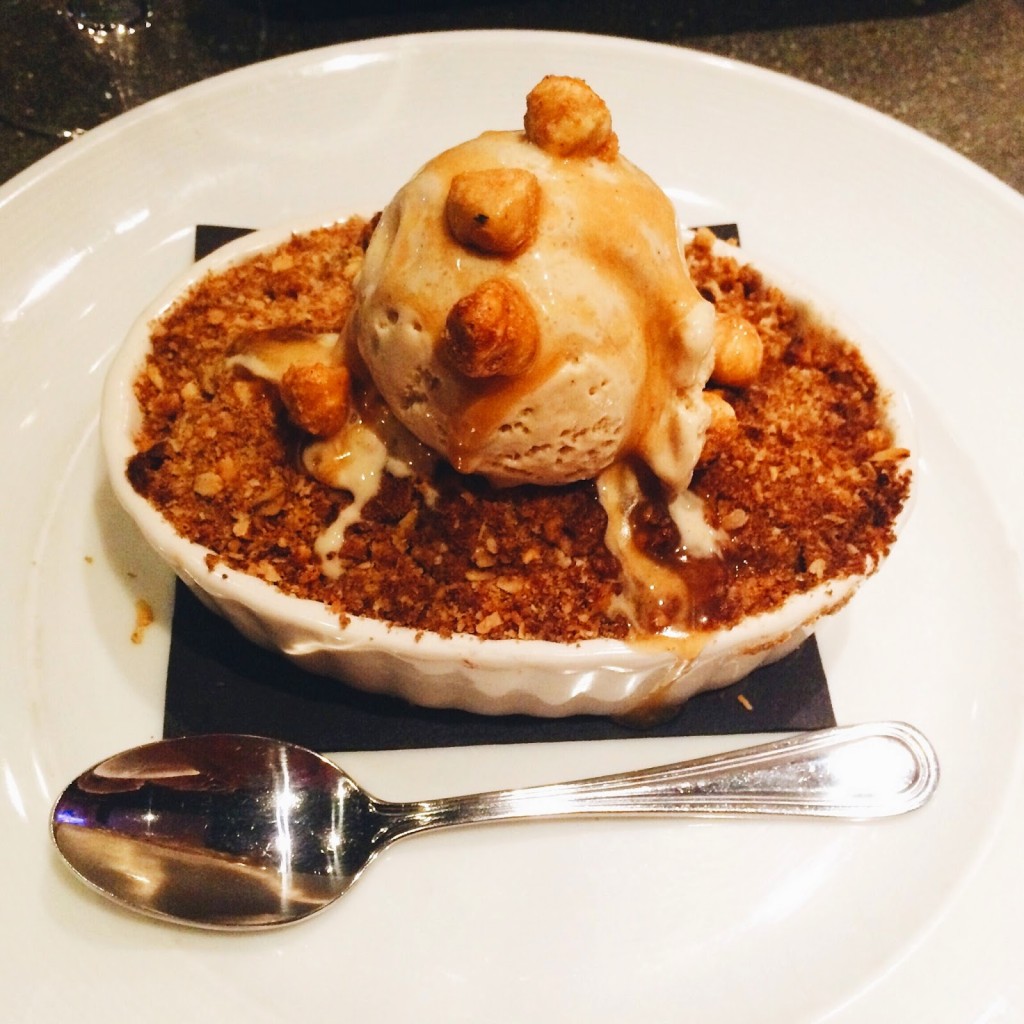 end of the week indulgence at Green Pig Bistro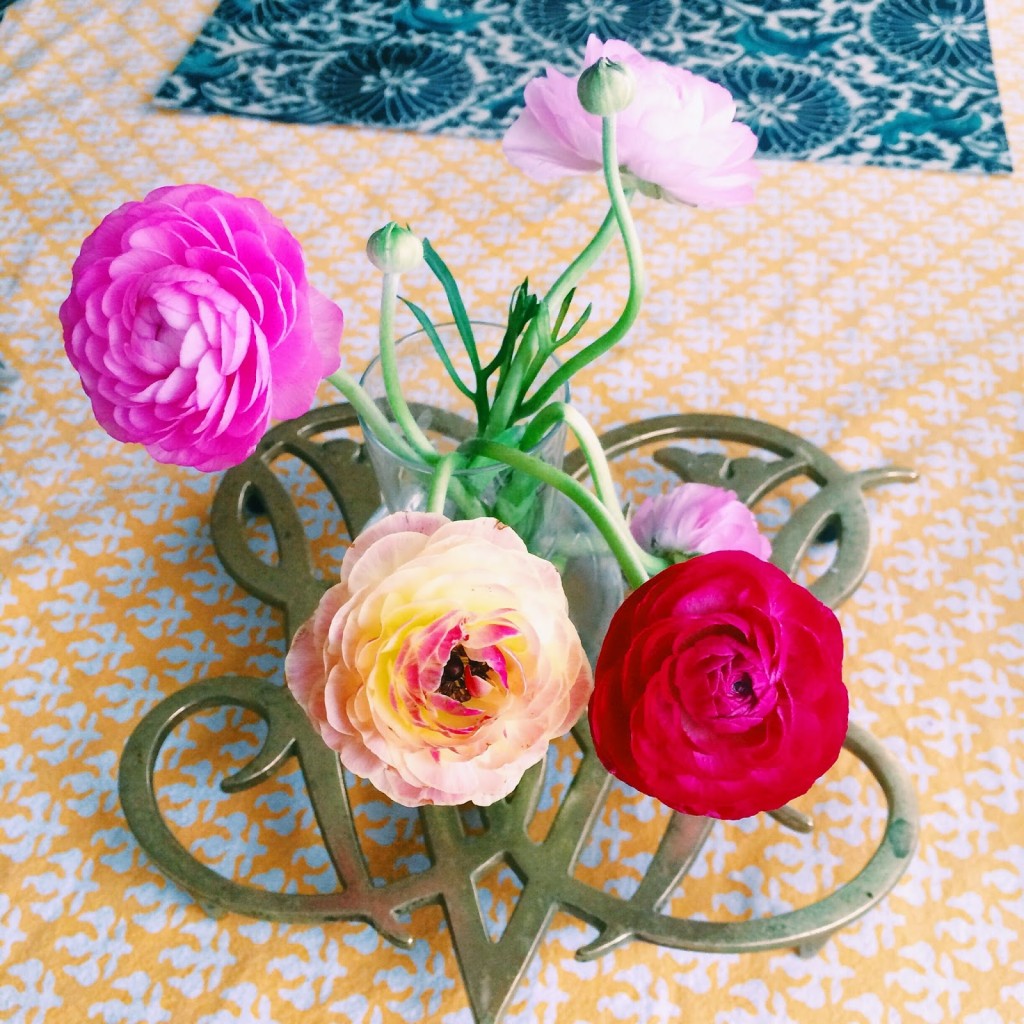 one of my favorite things about early spring: ranunculi!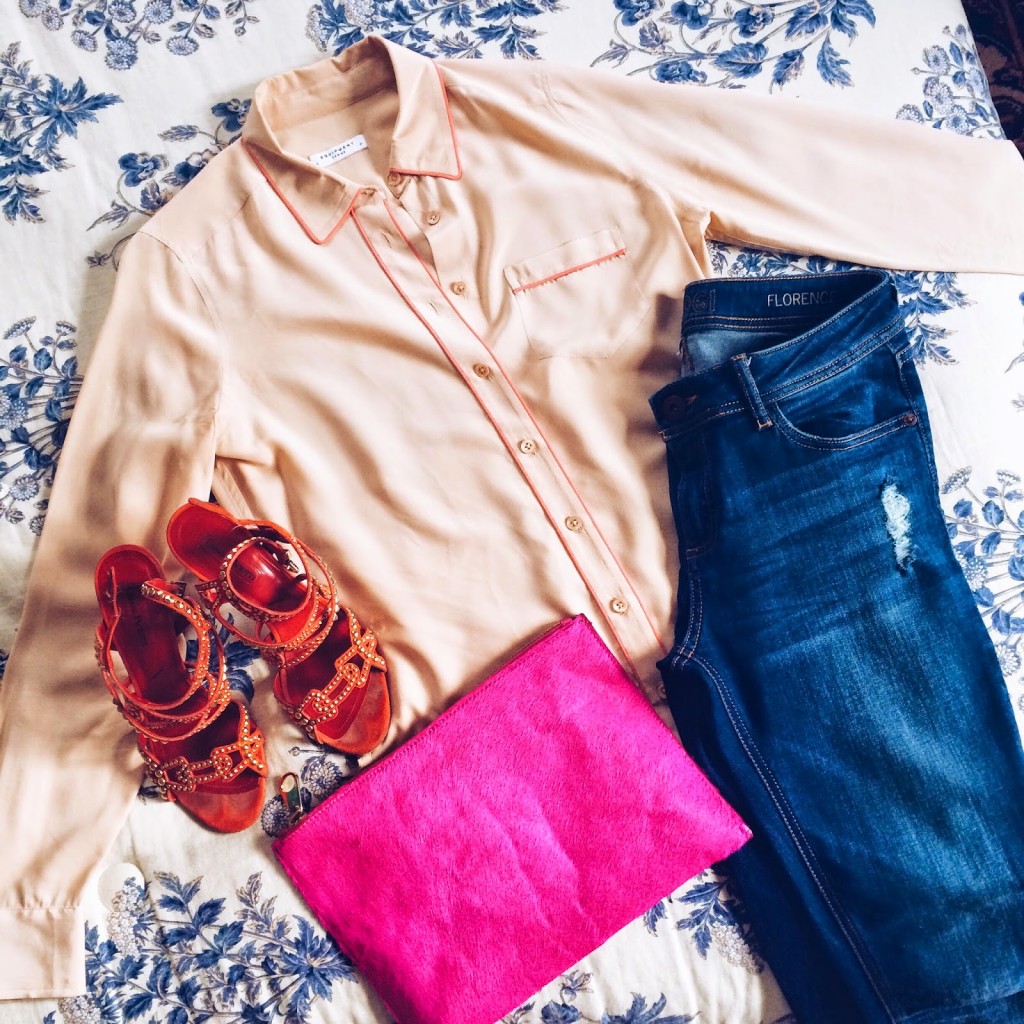 defying the cold by busting out my spring brights: Equipment button-down, DL1961 denim, ASOS clutch, Cesare Paciotti heels

vibrant pinks and yellows at the Urban Chic spring relaunch party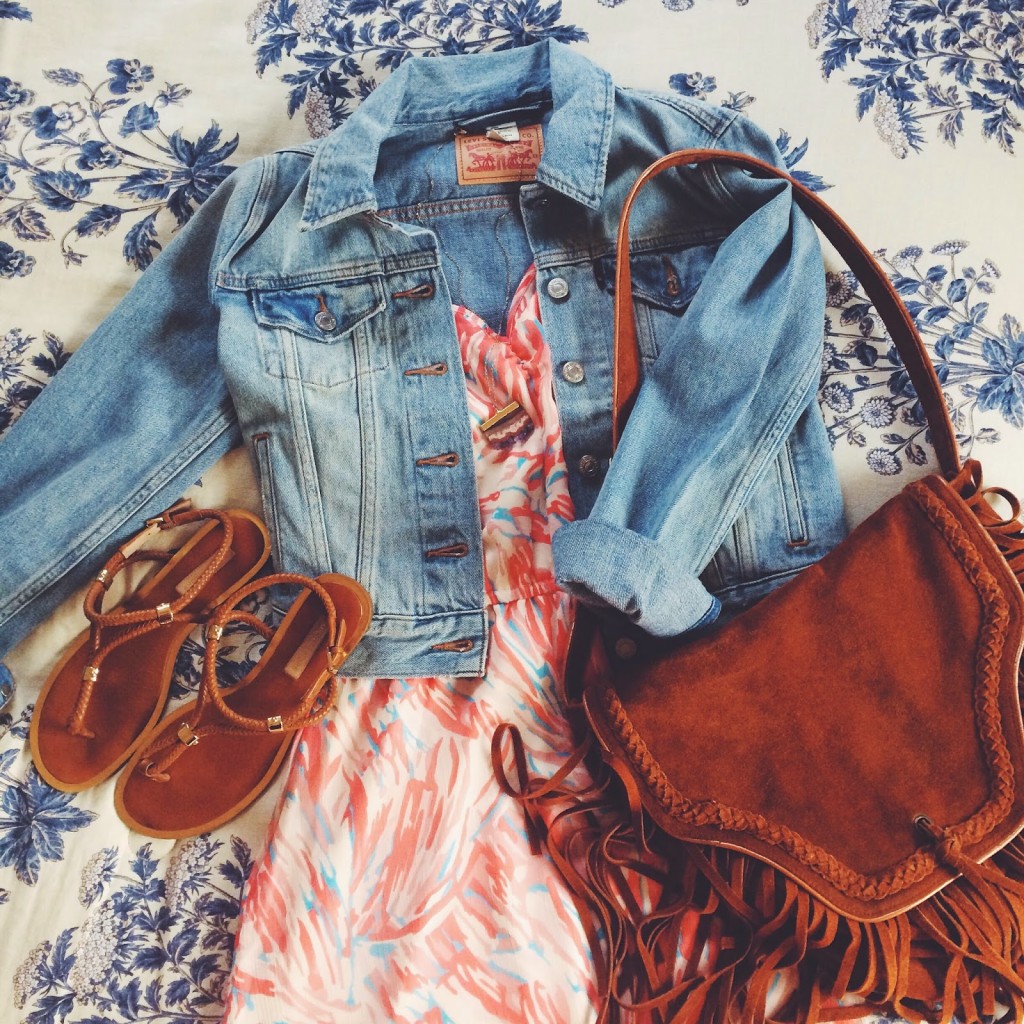 my outfit for the Urban Chic party: Levi's denim jacket, Jack dress c/o Urban Chic, OU bag, Michael Kors sandals

equally beautiful and delicious Christopher Elbow chocolates from Chocolate Chocolate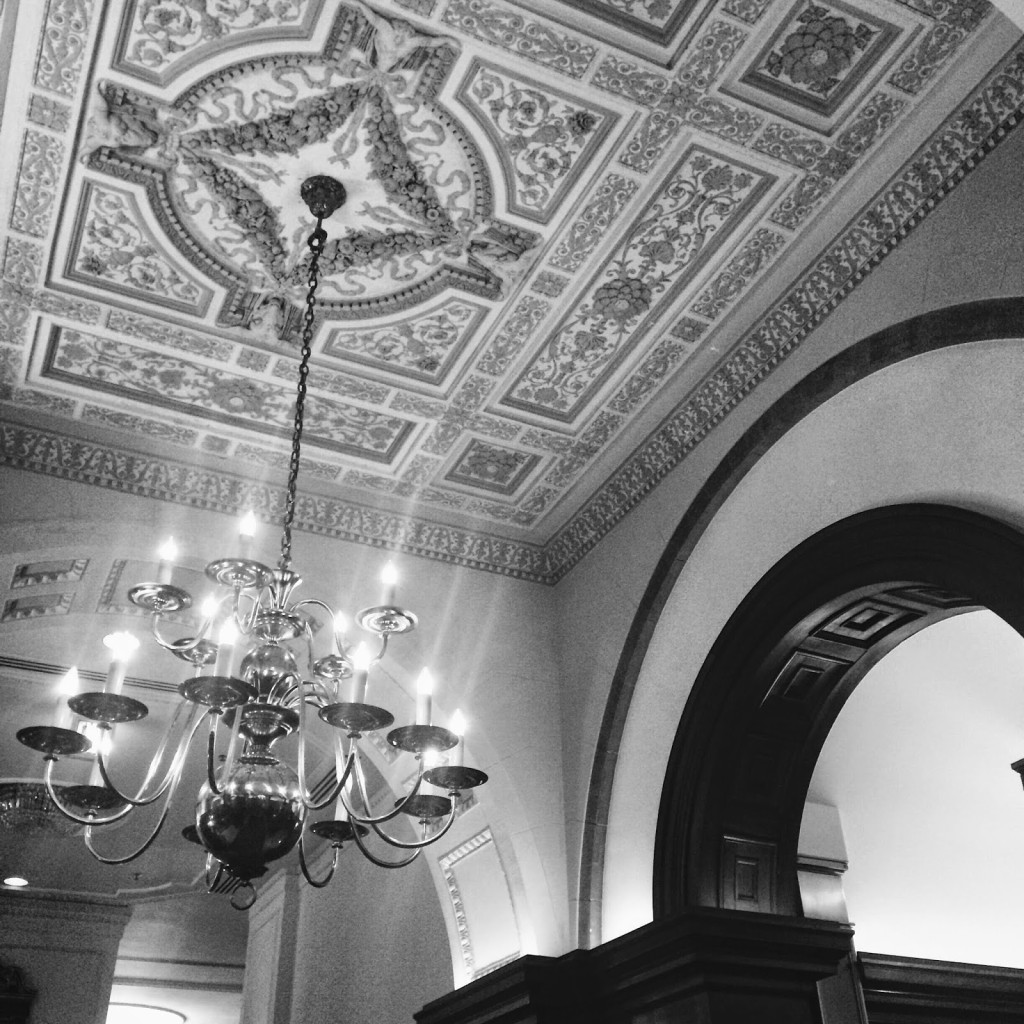 ceiling envy in the Hay Adams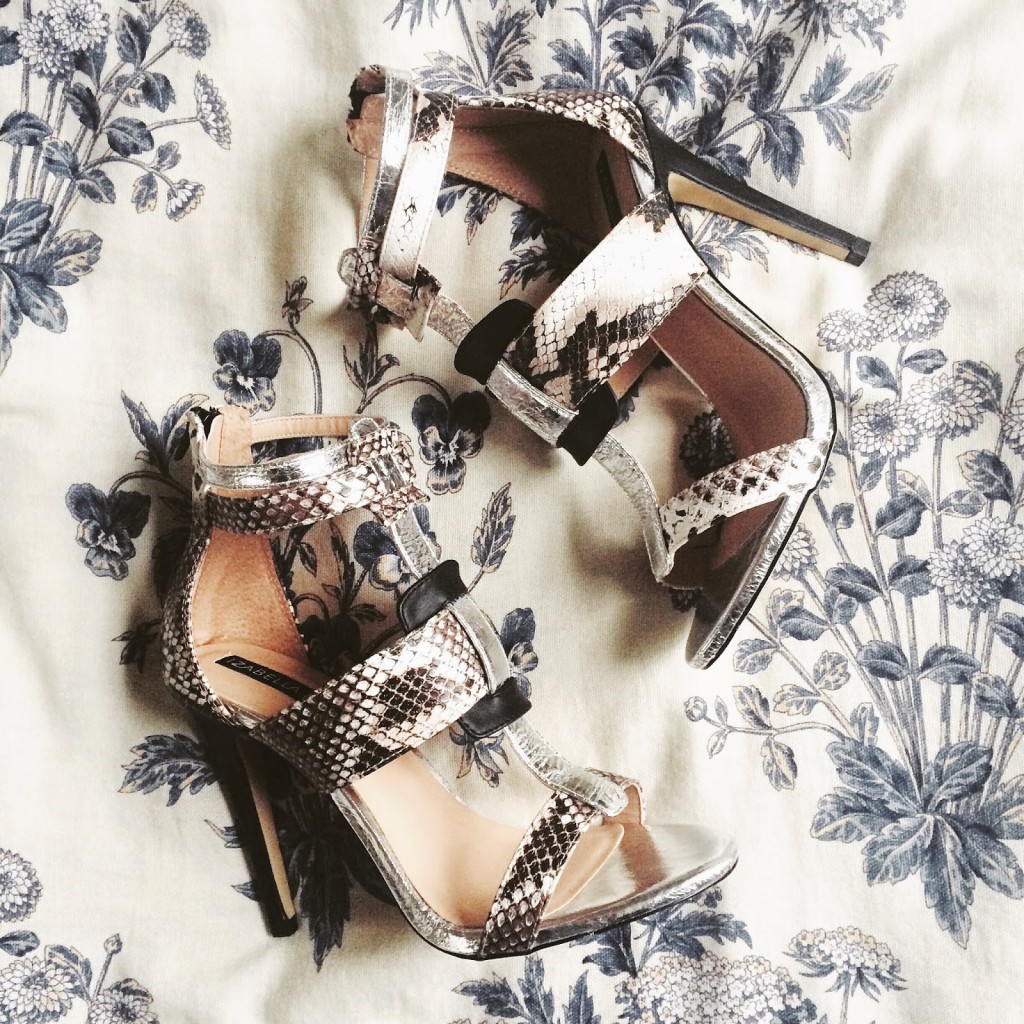 brunch-ready beauties c/o Shoe Dazzle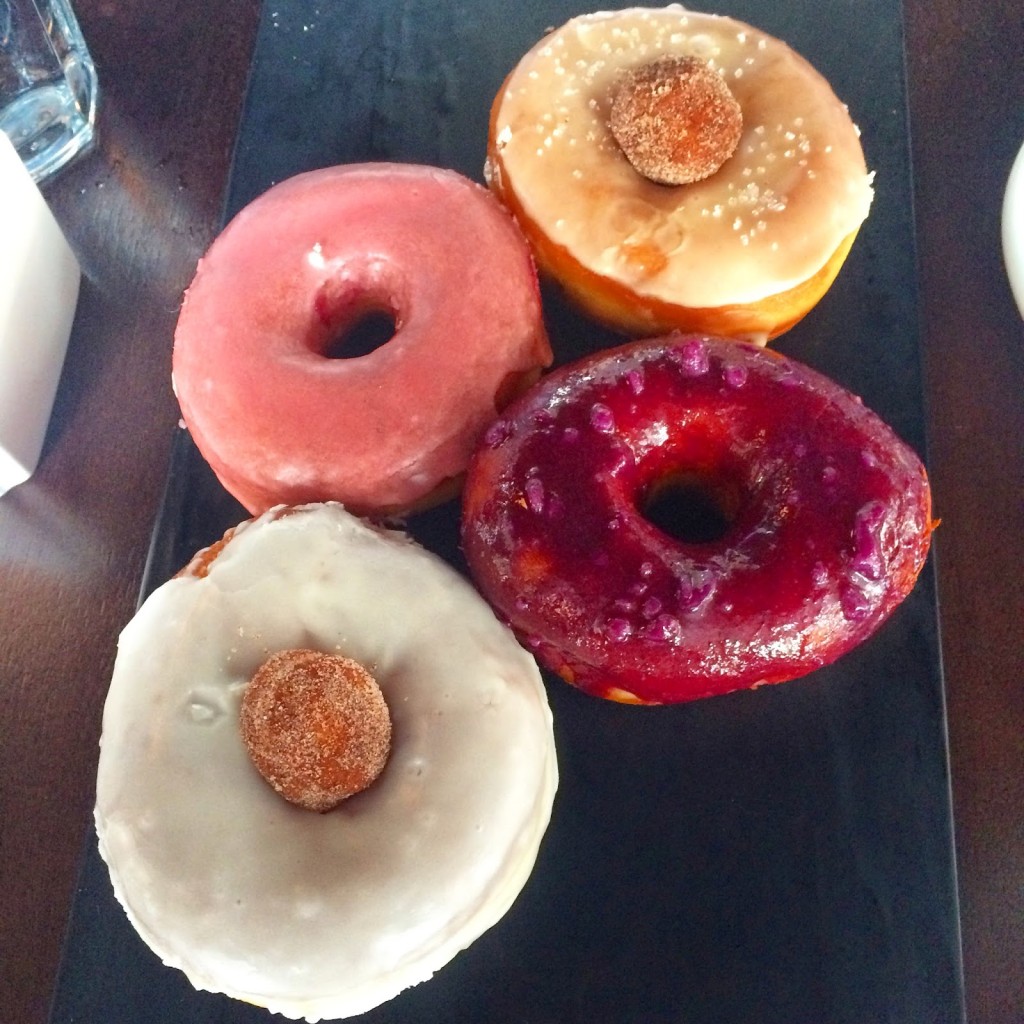 always a delicious doughnut selection at Lyon Hall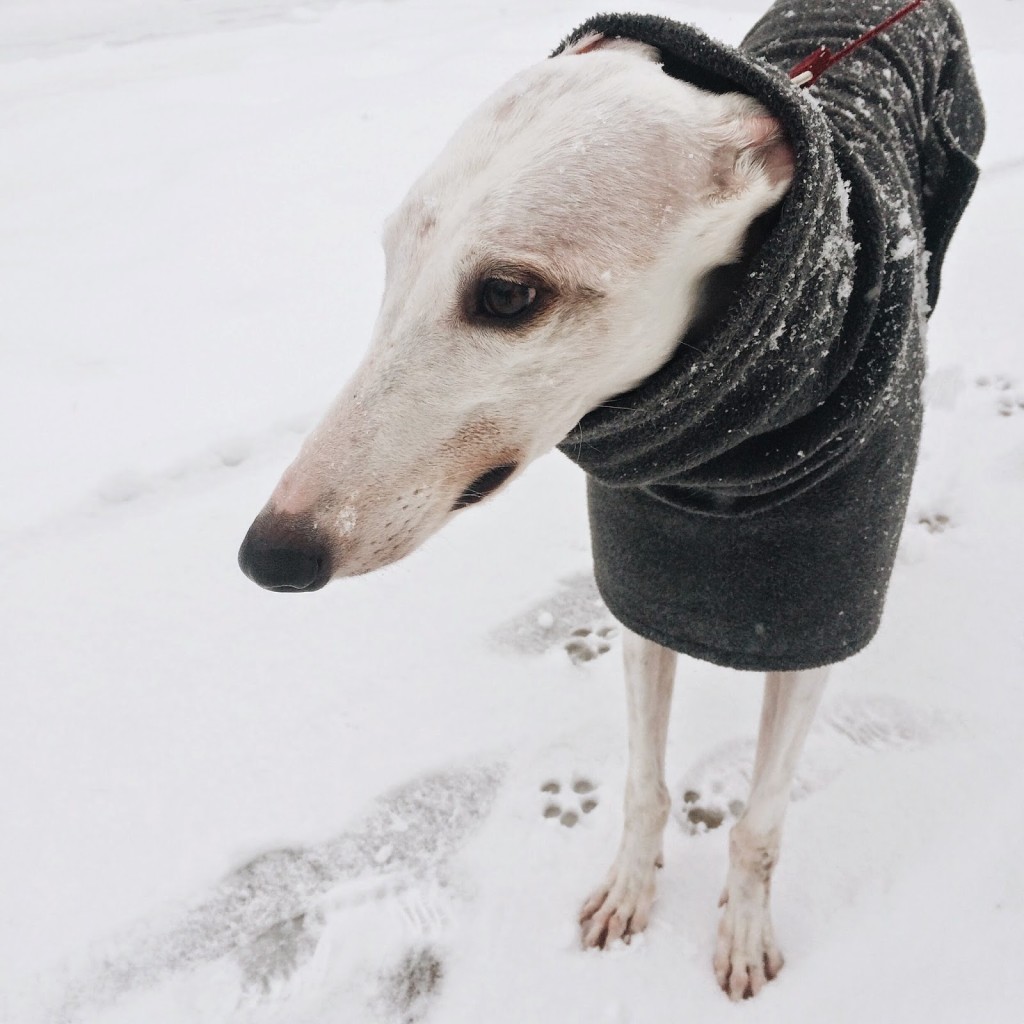 my little Obi-Wan Hound 🙂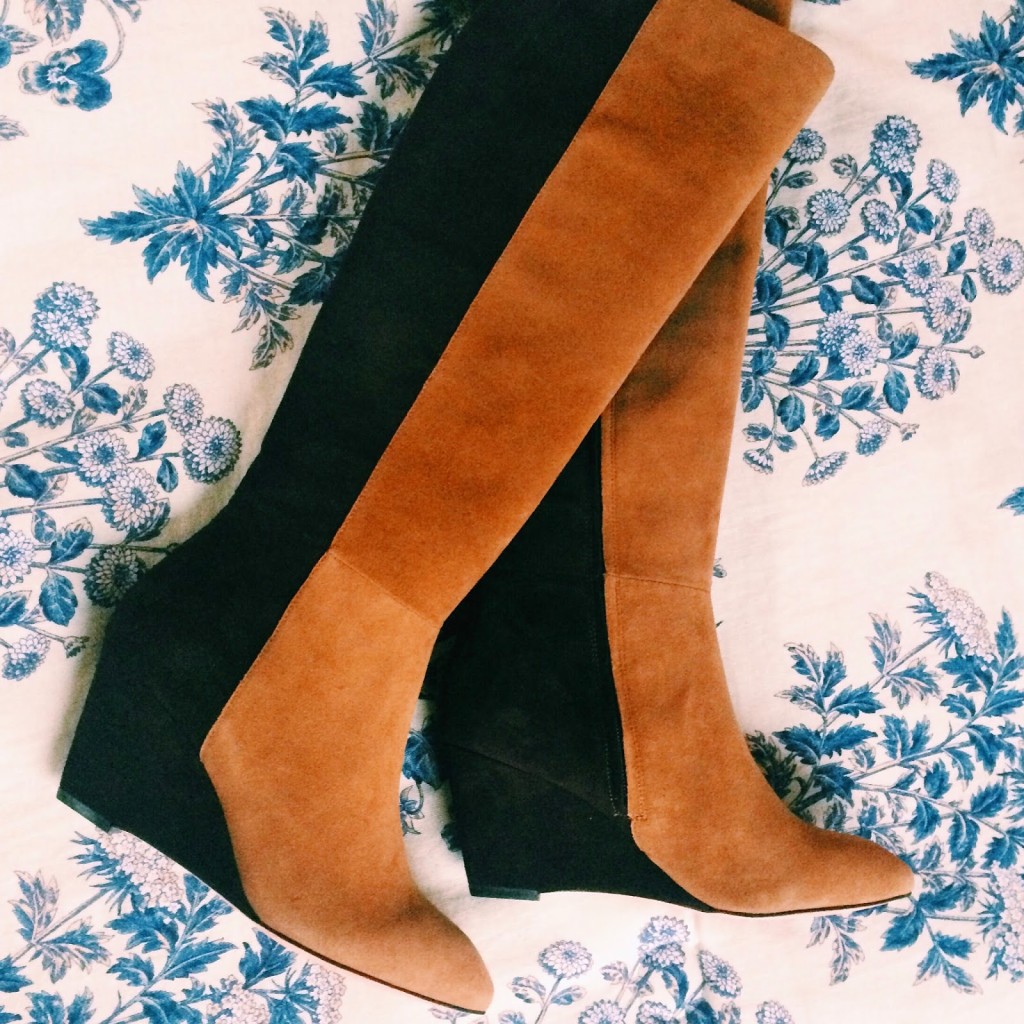 snagged these two-tone babies majorly reduced!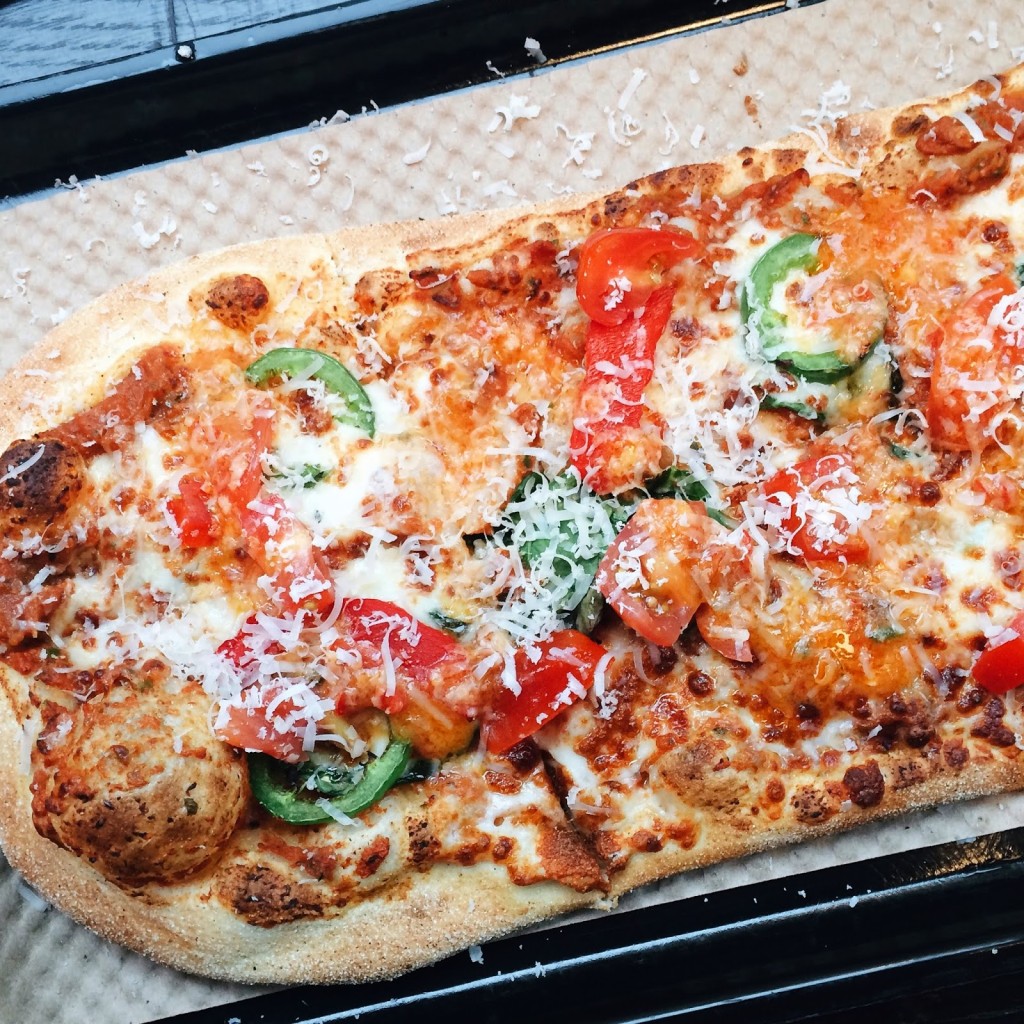 a spicy creation at &pizza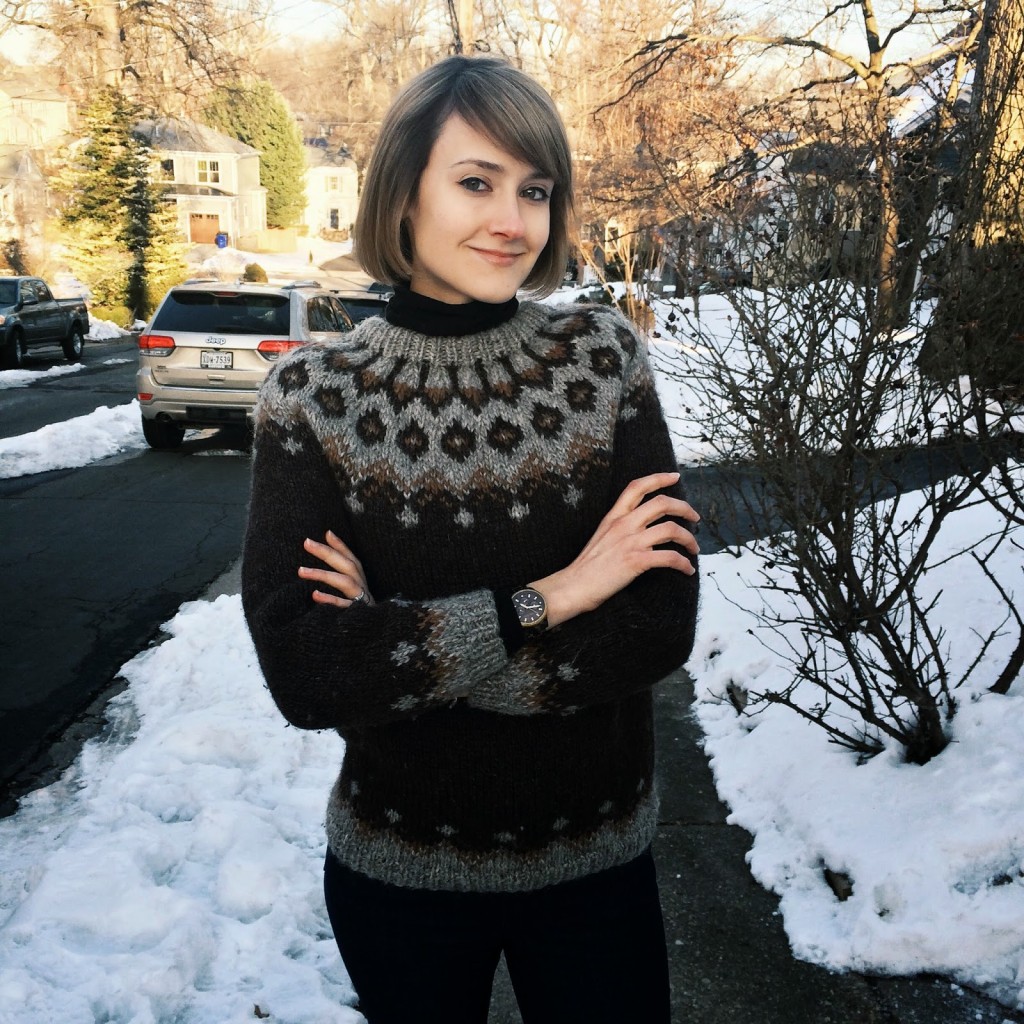 toasty warm in a thrifted nordic knit (worn here)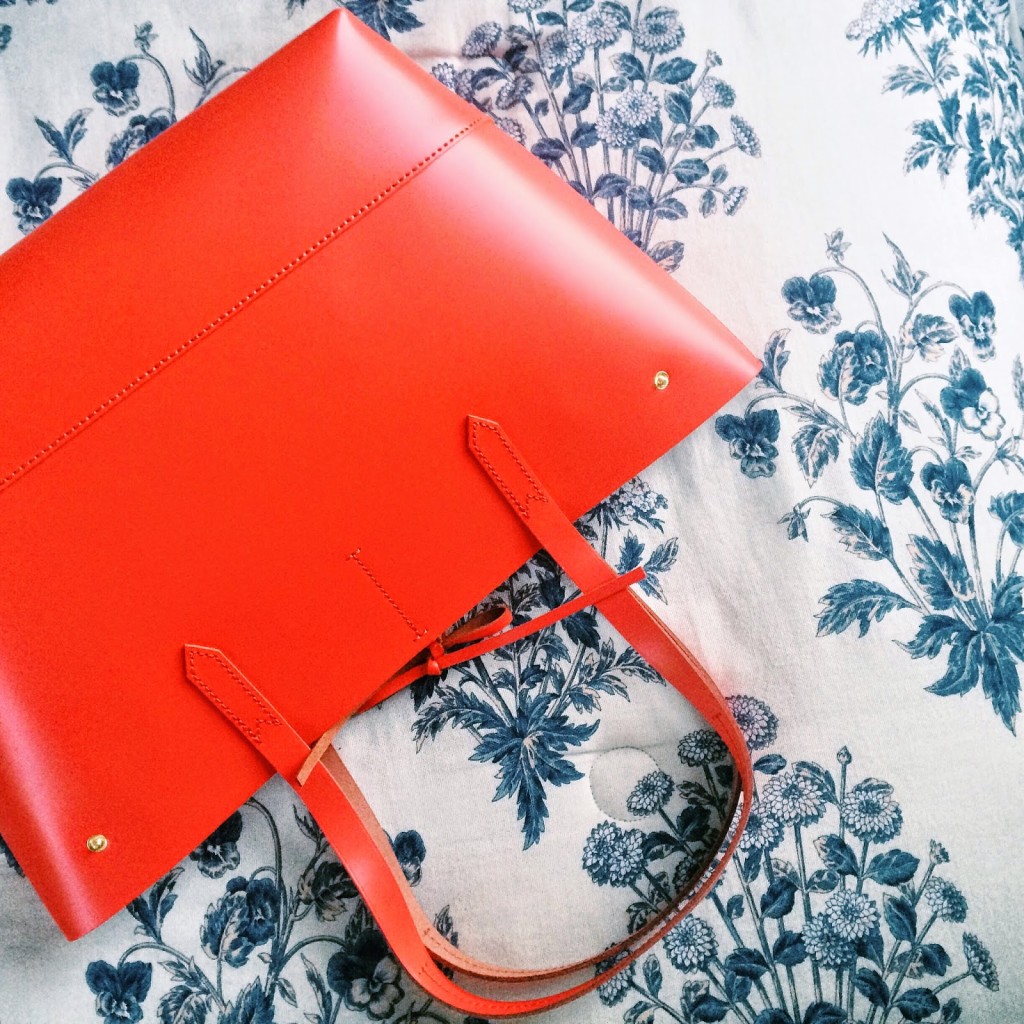 eye-catching J.Crew tote (worn here)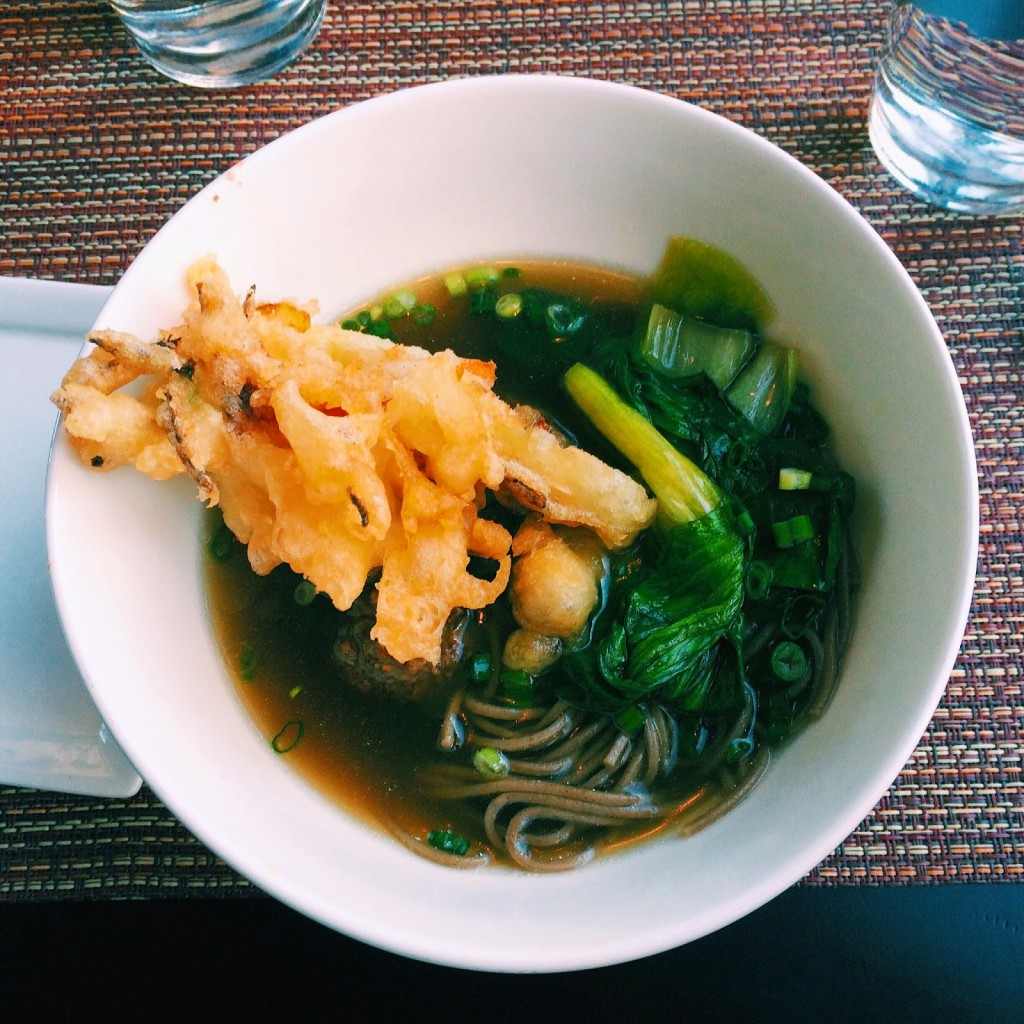 soba noodles in mushroom broth at Water & Wall's noodle pop-up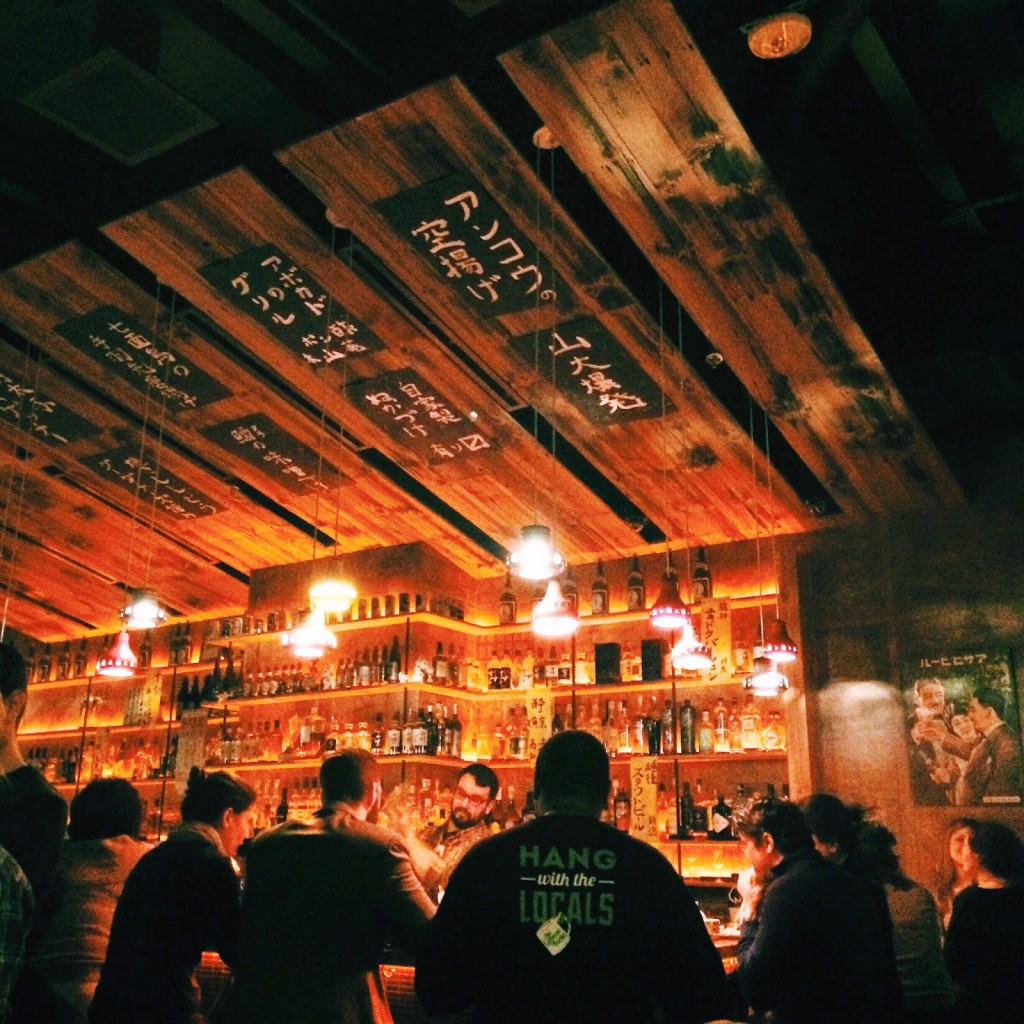 the movie set-like bar at Daikaya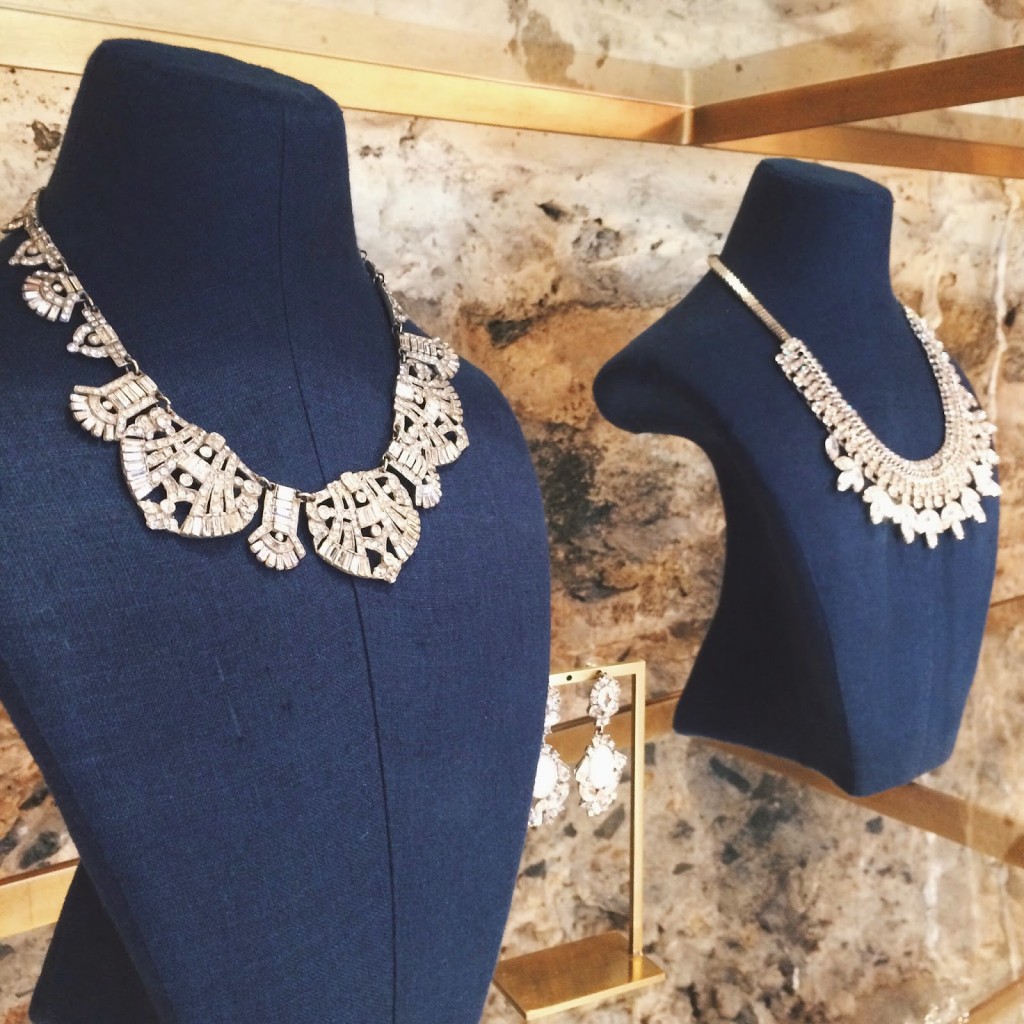 oggling the beautiful baubles at the Rent the Runway showroom in Georgetown
Catch more of my adventures on the @districtofchic instagram!