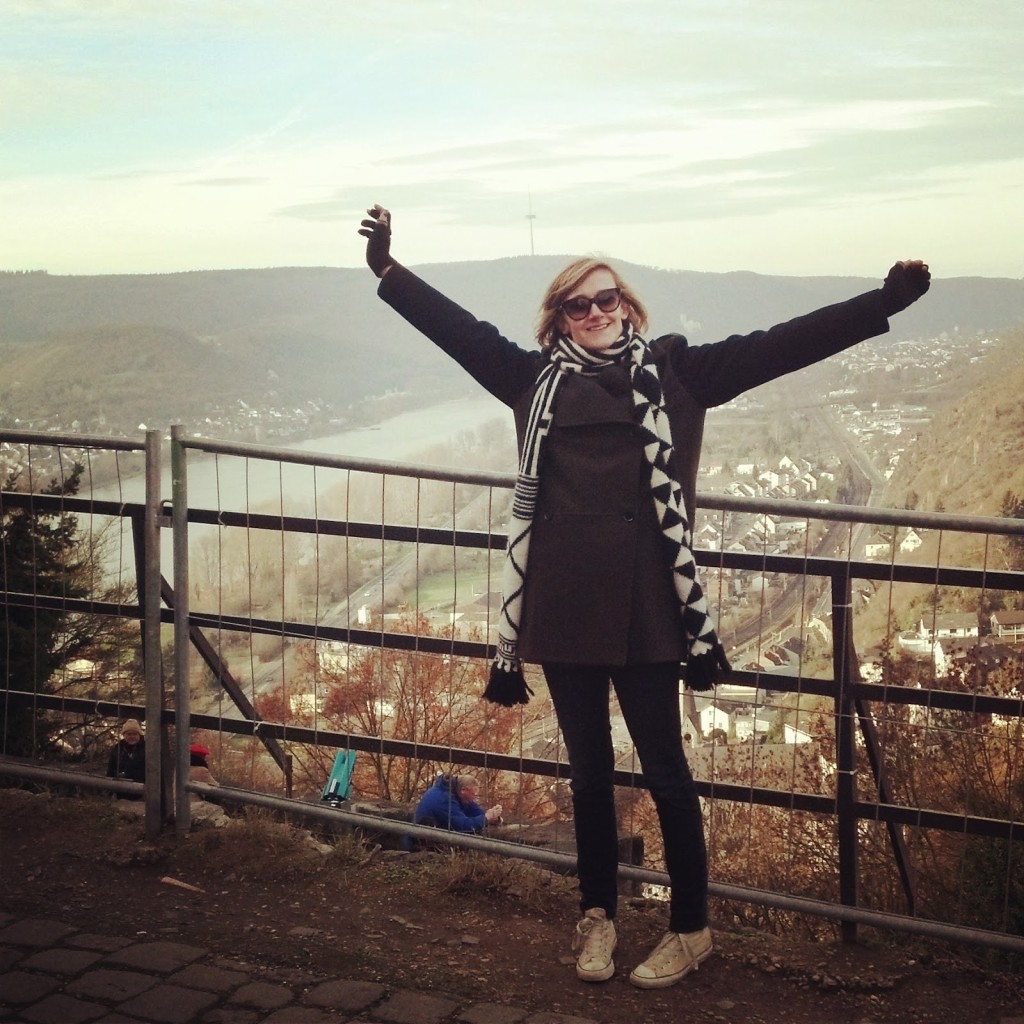 Just got back from our wonderful trip down the Rhine and about to tackle the immense task of weeding through all of my photos, but I wanted to share some of what I've been up to in the meantime. Here's a small sampling from my instagram!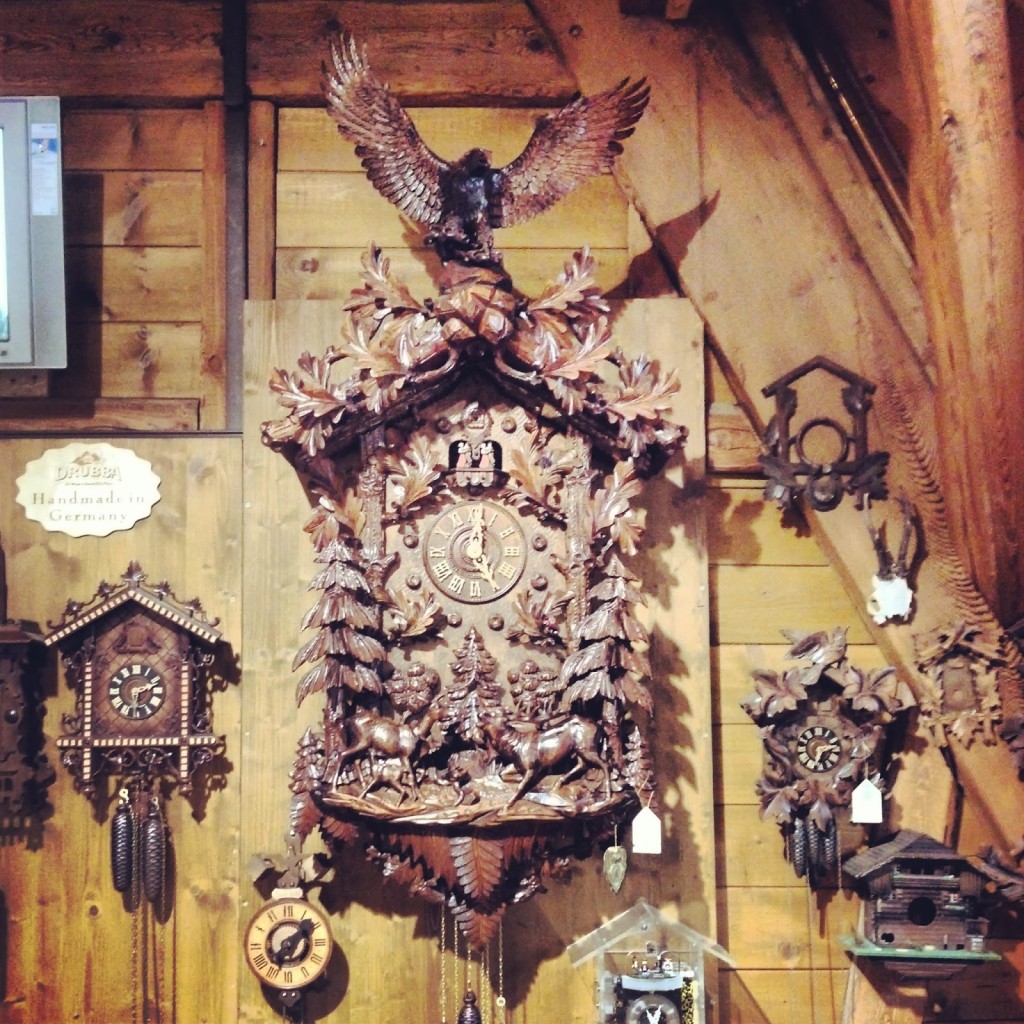 one helluva cuckoo clock from the Black Forest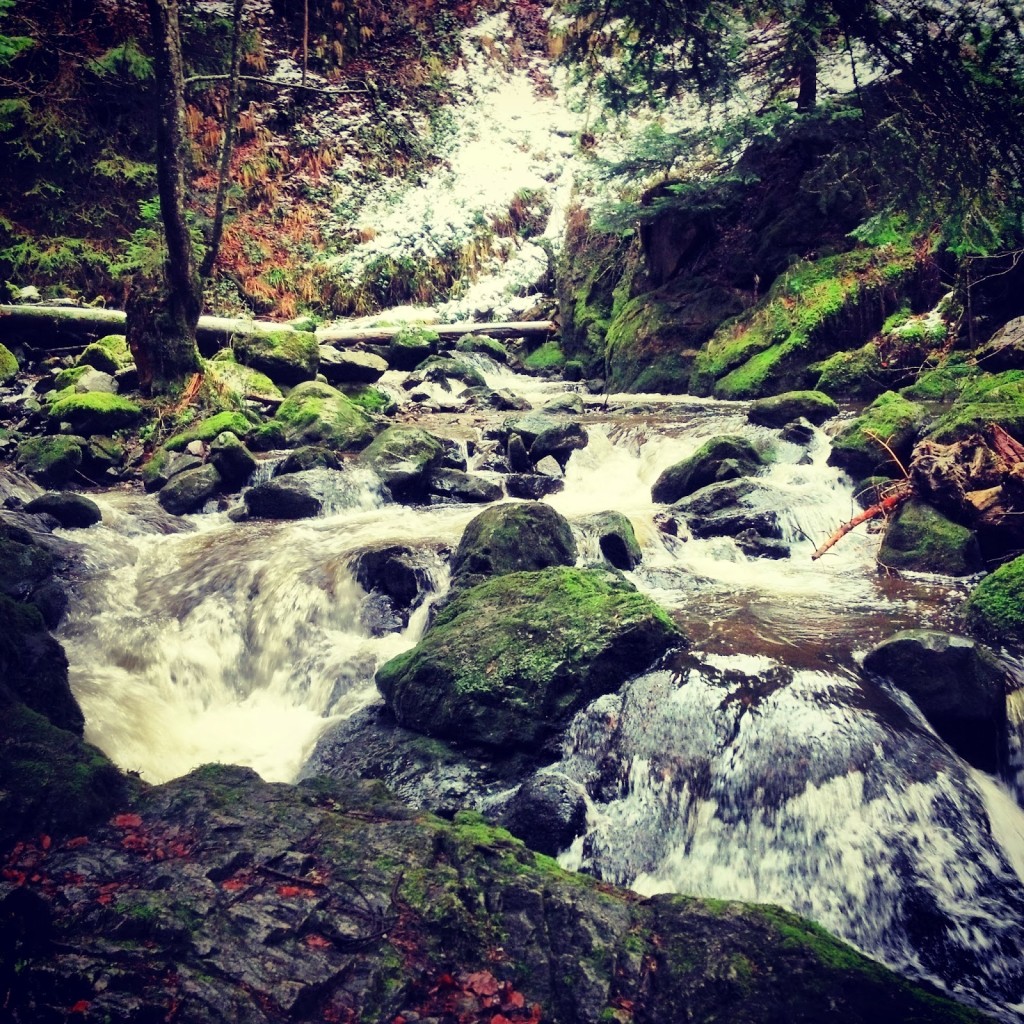 dreamy hike in the Black Forest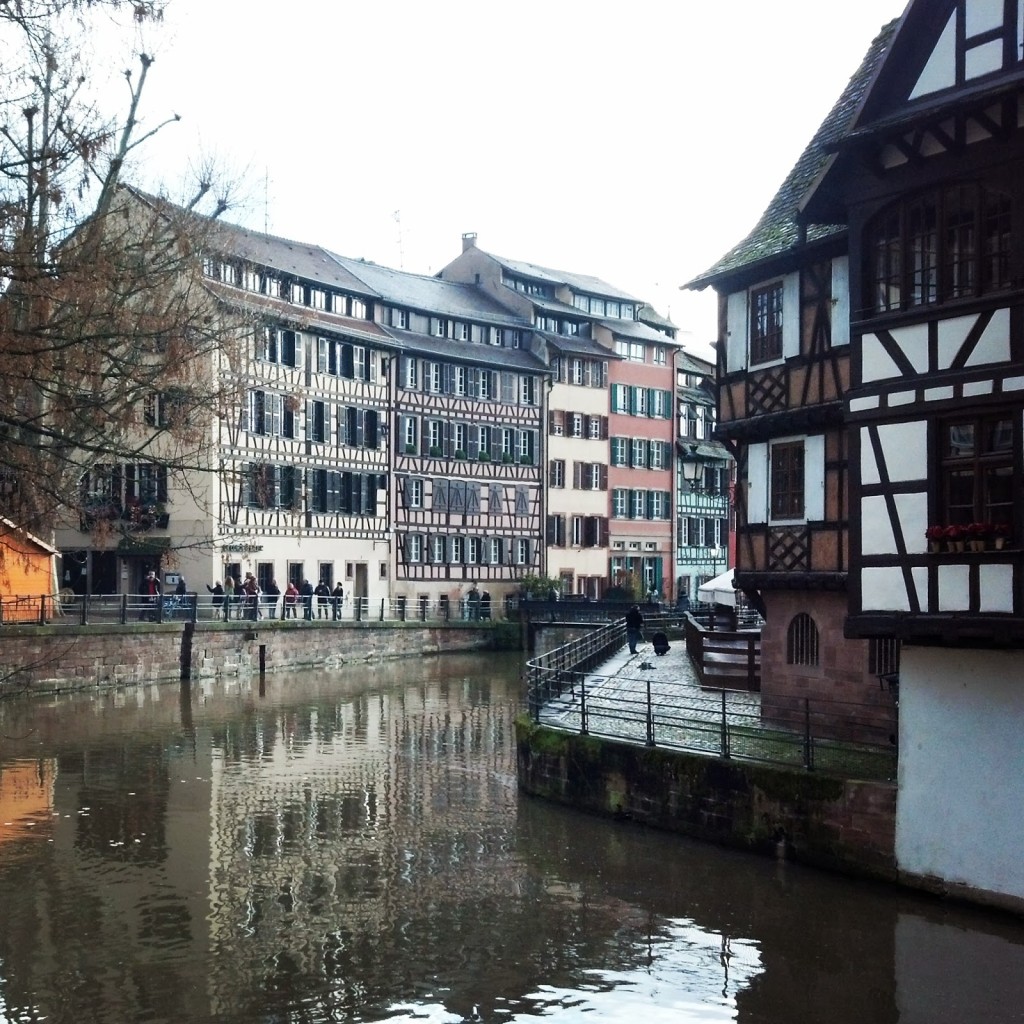 Alsatian charm in Strasbourg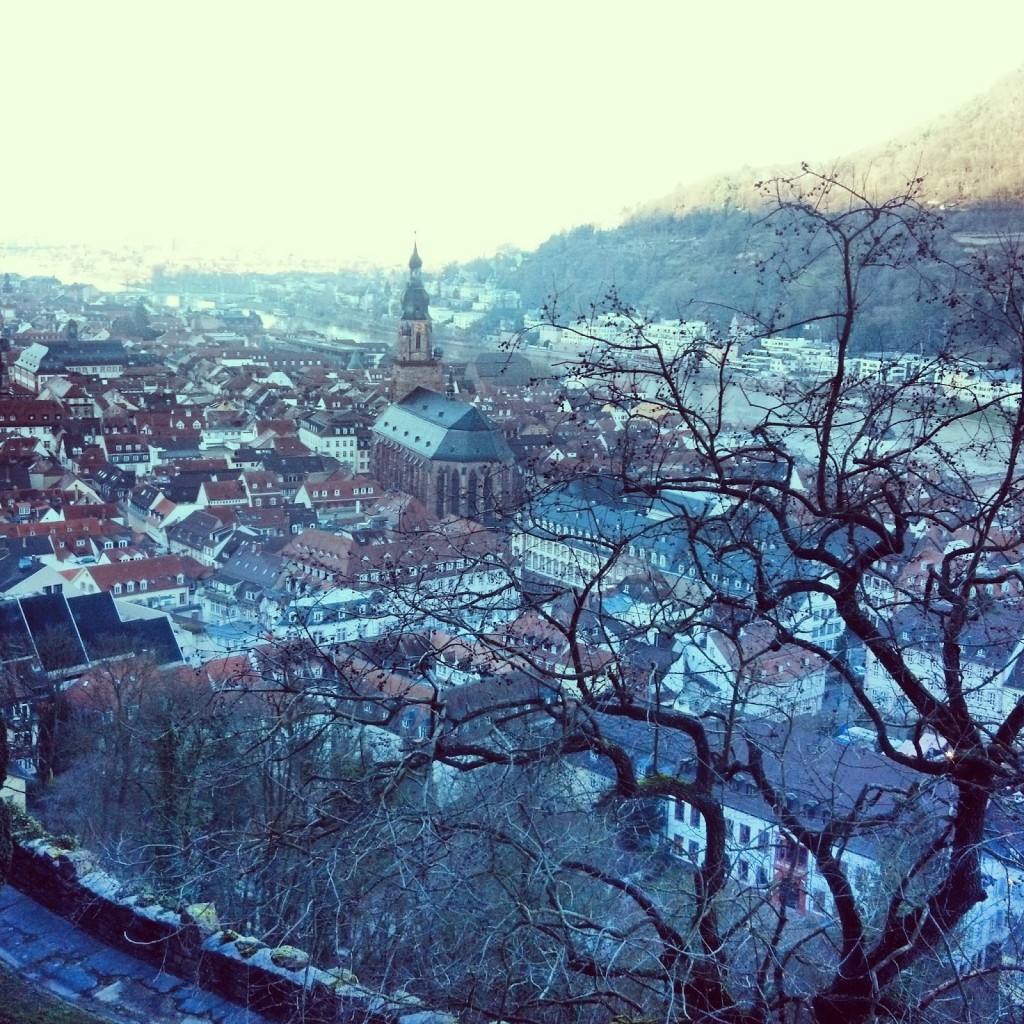 looking down on Heidelberg from Heidelberg Castle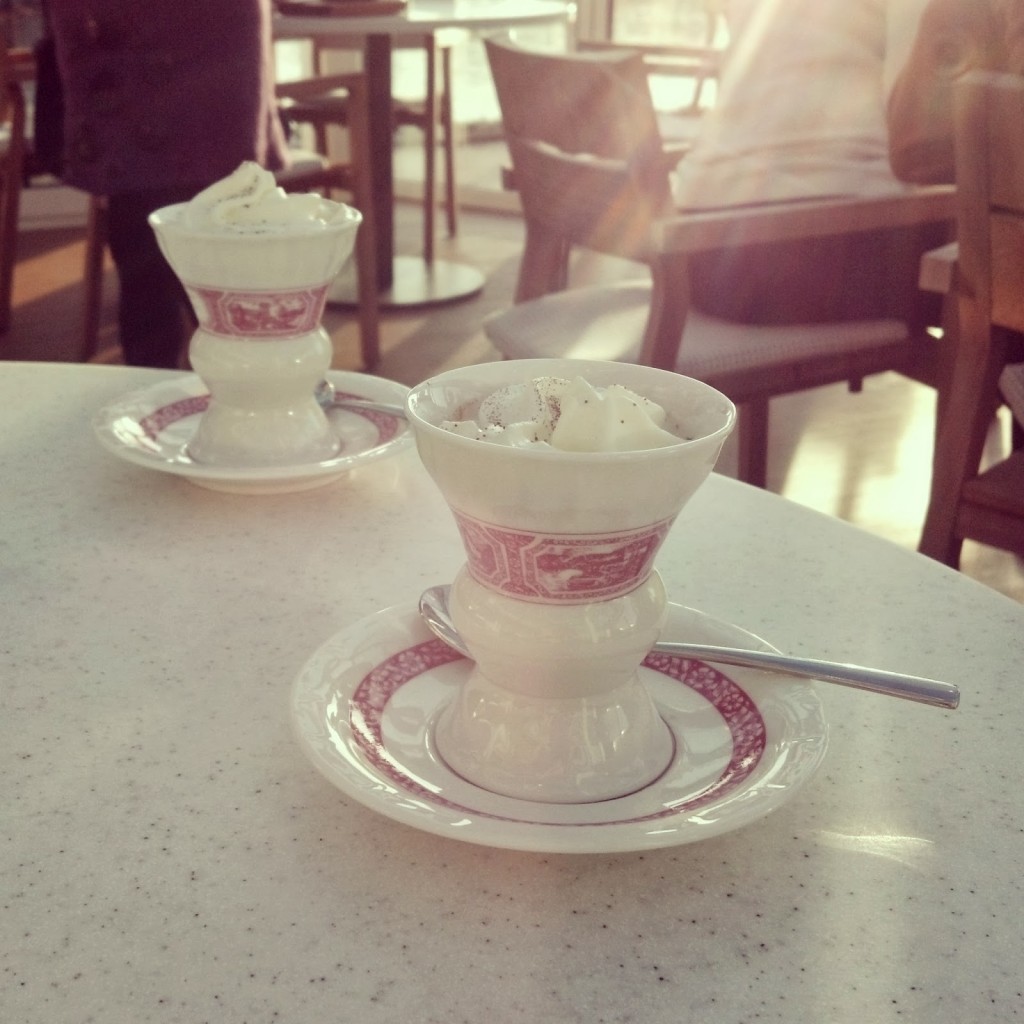 trying yummy Rüdesheimer Kaffee in Rüdesheim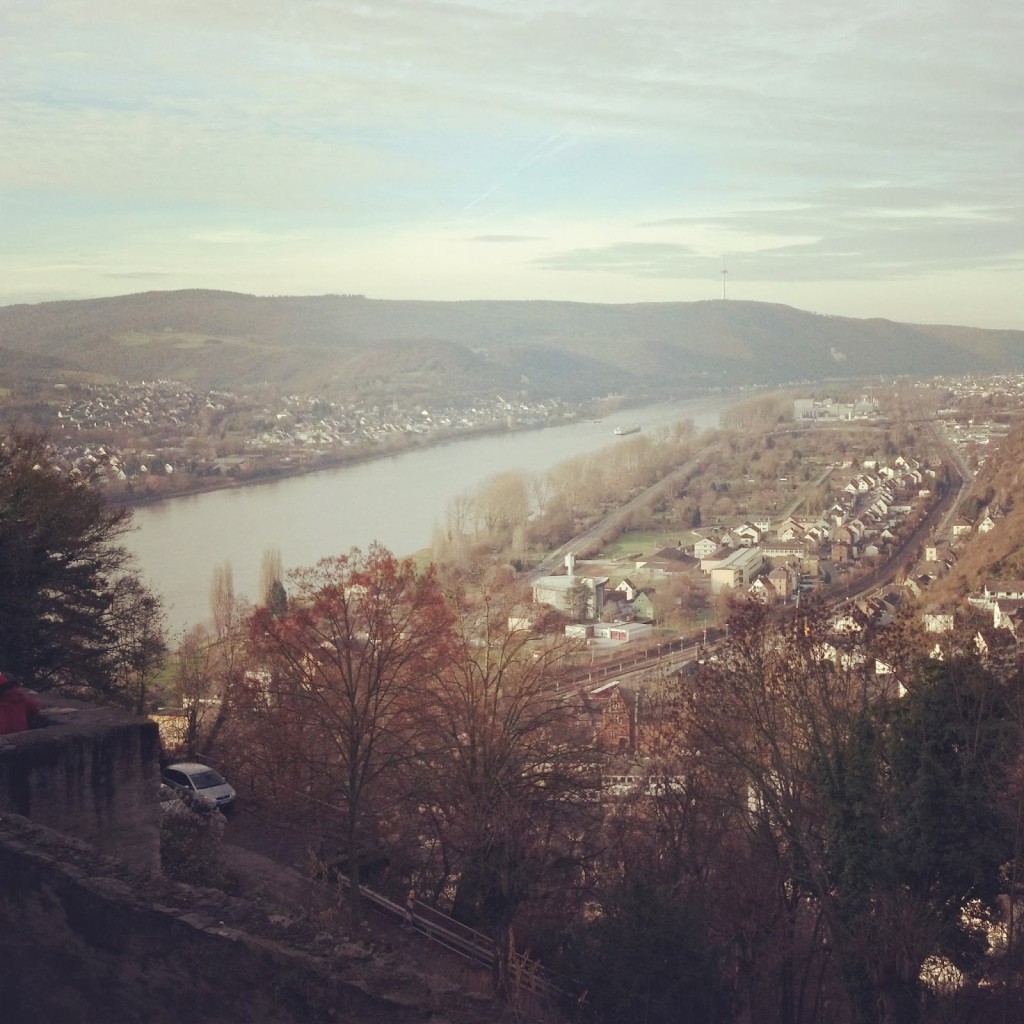 view of the Rhine Valley from Marksburg Castle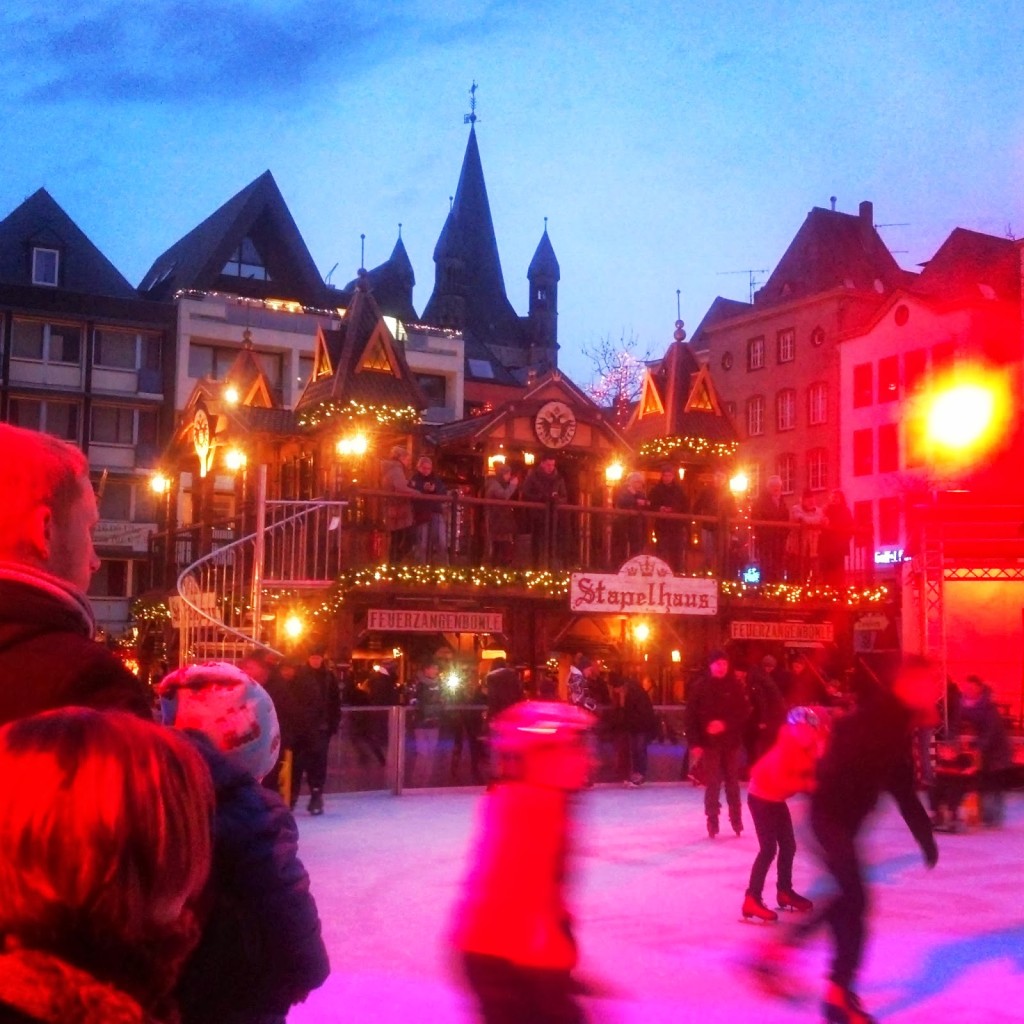 watching the ice skaters in the Christmas wonderland that is the Heinzelmännchen (translation: "gnome market") in Cologne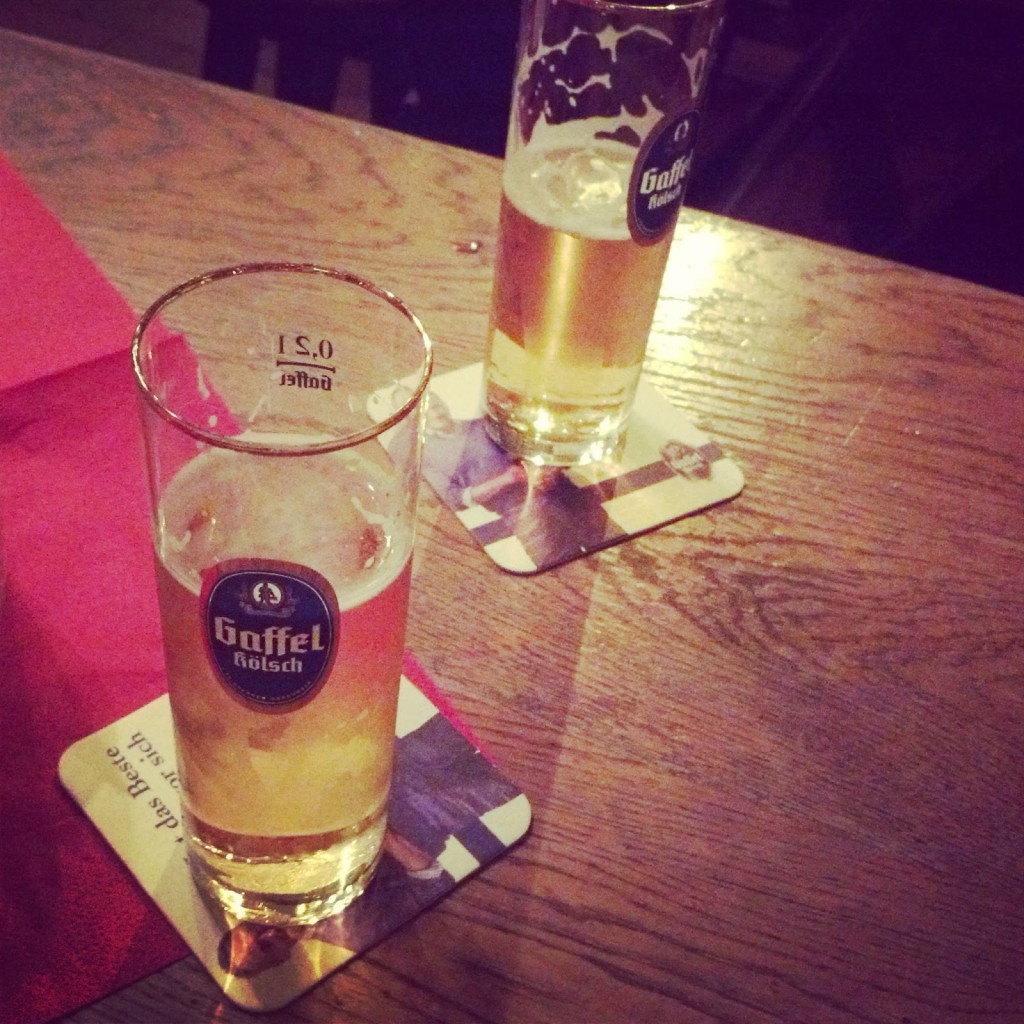 trying one of the many (many) types of Kölsch beer in Cologne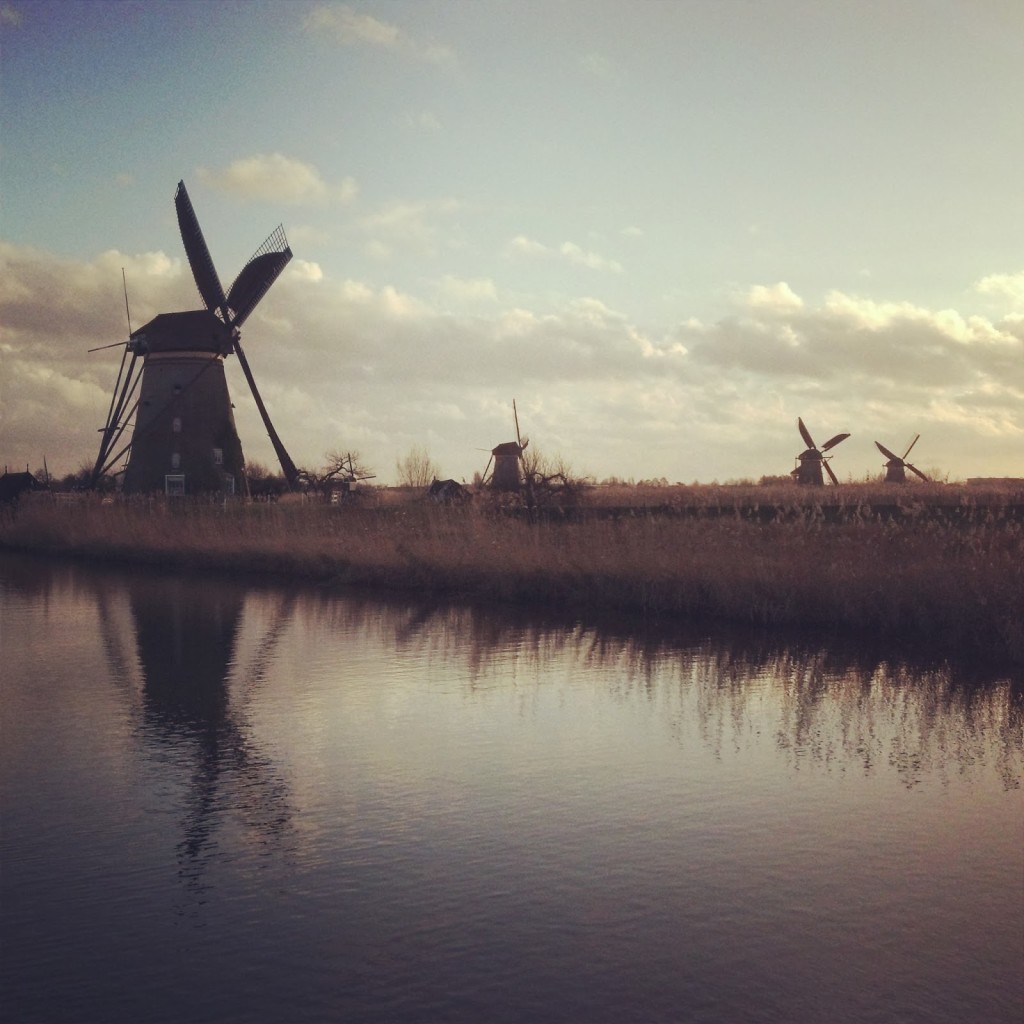 Rembrandt-esque landscape in Kinderdijk
Can't wait to share more with you soon!