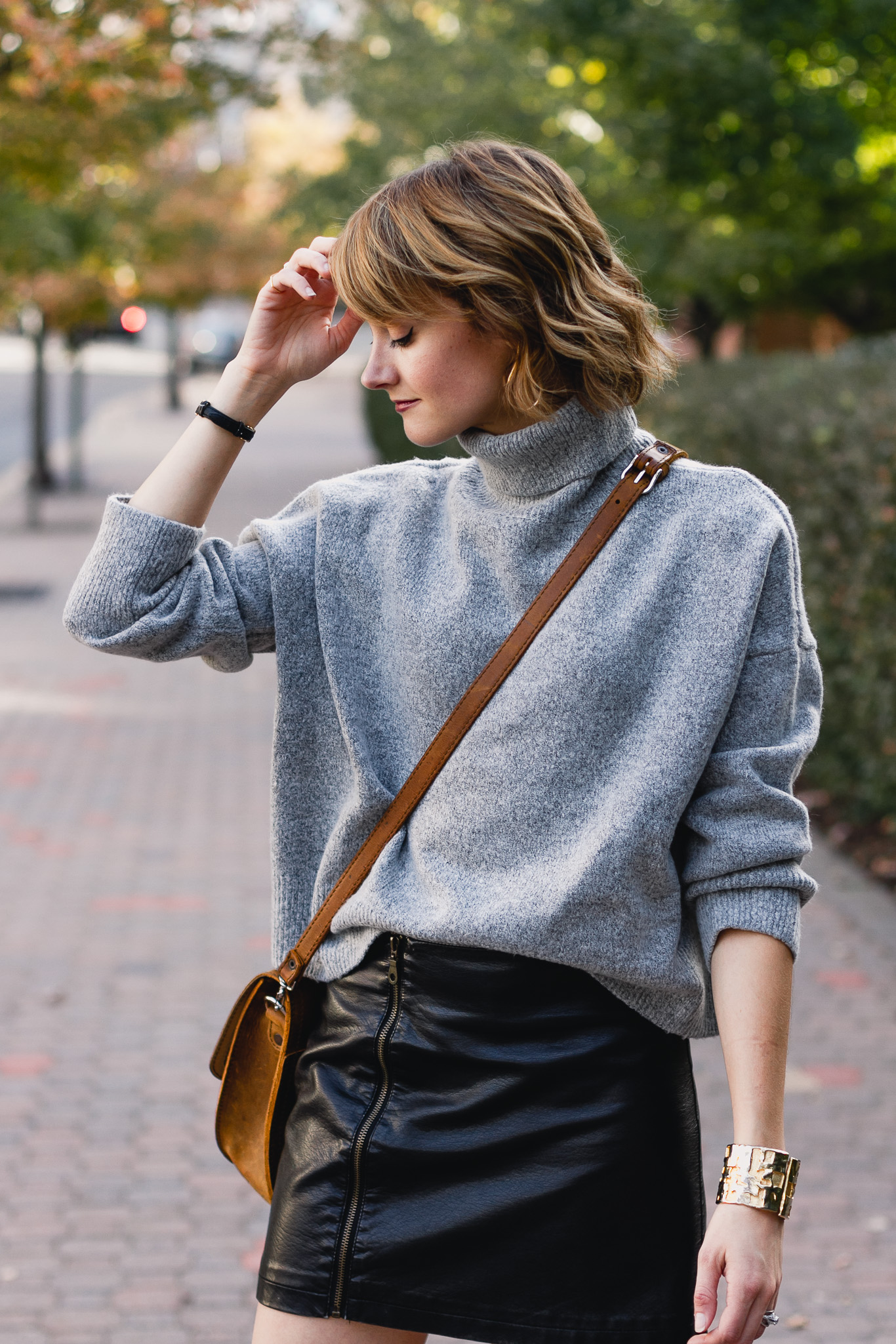 It's the most wonderful time of the year… Shopbop sale season that is! Early access just started today and you can get the jump on it by using code 'STOCKUP18' on all items marked Key Style. I kind of live for this sale because it's not limited to specific items, instead it's 20-25% off your entire order based on how much you spend. I use this as an opportunity to stock up on higher end items I know could sell out (or that I'll want to wear) before they go on sale later in the season. Here are four trends that are top of my list this year…
Oversized Knits
Oversized knits are my staple as soon as it starts to get chilly. They look equally great tucked into a leather skirt or high-waisted jeans as they do over leggings and skinny pants. This one is currently sitting in my shopping basket. A few more of my favorites below!


---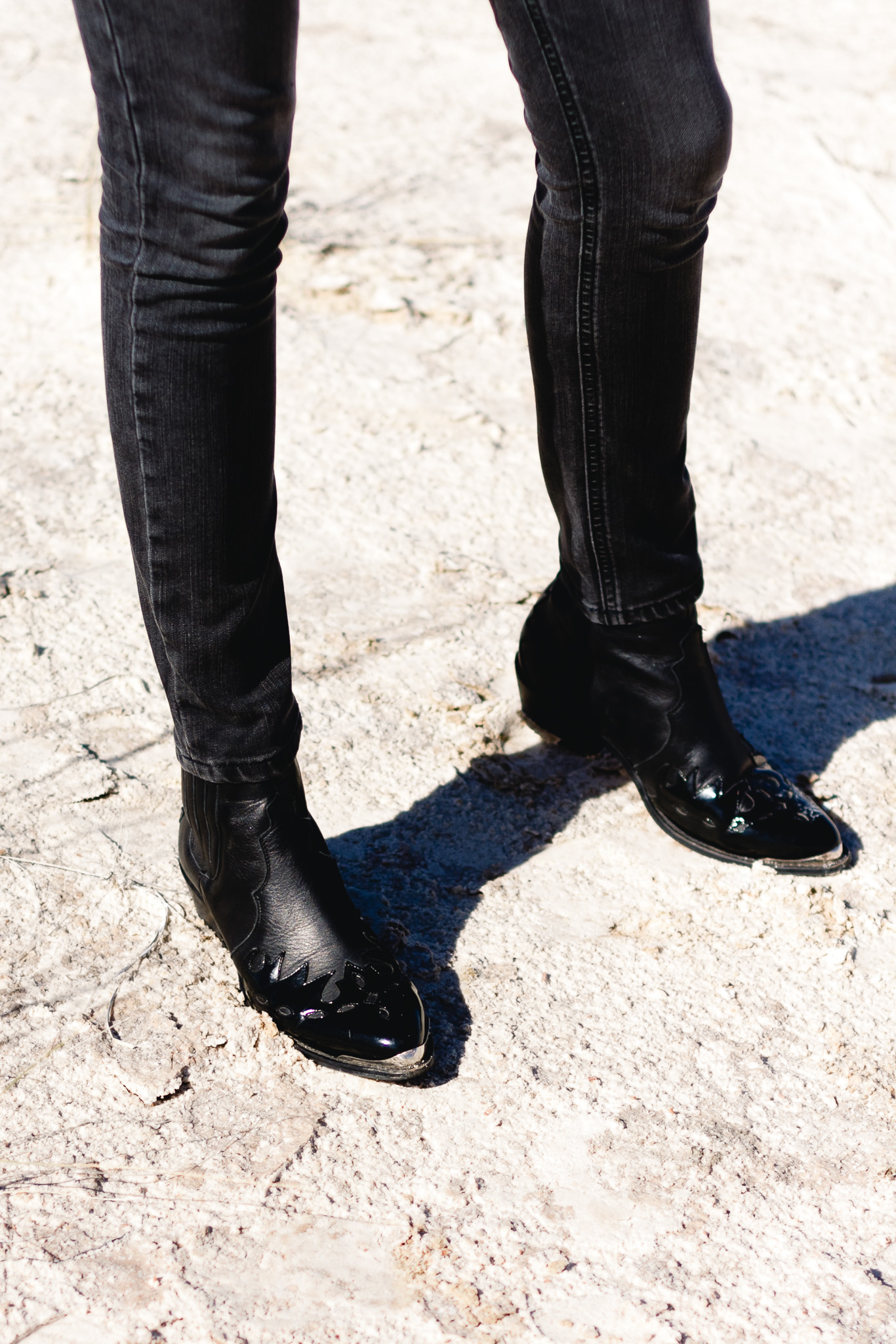 Western Boots
If you've been following my blog, you probably know how much I love western wear so the western boot trend fits squarely in my wheelhouse. There are so many options to choose from this season, I'm actually having trouble narrowing down my list of pairs I want to buy! I've already got a couple pairs of ankle boots, so right now I'm leaning towards mid-calf and knee-high. Also thinking about getting a pair in white.


---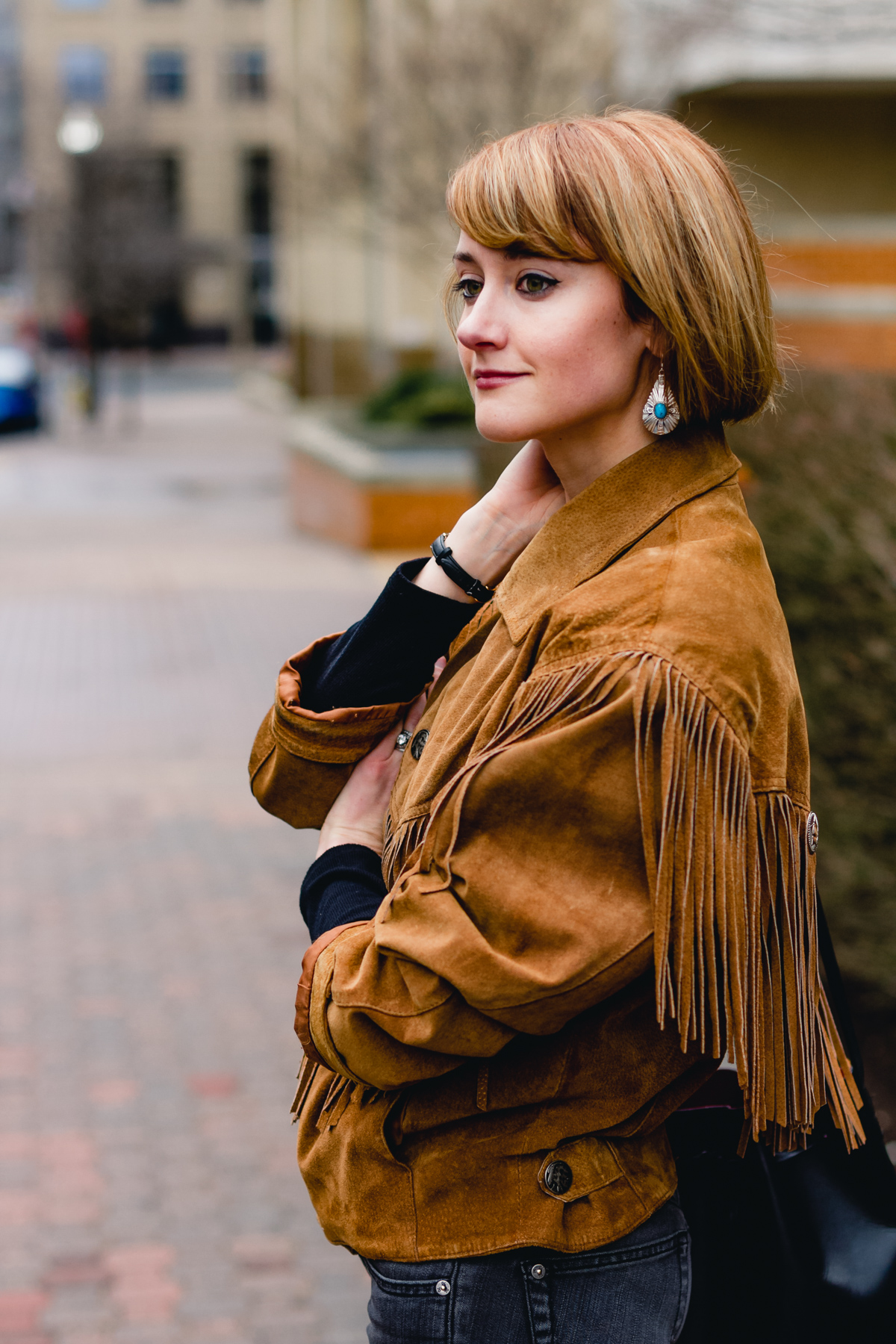 Brown Leather Jackets
For years, I always had a black leather jacket in my go-to staples, but last year I realized how much I was missing a brown leather jacket. Perfect for the western trend, great over prairie dresses, and maybe even a better fall transitional piece than the traditional black one. I found this cool fringed one in a thrift shop, but I'm craving a sleeker, more tailored option this year (this one being my top choice).


---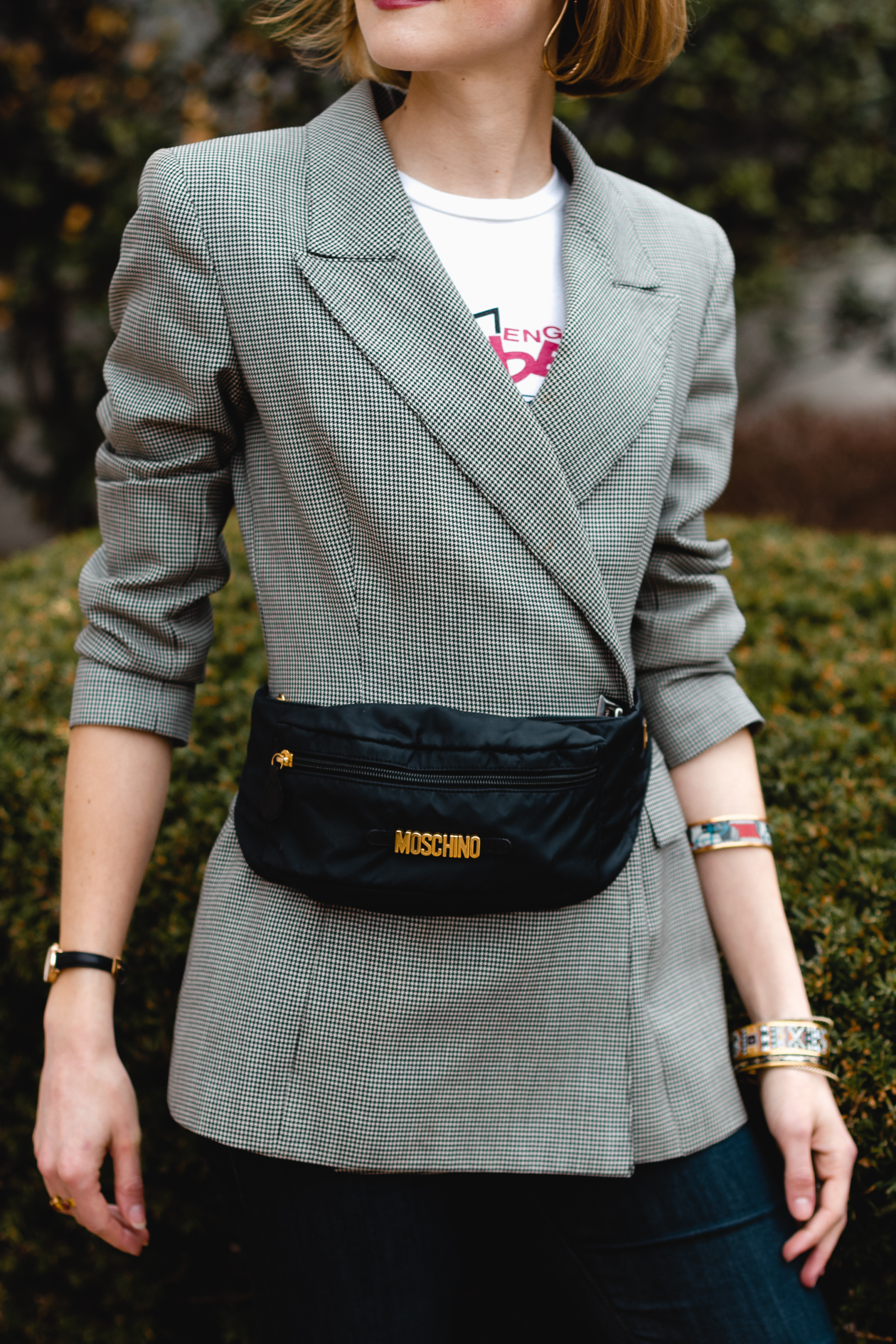 Belt Bags
Ah yes, the highly polarizing "belt bag" (fanny pack) trend is still alive and well. Obviously you know where I stand and I wouldn't mind grabbing a mini one to wear with fall dresses. This utility style is one of my favorites.


Good luck and happy shopping! What pieces are you stocking up on this fall?