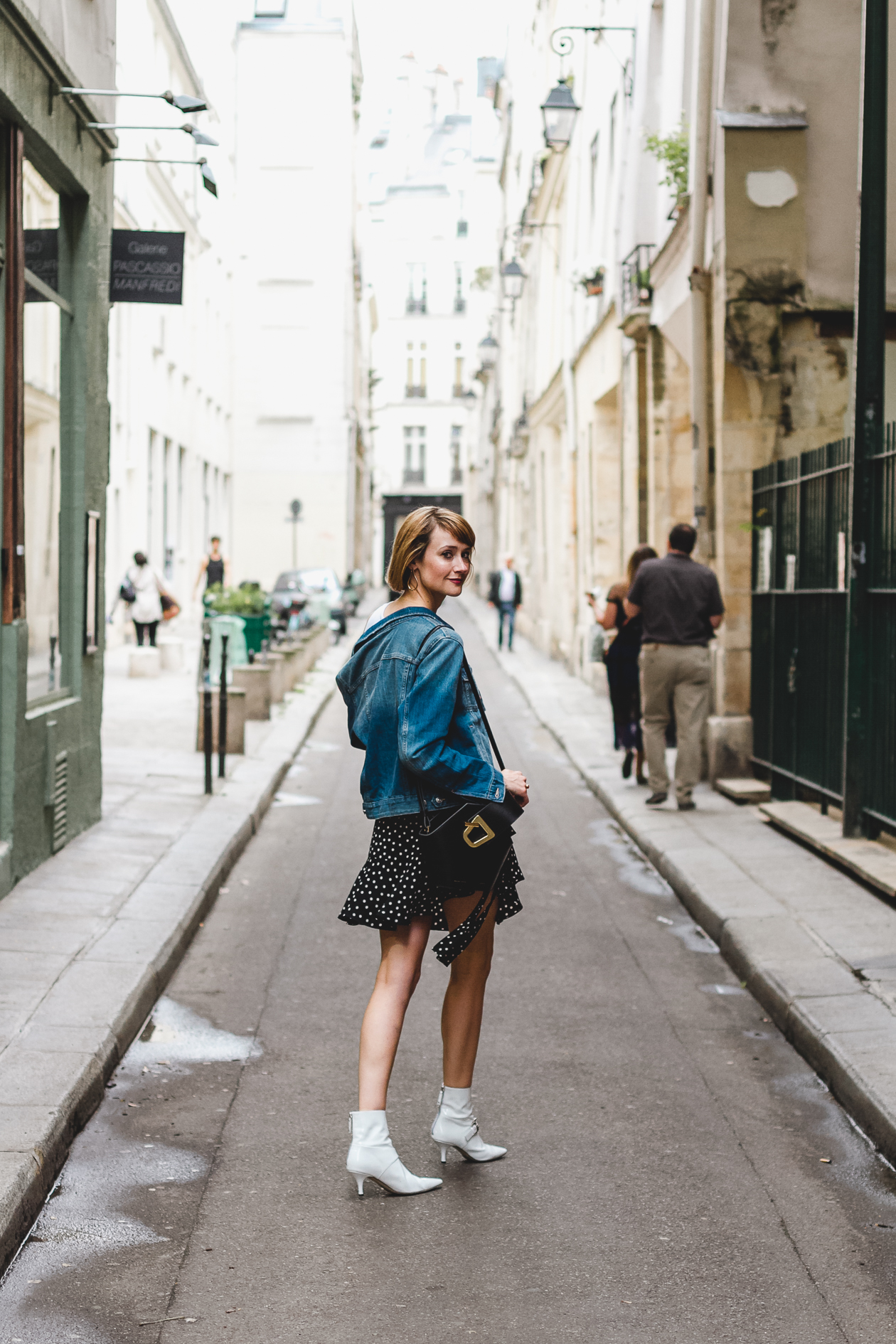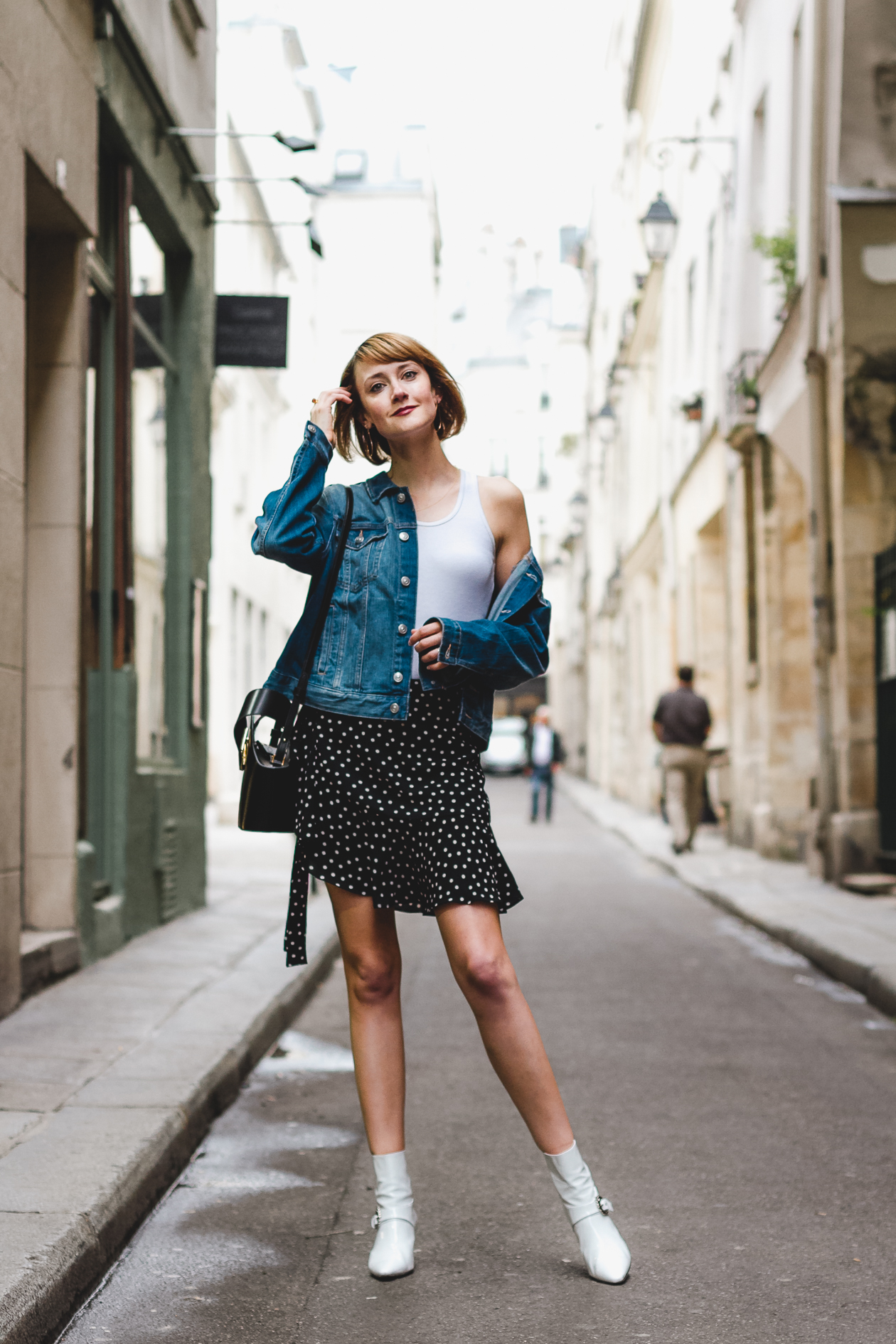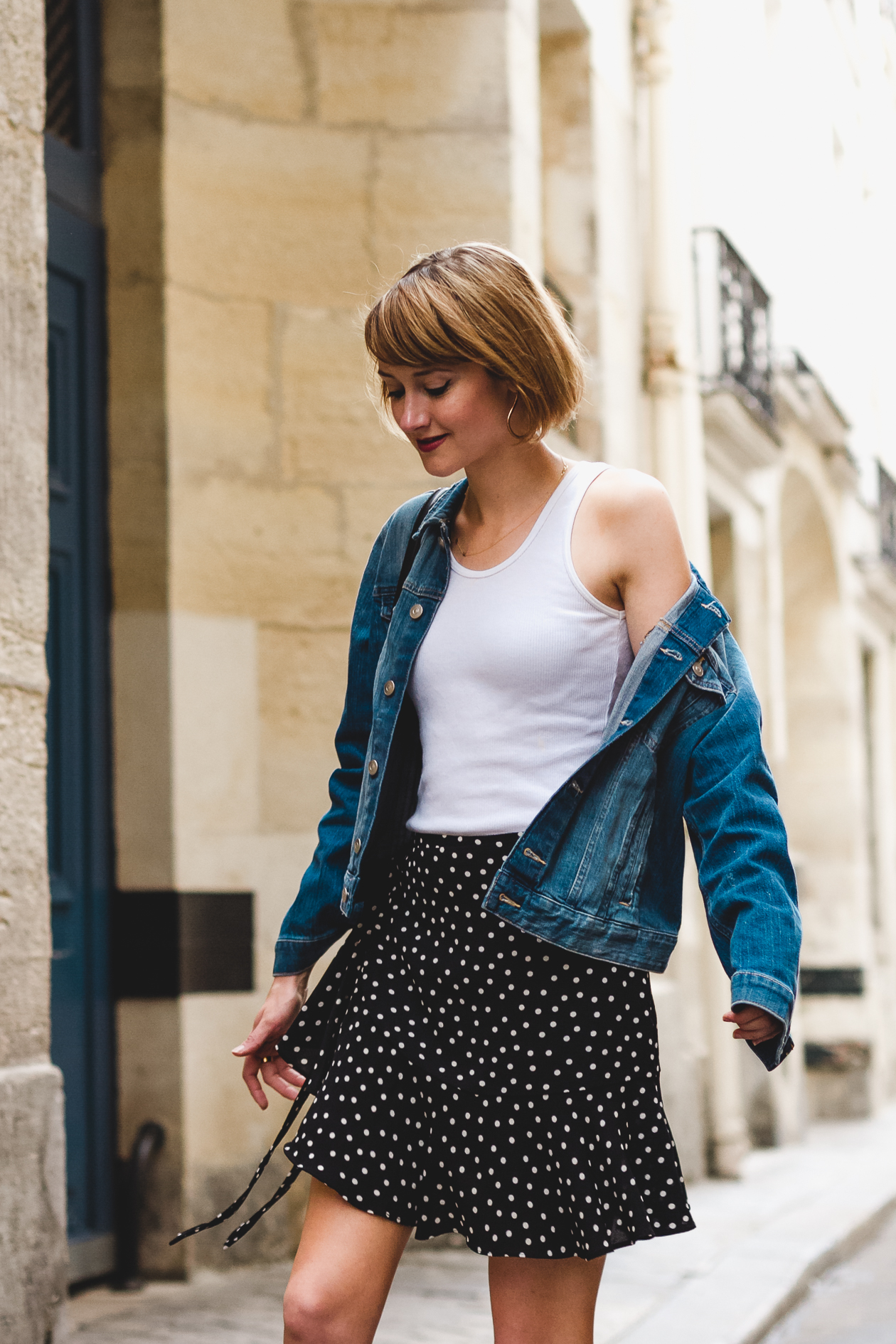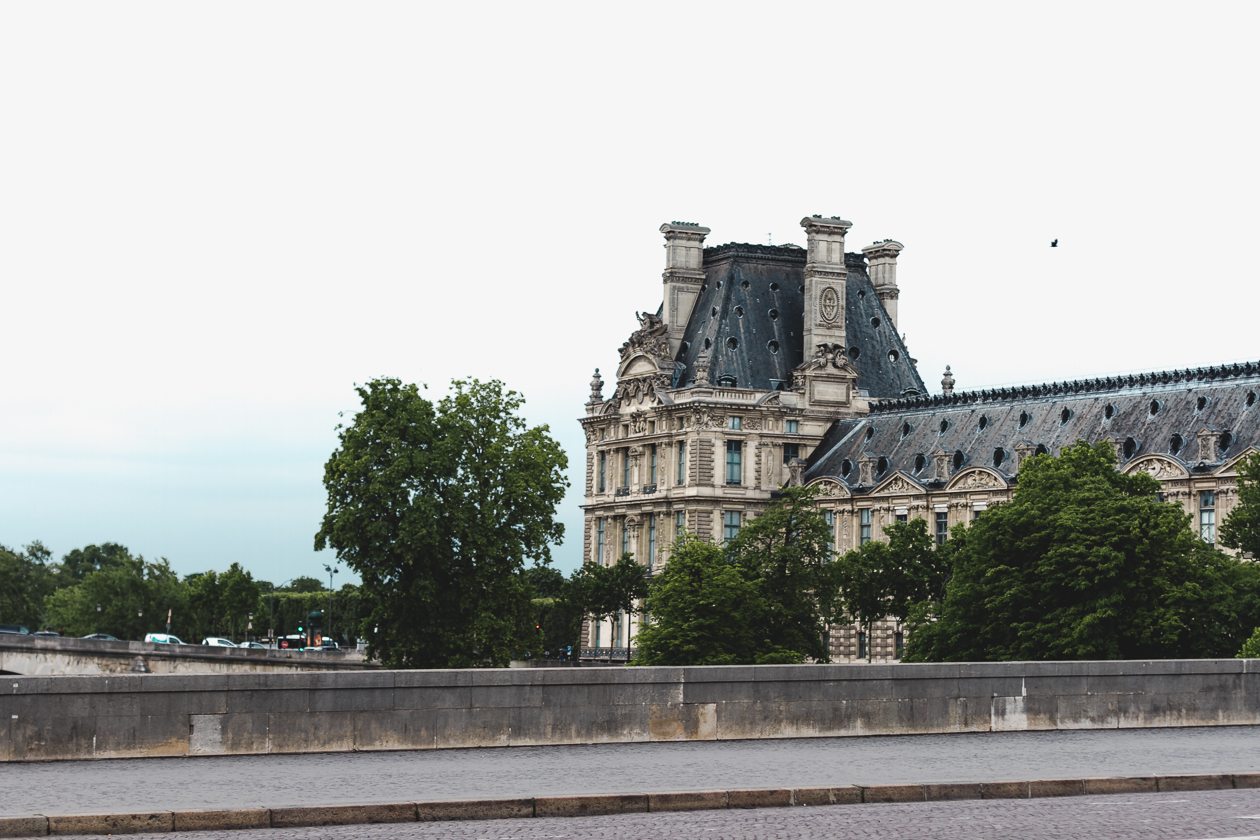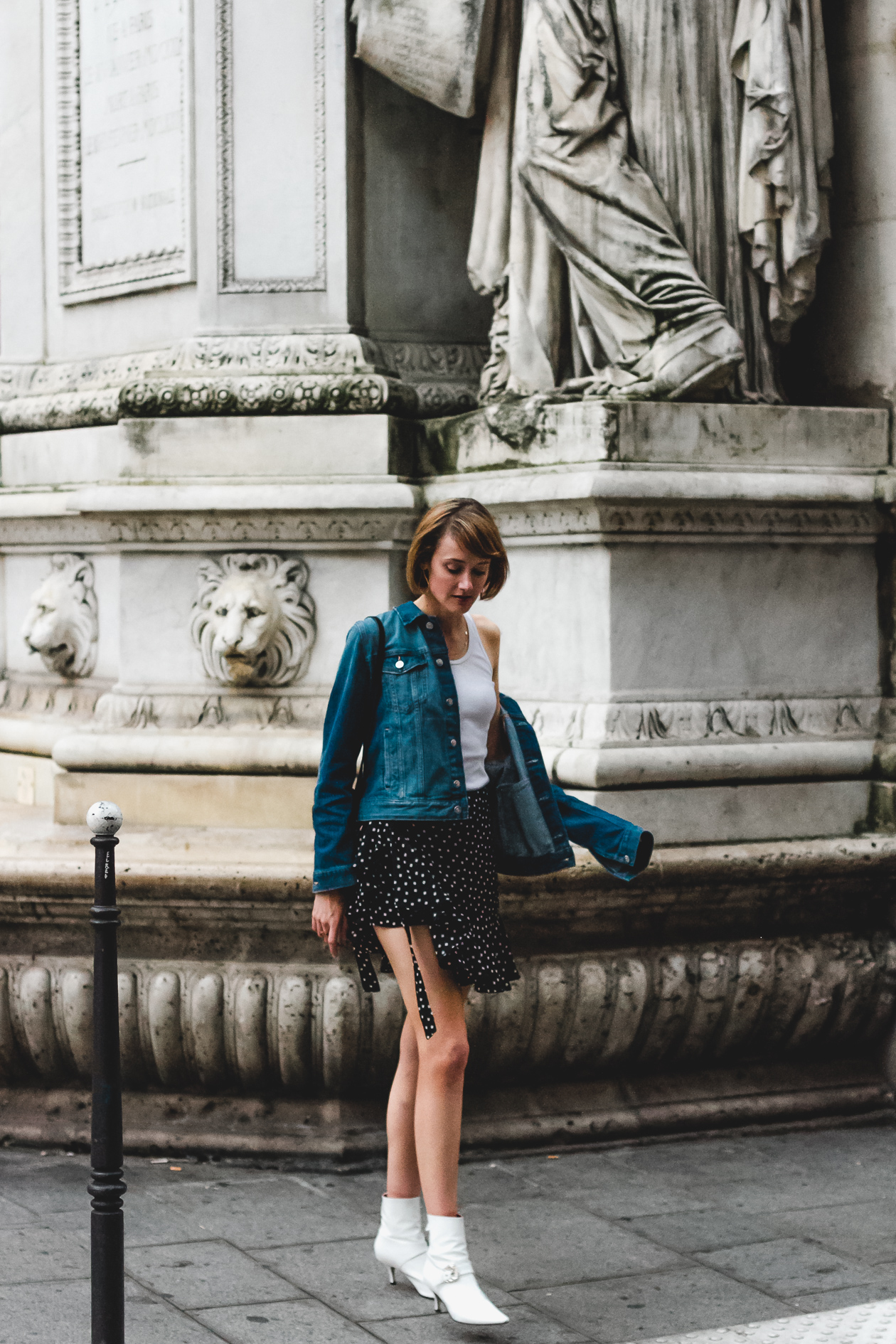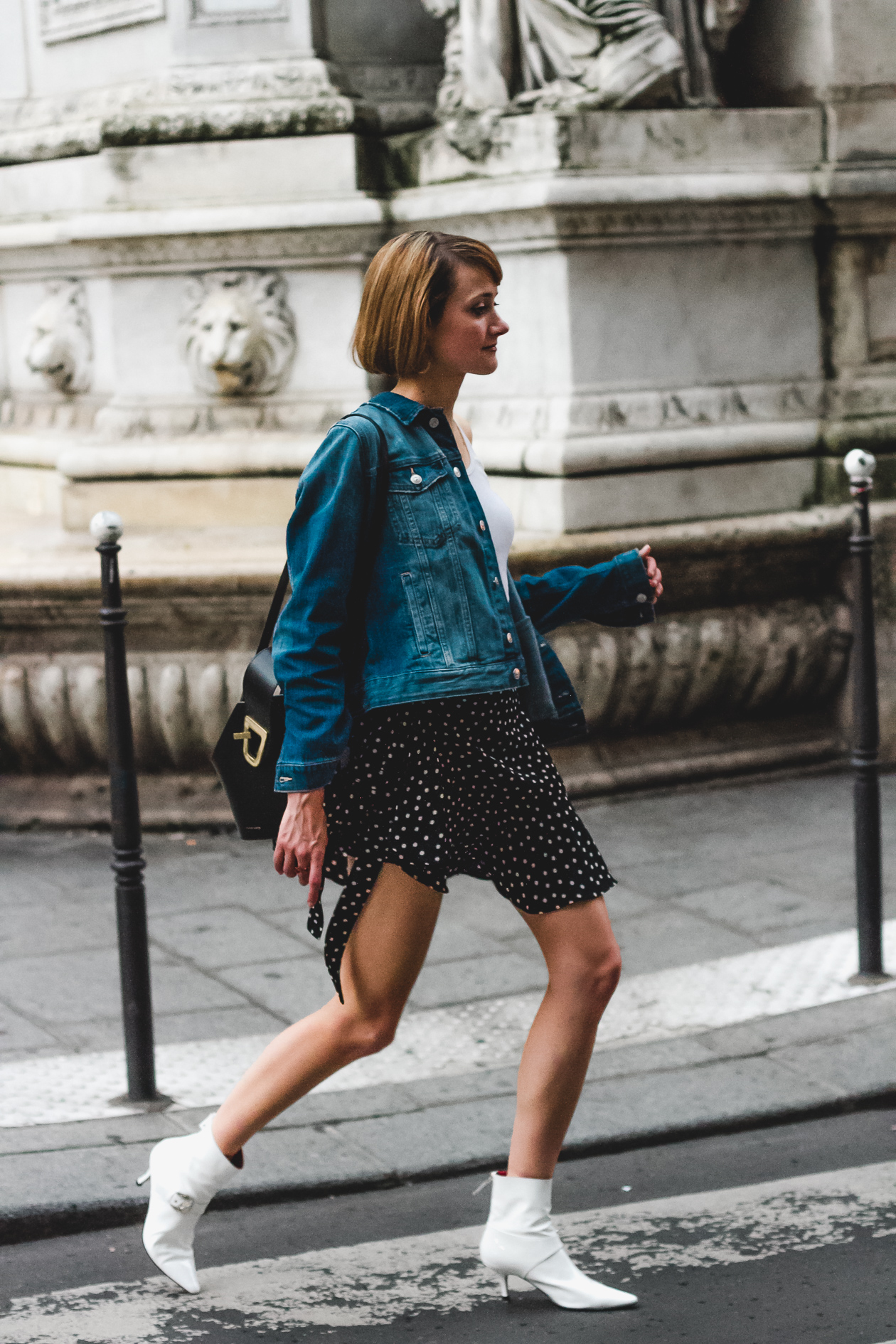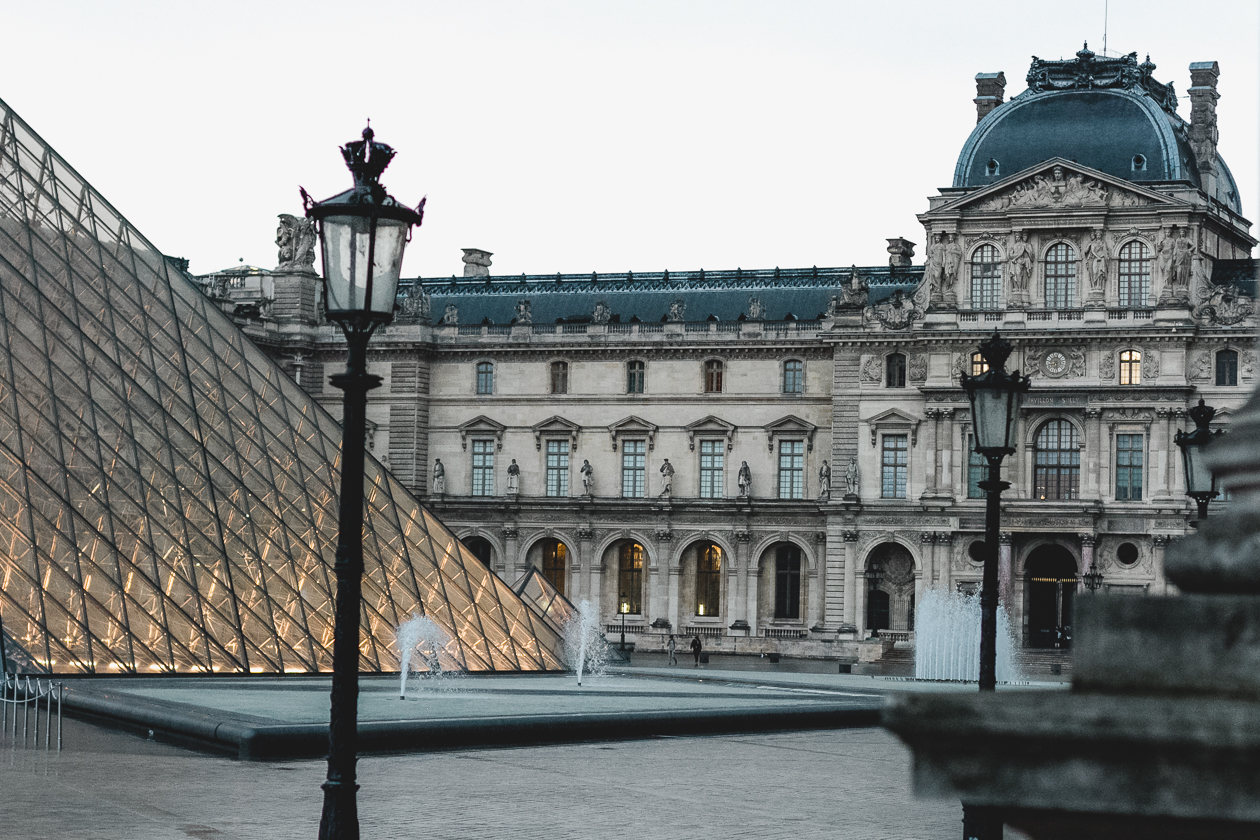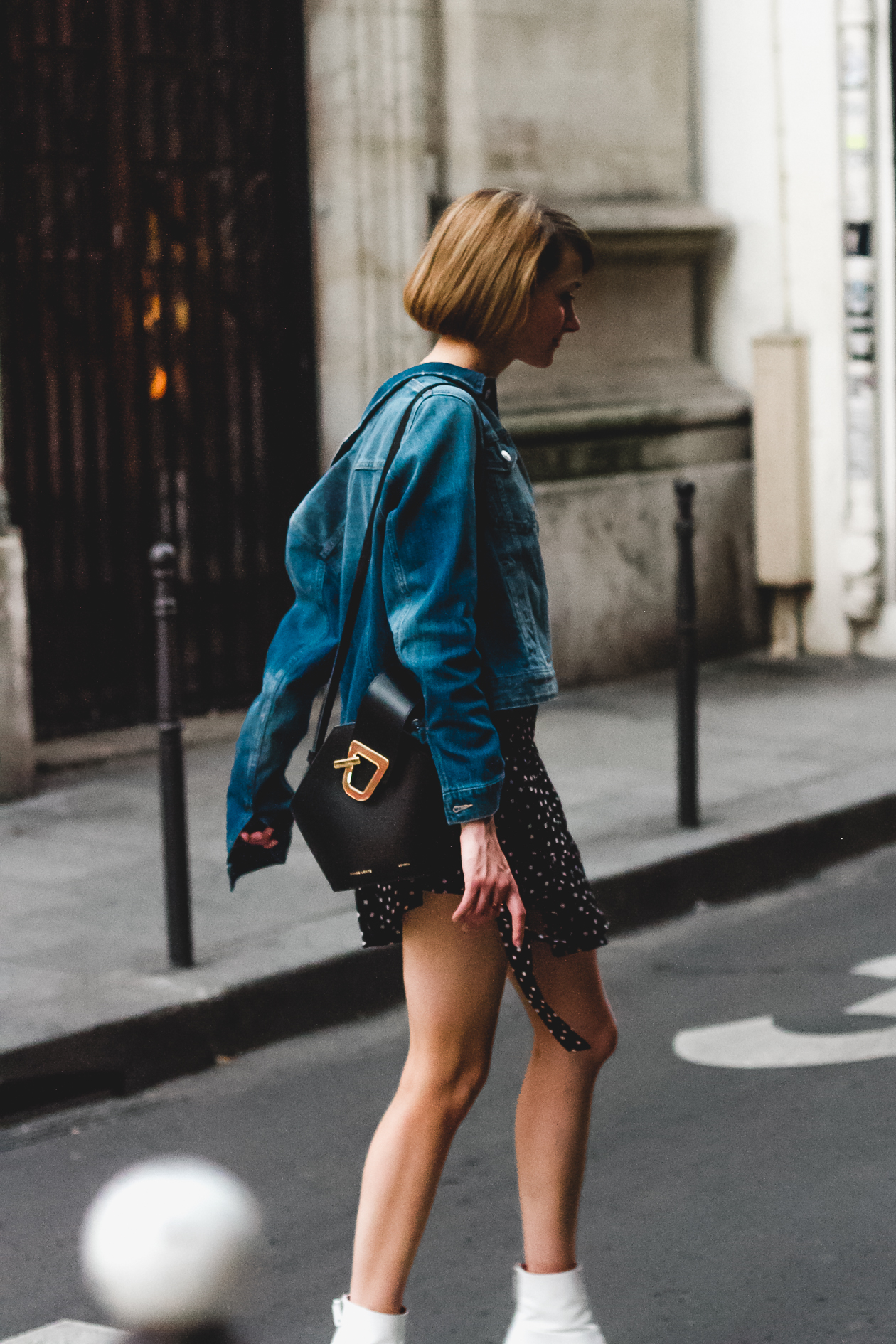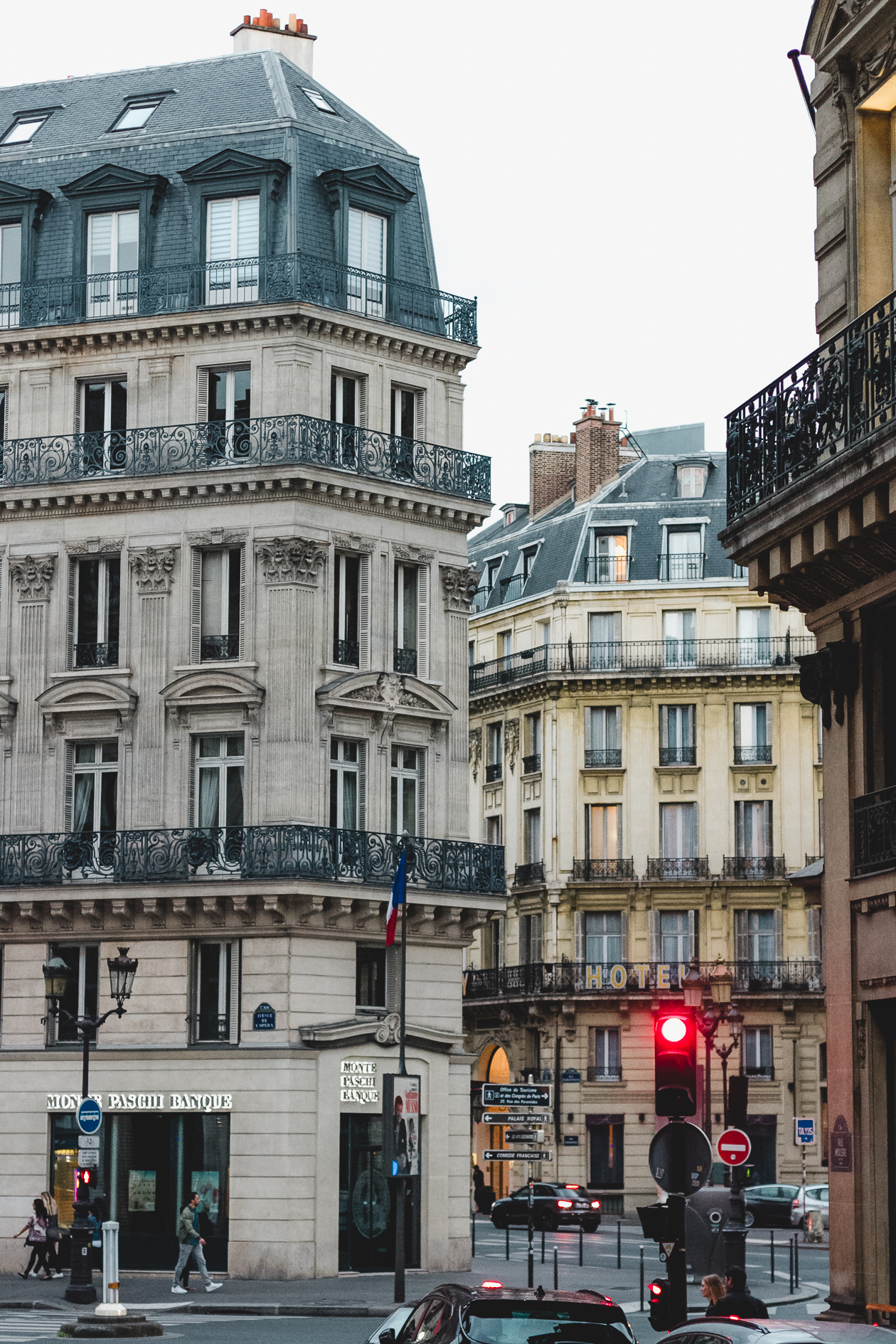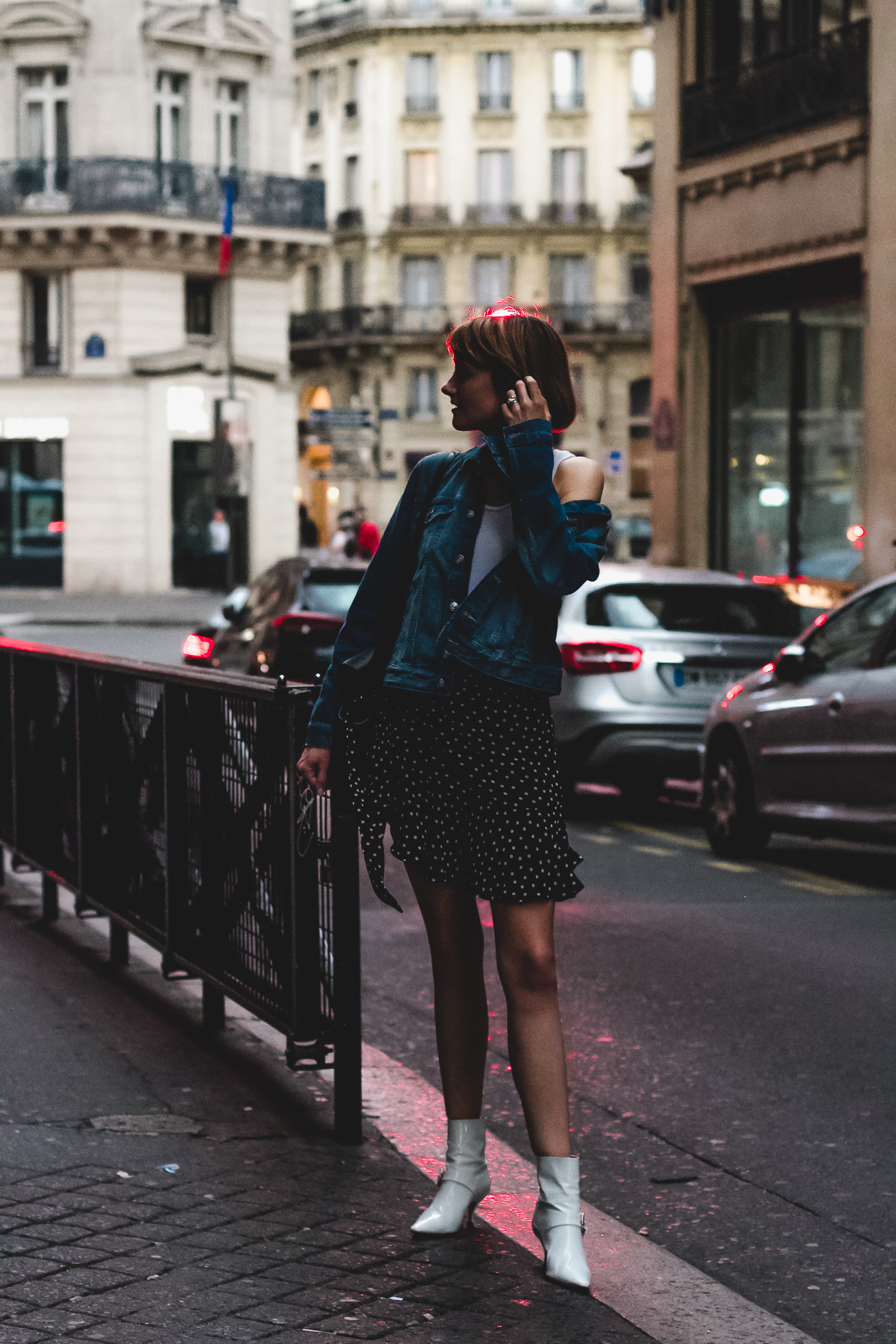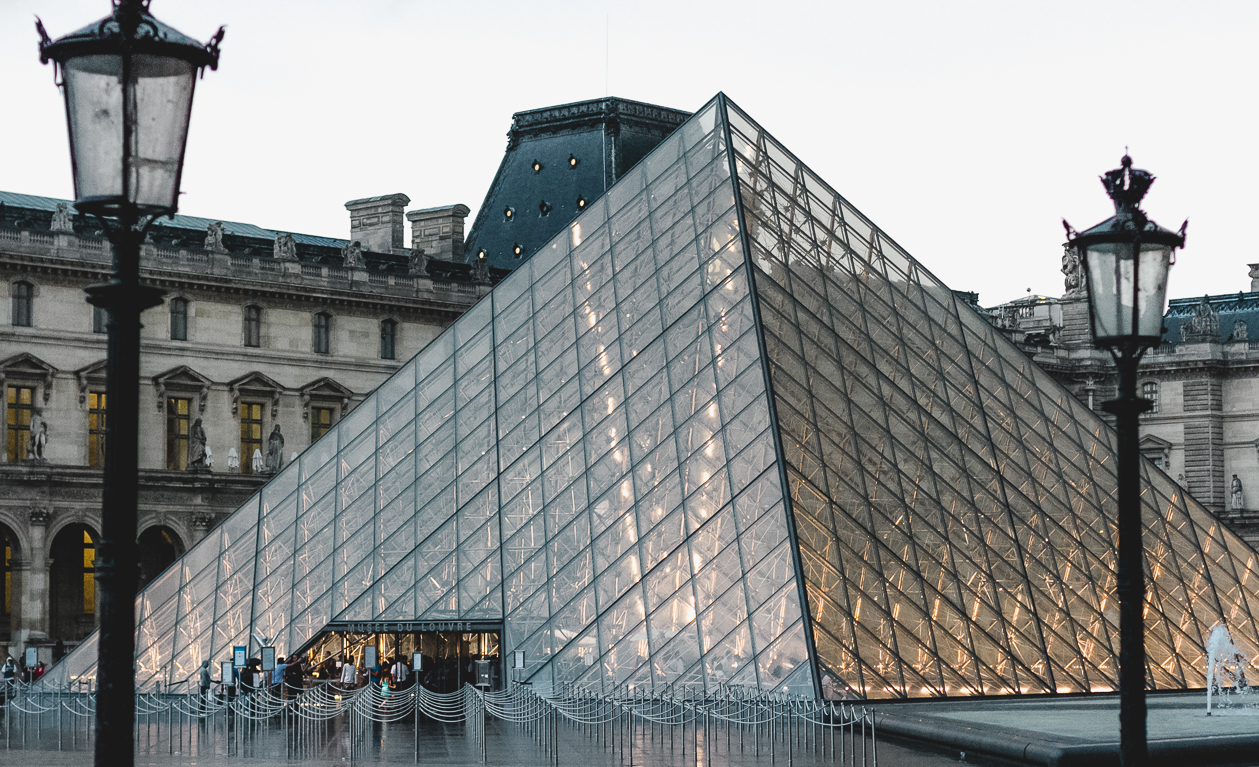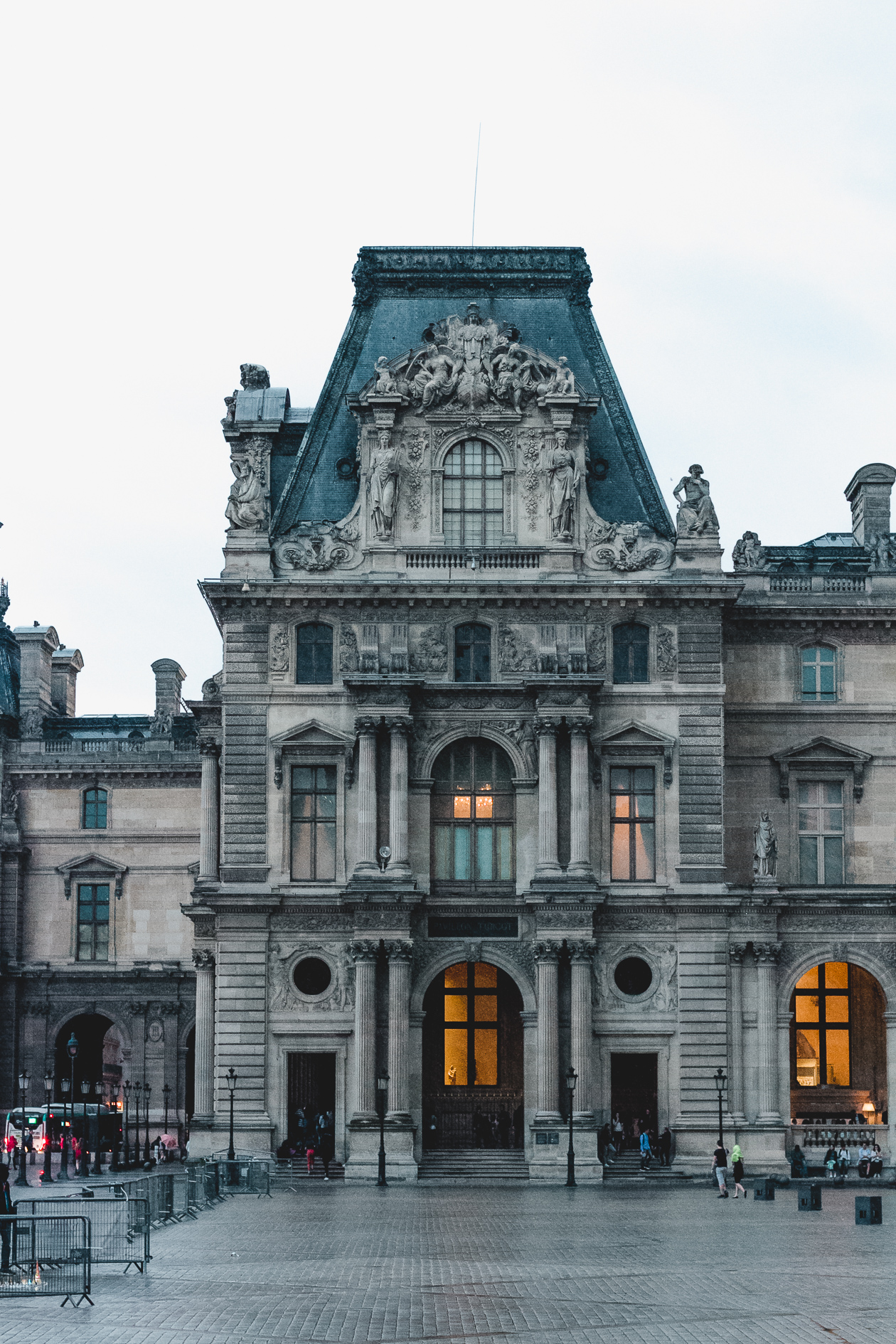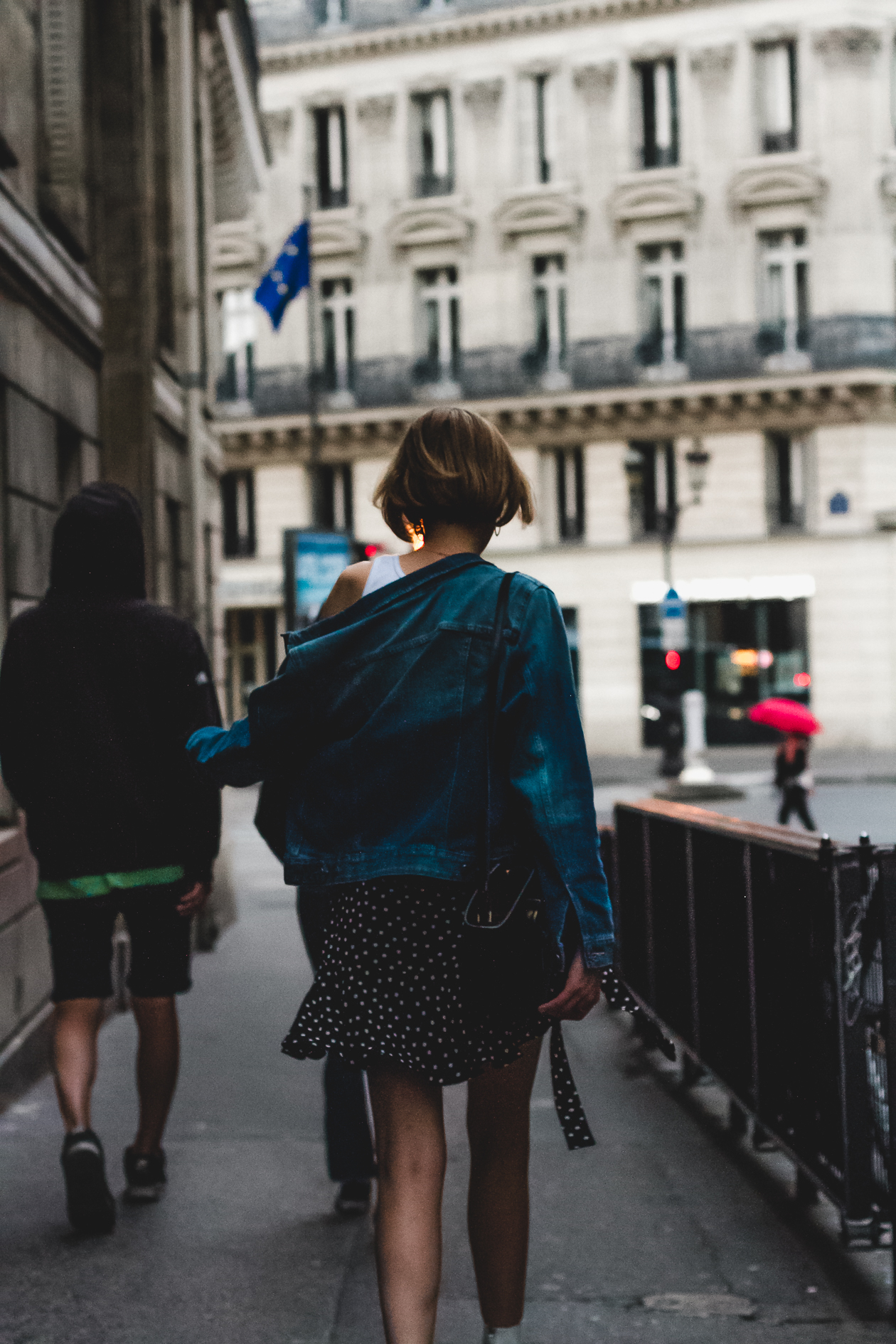 Our first night in Paris started out sunny and ended up damp, but it certainly didn't diminish the magic I always experience when I get there. If anything, it probably enhanced it. Our hotel, Louis II, was in St. Germain-des-Prés, so after our requisite post-flight disco nap, we decided to take a leisurely stroll around the neighborhood on our way to dinner. We stumbled on Café des Beaux Arts, a cute café overlooking the river and stopped in for an aperol spritz before dinner. This spot was surprisingly tourist-free given it's proximity to the Louvre, making it perfect for people watching (one of my favorite travel activities).
Since we're usually jet-lagged on our first night in a new place, we like to have dinner plans so there's no bumbling. We had made reservations at Ellsworth because it had great reviews on both Paris by Mouth and Sea of Shoes. This was the perfect spot for our first night – low-key, nice, but not too fussy. The menu is based around sharable plates, which is perfect when your internal clock is thrown off and you're not sure how hungry you're going to be. Our favorites here were the Smoked Trout Roe with Polenta Chips, Courgette Flowers Stuffed with Mussels, Cured Trout with Barely and Horseradish, and, surprisingly, the Fried Chicken with Pickles. I have to admit, I was a little dubious of French fried chicken, but man theirs was good! After dinner we got caught in a bit of downpour on our walk home. We sprinted to one of the Louvre's covered passageways, where we watched a team of cute French kids kick a soccer ball around while their parents drank wine and socialized as they waited out the storm (parenting goals, right?).
Key observations on Parisienne style:
Parisiennes dress with a certain feminine ease – pretty (but not overwrought) dresses with sneakers or cute flats and loose-fitting (but flattering) jumpsuits with very minimal accessories. I got this skirt before I left and I have to say it was the perfect piece for Paris. It's short enough to show little leg and it has built-in shorts, making it perfect for sightseeing with flats. And these boots definitely met the Parisian standard for walkable heel height. I easily walked a couple miles on our first night with zero issues. Note to self: stick to this French style formula for every possible future outfit.
You can see more of my Parisian adventures on my instagram and PARIS IG stories!
Mango earrings
H&M denim jacket
Socialite skirt – on sale!
Dora Teymur boots (also here on sale!)
Danse Lente bag