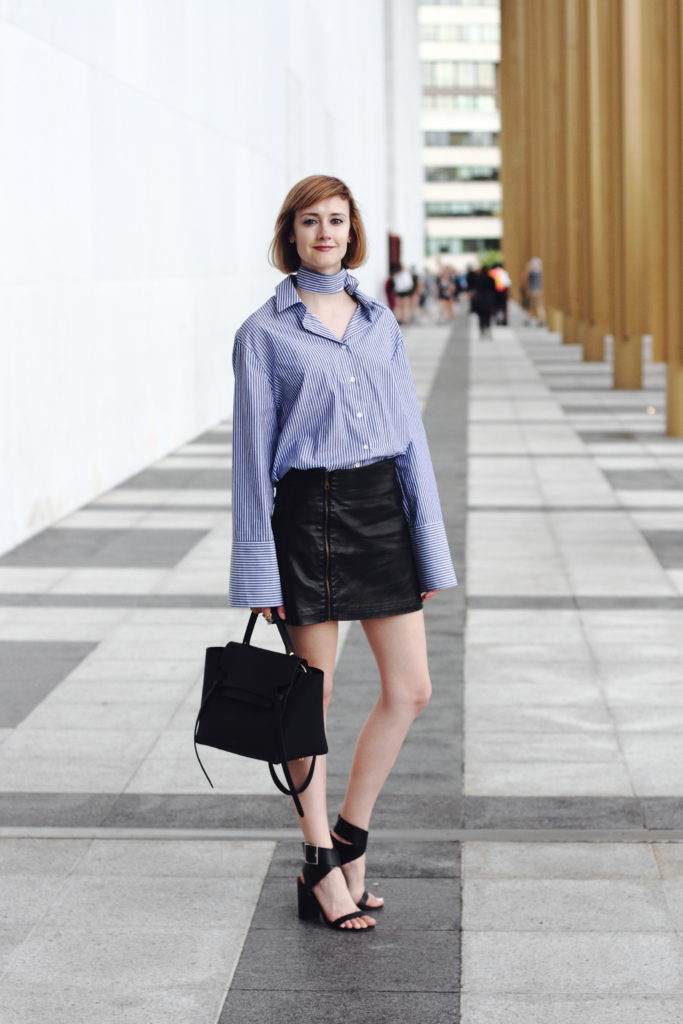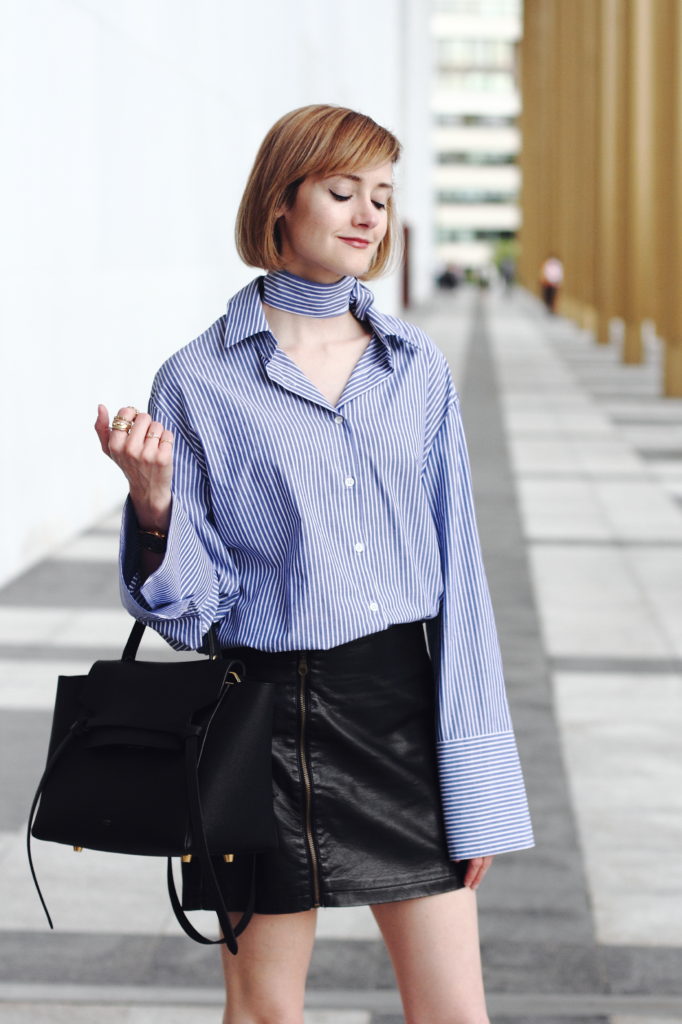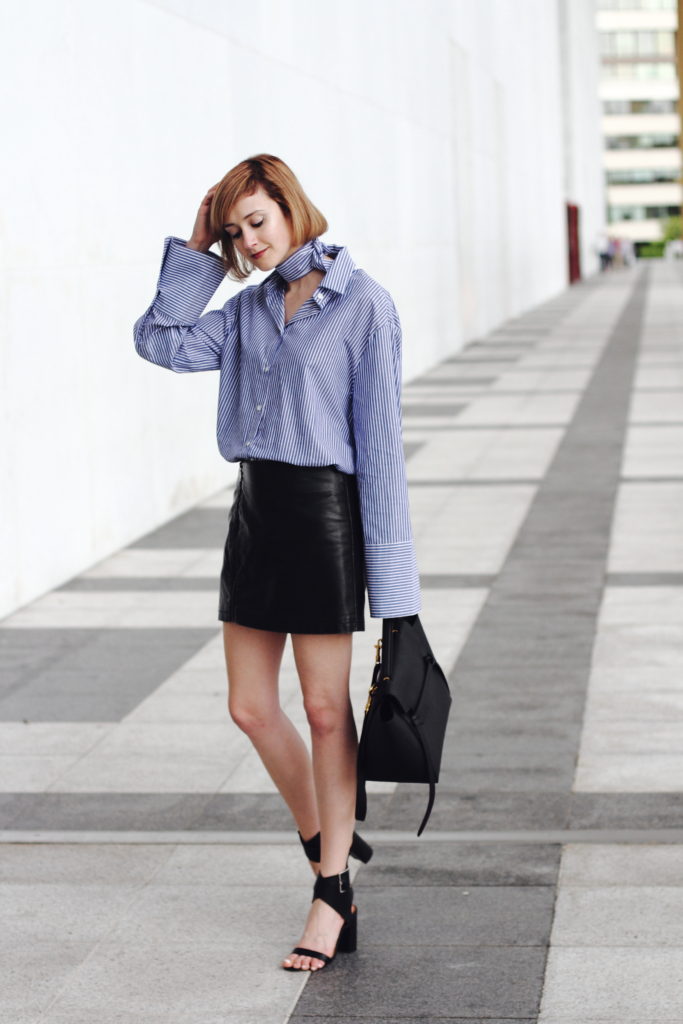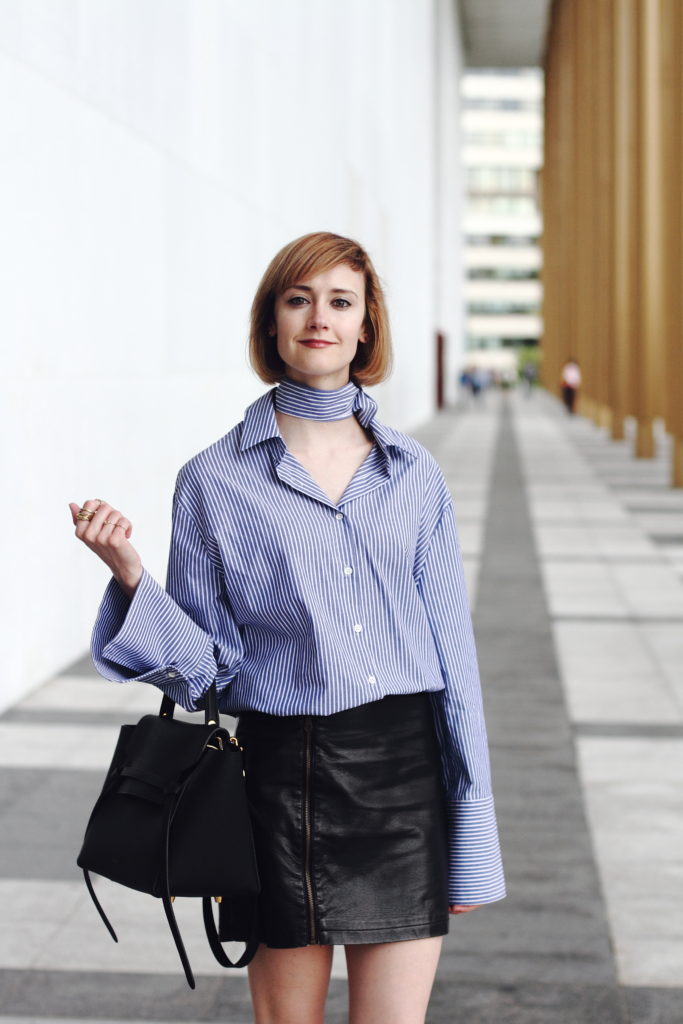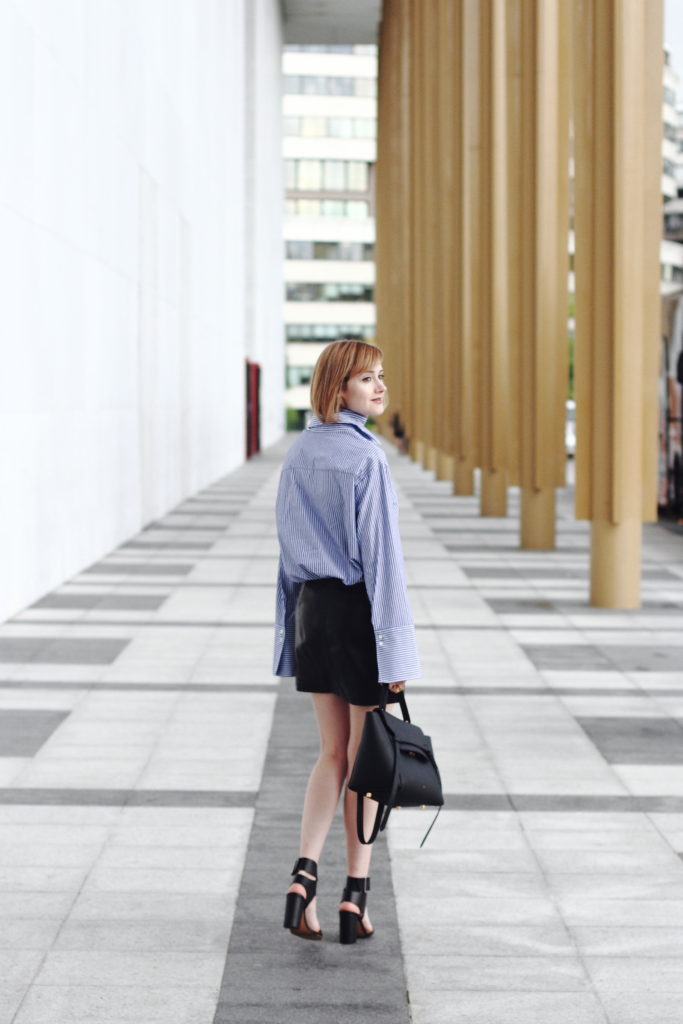 For a town that takes itself awfully seriously, I think we can safely agree DC needs a good laugh sometimes. I was lucky enough to do just that at the opening night of the Capital One District of Comedy Festival at the Kennedy Center. Tuesday night's show in the atrium had a cool, intimate vibe and featured…wait for it… Joel McHale! As a Joel McHale superfan, I was more than a little excited. His "The Soup" days are still seared into my subconscious so much so that references to it still pop out of my mouth on the regular (Chicken Tetrazzini anyone?). Anyway, the show lived up to my super-high expectations – Kardashians, Ryan Seacrest jokes, and all. Oh, and I'd be doing the show a disservice if I didn't mention the opening act, J.F. Harris – filthy, hilarious, and well-worth seeing on his own if you get the chance. And the fun doesn't end there! The comedy festival continues this week, spanning four days and featuring both established comedians and rising stars. The lineup looks awesome so grab tickets while you can!
Pixie Market shirt (sold out, similar)
leather skirt
Zara sandals (similar)
Céline bag
Thanks Capital One for having me as a guest for this truly memorable event!
Save