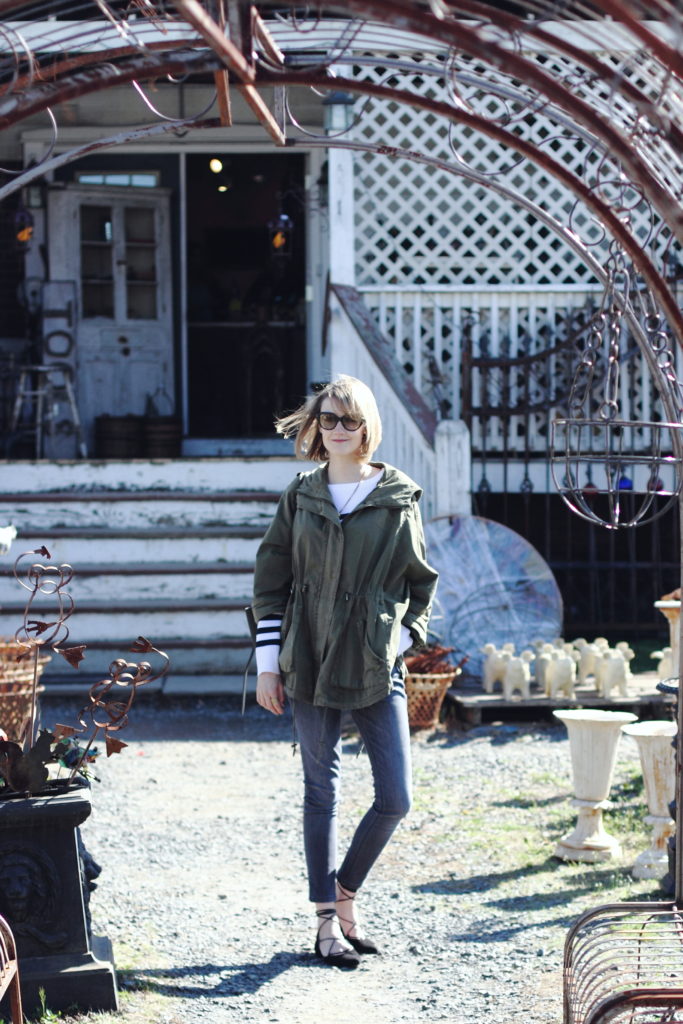 My latest post for Southern Living is now live! This time I'm talking about Lucketts, Virginia. This little town is less than an hour's drive from DC, making a very reasonable afternoon (or day) trip. If you've been following my blog, you might remember I shared my love for Lucketts as an antique/vintage shopping mecca in the past, so this was a fun excuse to visit again and share my favorite spots to find the best stuff! Read on to see which places I hit up…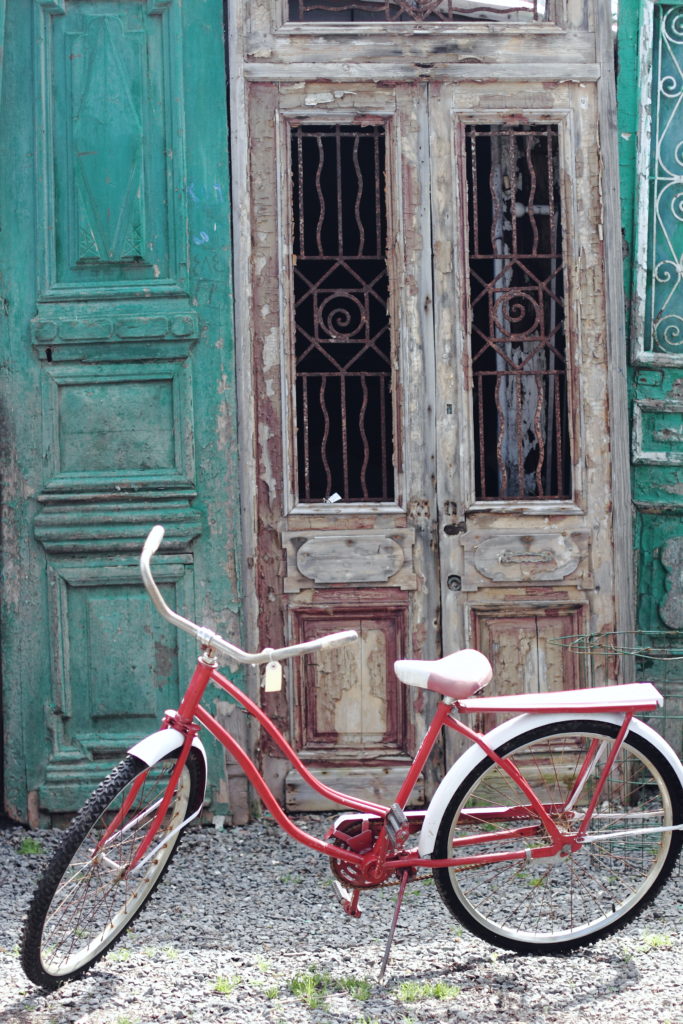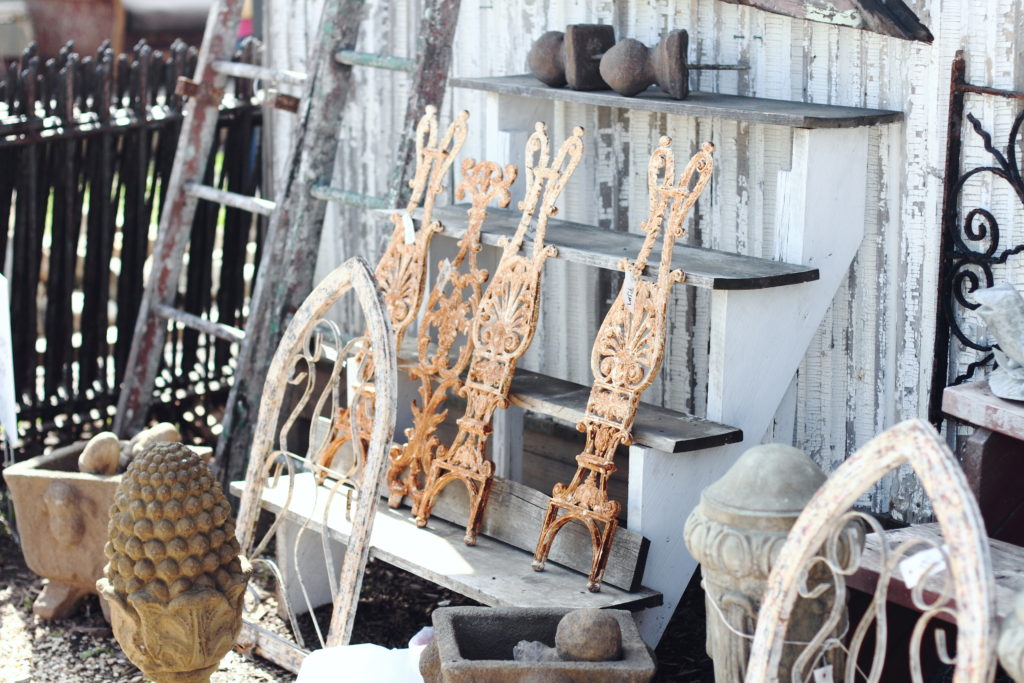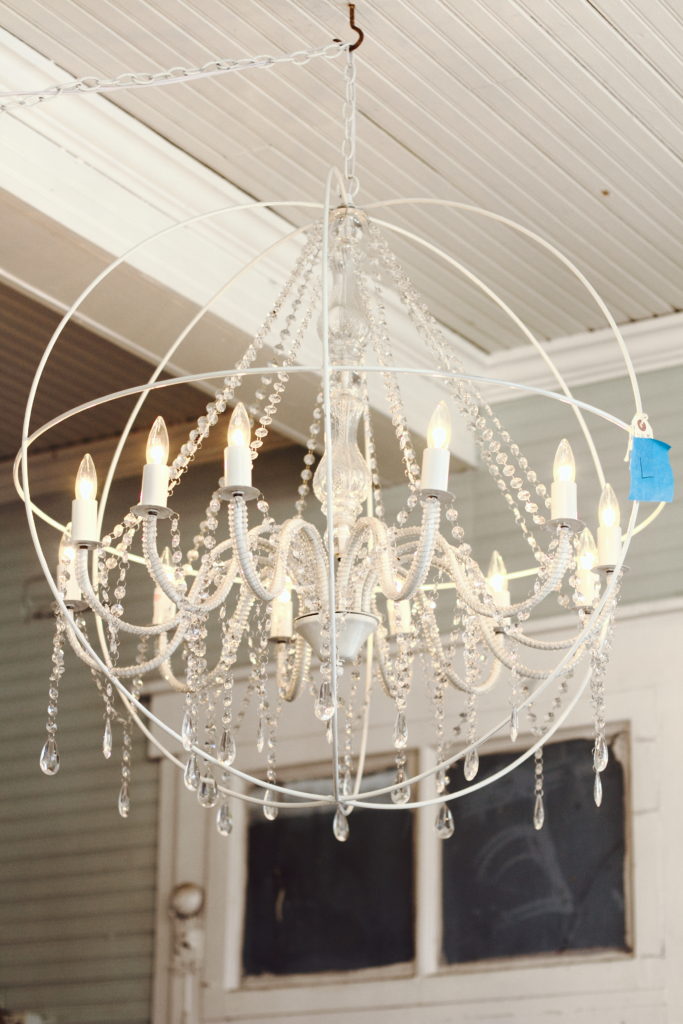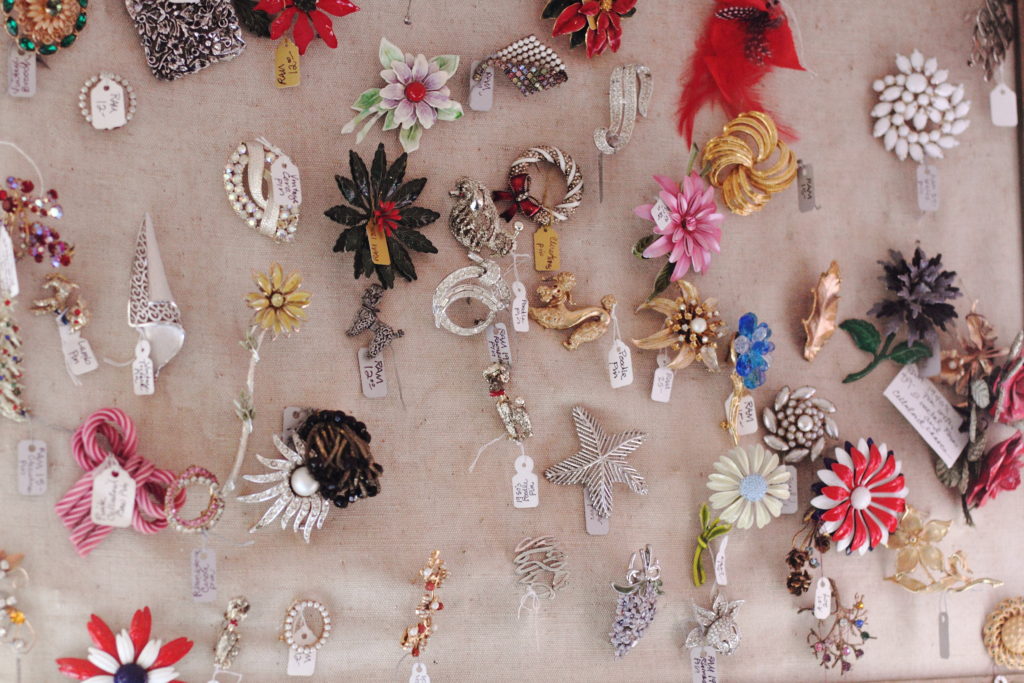 My first stop was the Old Lucketts Store, a historic building housing 20 different antique dealers offering furniture to antique doors and window frames to beautiful vintage clothing. Over the years I've had great luck here – I picked up an ornate piece of wrought iron fencing that I used as a bedframe for a time and now serves as a trellis in my backyard. I also love coming here around the holidays decorations.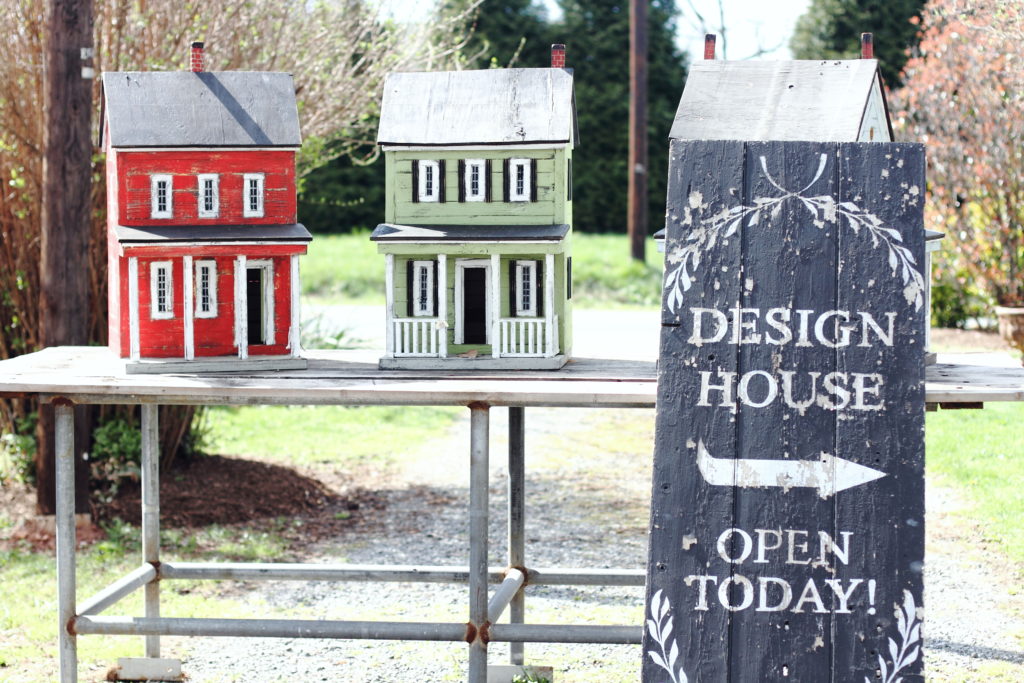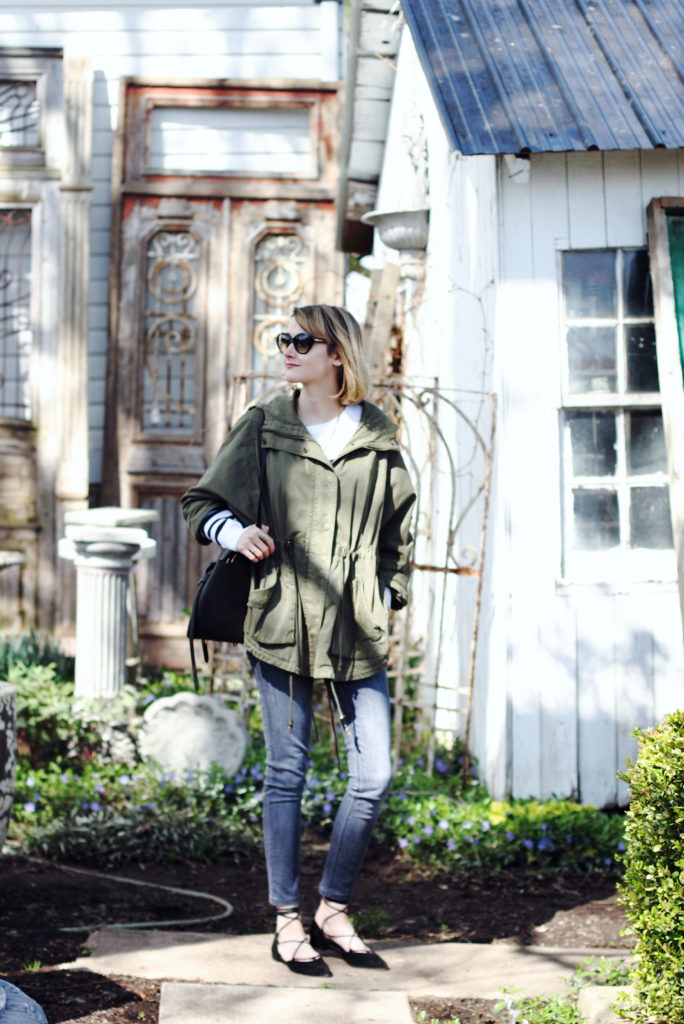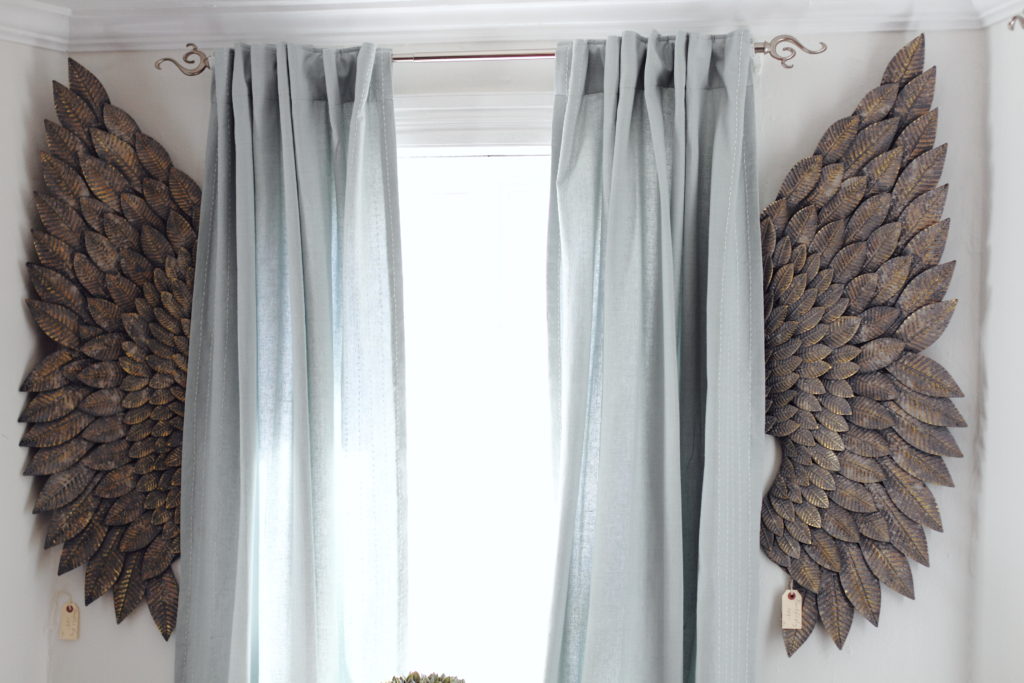 Next door is their gorgeous design house where you'll find all kind of inspiration and decor for your own home. I always find myself admiring the chandeliers and bedframes. On this particular visit, I loved their creative use of metal angel wings to frame this mirror.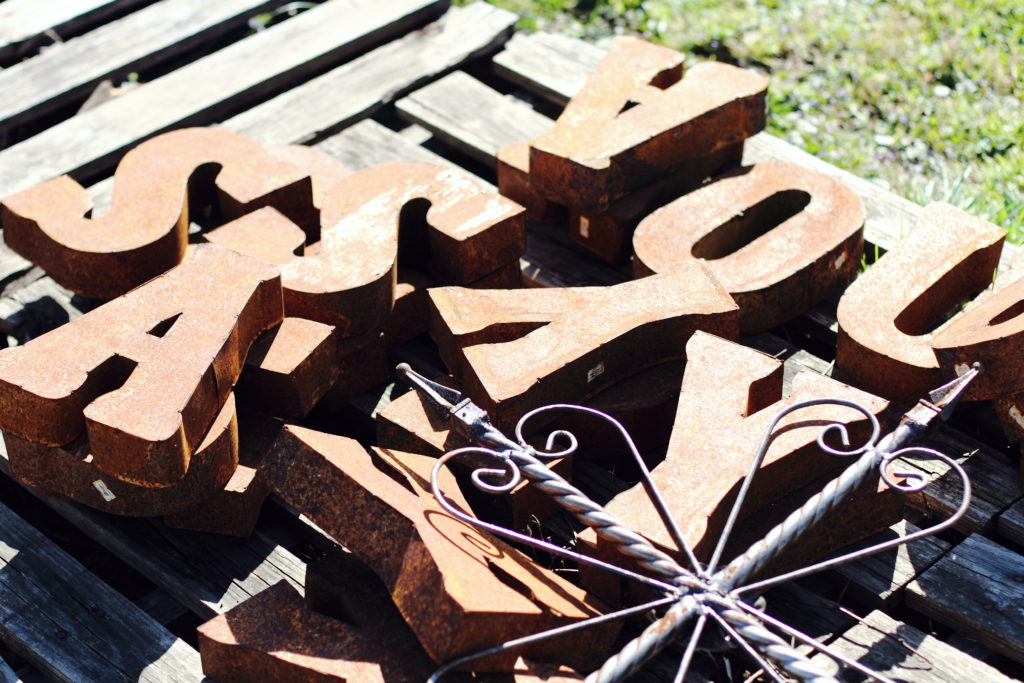 Across the street is Really Great Finds – another good spot to find antiques and unique pieces for your garden. I particularly love the cast iron animals and giant letters that would make for some pretty rad wall art.
A little further down the road is Rust & Feathers. This shop has a great mix of new and old – from handmade jewelry from local artisans and heavenly-scented candles by Tatine to vintage furniture and decor. Also a great place to pick up chalk paint if you're thinking about refurbishing one of your "new" finds!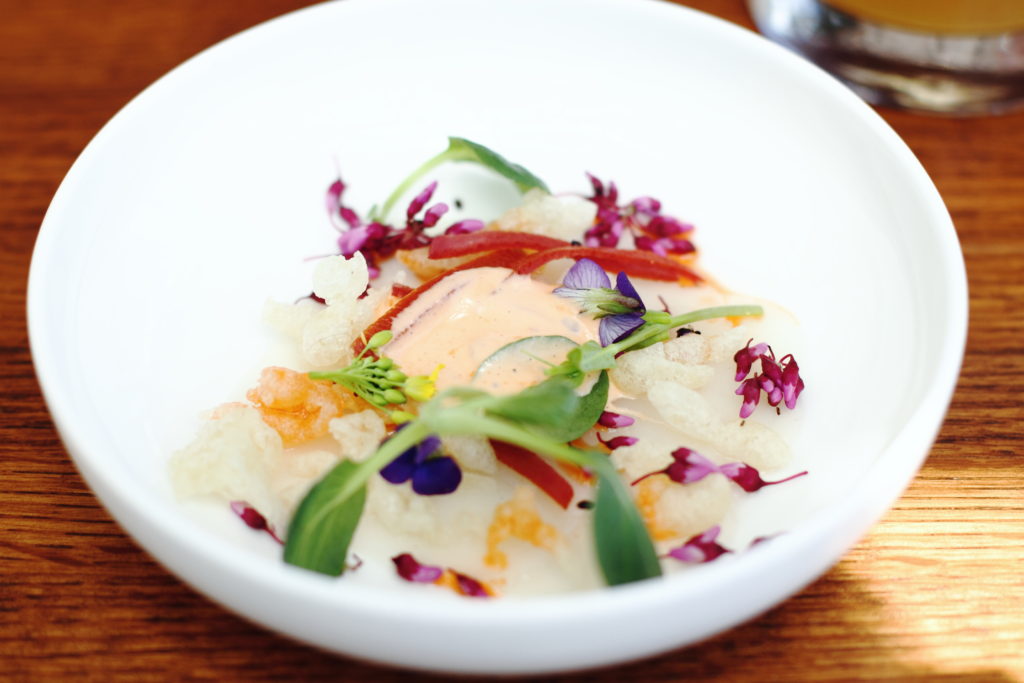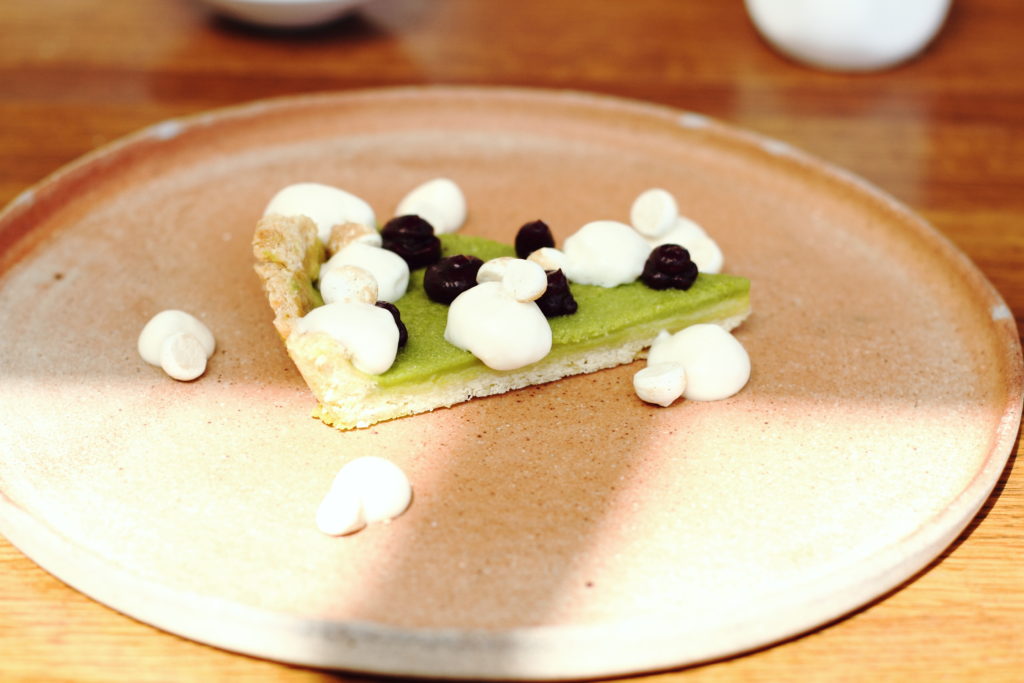 B and I thought this Lucketts trip would be a great excuse to finally check out Patowmack Farm. This award-winning, farm-to-table restaurant highlights organic, locally-sourced ingredients and has an absolutely stunning view of the Potomac River. We enjoyed a late lunch here and found that the food was just a beautifully-presented as it was delicious! One of our favorite dishes was the 'Scallop Mi-Cuit,' which was garnished with delicate wildflowers. We also loved their sorrel chess pie, served with black raspberry and lavender meringues.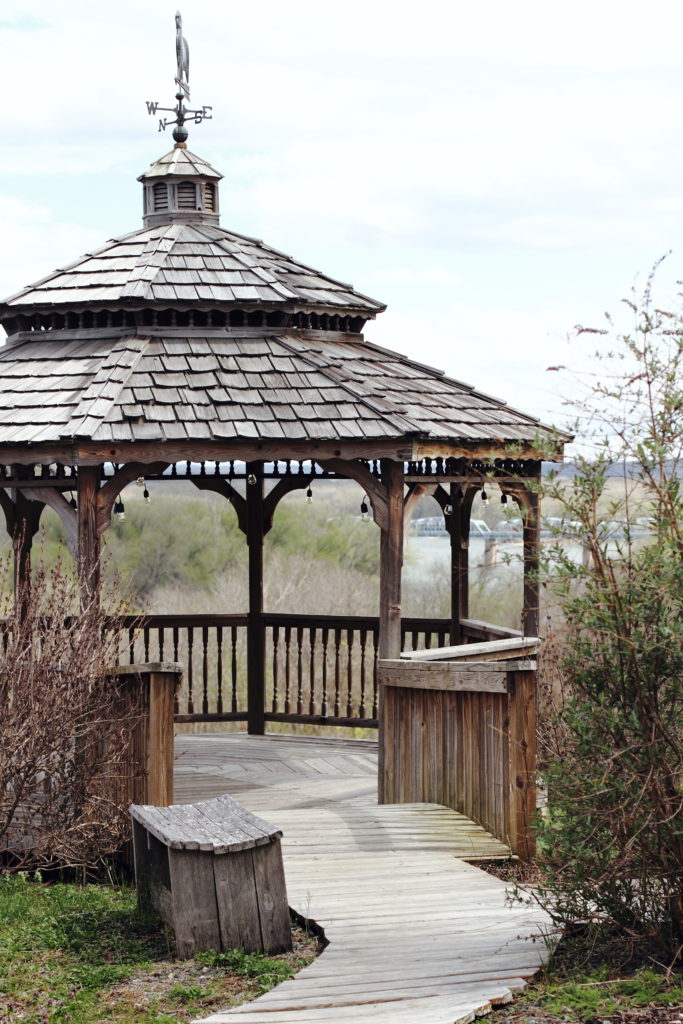 cat eye sunglasses
lariat necklace
H&M striped sweater
Topshop anorak
DL1961 denim
Stuart Weitzman lace-up flats
Céline bag