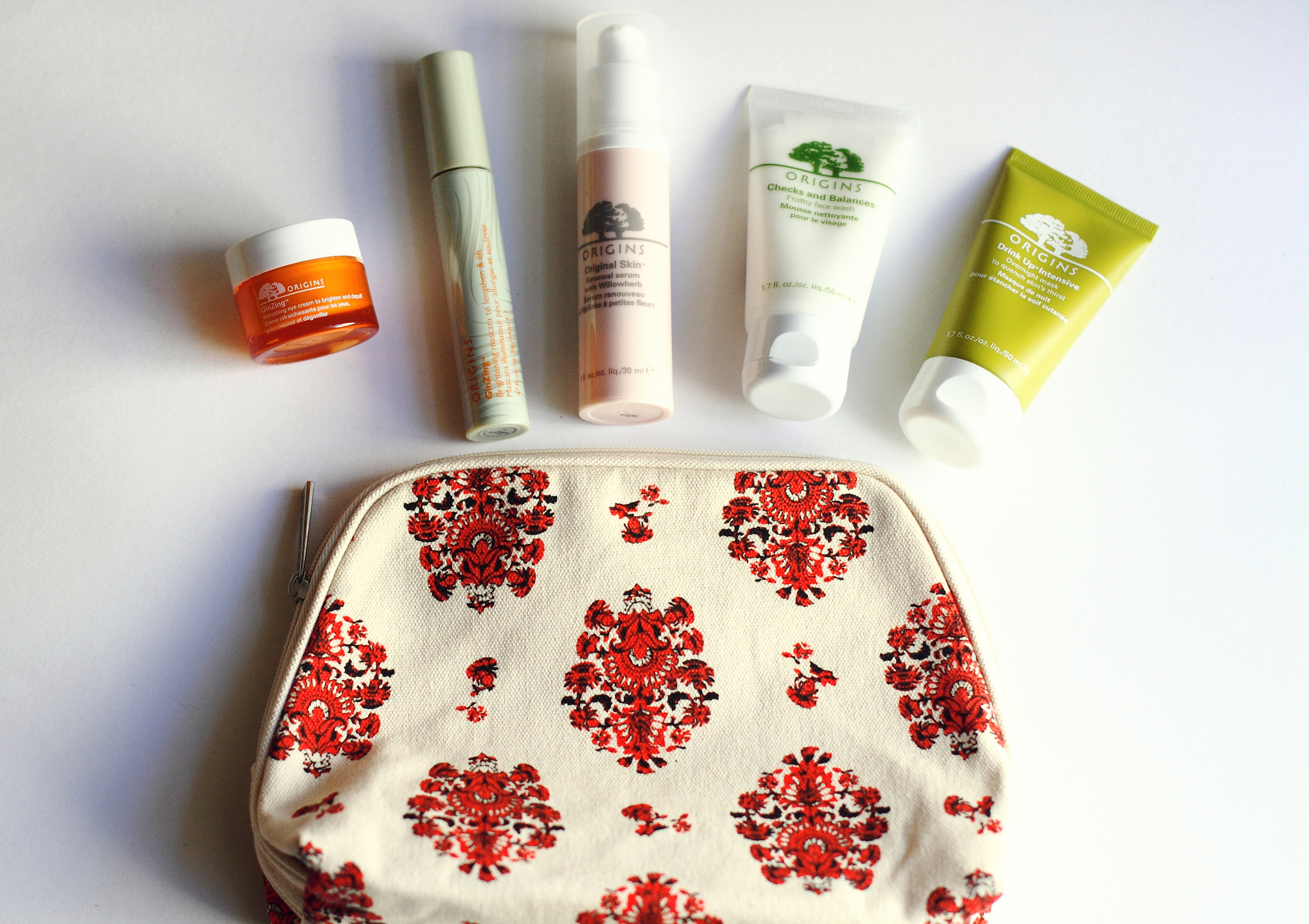 Origins recently sent me some of their products along with their new Original Skin Renewal Serum (geared specifically towards Millenials and skin concerns caused by stress) and I wanted to take at least a week to try all of the products before giving you a full review. I've actually used Origins products for years and always liked that they're made with natural ingredients. They tend to work well with my sensitive skin and honestly work better than many other natural skincare products I've tried. I highlighted my favorites below.
Oh and Origins also released this fun little app where you can enter to win a full size of the Original Skin Renewal Serum!
What are your thoughts on Origins products? Have you used them before?
Save