Has it really been 5 years already? It's kind of crazy to look back and see how much fashion blogging has changed in the last 5 years.
Every year I meet new group of talented people with interests and expertise that extend far beyond just fashion. I'm always impressed by how dynamic these bloggers are. During the day, they might be doctors, scientists, lawyers, Hill staffers, but yet they still find the time to take beautiful photos or share incredibly insightful things about the latest trends.
My day job is in marketing, so I've found blogging particularly fascinating from that perspective.When this whole fashion blogging thing took off, I don't think any of us realized how much it would influence e-commerce and the ways brands promote themselves. Getting to be on the other side of the coin and work with brands on a wide variety of levels has been an invaluable learning experience. I can't tell you how much I've been able to take away from blogging and apply to my real life job. And it probably sounds cheesy, but it warms the cockles of my heart to see previously unknown indie brands getting a boost they might not have normally gotten, just from the backing of a few passionate people obsessively tapping away behind their computer screens, who aren't magazine editors or pr agents or industry insiders, but appreciate beautiful pieces of clothing as if they were works of art. It's a very cool thing to be a part of, in whatever small vein.
Anyway, since it's Throwback Thursday and all, here are a few of my favorites from the past year…

true love lives on lollipops on crisps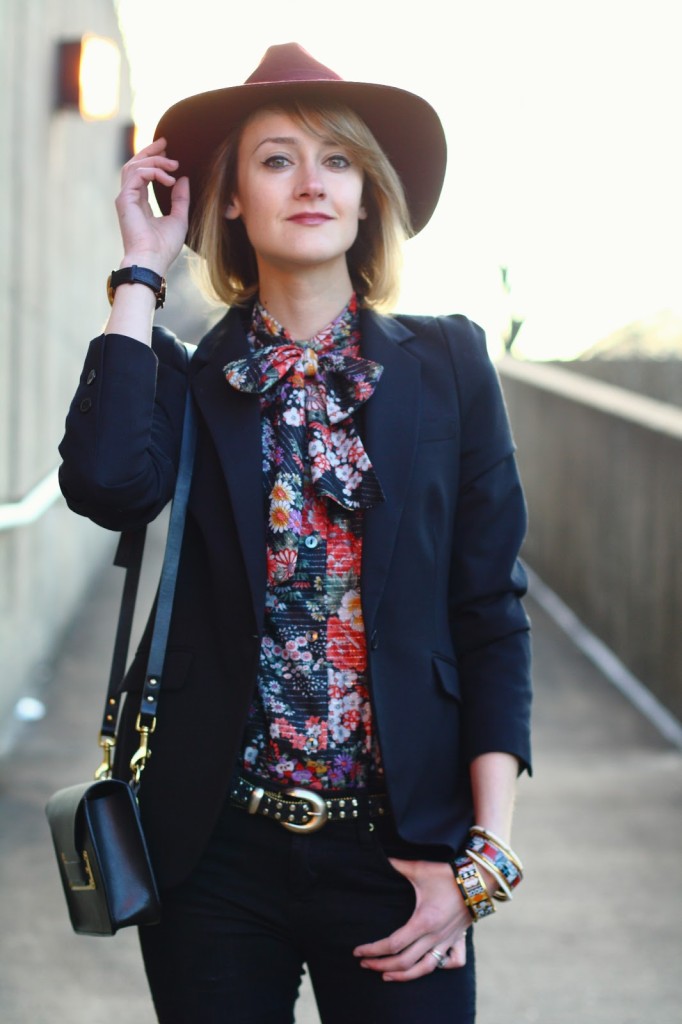 the empty sidewalks on my block are not the same

an evening at the Inn at Little Washington