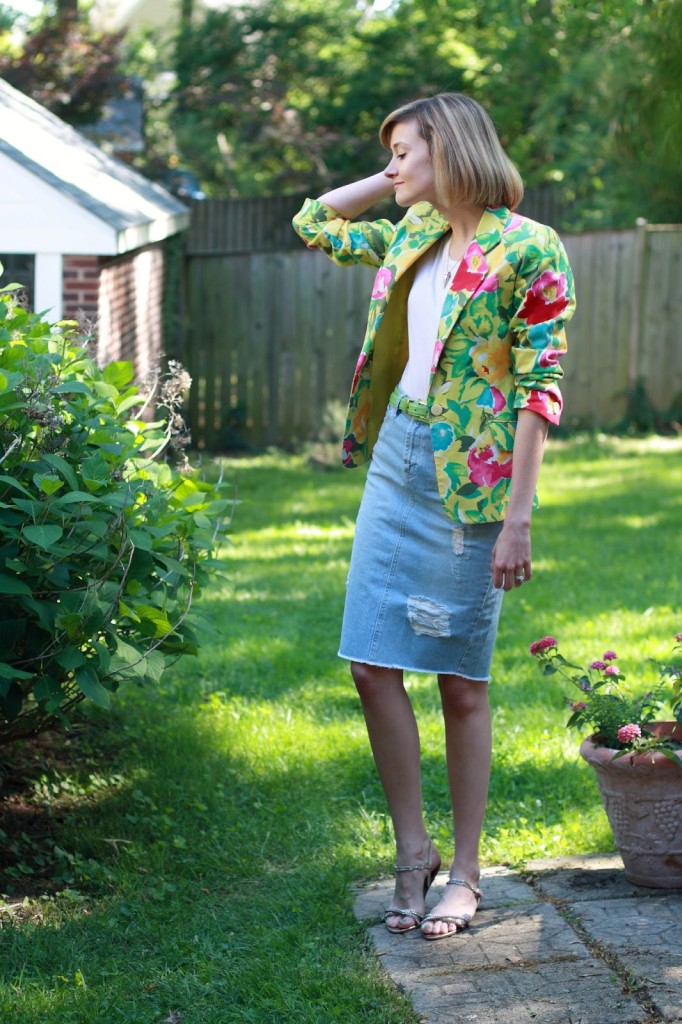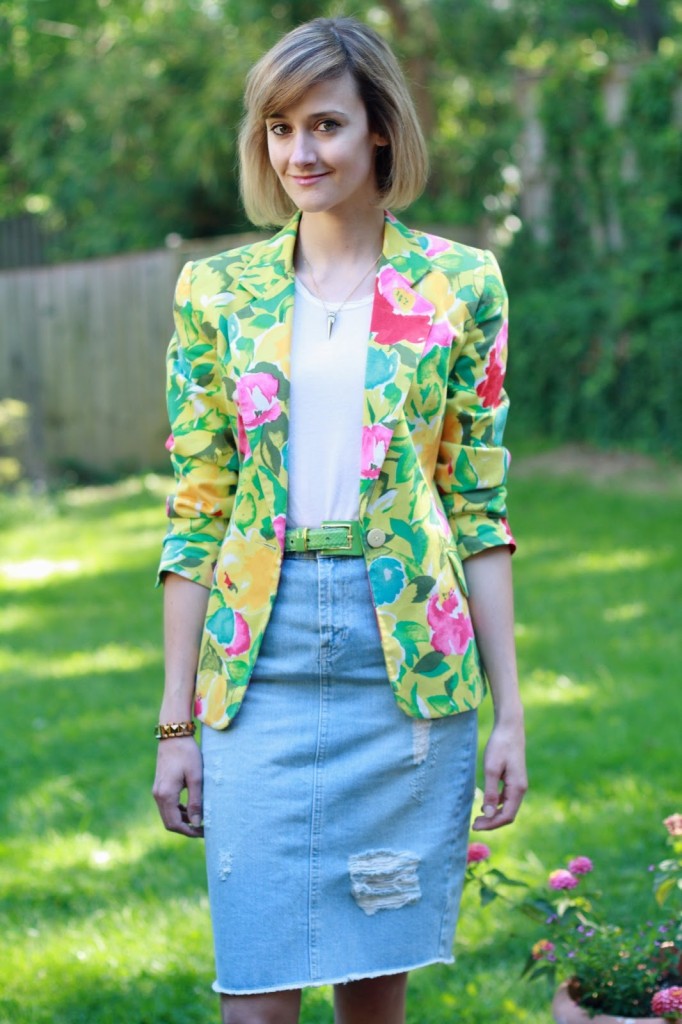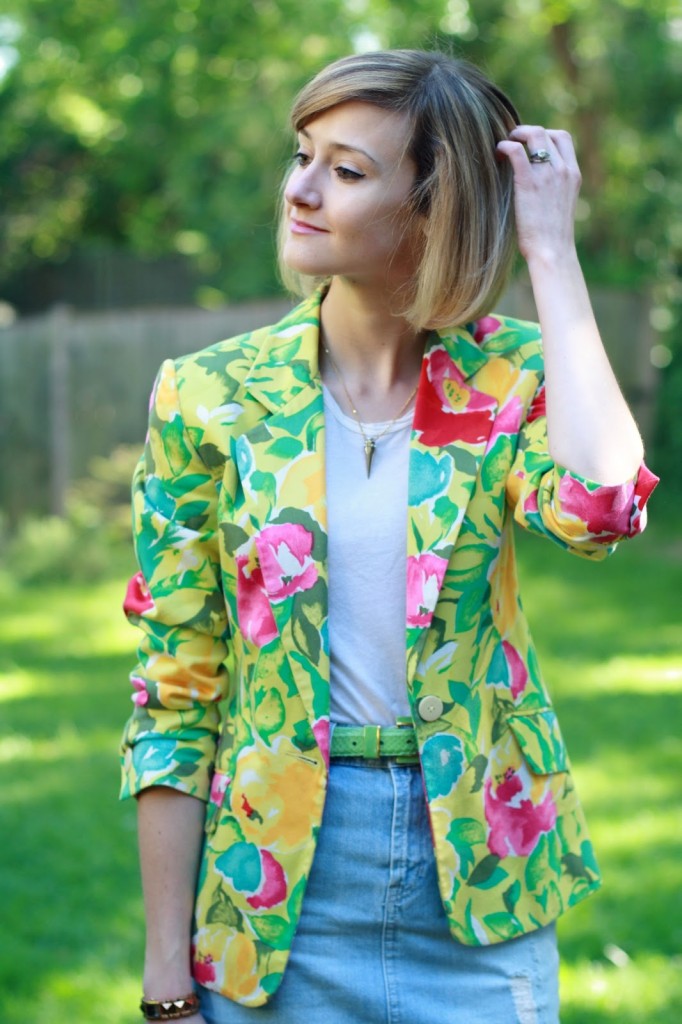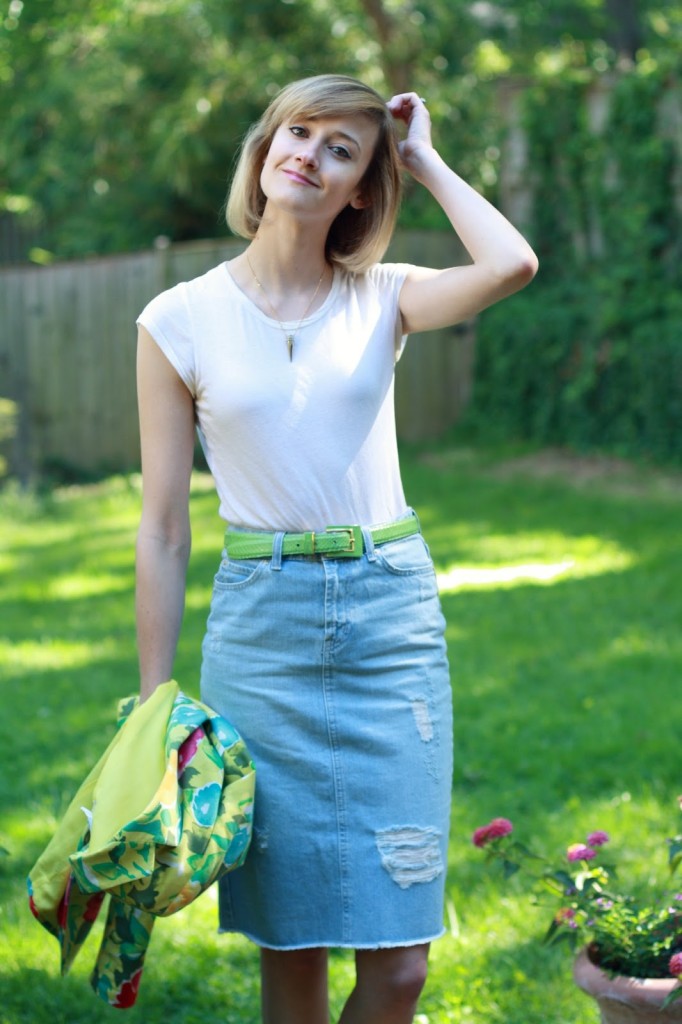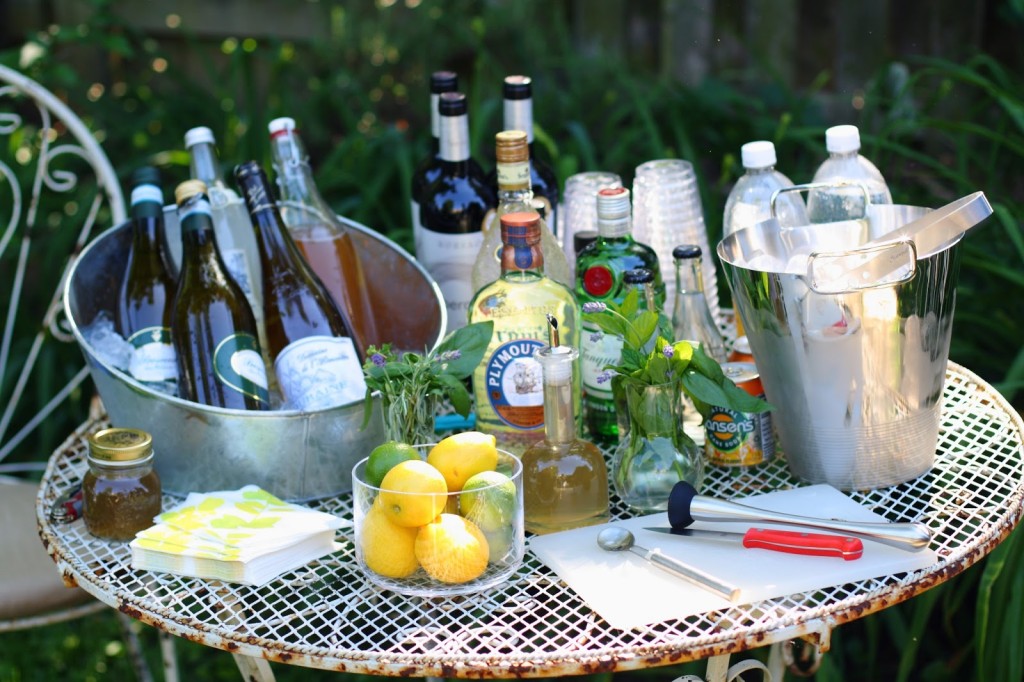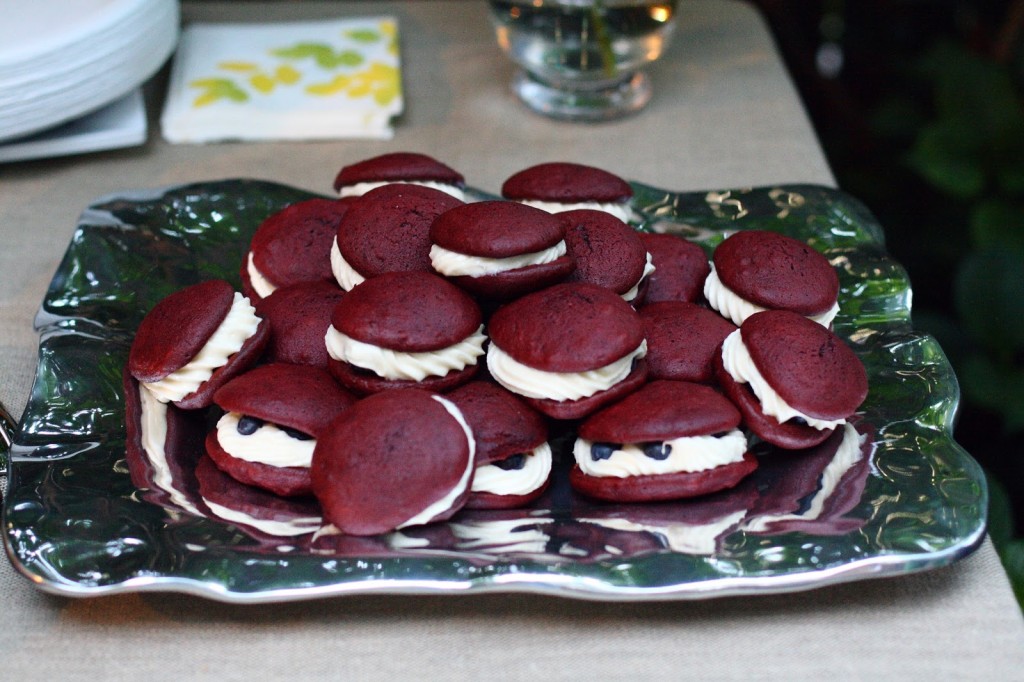 Hmmm, seem to be on a BBQ-centric post kick lately. 'Tis the season, I suppose. These photos were from a Sunday Funday BBQ that B and I hosted this past weekend. Since this was our first party in a while, I decided to leverage some of the fun little pinterest party ideas I've been squirreling away. I mean, seriously, what did we do before that magical little inspo-sharing machine?
B and I did burgers from Roseda Farm (highly recommend their beef) and an assortment of hot dogs and brats from Red Apron, Roseda, and Trader Joe's. For cocktails, we had a gin and tonic bar with fresh herbs from our garden and French 75s with lavender simple syrup (which I just recently discovered is ridiculously easy to make in the microwave*).
I wish I could take credit for those beautiful homemade red velvet and blueberry whoopie pies, but those were the work of a talented friend!
**1 cup water, 2 cups sugar, 3 tbsp lavender flowers mixed and zapped in the microwave for 1 minute and 30 seconds. Allow mixture to cool, then remove the lavender flowers.
A.V. Max necklace c/o Max & Chloe
James Perse t-shirt
thrifted blazer (love this one, too)
BCBG watch
thrifted belt
Zara denim skirt
Zara sandals (old, cool ones here and here)