With the Derby fast approaching, I've got my eye on '60s style. When you think about it, it's a perfect fit – hats and bright colors were in, as were sturdy kitten heels (ideal for turf navigation in the infield).
Speaking of style, come show me what you got at the Perry Center's 5th Annual Derby Party! I'll be judging the best-dressed contest alongside Kate Warren, Eliot Payne, and Daniel Williams!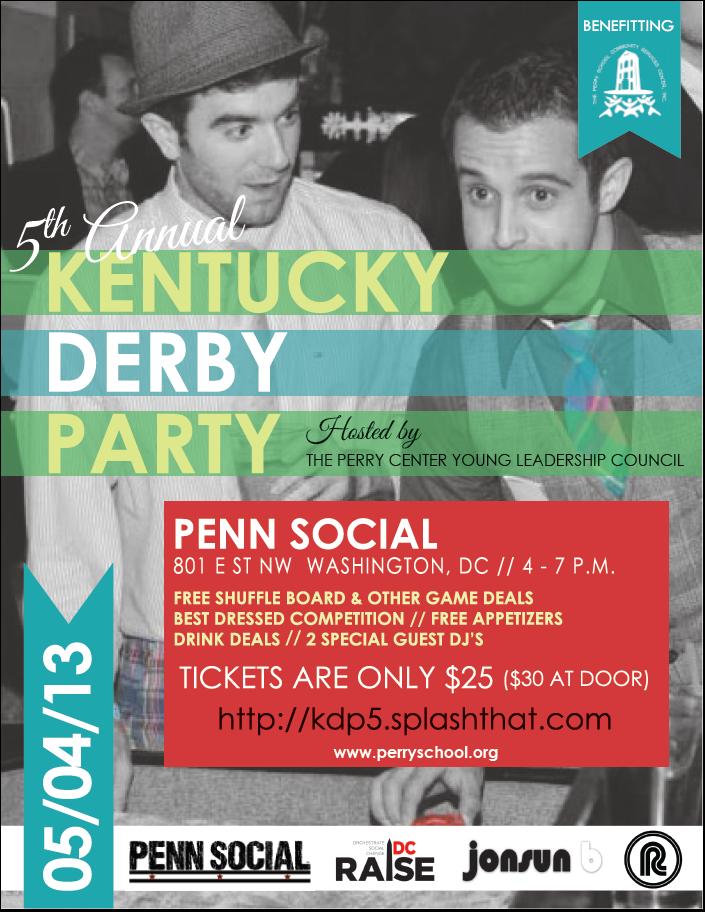 Hope to see you there!