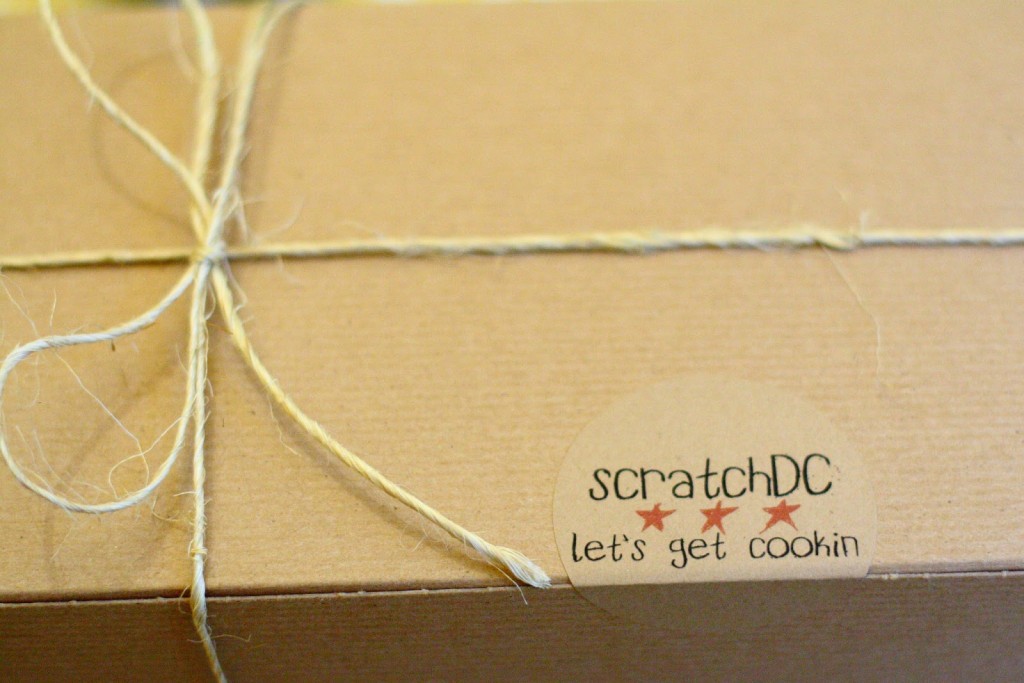 It's no secret I love food, so I was admittedly intrigued when I was recently invited to try scratchDC, a service that delivers fresh, pre-measured and marinated ingredients along with easy-to-follow instructions for a homemade meal for two. B and I know how to cook, but what perked our ears was the fact that the ingredients are organic and locally-sourced. It also gave us the opportunity to try cooking something we normally wouldn't without the headache of having to go out and find a bunch of exotic ingredients that we might not use again. B and I don't do a lot of Asian cooking so we tried the Shanghai Noodles with Ginger Soy Marinated Chicken, Nappa Cabbage and Spring Onion.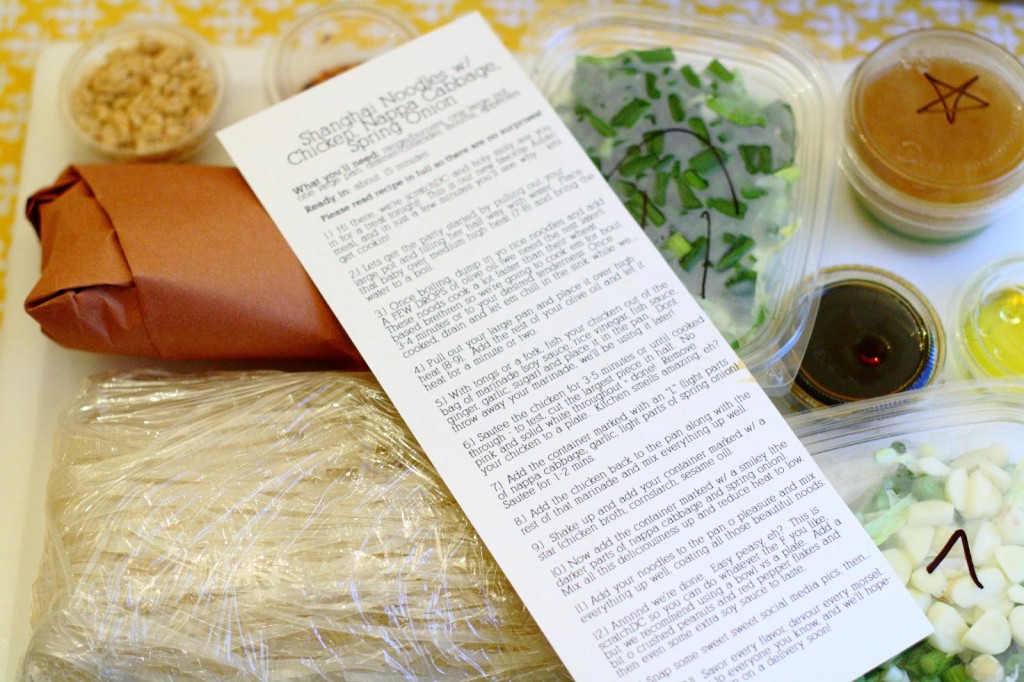 They've really broken it down into very manageable steps (easy enough that a child and/or frat boy could do it). And even though we do know how to cook, it's kind of nice to have things simplified so we can still cook a nice meal on nights when we both get home late from work and might otherwise just eat a frozen pizza or Trader Joe's dumplings.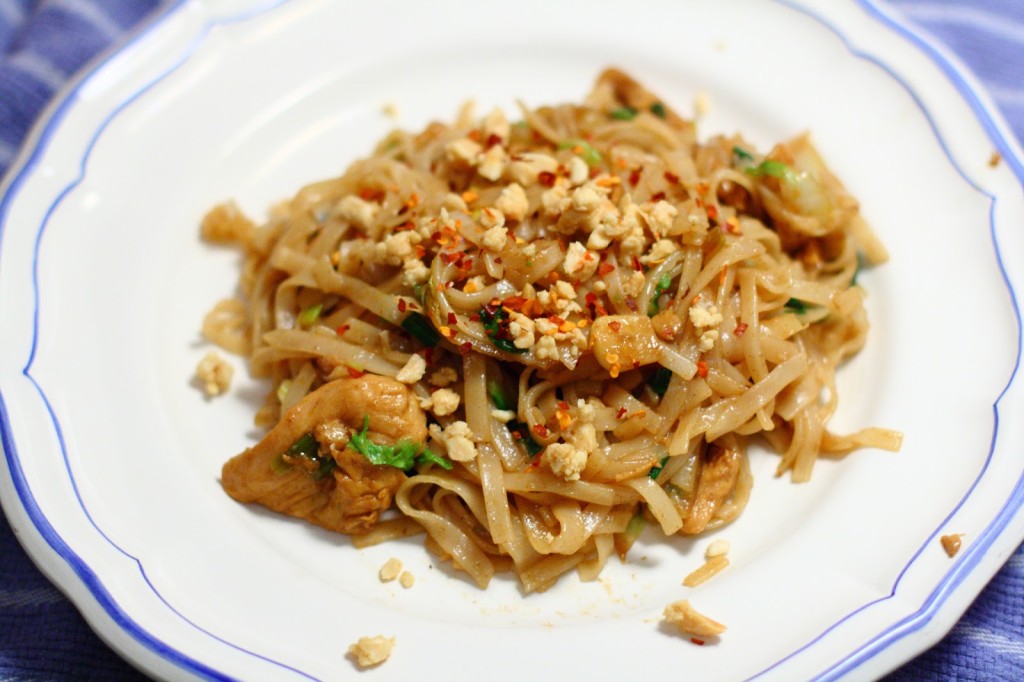 Don't let the small portion fool you. There were tons of leftovers.
Another plus? District of Chic readers get 15% through the end of March – just use promo code DistrictOfChic!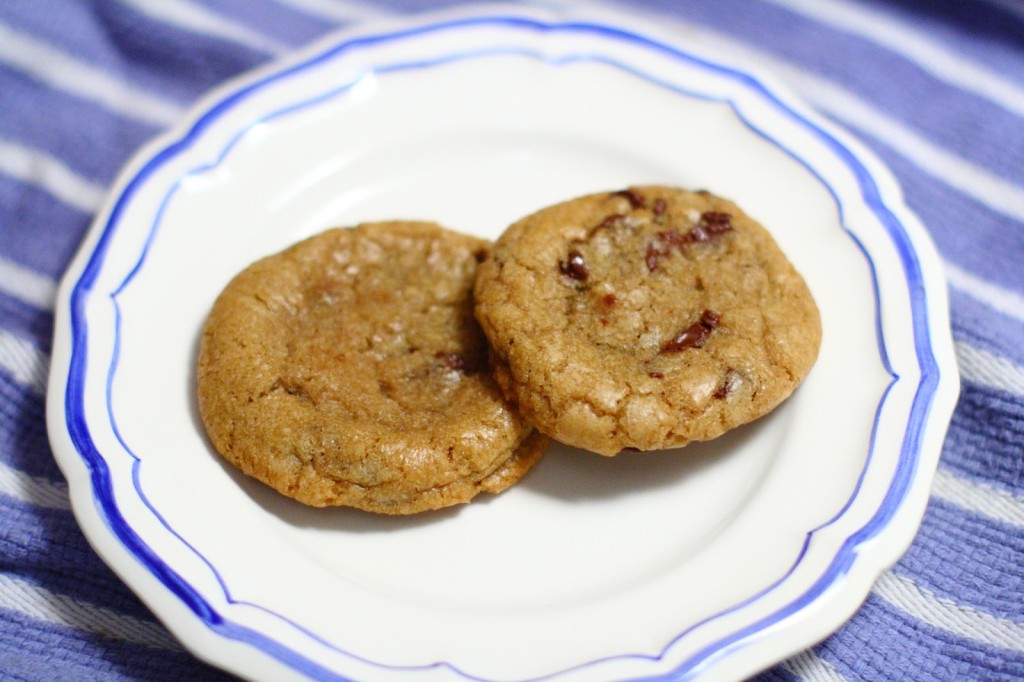 PS The cookies are pretty damn good, too!