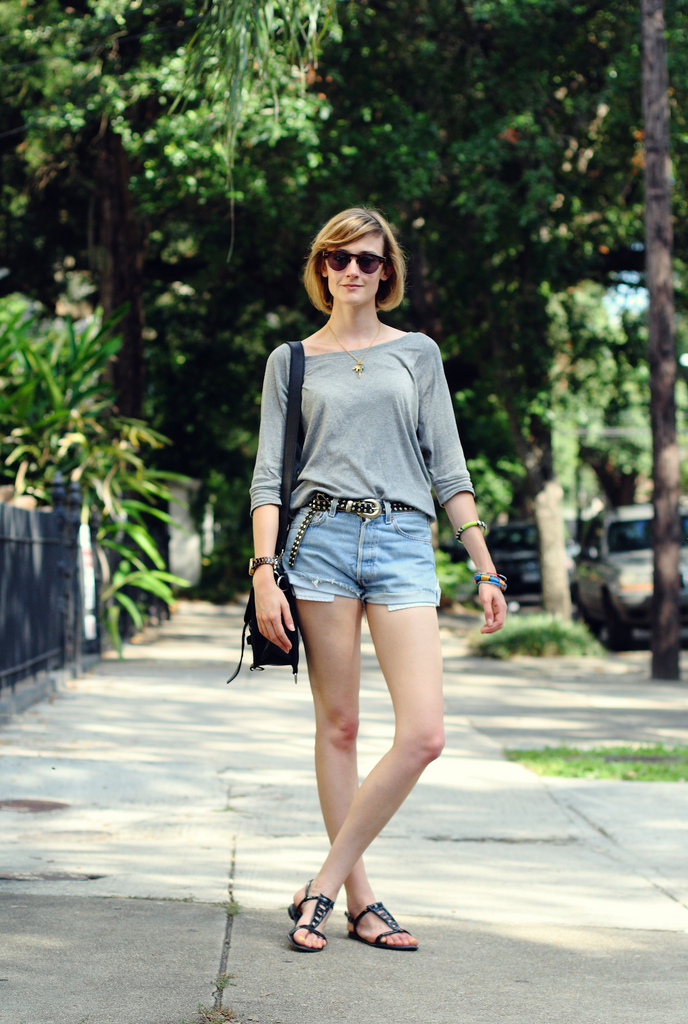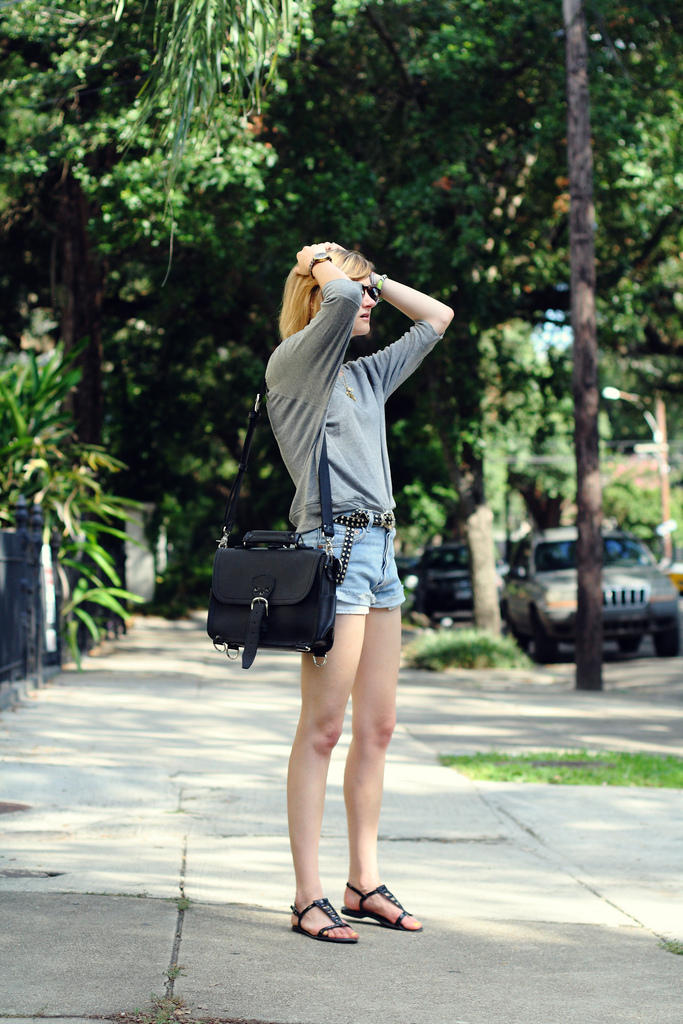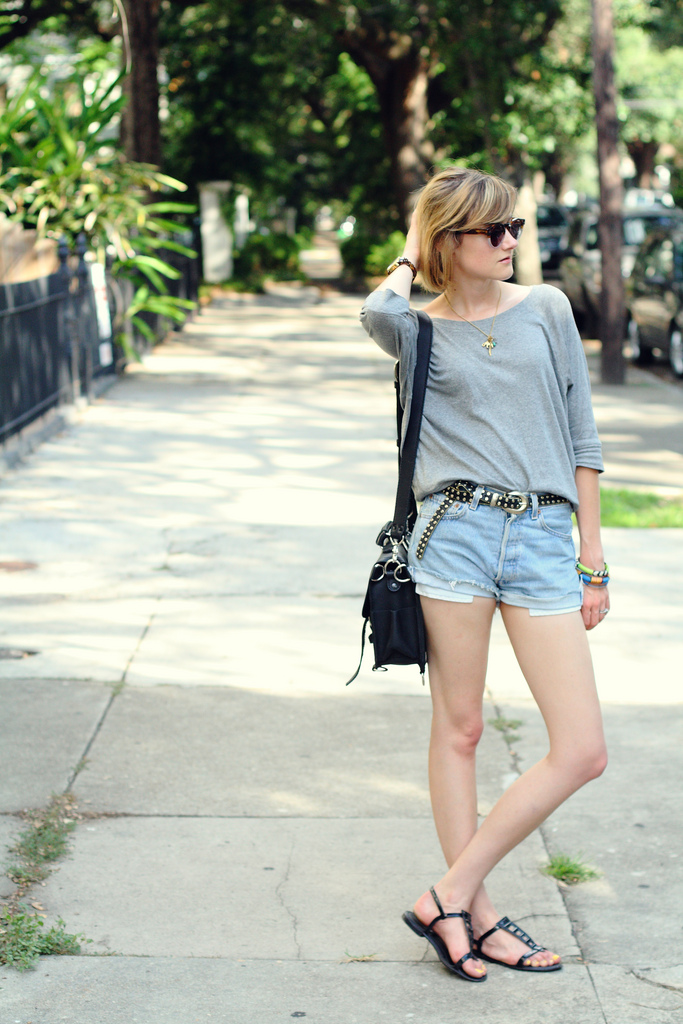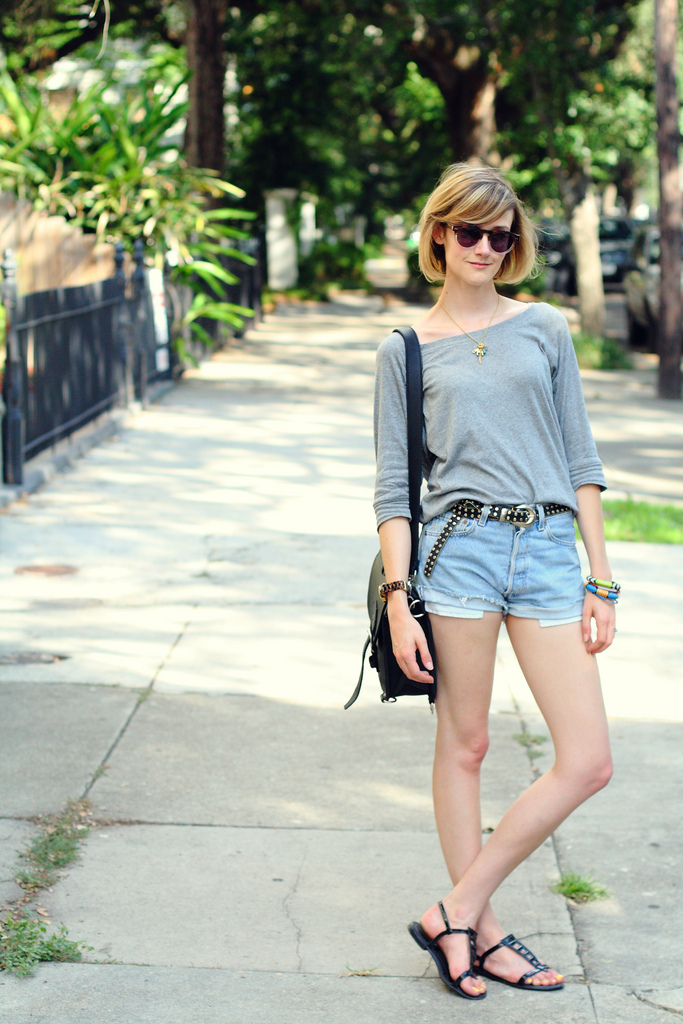 Took a quick trip to NOLA for the weekend. As suspected, it was too brief.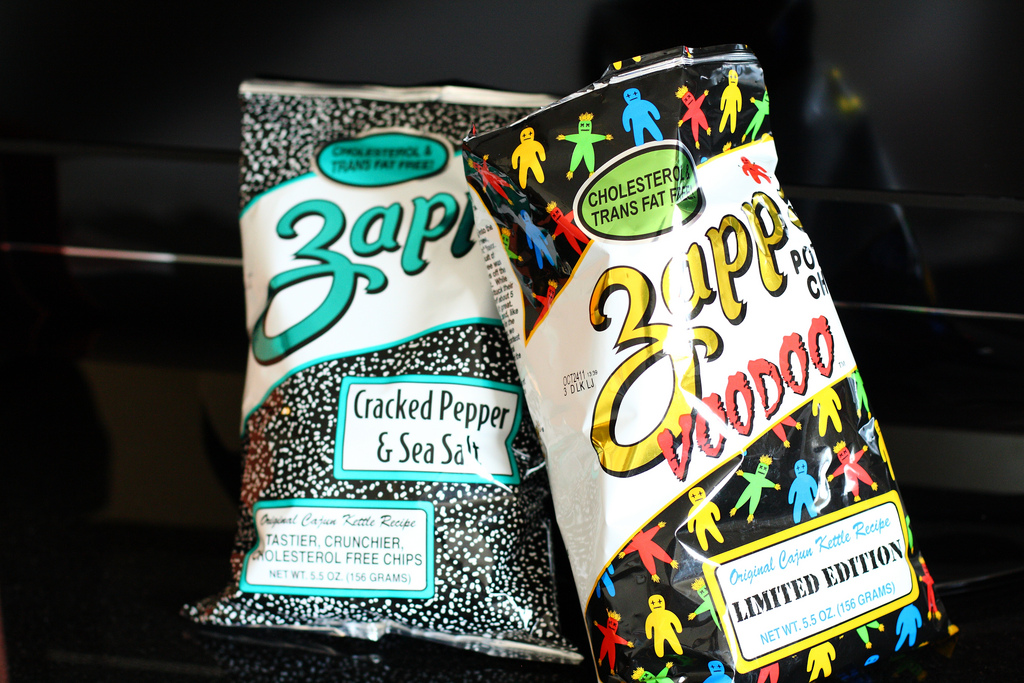 Voodoo may now be a close second to my beloved Crawtators.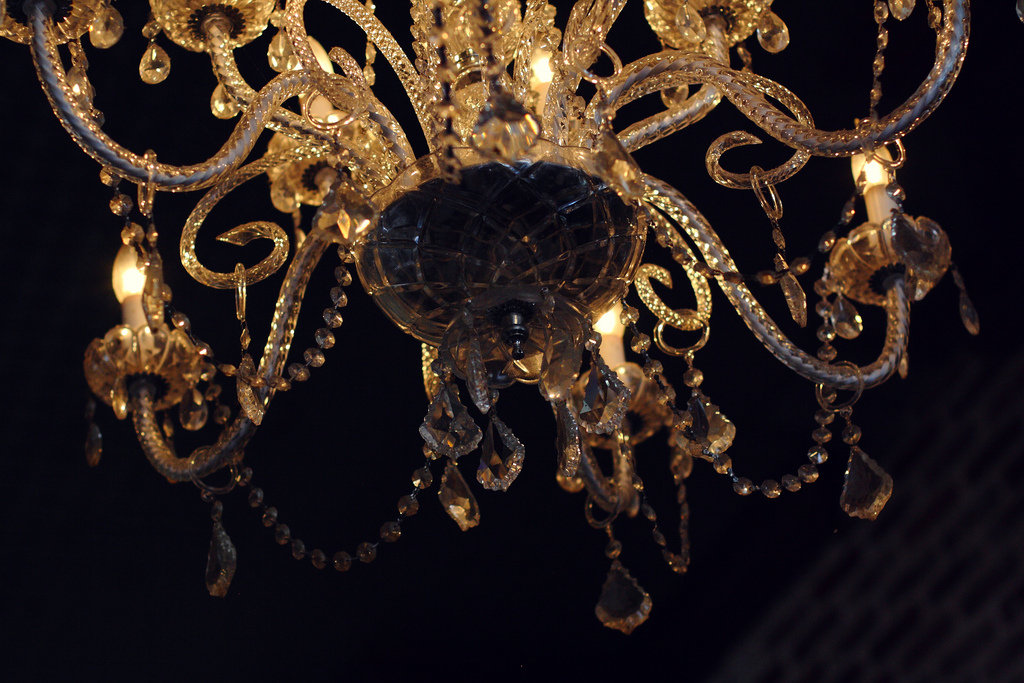 In a vain attempt to escape the heat while wandering down Magazine, we stumbled upon Coquette. Beautiful chandeliers and delicious sazeracs – how could one not fall in love?
Illesteva Leonard sunglasses
Gap top
gifted necklace from Lucky Magazine
Madewell bracelets
Michael Kors watch
Saddleback Leather bag
vintage belt
vintage Levi's
Theory sandals