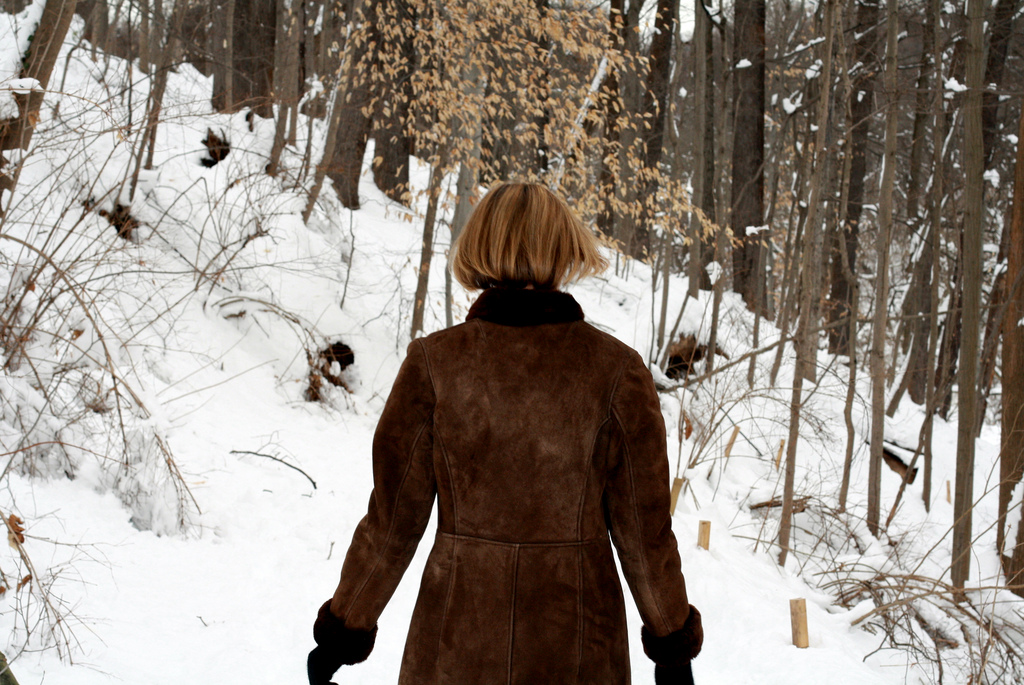 My (hopefully last) snow outfits…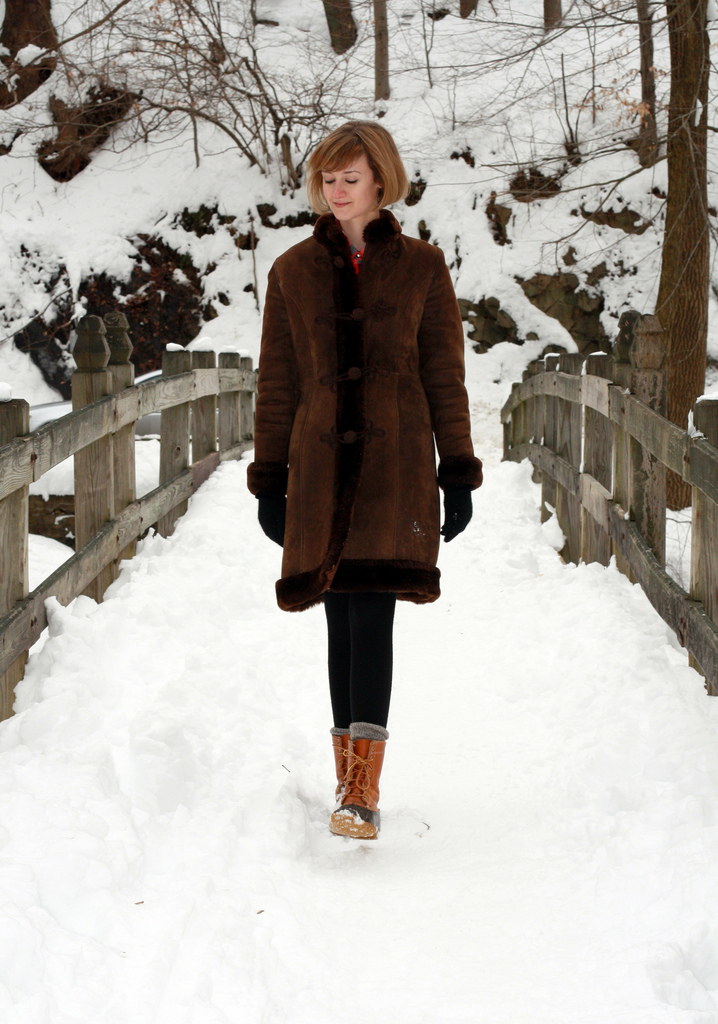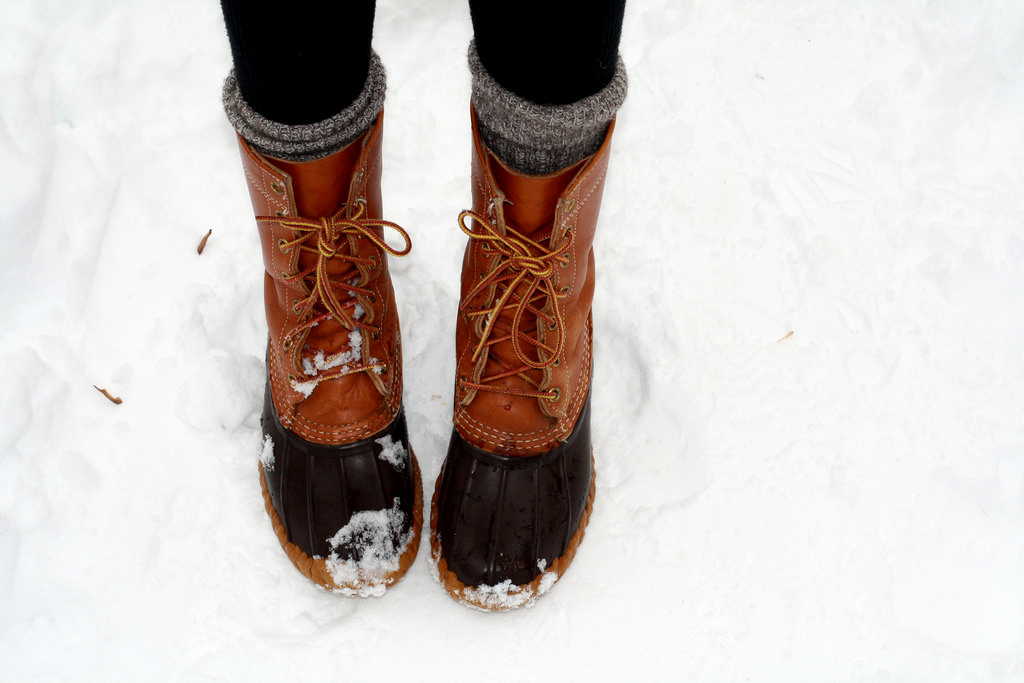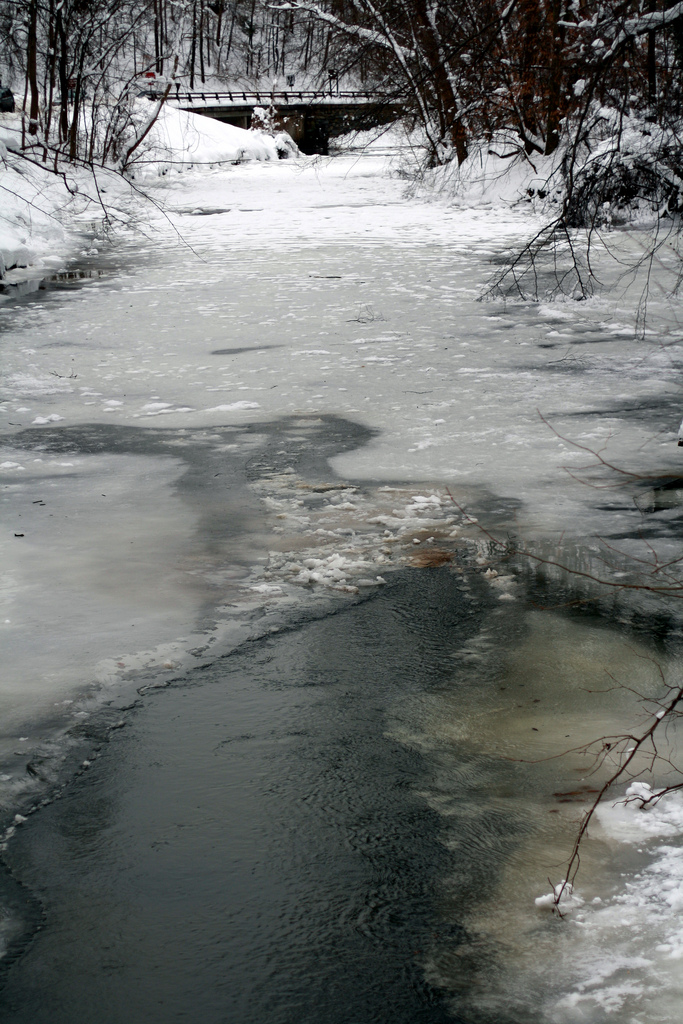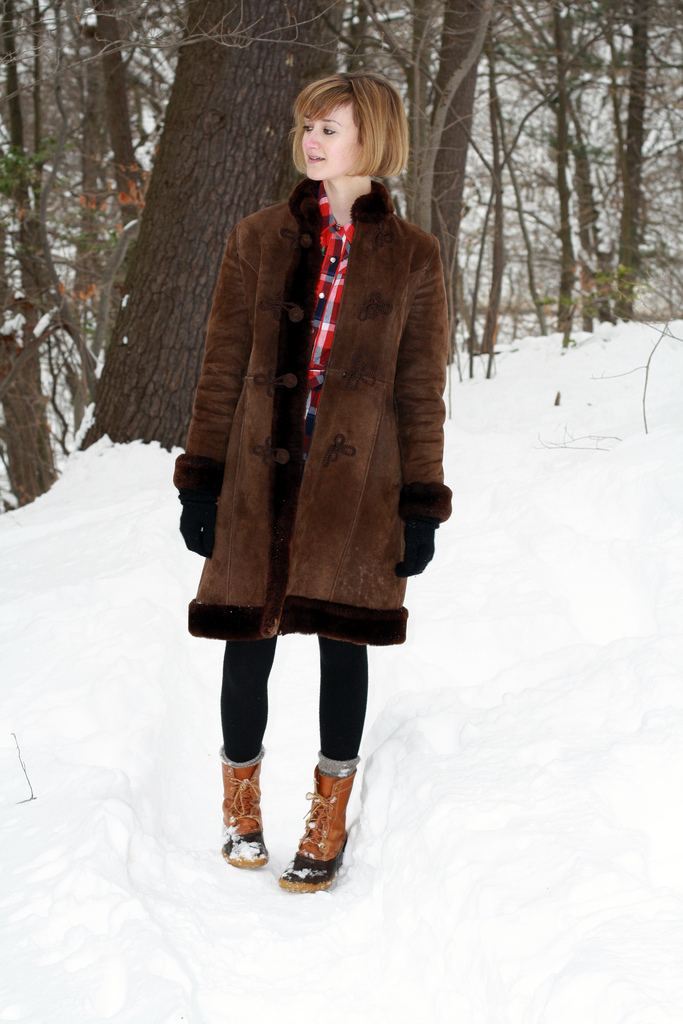 I'm going to share a secret with you: I have deep deep love for L.L. Bean duck boots.  Nerdy, I know, but I kind of feel like a character from a Norman Rockwell painting when I wear them.  Second look is so "Nanook of the North," it's not even funny.  I think it was justified, given the circumstances.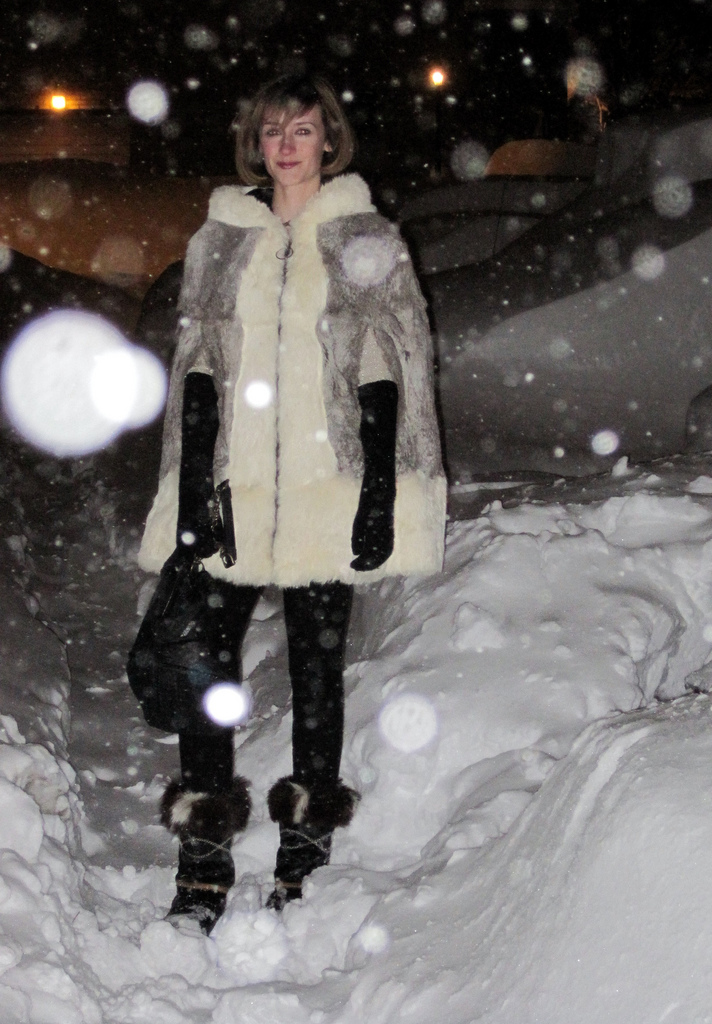 Hypeed was kind enough to feature on of my looks in their Plaid and Tartan Trend spread.  Check it out here.
I also want to thank the Trendy Fashionista for the award.  She's so sweet and her blog is full of tempting items and inspiration.
vintage shearling coat
Forever 21 dress
LL Bean duck boots
H&M gloves
vintage fur cape
H&M gloves
Tecnica boots
KMRii bag
Save