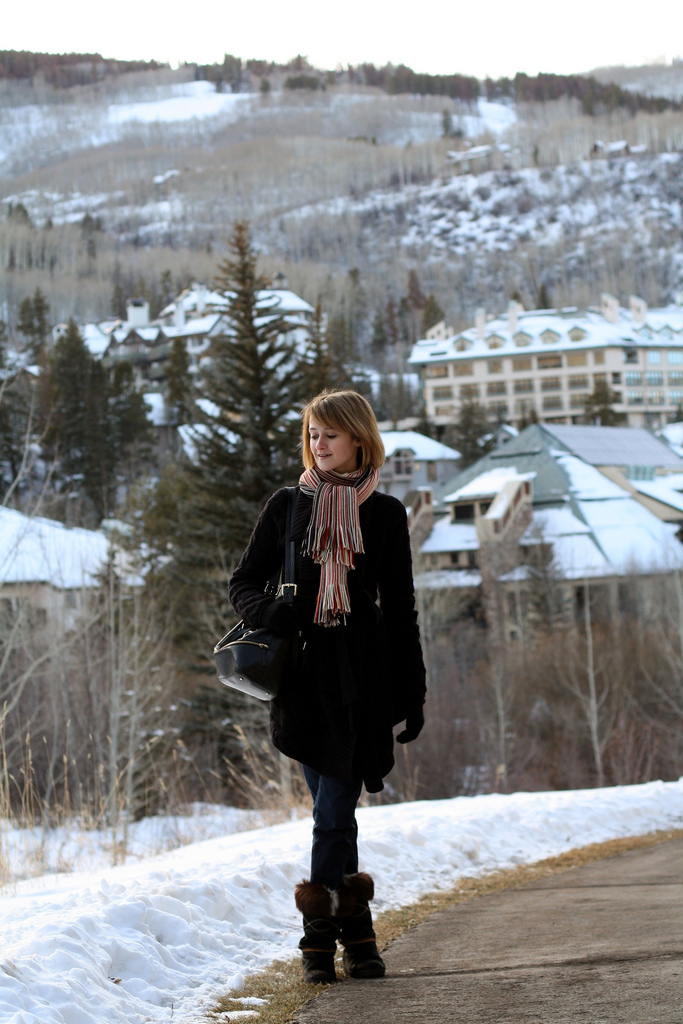 I'm here! After a rather trying (I don't want to talk about it) journey, I've been having a frighteningly wholesome vacation in Beaver Creek, watching old movies, working on puzzles (I'm obsessed with jigsaw puzzles), and eating my face off.  I've been coming here every Christmas since the year I was born, so it's hard to imagine spending Christmas anywhere else.  It's like Santa's Village here, I swear.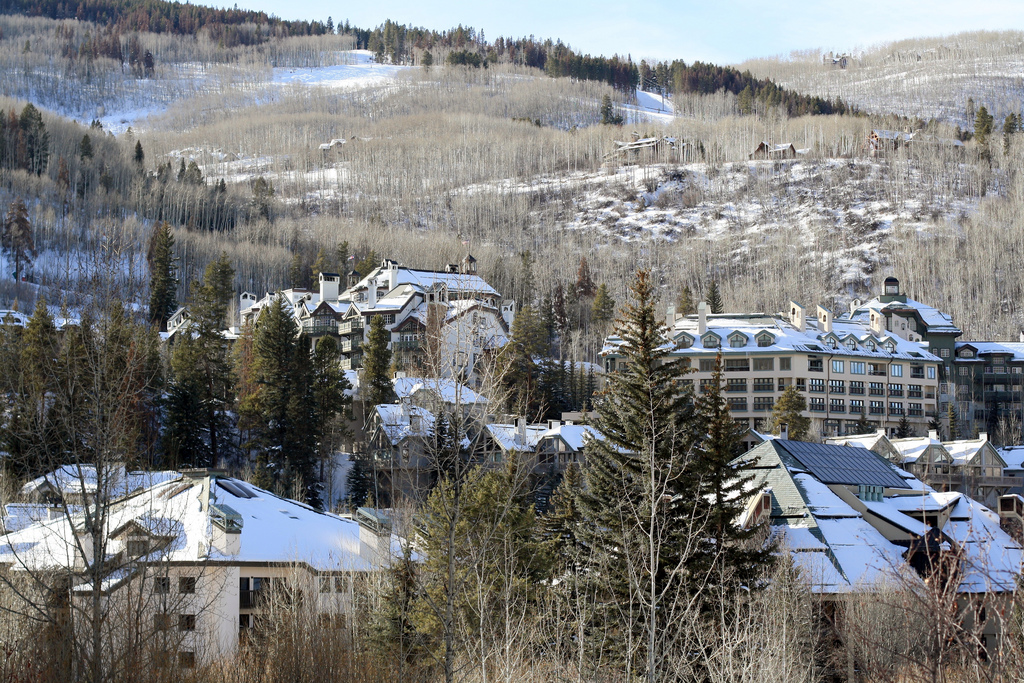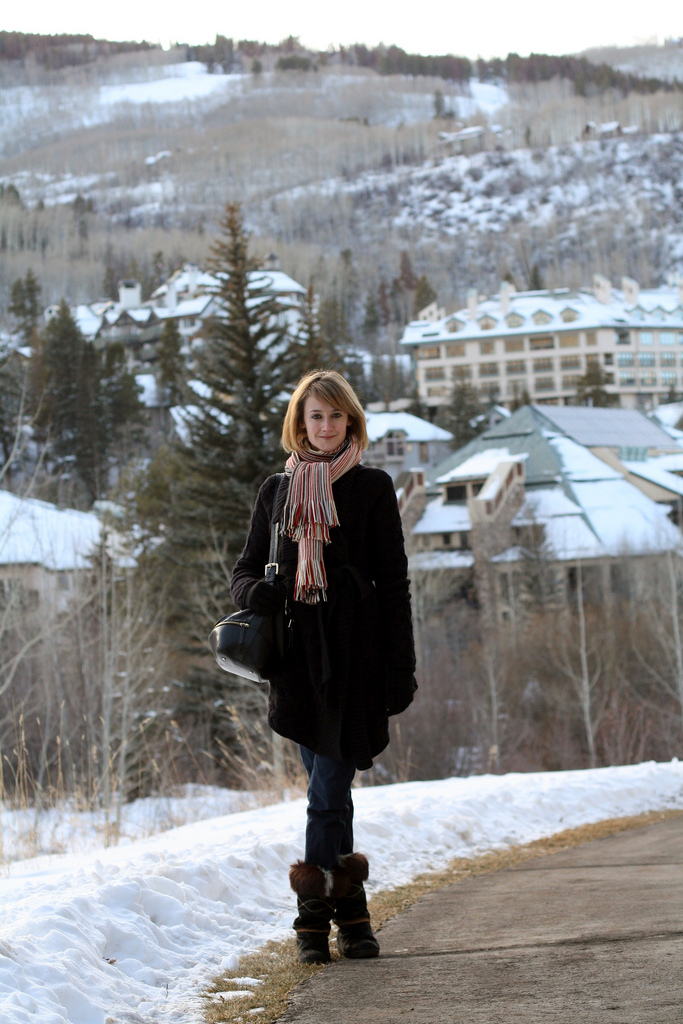 I'm sure you all have seen enough of this sweater, but it's definitely one of my favorites this season.  And I was so flattered to learn that Megan had used one of my looks as inspiration for one of her clever designs! I always enjoy seeing her sewing tutorials and the wonderful things she creates!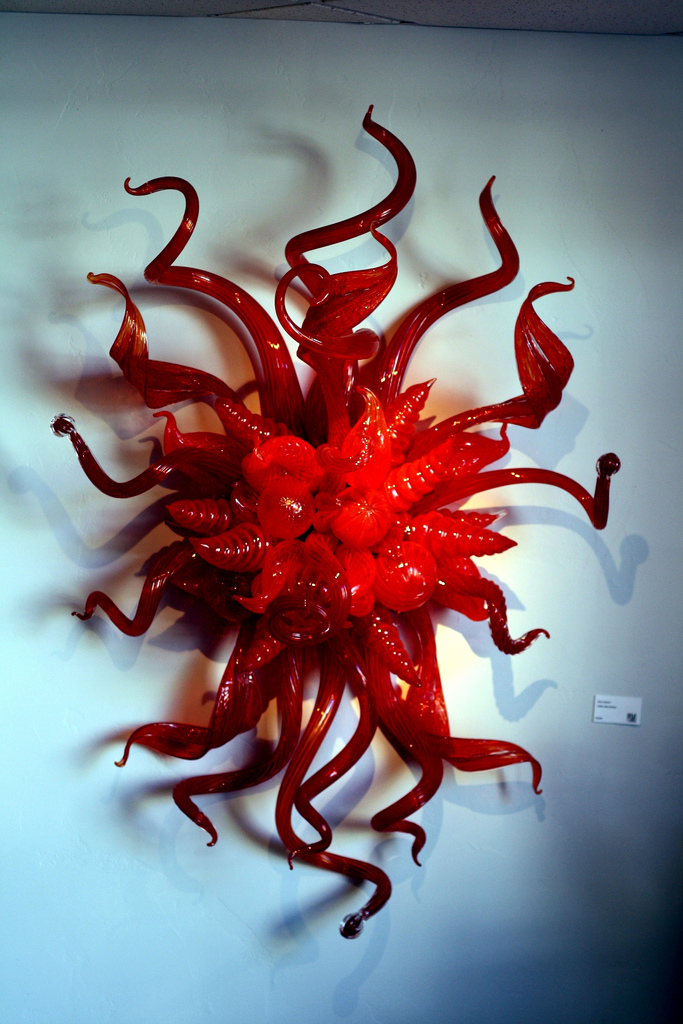 One place that always enjoy visiting, year after year, is Pismo's Gallery.  They always have Dale Chihuly pieces that I love to admire (but not touch).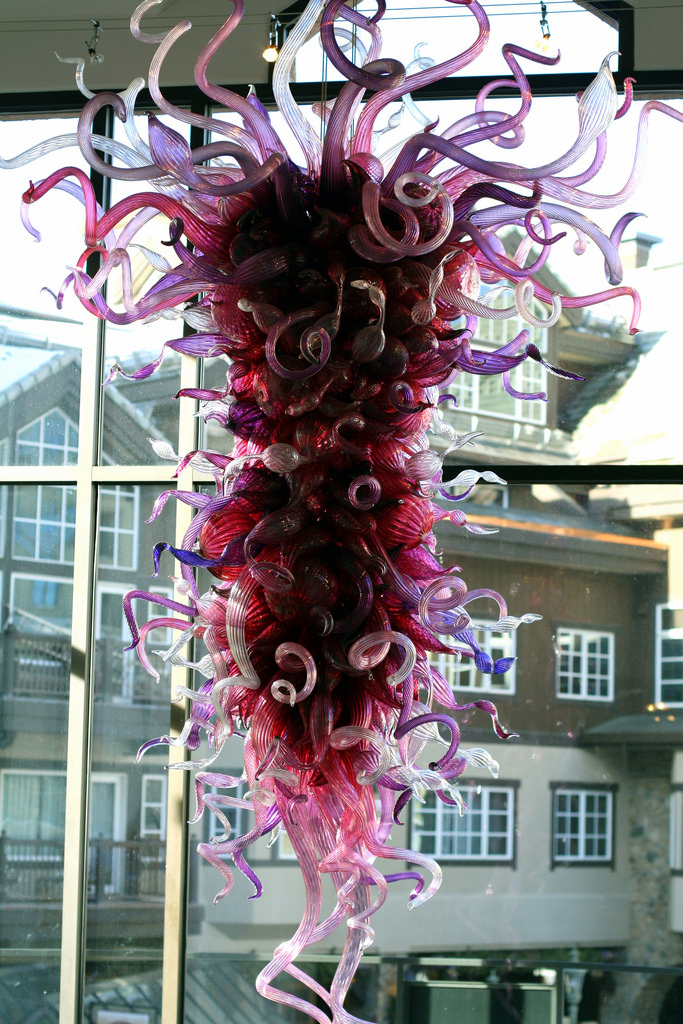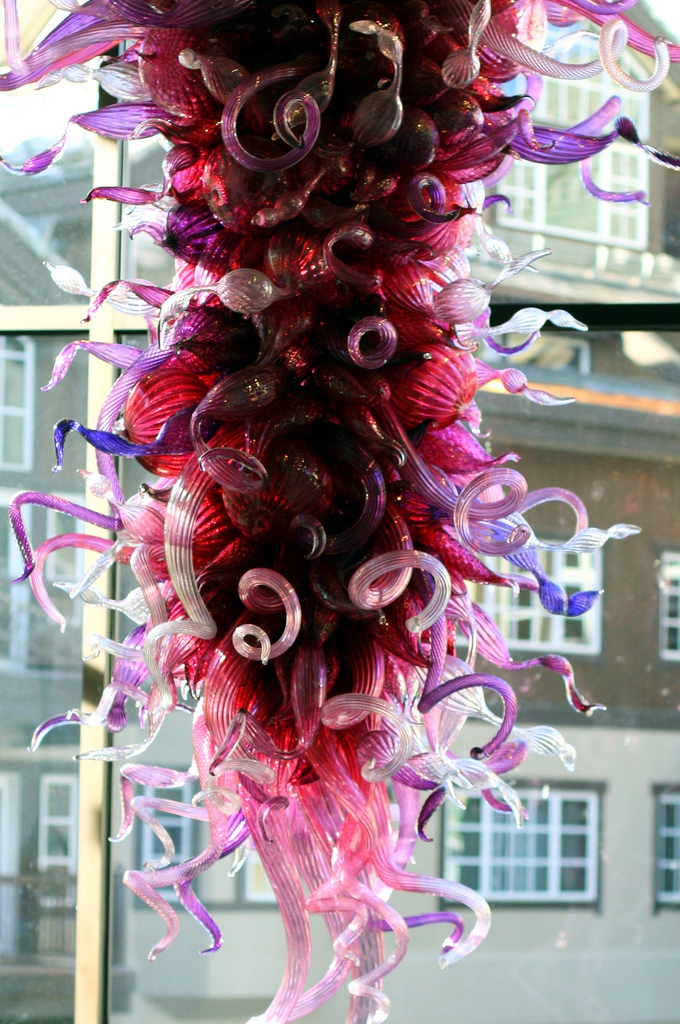 Anthropologie sweater
gifted scarf
H&M gloves
Boyy bag
J Brand jeans
Tecnica boots
PS I apologize for being slow to post and get back to comments.  I'm trying to keep my terrible terrible addiction to the Internet under wraps in front of the fam.