Currently listening to Connection
Went to the new Darlington House last night and was so pleasantly surprised. I loved the previous Childe Harold so I was dubious about this new, upscale version. The clientelle has improved for the better I believe and the wine and beer selection is larger, too. The donut holes and dipping sauces look delicious. Maybe next time I'll remember to ask for a menu before midnight and I'll actually get to try them.
I feel like such an American Apparel girl right now. So…I thought I'd try out some American Apparel shots.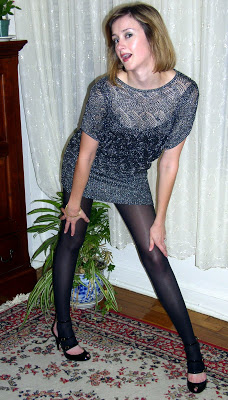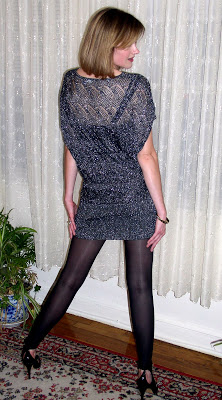 Kenzie tunic, C&C California tank, American Apparel tights, Report Signature shoes, Hermes bangle