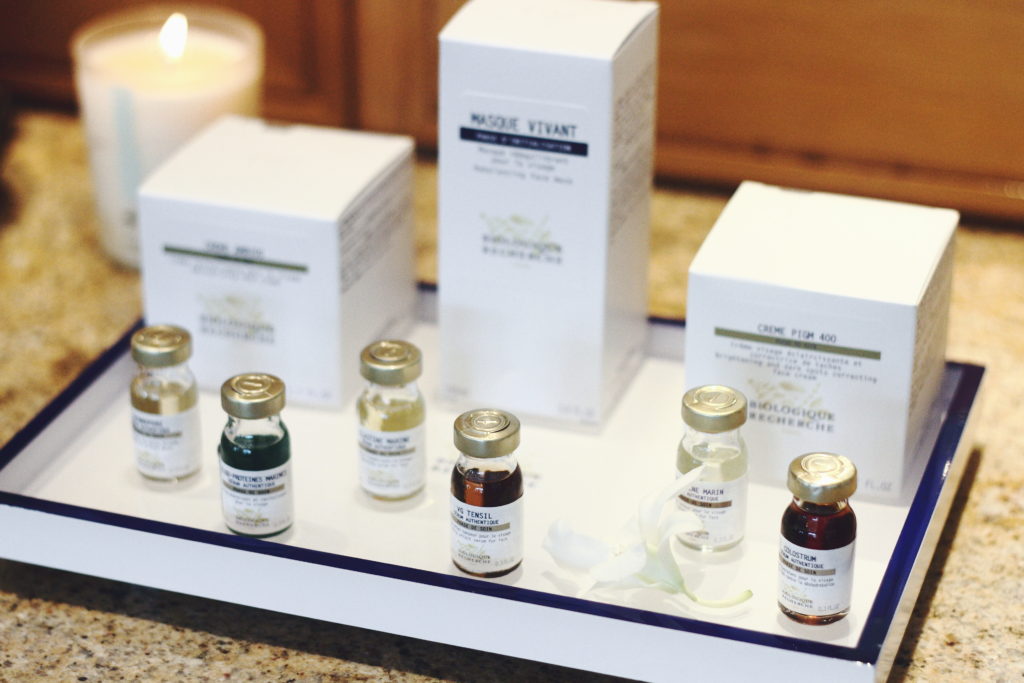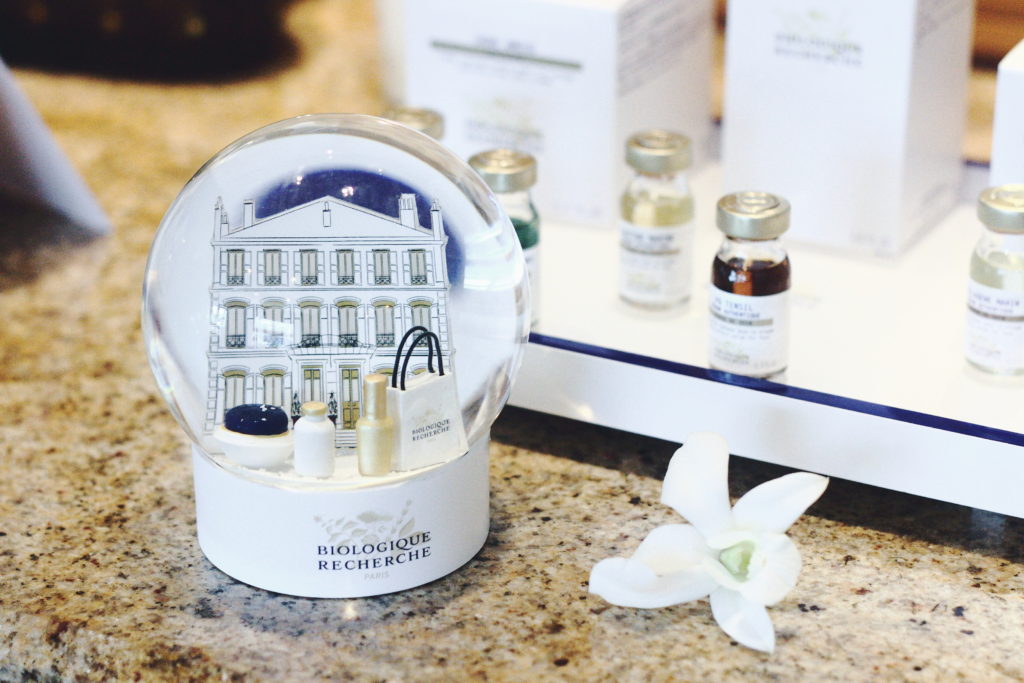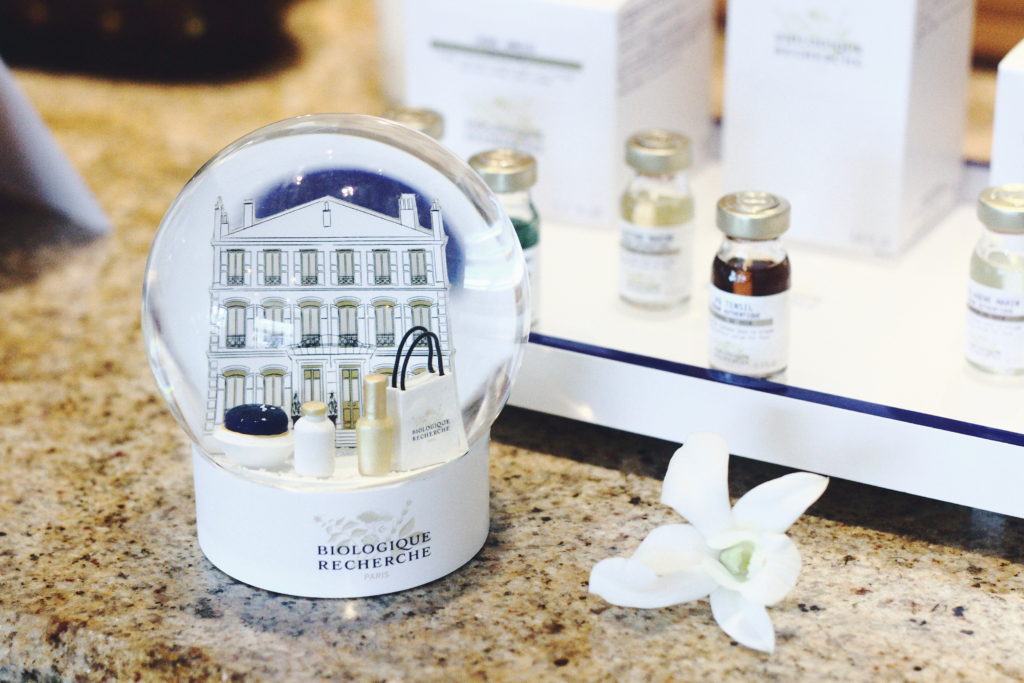 Like my hair, my poor skin has been through the ringer this year – lack of sleep, hormonal changes, the works. What it needed was the tenderest of loving care, and that's exactly what I got when I was treated to most life-changing facial at the Mandarin Oriental. Featuring products by Biologique Recherche, one of the first skincare brands to recognize that skin needs to be treated gently, this highly-customized treatment focuses on exactly what your skin needs.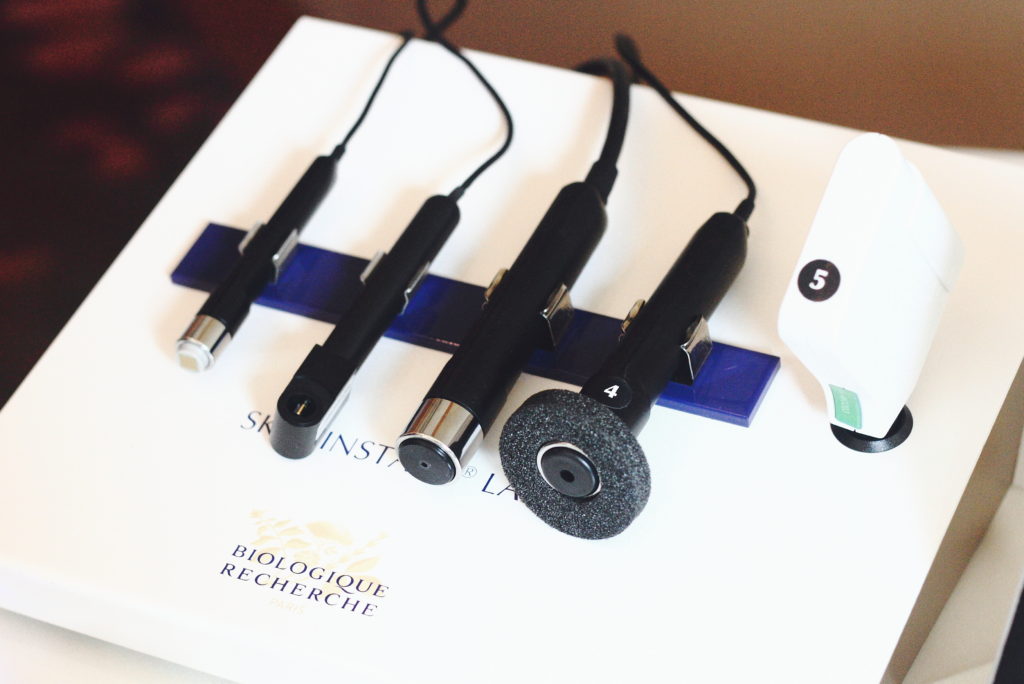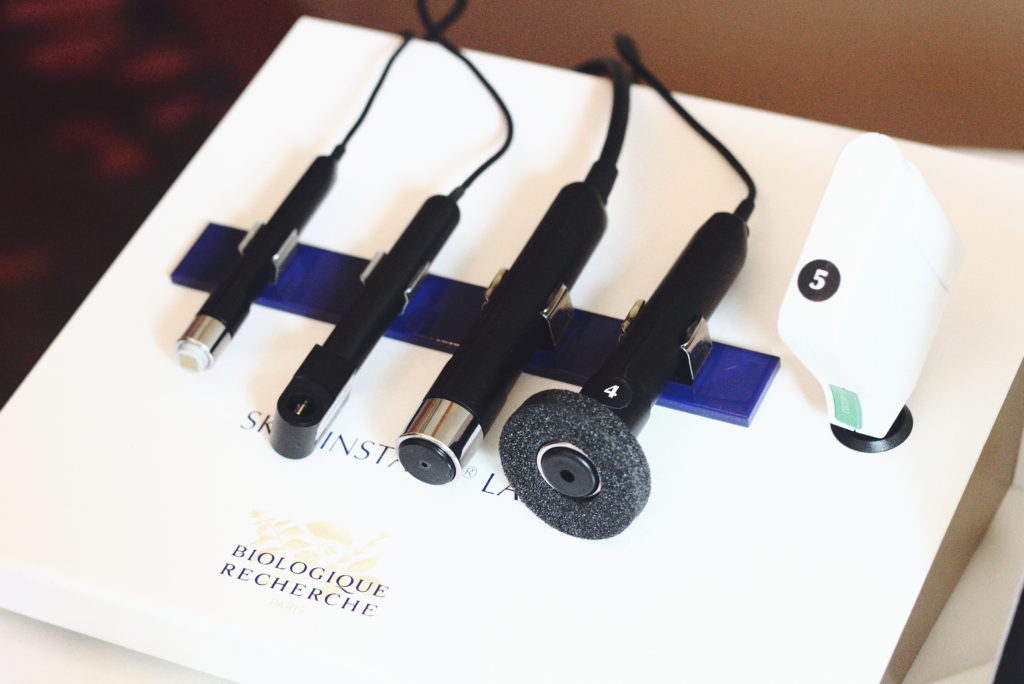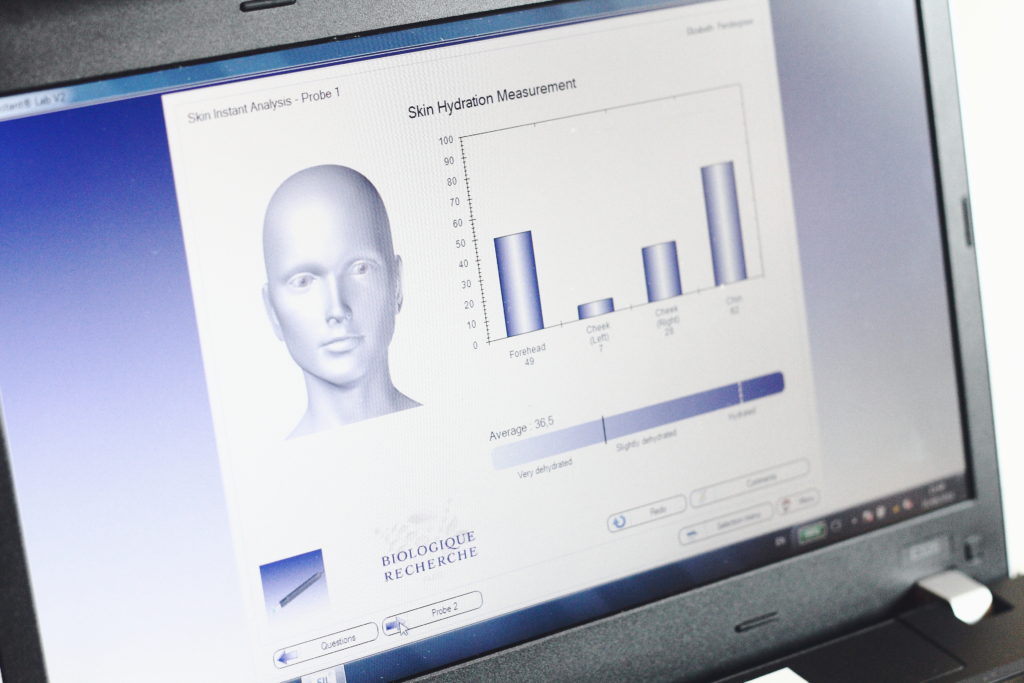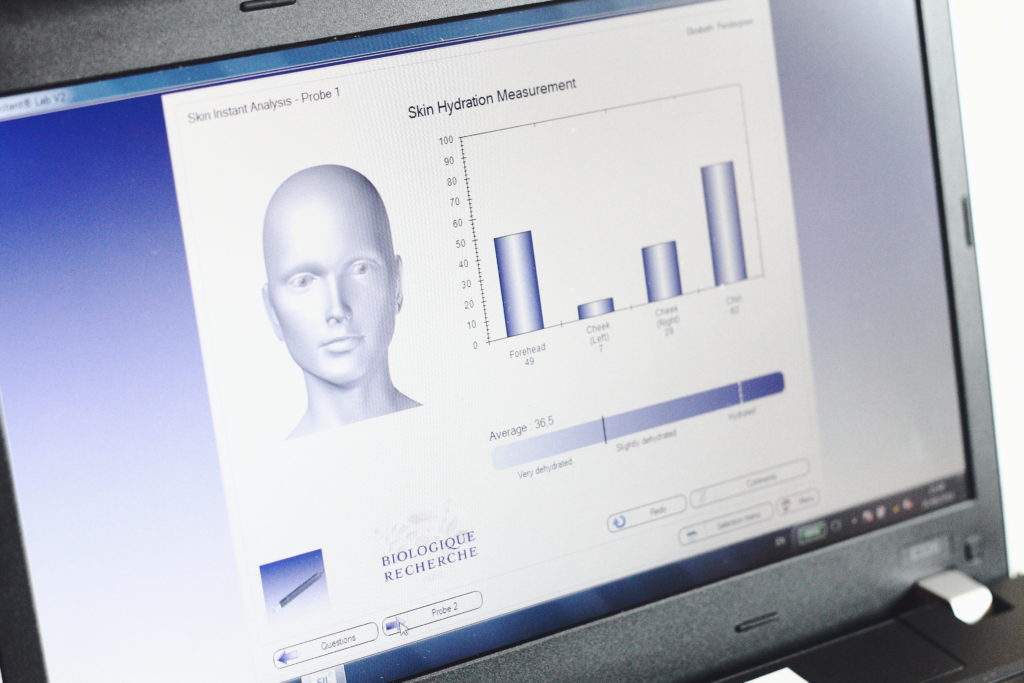 The process begins with a high tech analysis, measuring your skin's moisture level, its ability to retain moisture, elasticity, and oil level. The goal of the analysis is to take a snapshot of your skin at that current point in time. Skin changes, not only with age and in different climates, but also throughout the day. Biologique Recherche believes it's important to address your skin's needs at that very moment. I was struck by how gentle the treatment was, using masks and serums to exfoliate, rather than harsh extractions. I walked away with only very minor redness that disappeared completely within a couple hours. The result was markedly improved skin – dewy, fresh, making me want to go light on makeup for days afterward.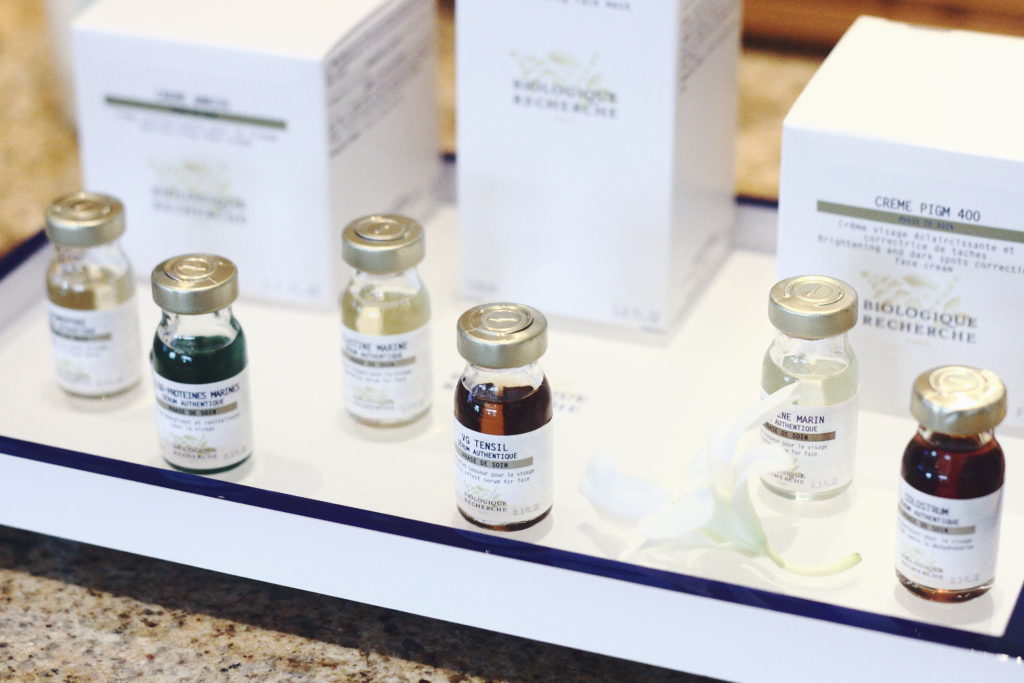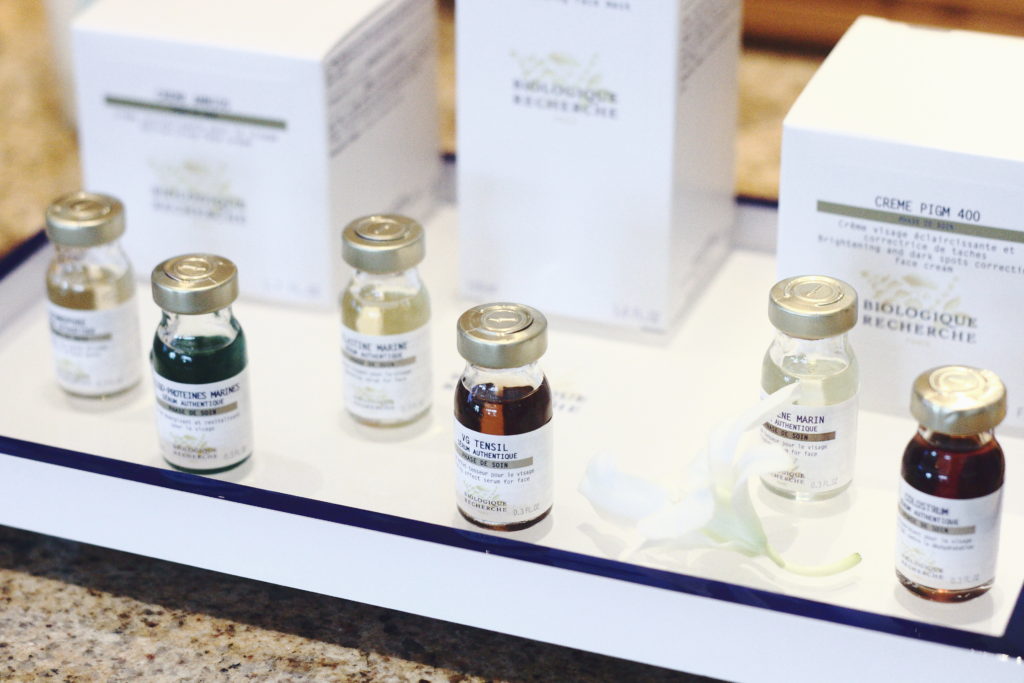 Now I'm a complete convert to Biologique Recherche's line of products. From the moment I heard "no fragrances, ever," I fell in love. It's always baffled me that so many facial creams contain unnecessary perfumes that hurt more than help our skin. Since my facial, I've become addicted to their exfoliating and balancing Lotion P50, a cult favorite of the Olsen Twins and Emily Weiss. Just a quick dab in the morning and evening and my skin looks dewy and retains moisturizer better than before. I also love their plumping serum, which virtually erases fine lines. The Mandarin Oriental is the only DC area spa to carry their products – if you're looking for a truly luxurious, high-caliber facial, get on over to their website and book now!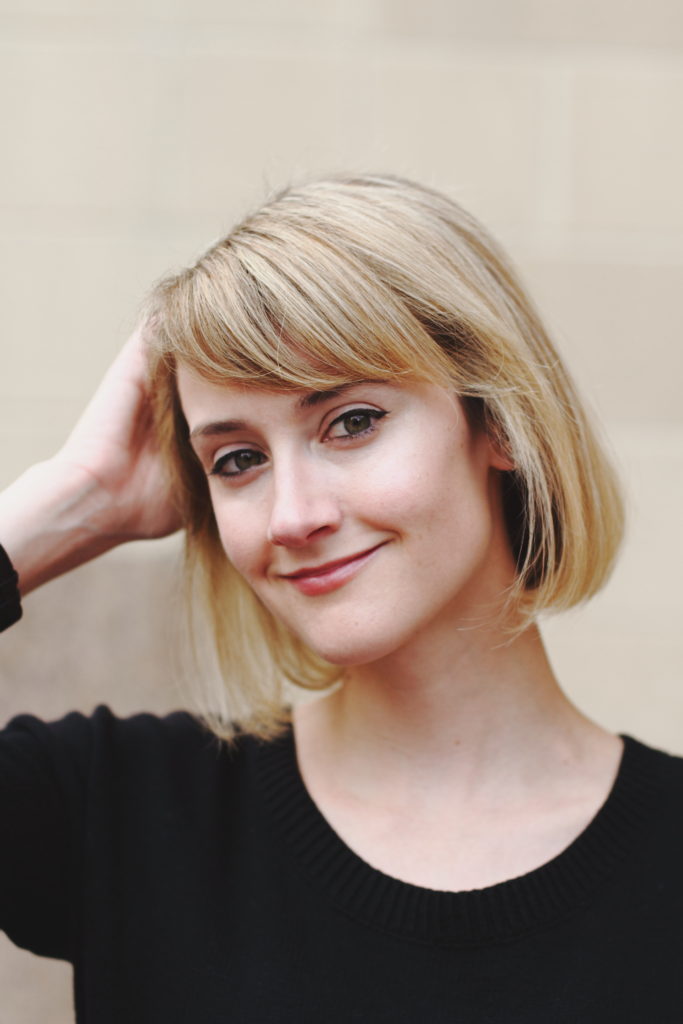 Save