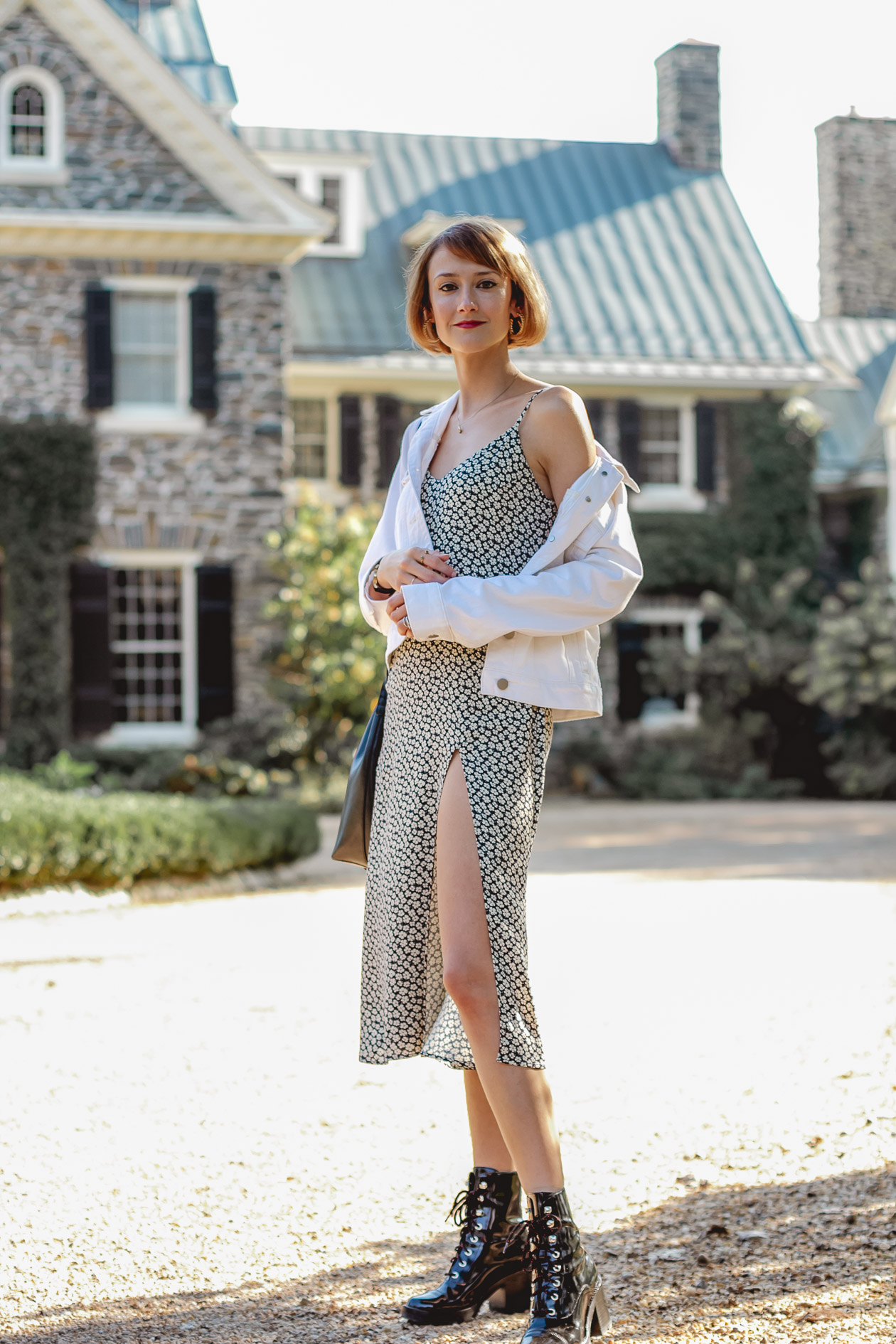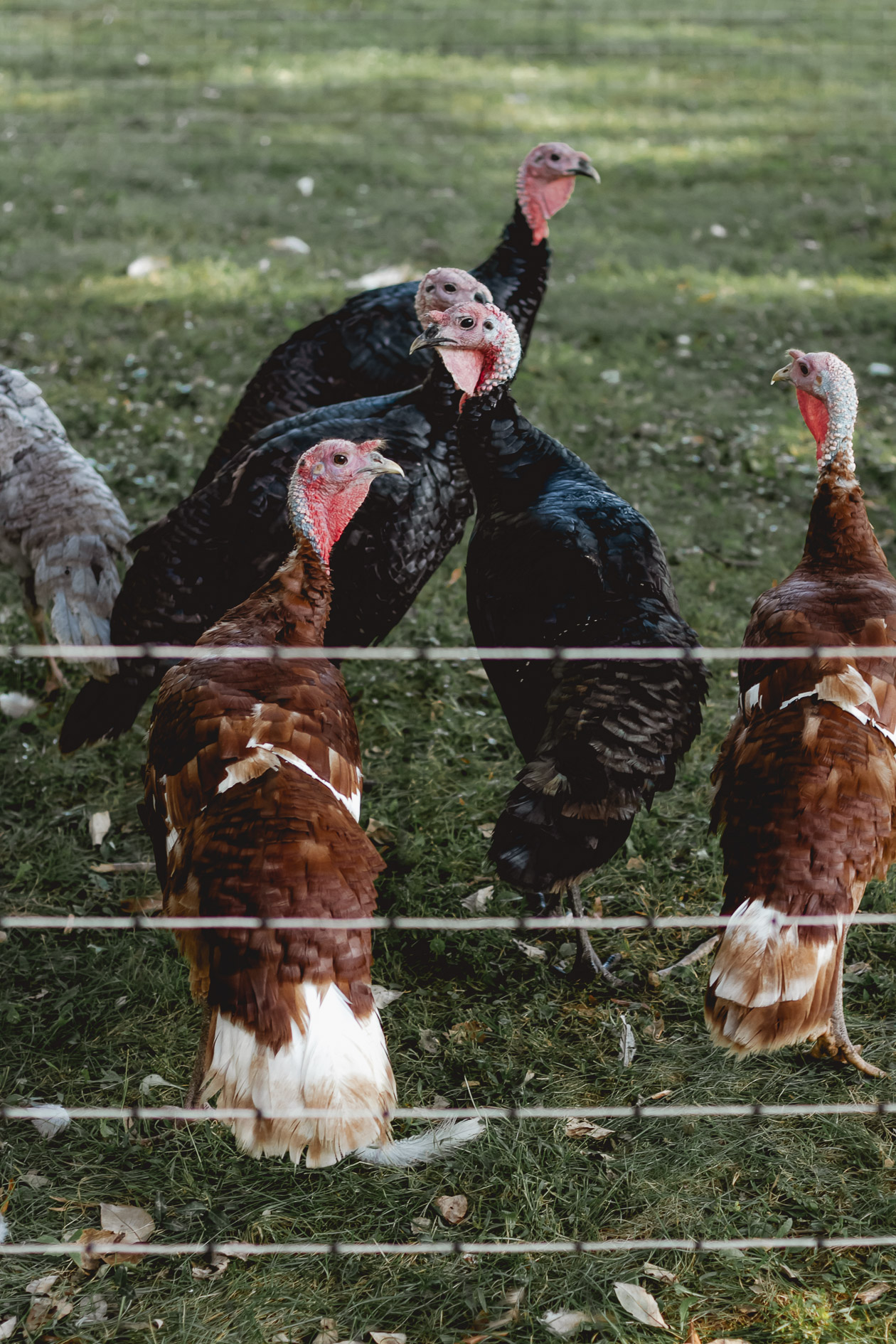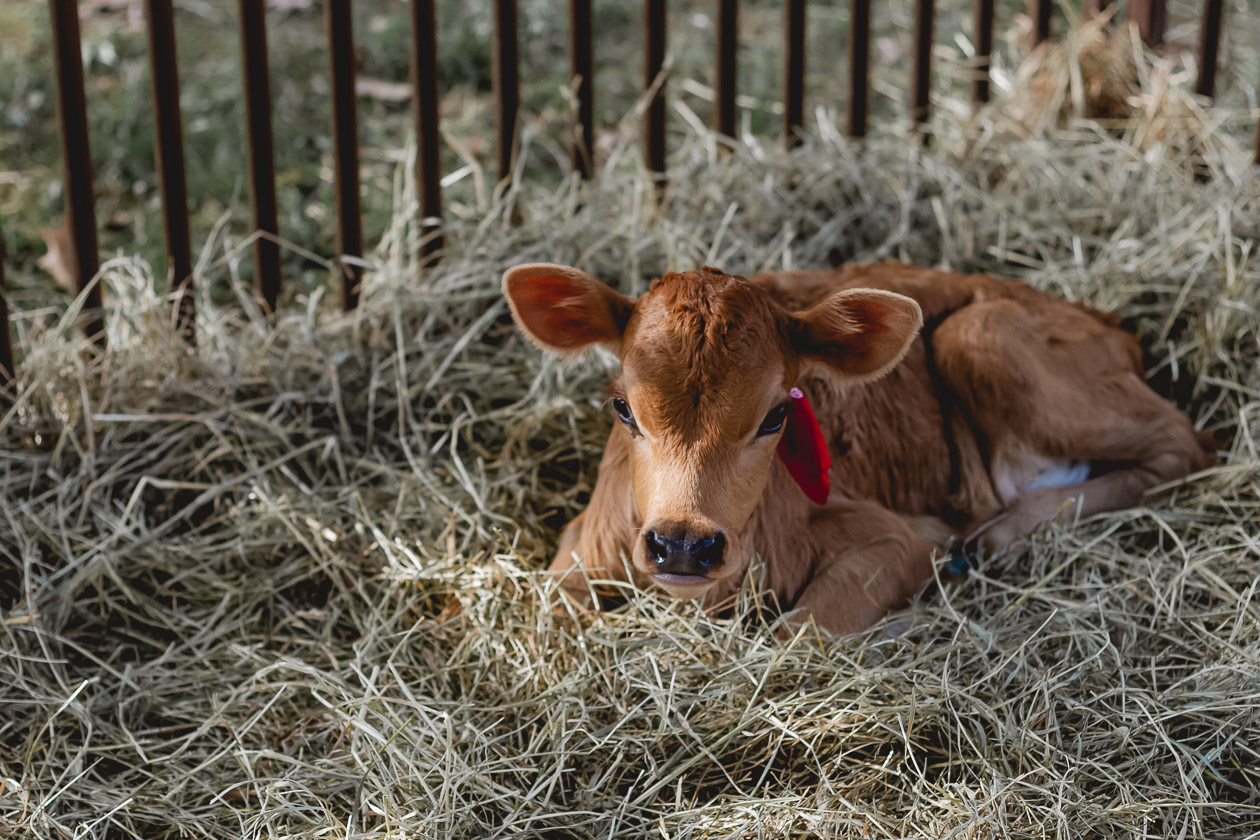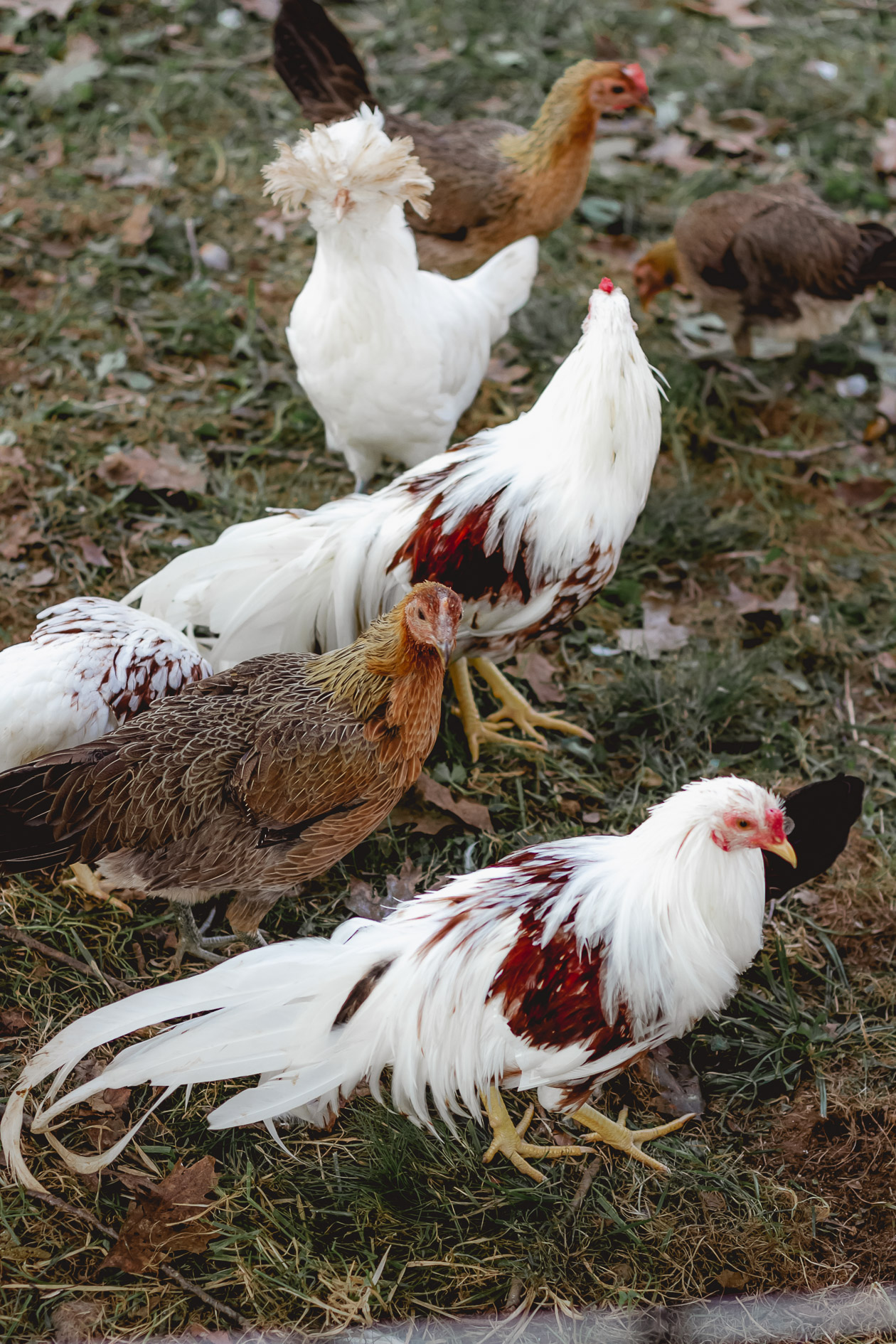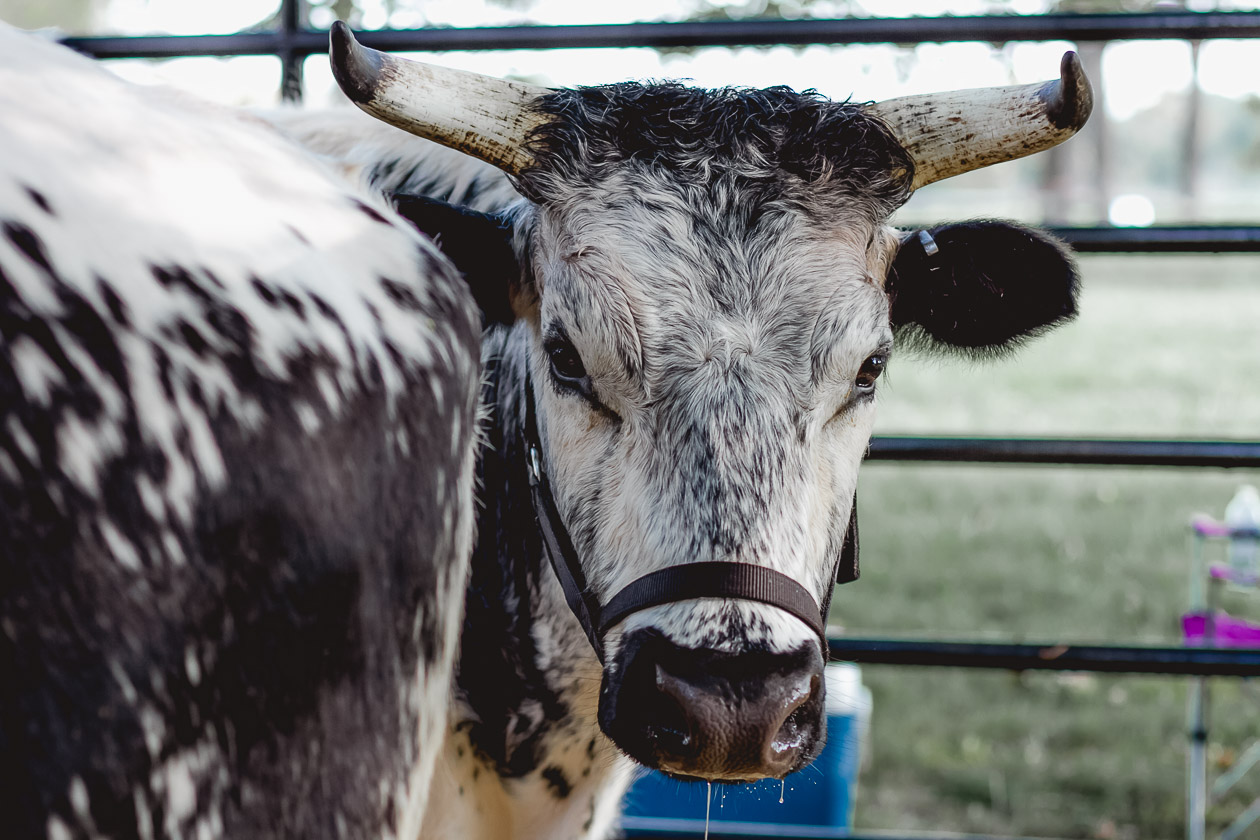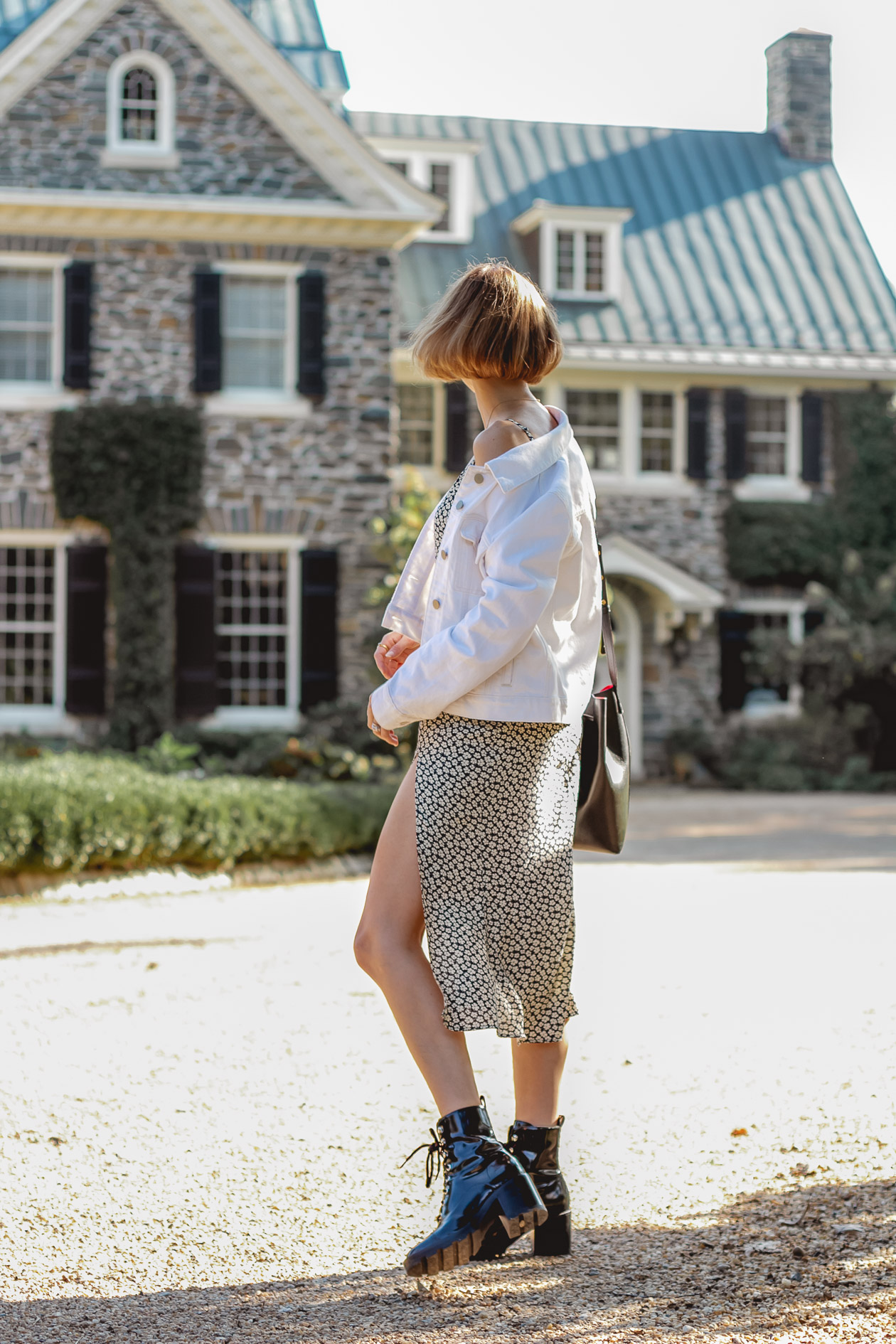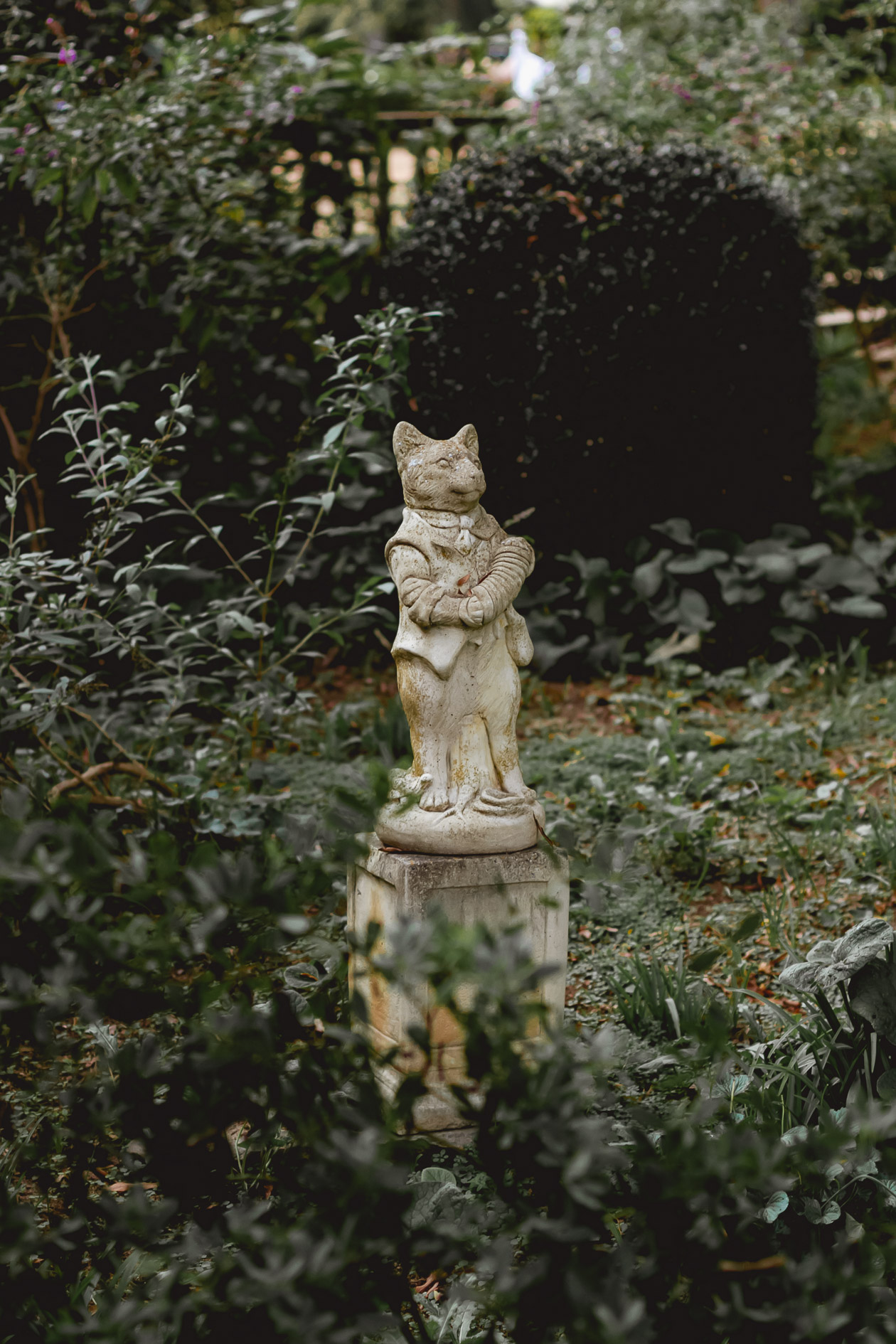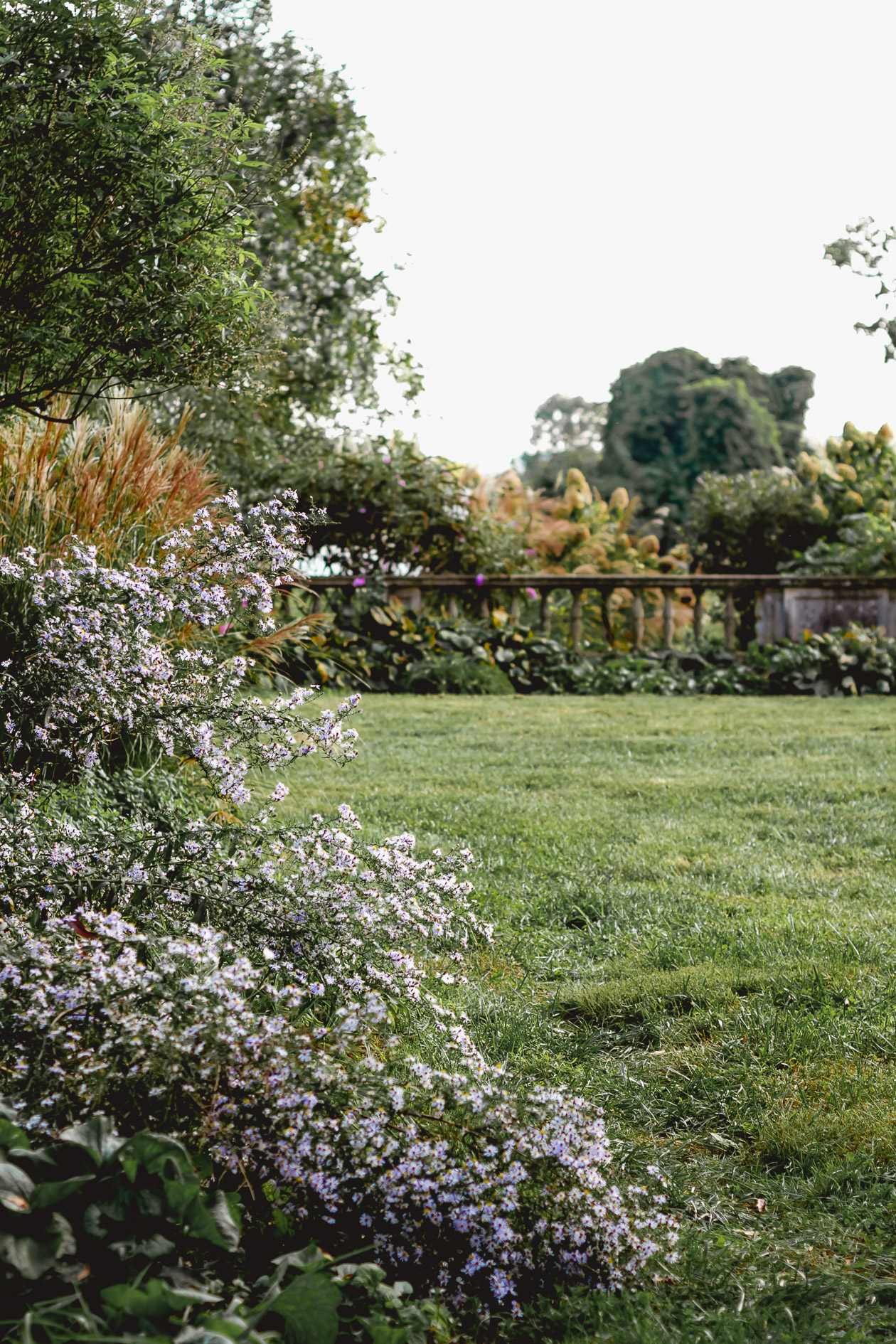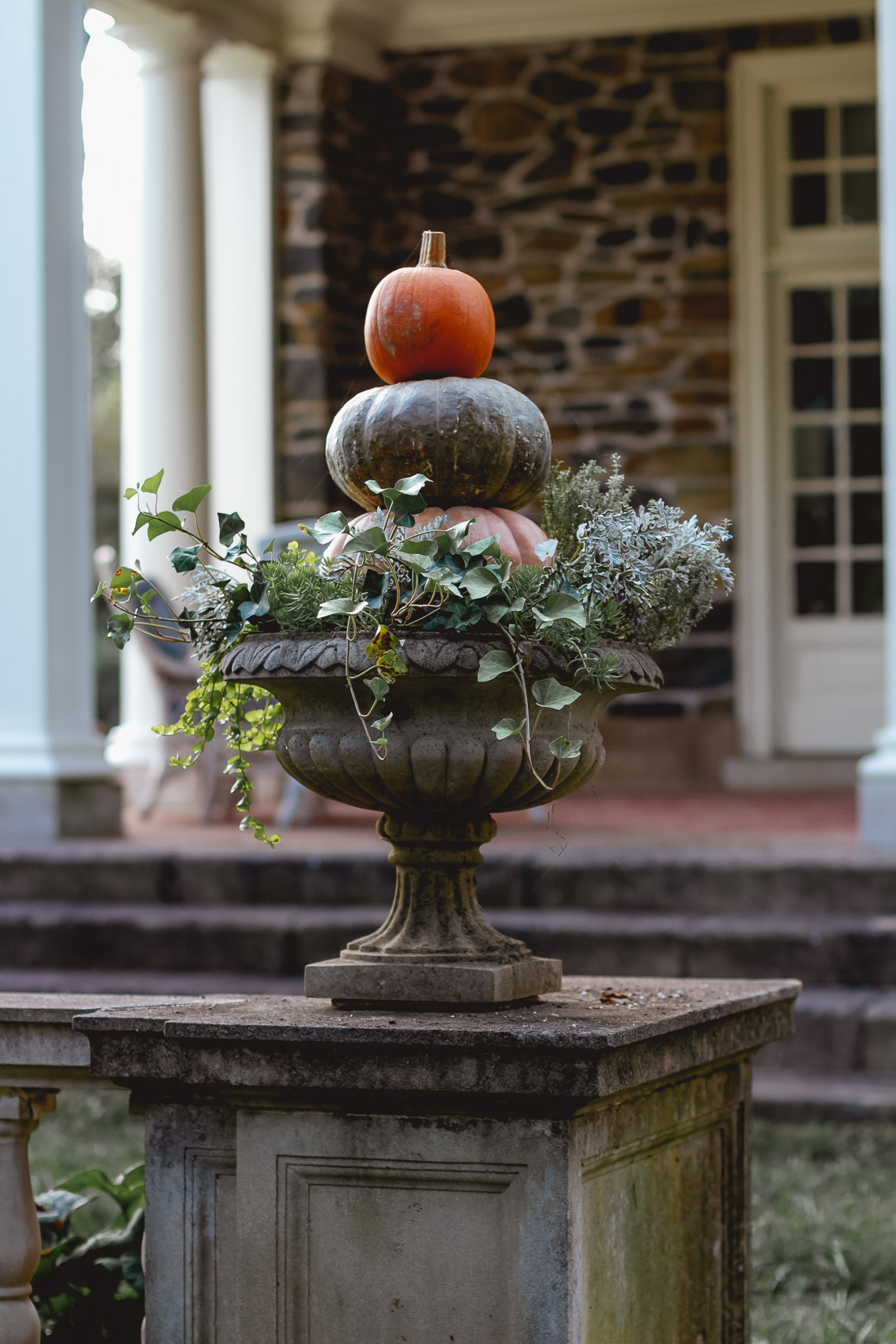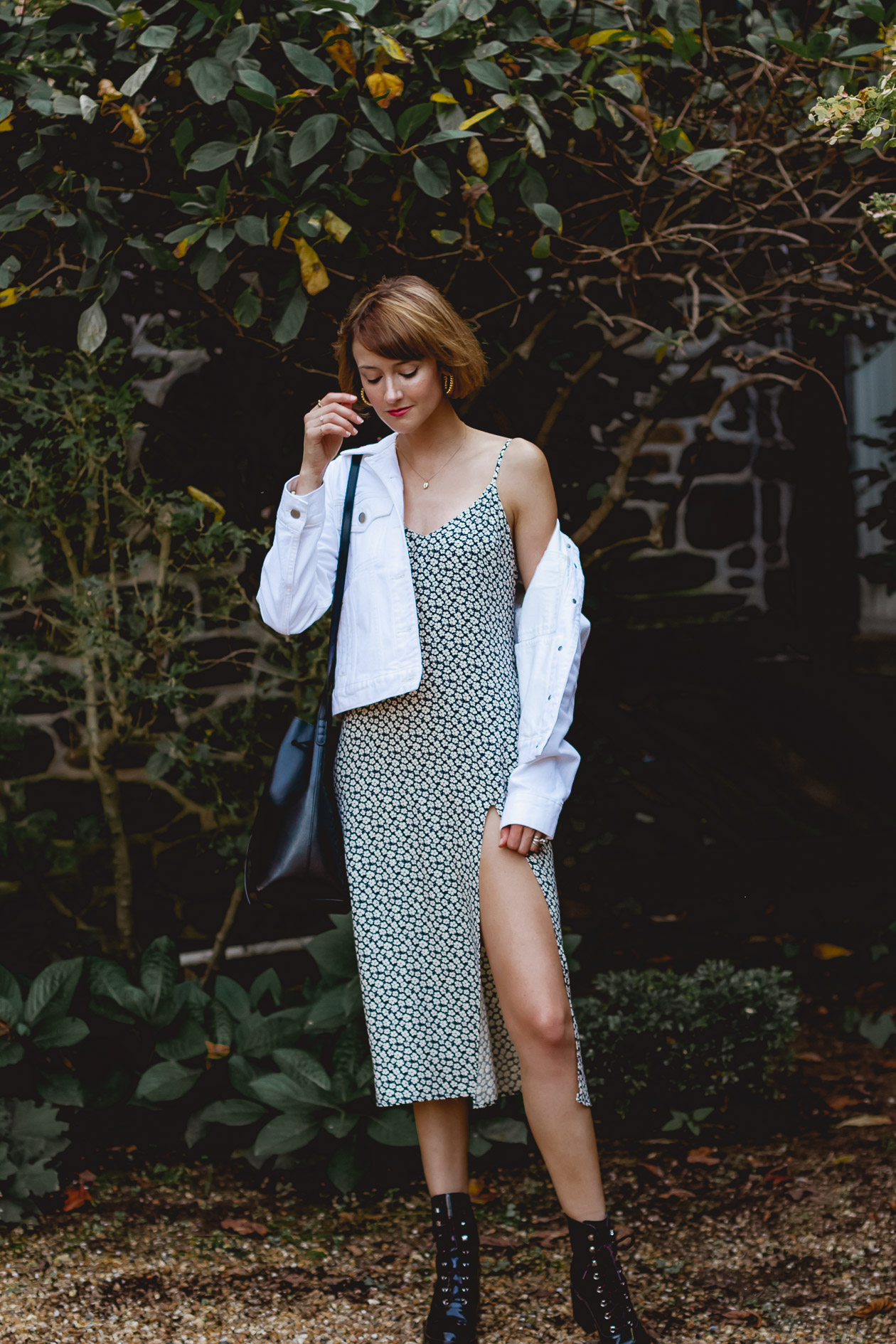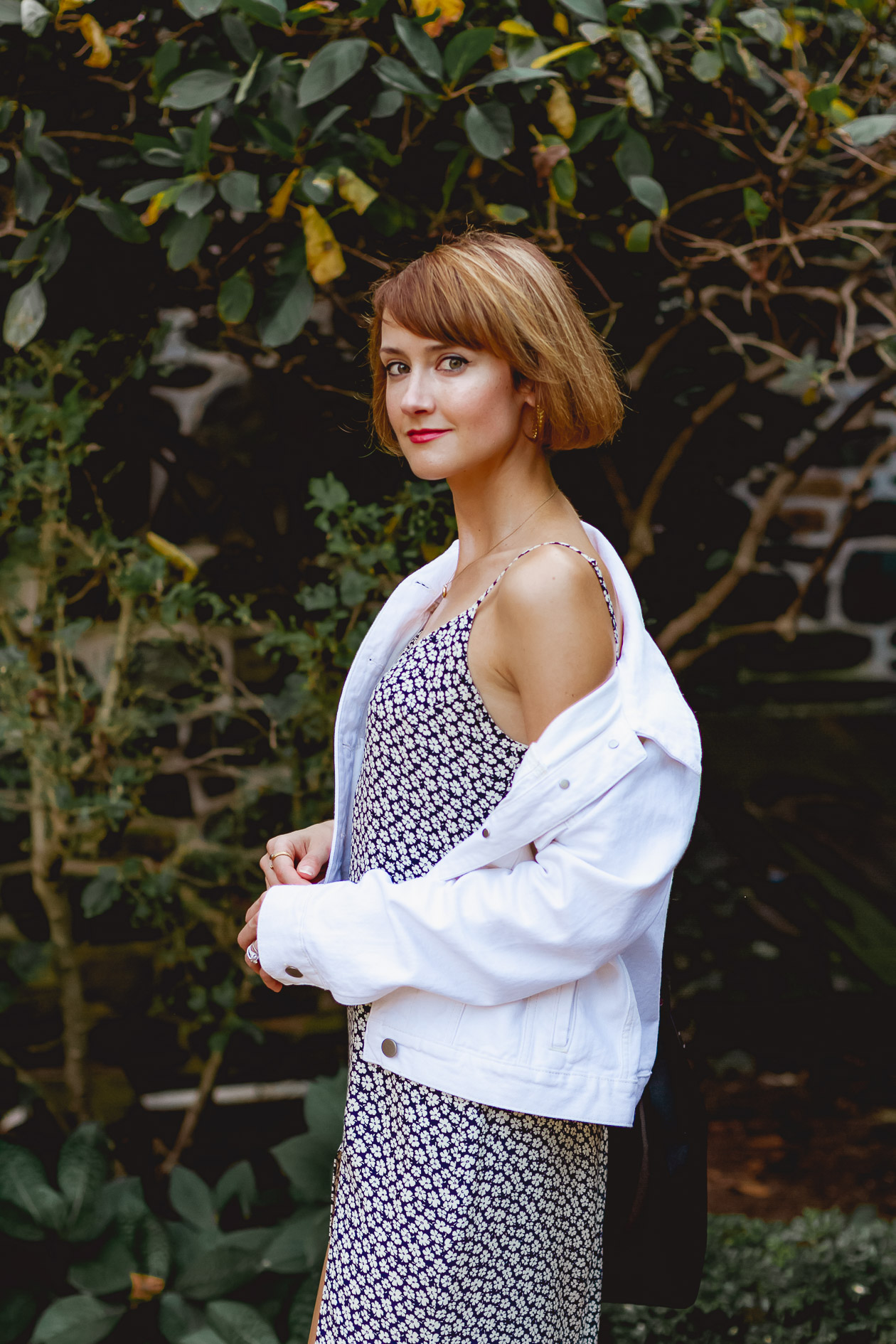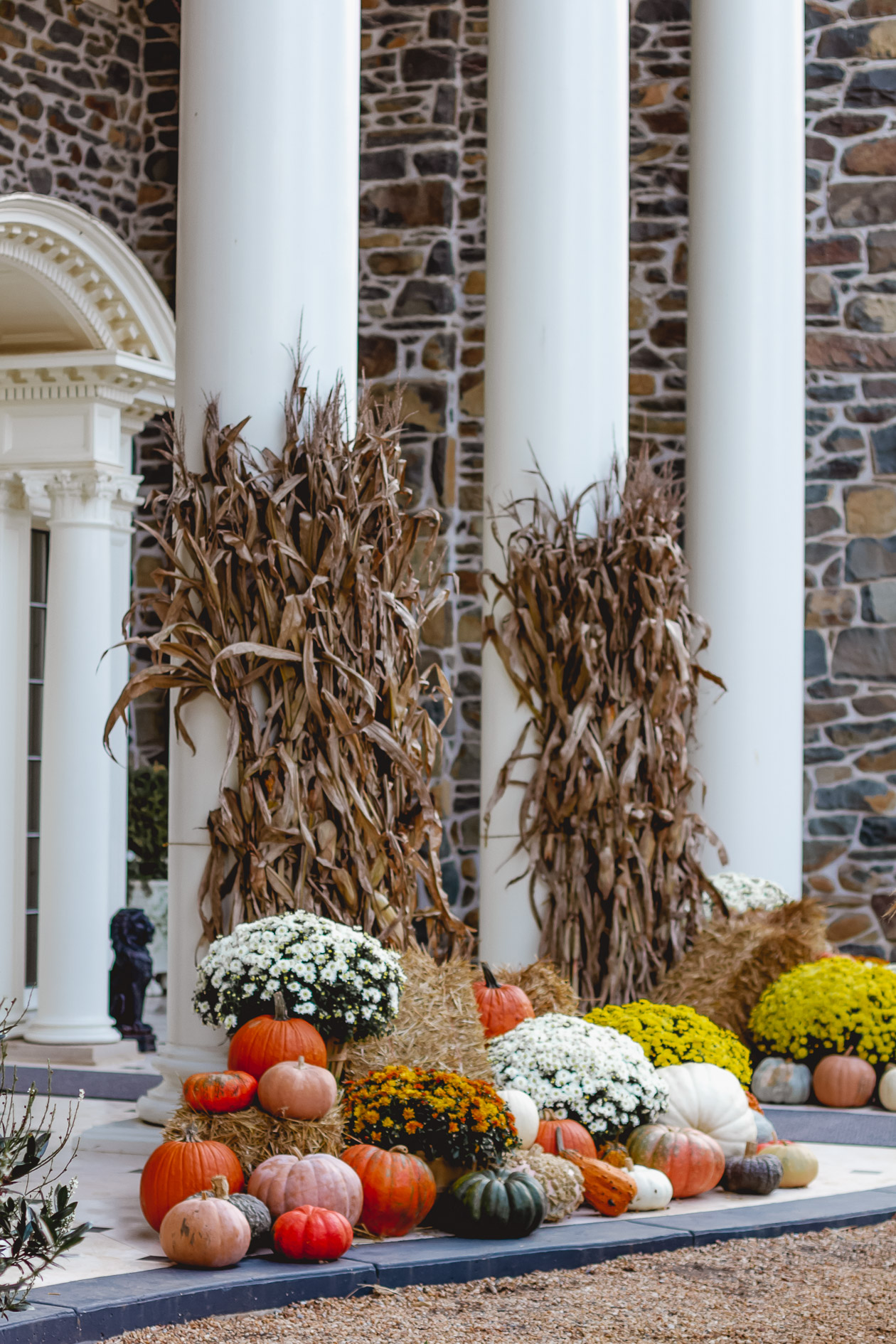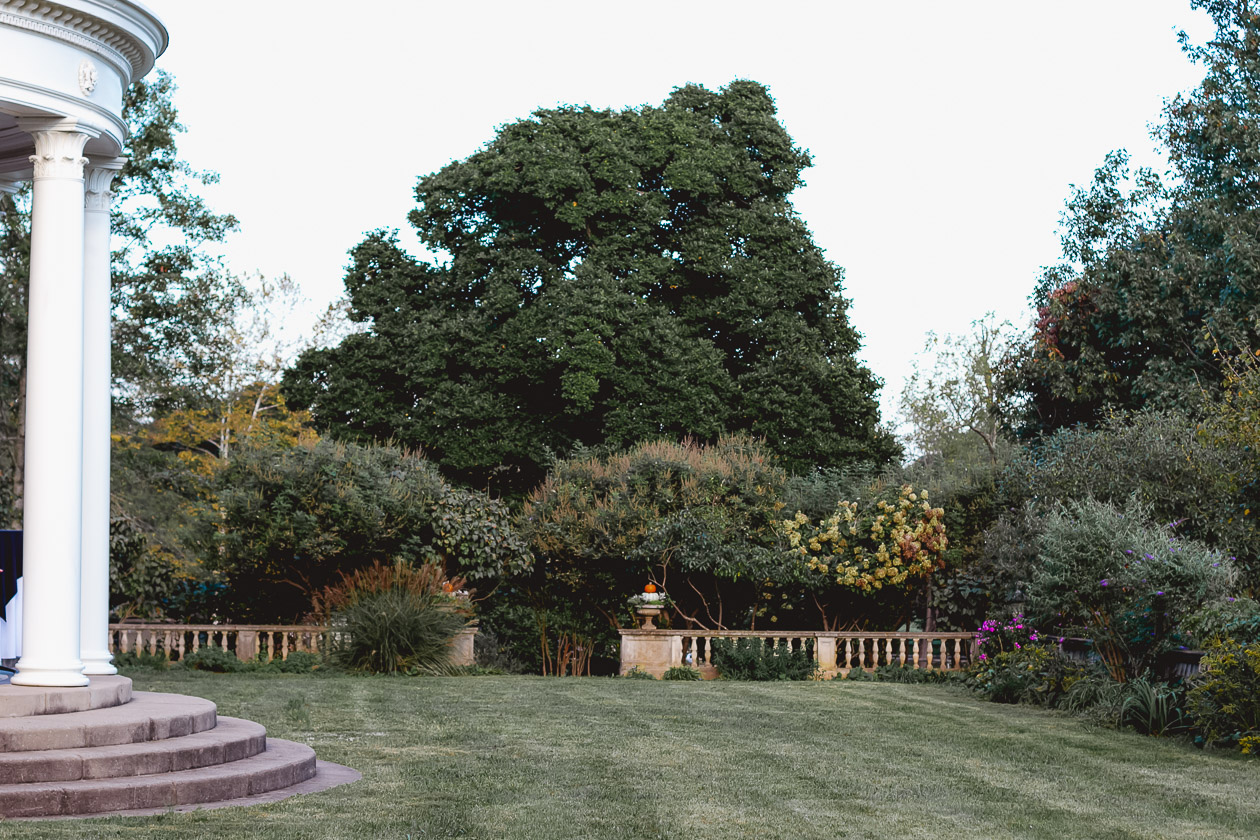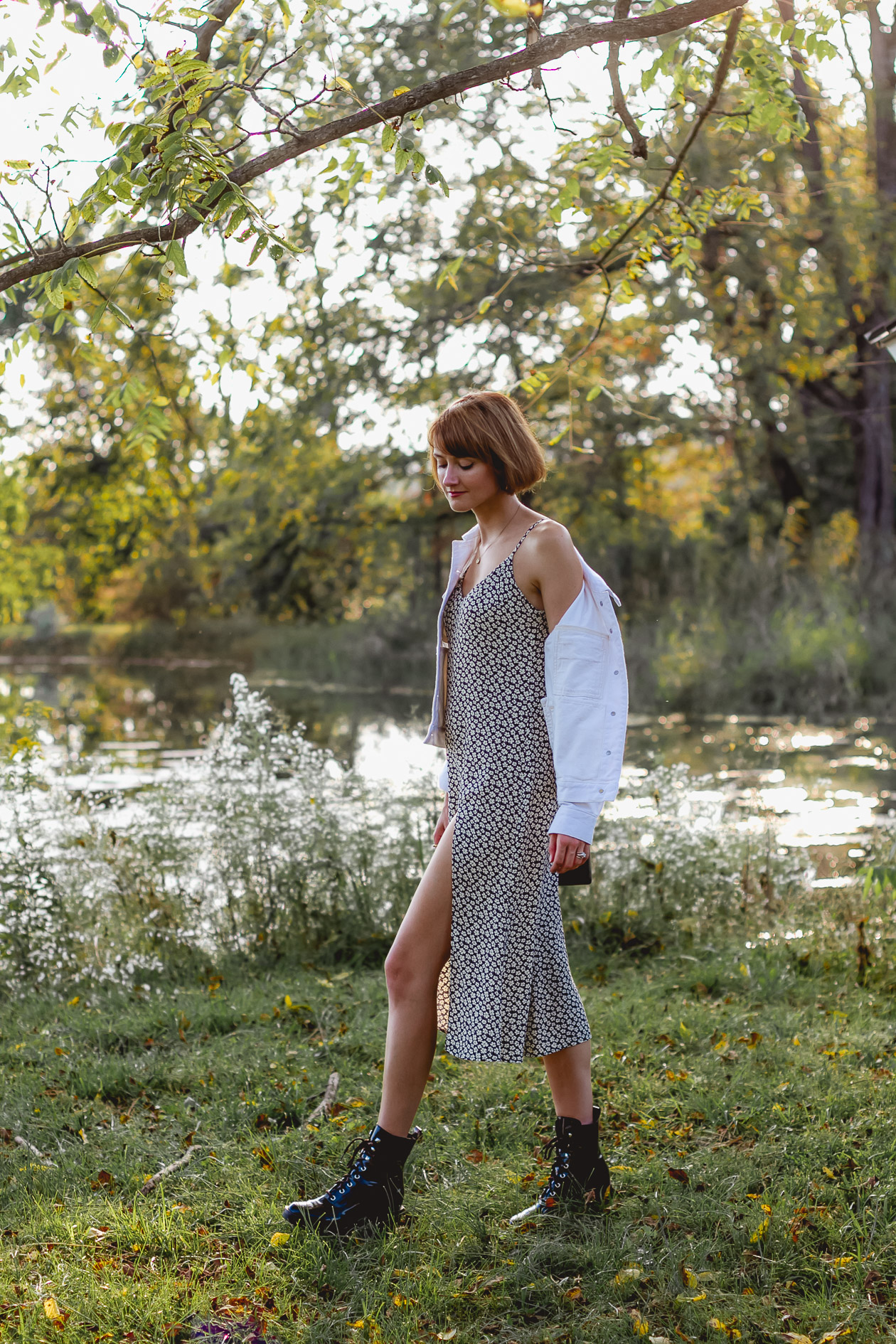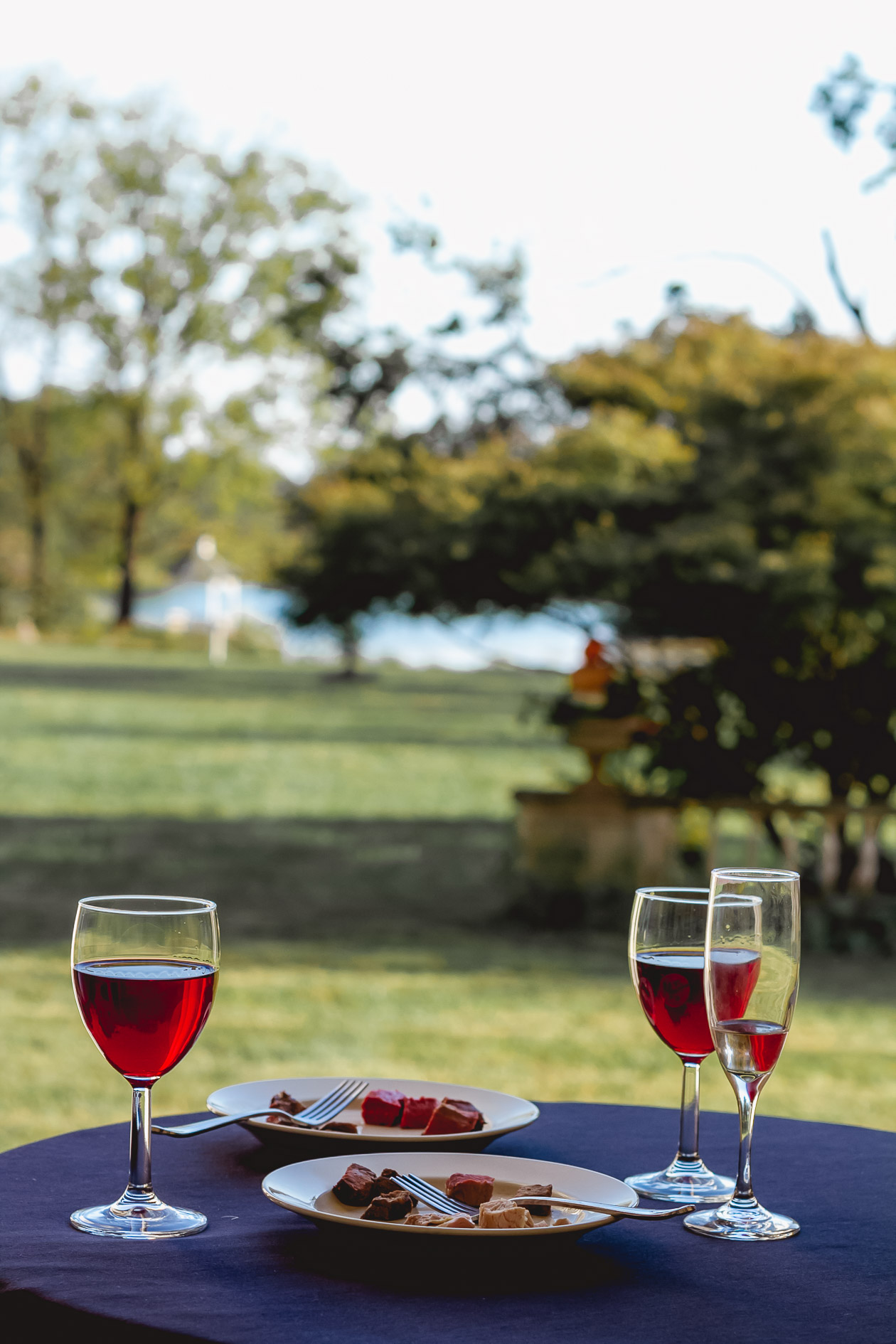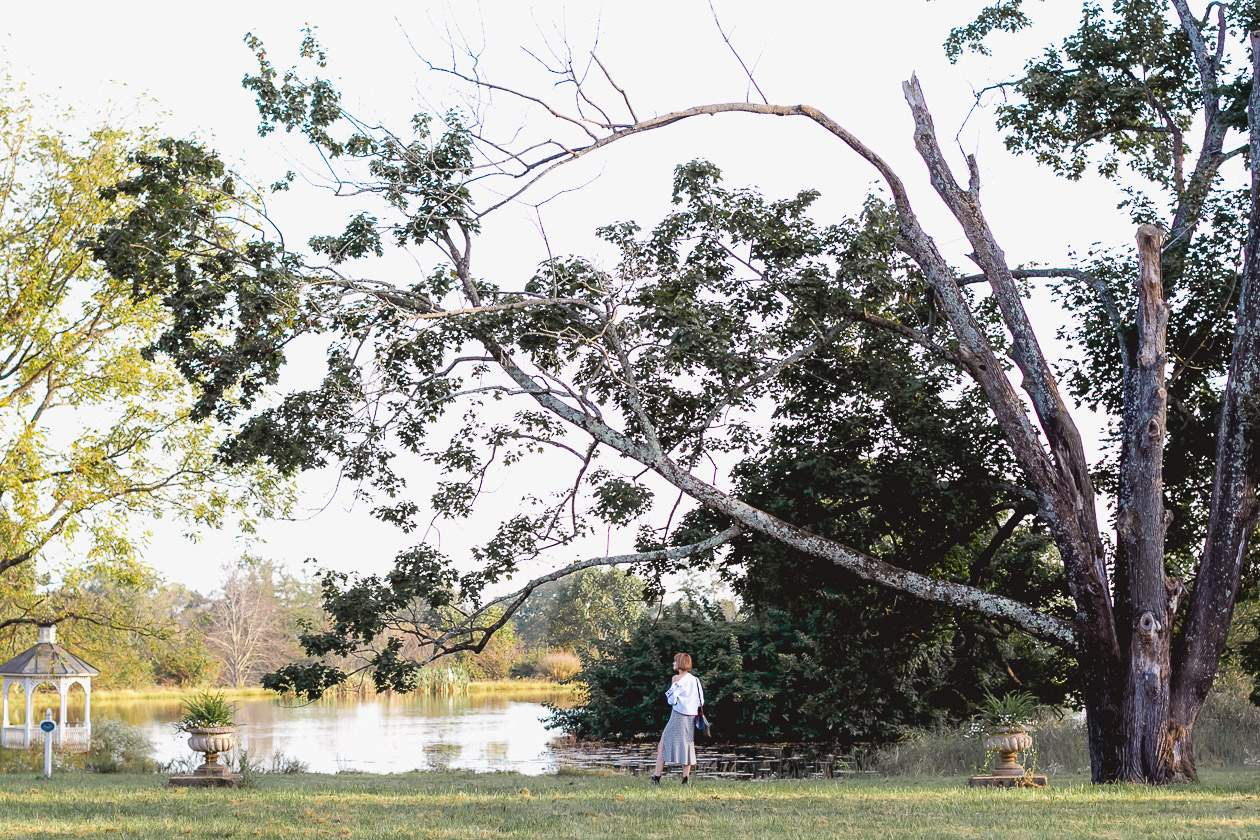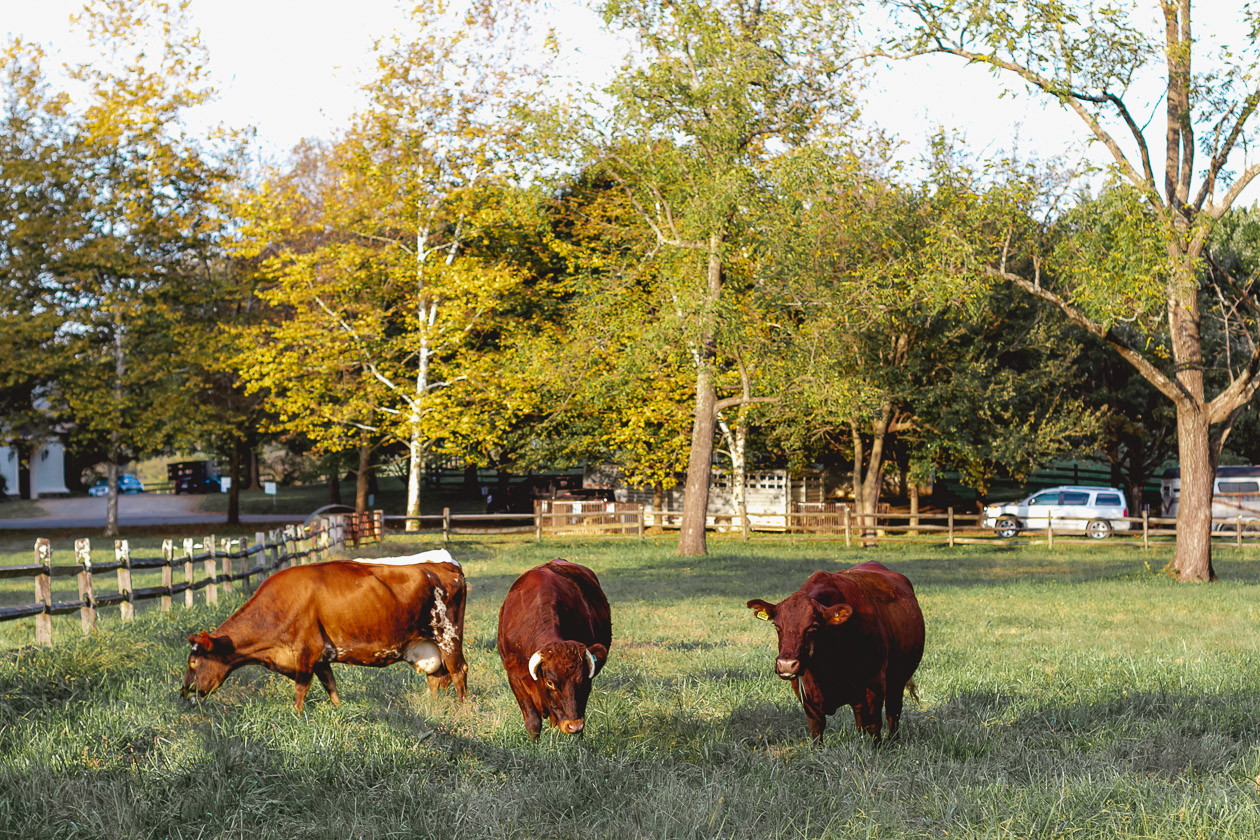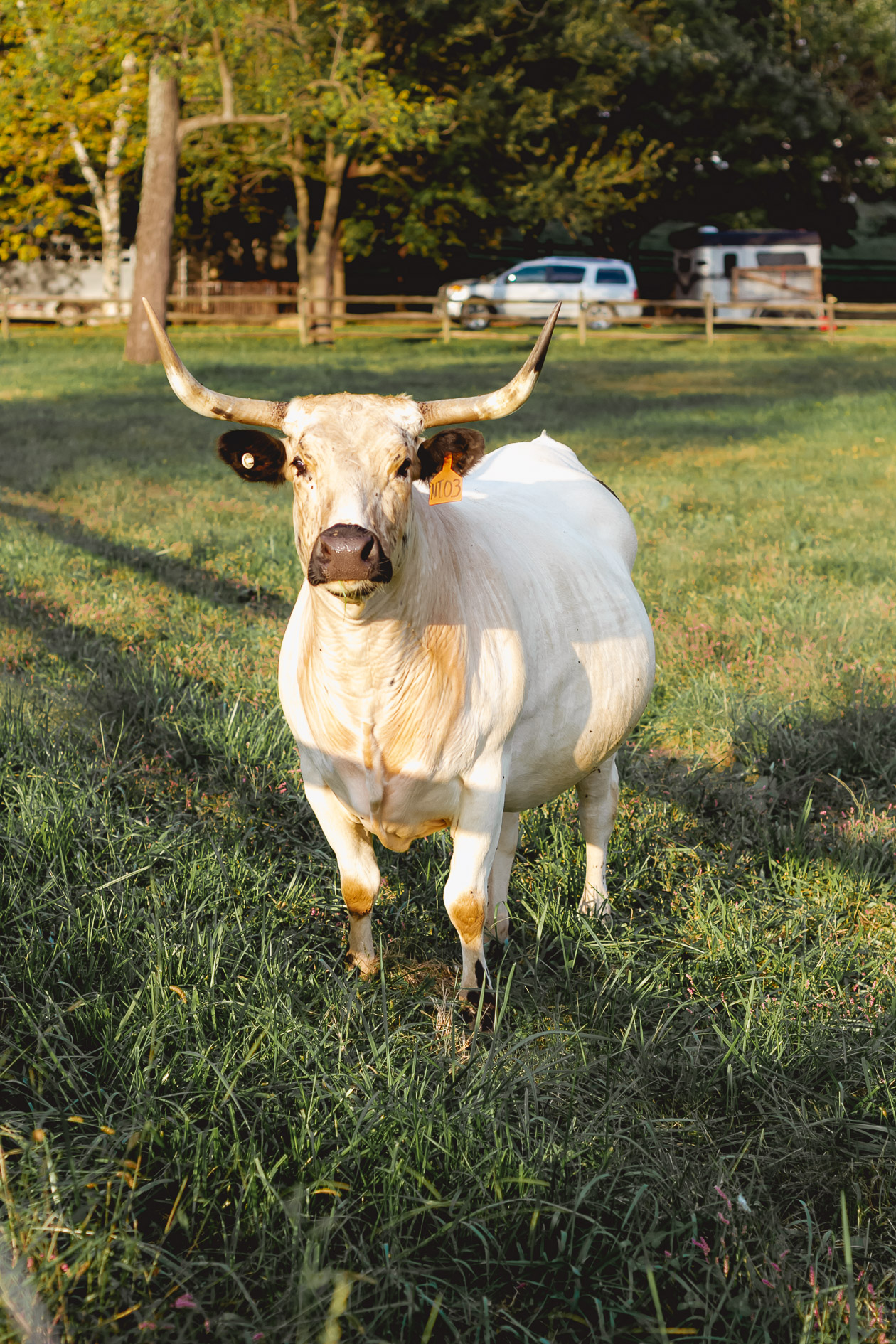 What a week right? Whenever I get down about the state of the world, I find that being proactive makes me feel better. With the release of the recent UN climate change report, I've been thinking about my lifestyle and places I can make an impact for the better. It could not have been more timely that we were recently invited to a tasting event at Ayshire Farm. This place is equal parts beauty and substance – employing certified humane, organic, sustainable farming methods while preserving heritage livestock breeds. It's farming practices like these that are vital to decreasing carbon emissions, while producing healthier livestock that taste better and honestly are better for you. We were treated to a tasting of a variety of meats they offer and I can honestly say they were much more flavorful than what you would usually find at the grocery store. It's more important than ever to support farms like these – you can find their products locally at Mom's Organic and online!
All this talk about sustainability in food got me thinking about fashion as well. In today's world, when so much unwanted clothing ends up in overflowing landfills, I love that designers like Reformation reuse fabrics (one of my favorite denim lines, RE/DONE does this as well). The pretty slip dress I'm wearing above is one of their recent designs – proof that one does not have to sacrifice style for environmental responsibility. And I could not be more excited that Reformation is opening it's very first DC store in Georgetown this fall! You can read all about their sustainable practices here.
So what else can you be doing to reduce your carbon footprint in respect to fashion? Here are some ideas:
Shop responsibly. Look for brands like Reformation and RE/DONE that recycle fabrics and implement environmentally-friendly manufacturing practices. One step better is to thrift and buy vintage whenever possible. Many of my most treasured pieces were found for a steal in local thrift shops and they still look as good as new. And if you do buy something from a "fast fashion" brand (I admit I still do from time to time), make sure it's something you'll wear again and again, not just throw away after one season.
Resell and donate. For some reason, it's much easier for me to part with things if I know they'll go to a good home. Bonus points if I can make a little extra cash when doing it. I've been consigning with Current Boutique for years and anything they won't take, I donate to Goodwill or local charity thrift shops (oftentimes I pick up a few goodies for myself when I'm there!).
Recycle. Let's face it, clothes wear out, get stained, and just aren't wearable anymore. These are great candidates for recycling. I'm lucky to have Planet Aid bins near my house specifically for this purpose, but here's a list of more recycling resources. More and more retailers are offering recycling programs as well, H&M being one of the big ones.
Last, but certainly not least, VOTE. Make sure and research your candidates and their policies on climate change – it's more important than ever!
J. Crew hoops
& Other Stories necklace
Reformation dress (more cute slip dresses)
COS jacket
Marc Fisher boots (more lace-up boots)
Mansur Gavriel bag