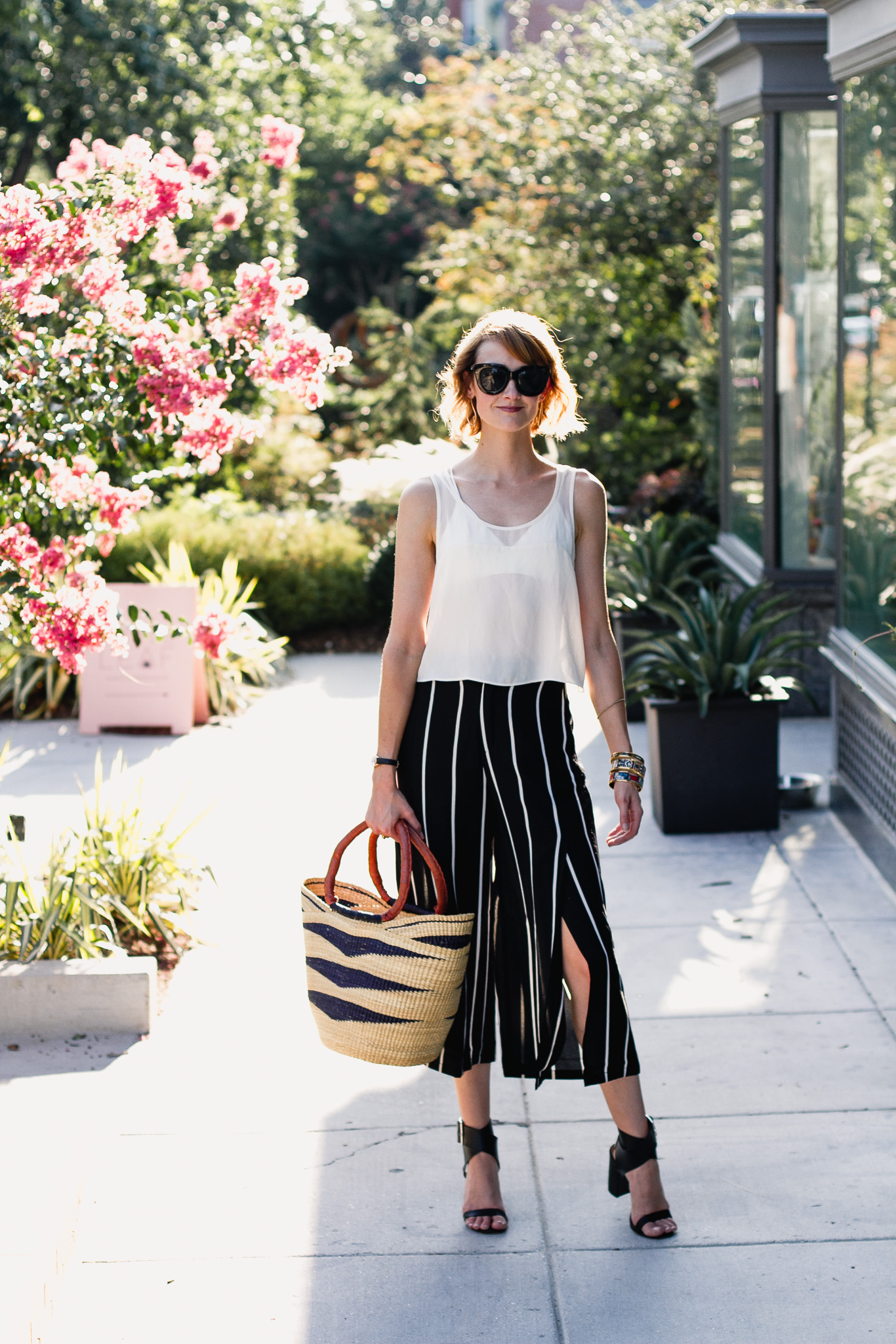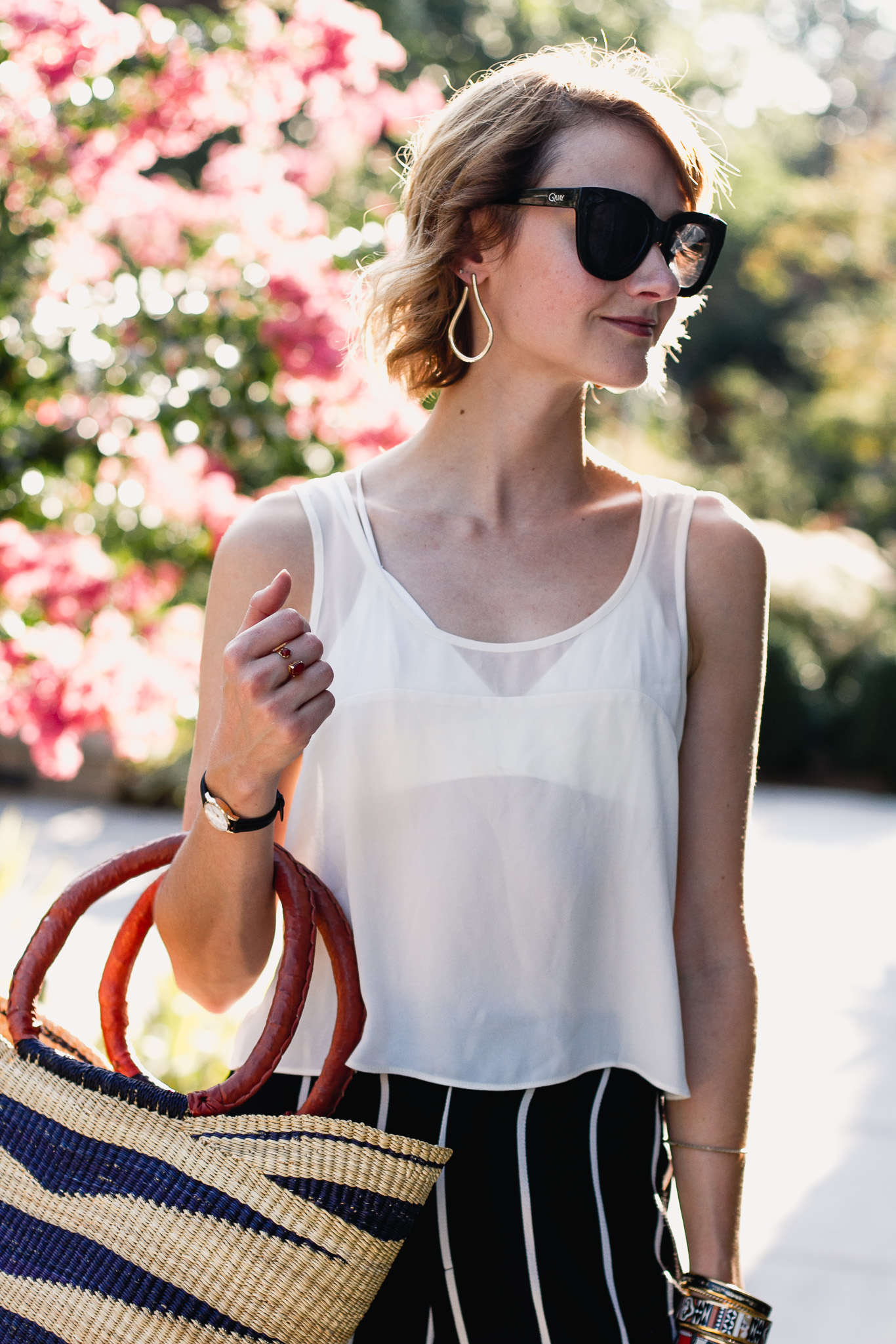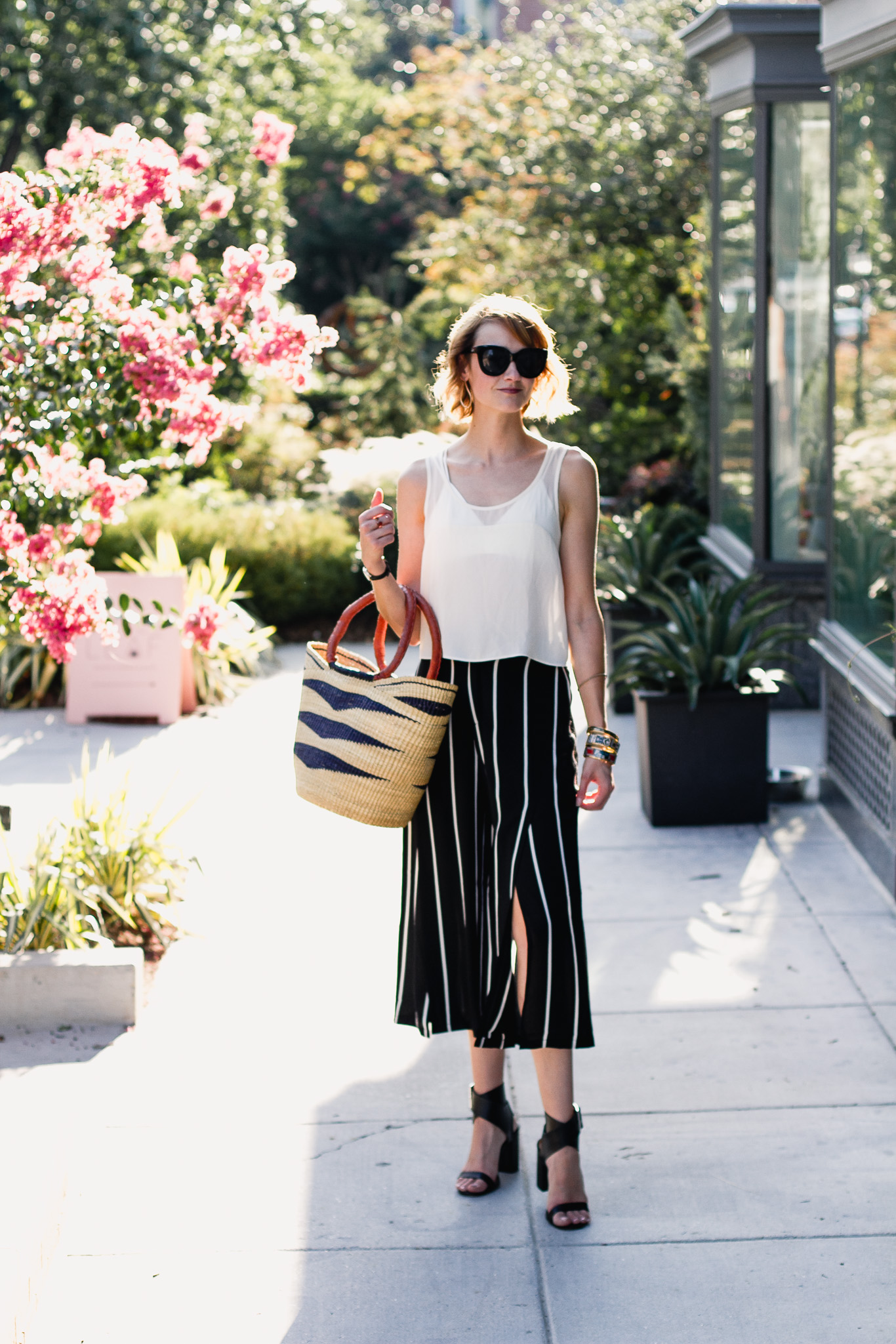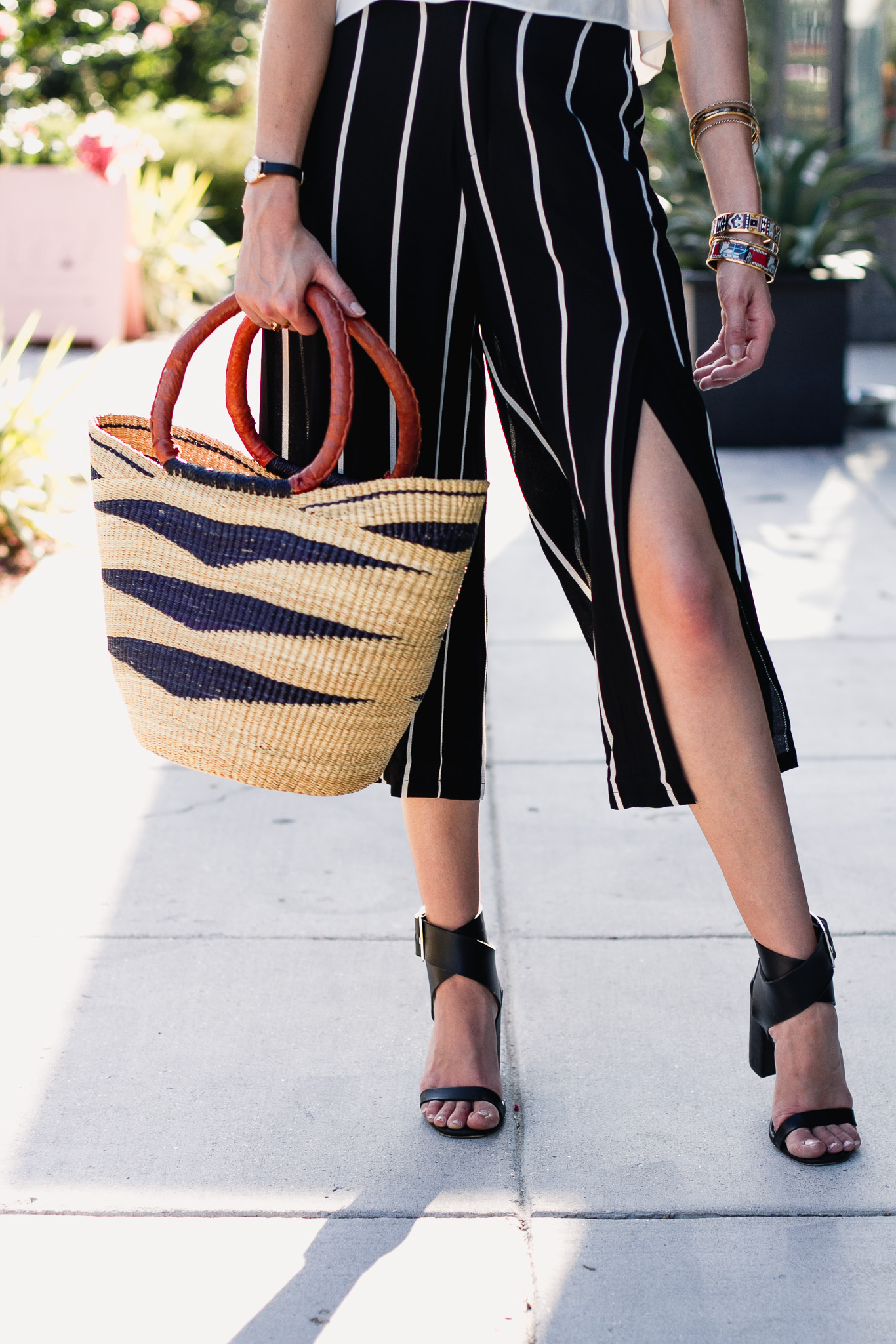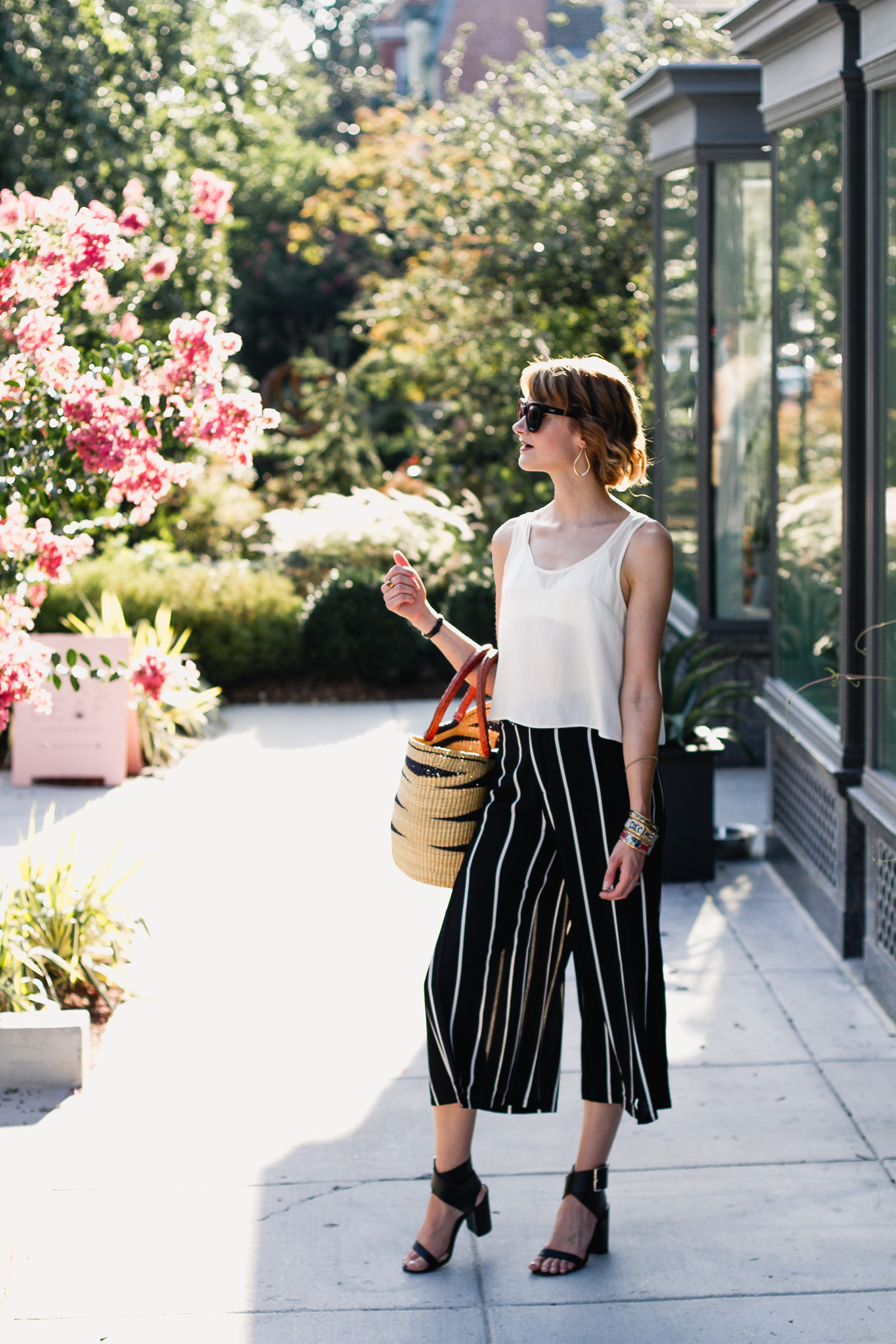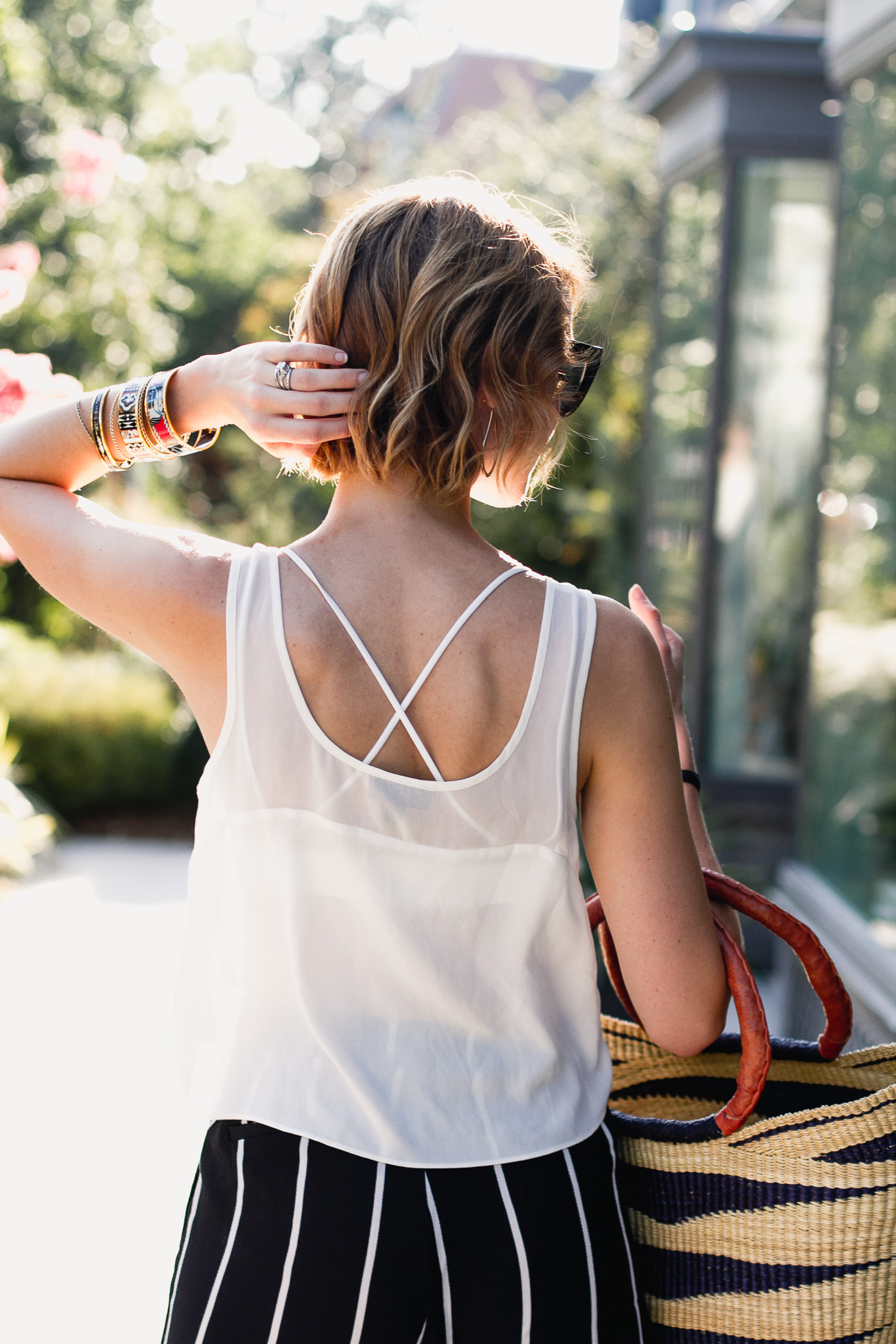 When we don't have weekend obligations (which seems rare these days), one of our favorite things to do is to wander lazily up and down 14th St. Most of my favorite DC stores are here and it's hard to find a bad restaurant in the bunch. Whenever friends come to town and ask for shopping and dining recommendations, I almost always send them to this area. So for you, my dear readers, here are my go-to favorites:
Eat
Estadio – Easily our favorite tapas spot in the DC area, Estadio has all the traditional offerings and you really can't go wrong with any of them. It's popular though, so make sure and get reservations or be prepared to squeeze in at the bar.
Doi Moi – A perfect place for date night or dinner with friends, Doi Moi offers refreshing Southeast Asian cuisine in small plate form, making it great for sharing.
Le Diplomate – A DC favorite and with good reason – the classic French food is executed to perfection and the decor always makes me nostalgic for Paris!
Drafting Table – A great low-key bar that just so happens to serve good food. You can't go wrong with a plate of bacon-wrapped dates and either of their delicious burgers.
Compass Rose – Basically one of the greatest restaurant concepts ever: popular street foods from around the world. And the menu is constantly changing so it's always fun to come back and try new things.
Bar Pilar – An oldie but a goodie – to us at least, because we've been coming here for years and it never disappoints. We love the farm-to-table menu, interesting cocktails, and laid-back atmosphere.
Pearl Dive Oyster Palace – An equally great place for dinner or drinks, my husband and I come here when we're missing New Orleans cuisine. As expected, the oyster selection is fantastic, as are the other seafood dishes.
Ghibellina – Whenever I'm craving pizza and a cold glass of lambrusco, this is where I come. We love to take advantage of their weekend happy hour special for $10 pizzas and $6 wine!
Lupo Verde – One of our favorites for lazy afternoon cocktails and a big plate of their house-made charcuterie. Stay for dinner and try some of their delicious pizza and pasta, too!
Drink
Left Door – Just around the corner from Garden District Beer Garden, you'll find an inconspicuous entrance to this cool speakeasy. As expected, the cocktails are cool and inventive, but I also love that atmosphere is chill and the bartenders don't take themselves too seriously.
Churchkey – If you love beer (they have 550+), then this is the place for you. If you love fried mac & cheese sticks, this is also the place for you.
New Vegas Lounge – A DC institution, locals have been coming here for years for live classic and modern R&B.
Batch 13 – Ok so this is a liquor store, but it's definitely worth a visit. My husband loves their well-curated whiskey selection (including some from craft distilleries) and their wine selection is equally impressive.
Shop
Redeem – One of my favorite DC-area clothing stores, this shop has a great mix of high-end and mid-priced indie labels with an edgy, yet minimal aesthetic. I almost always find a unique piece of jewelry when I stop in.
Current Boutique – As previously mentioned, my go-to spot for secondhand clothing. Check out my recent live chat on their Facebook page!
Little Leaf – As the name suggests, this shop's focus is on plants. But don't confuse it with a flower shop because it's so much more. From the makers of Salt and Sundry, this is great spot for home gifts, unique cards, and hardy succulents (perfect for those prone to killing houseplants!).
Goodwood – This place is a wonderful source for reasonably-priced, yet high quality vintage and antique furniture. They also carry cool clothing, jewelry items, and home gifts.
Miss Pixie's – Here you'll find a fun and eclectic mix of vintage furniture. We check here often because the inventory is always changing!
Do you love this area as much as I do? If so, what places would you add to this list?
Mango earrings
Quay sunglasses
Topshop crop top (old, similar)
Out from Under bralette
Cluse watch
Hermès bracelet
Mango culottes (also love these)
Zara sandals
basket bag
Save
Save
Save